A few weeks ago we had the opportunity to fly out to the beautiful island of Mykonos in the Cyclade archipelago of Greece to spend some quality time at the San Giorgio Hotel and meet the owner Thomas Heyne. The lively Thomas always had a passion for socializing since young age and knew that this would become a big part of his professional path one day. Years later, he finally decided to make one of his biggest dreams come true, which was to open up this beautiful, cozy hotel in Greece with his business partner Mario Hertel.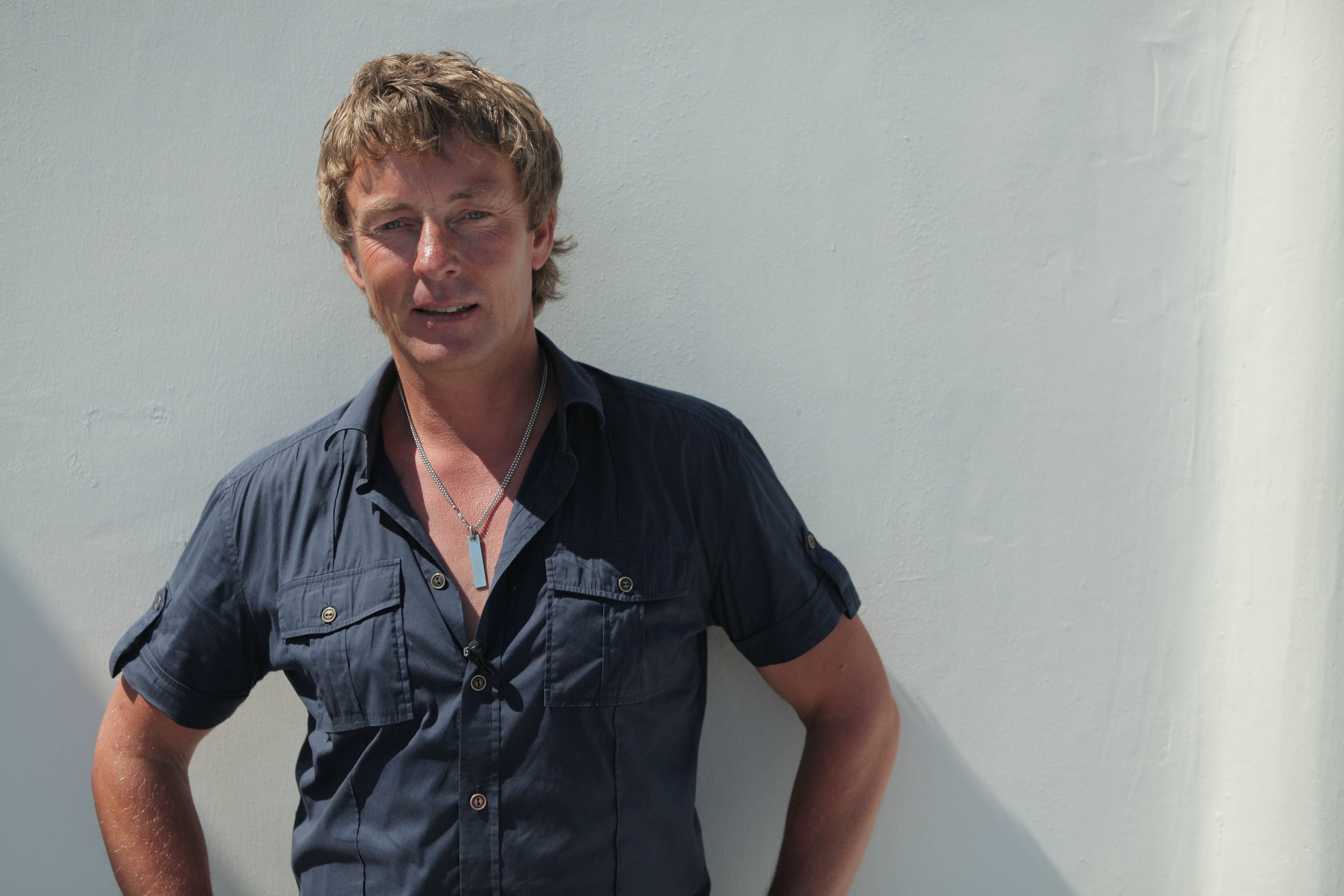 After the widely recognized Papaya Playa project in Tulúm, Mexico, Design Hotels teamed up with Thomas for this special project in the Mediterranean Sea. Besides enjoying the great hospitality of the San Giorgio Mykonos and making friends with local birds, we're excited that we were able to hook up with Design Hotels to bring you an exclusive FvF offer. To experience the beautiful San Giorgio hotel for yourself simply book a stay via this link to receive more details.
The breath-taking landscape, a glass of Rosé resting in our hand, and the slight coolness of the pool, immediately put us into a relaxed mood that usually takes more than two days to kick in. After discovering the local villages and hidden spots, we ended the day with an intimate dinner surrounded by new friends, completing a perfect day.
Find the pictures after the jump!
Video/Photo: Kaspar Lerch
Edit: Hendrik Thul
For regular updates on our latest content subscribe to our FvF newsletter.