Italian photographer Enrico Caputo feels that it has taken him to reach the end of his 30's to find an artistic style that feels true to him. His photography project titled Varanasi, shot at the brink of the pandemic during a short trip to India, speaks to his ongoing artistic evolution—one that centers in photography as a primary means for connecting with different cultures around the world.
From producing music videos for Italian indie bands, to working as a commercial photographer, launching the book and platform Designers Against Coronavirus, and exploring themes of traveling and belonging in his personal portfolio, Enrico Caputo's artistic path is far from linear. His diverse professional experiences have shaped him to become someone that admires and seeks to pay tribute to lesser known places and the so-called mundane aspects of everyday life. Through his photographs, he hopes to invoke a similar empathy and admiration for the diversity of the world in his peers and future generations.
When did you first become interested in photography?

I became interested in photography during my childhood. My uncle is a photographer, so I saw many cameras around me as I was growing up. But the passion developed later. While I was studying art direction and playing in local punk bands in Rome, I was making music videos for other Italian indie bands on the side. I get emotional thinking about how difficult it was to do all of this, carrying loads of equipment into the car, no assistants—it was hardcore but sincere. At the end of the shoots, all of the bands would ask for a photo, and that's when I realized that photography could be easier and perhaps more enjoyable. After my studies, I started my own brand design studio Carosello Lab and worked as an advertising photographer for agencies like Saatchi & Saatchi, Tbwa, and McCann. But this was around 2010, where almost every job involved massive photo compositing and retouching, and which kept me from understanding what real photography is. Now, at the end of my 30's, after years of getting away from that commercial style, I feel like I'm finally ready to develop a more consistent style.

What did you learn from launching Designers Against Coronavirus?

I got the idea to launch DAC in early March 2020. When Carosello Lab started working remotely, I wanted to find something that could keep my team united. DAC was a personal project that stimulated all of my colleagues, giving them a sparkle of hope and making them feel connected to other creatives globally. Right after the launch, the response was huge: We got nearly 2,000 submissions, both from well-known and lesser-known designers and illustrators. I learned—or better was reminded—that when you have an idea you just have to work hard to make it happen.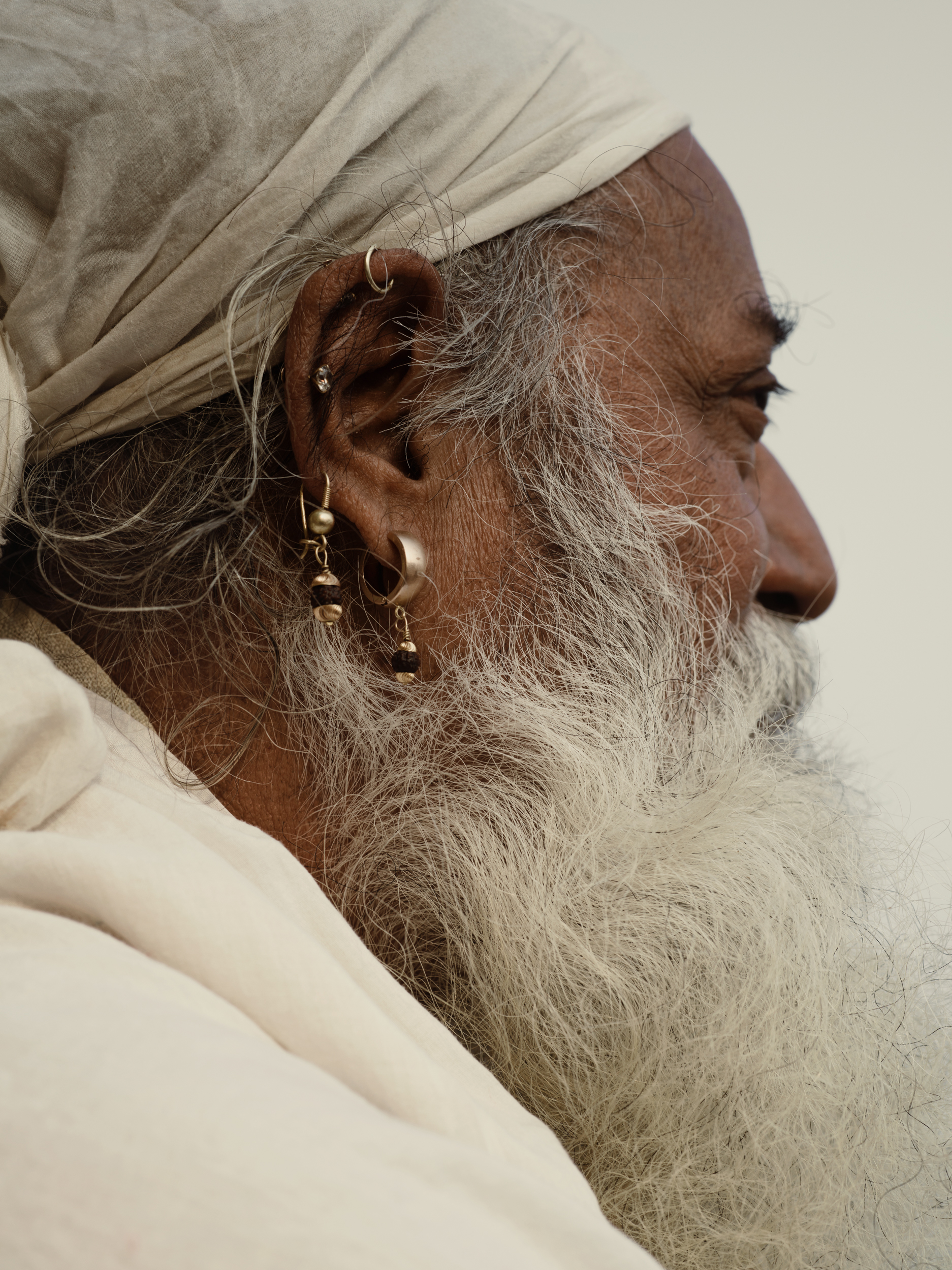 "Now, at the end of my 30's, after years of getting away from that commercial style, I feel like I'm finally ready to develop a more consistent style."
What do you think is the role of design, art, or creativity during hardships, such as a global pandemic?

I think that art and creativity have the power to really help people in hard times. We received many messages from non-designers saying that what we were doing was inspiring and made them happy.

How have the last two years impacted your practice—for better or for worse?

Luckily, I do many different things. The last two years were very productive for my brand design studio—we worked like crazy. My advertising photography work continued regularly as well. What changed the most was that I wasn't able to travel as much, which gave me the time to deeply understand how important it is for me to connect with nature and other cultures.

Since the pandemic, you've relaunched your personal photography. What are some of the running themes of your work so far?

Traveling and belonging. Nature as the home of our species.
"I want to use my practice to show our child how to love our planet, how to understand and respect every culture and form of life living on it."
What is the story behind your work in the city Varanasi?

I took the photos during my first visit to India. My wife and I visited Varanasi on the eve of 2020, right before the global pandemic, and we only spent three or four nights there. I did what I usually do during short visits—wake up a couple hours before her and walk around, talk with people, see where I get. I love the thrill of adventuring into the unknown, it's like being a teenager again. And I always think about how I would see new places if I were a local. I try to capture the details that only a few see, and I try to avoid cliches.

What is most memorable about your experience shooting in Varanasi?

You can really begin to understand what death and religion mean—it's almost like you can touch these with your hand. It was a very cold December and funeral activity was hectic, with constant ceremonies and rituals. I immediately became interested in how day-to-day life revolves around these sacred practices. I only shot a few photos of the wood used for the pyres, but I never interfered with what was going on. And the scenery… so mighty.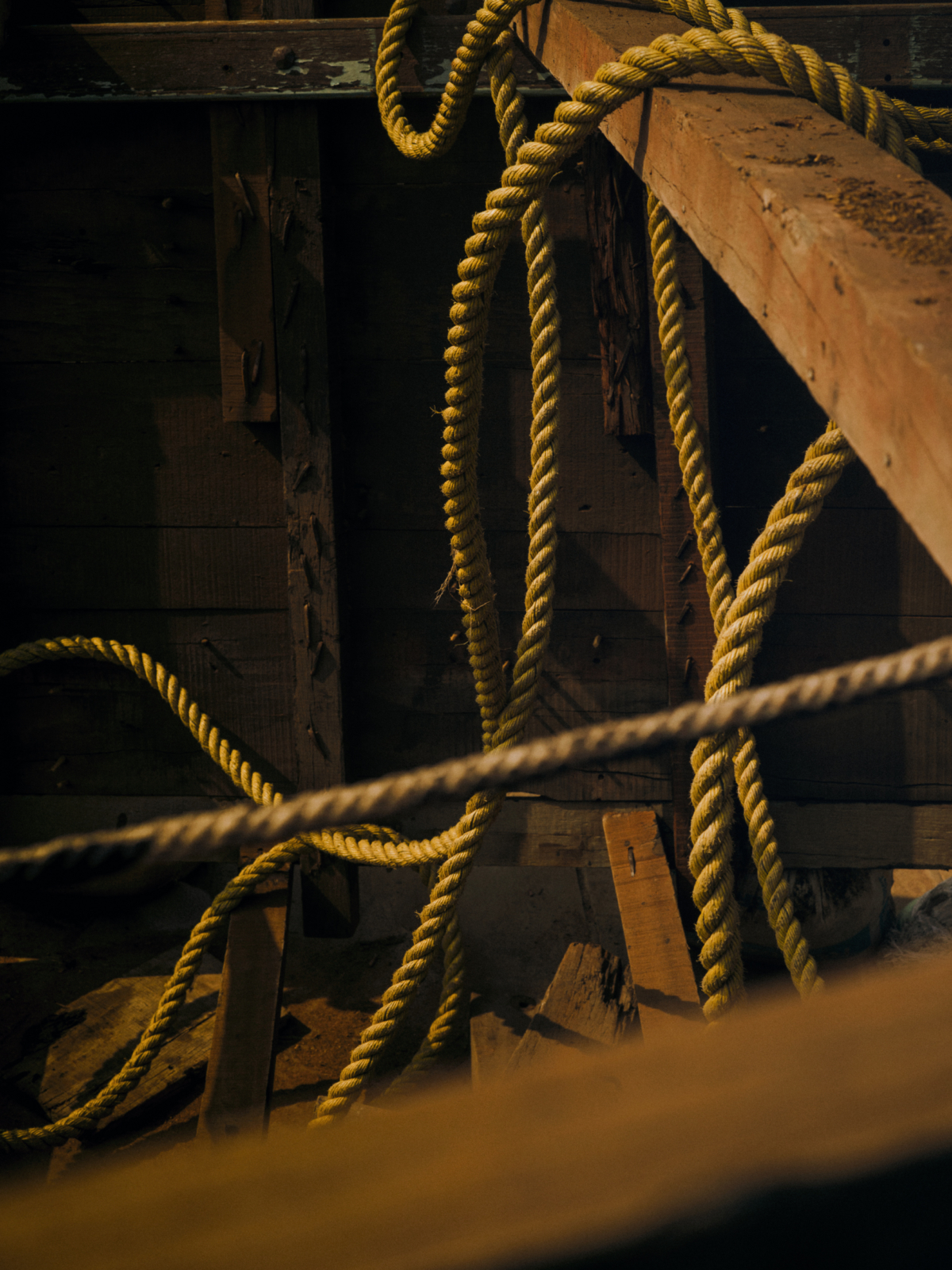 What is your dream destination to shoot and why?

Greenland and Antarctica have been on my mind for a while. In the future, I am looking to document "normal" life in remote and lesser known areas of our planet. I don't know what I am looking for exactly, but I'm interested in the so-called mundane of the everyday.

What is in store for you in the short- and long-term future?

Well, a lot of personal objectives. I'm writing from our new house in Milan, which we've been remodeling for six, seemingly endless months. Most importantly my wife and I are expecting our first baby, which will totally change both my short- and long-term goals. I want to use my practice to show our child how to love our planet, how to understand and respect every culture and form of life living on it.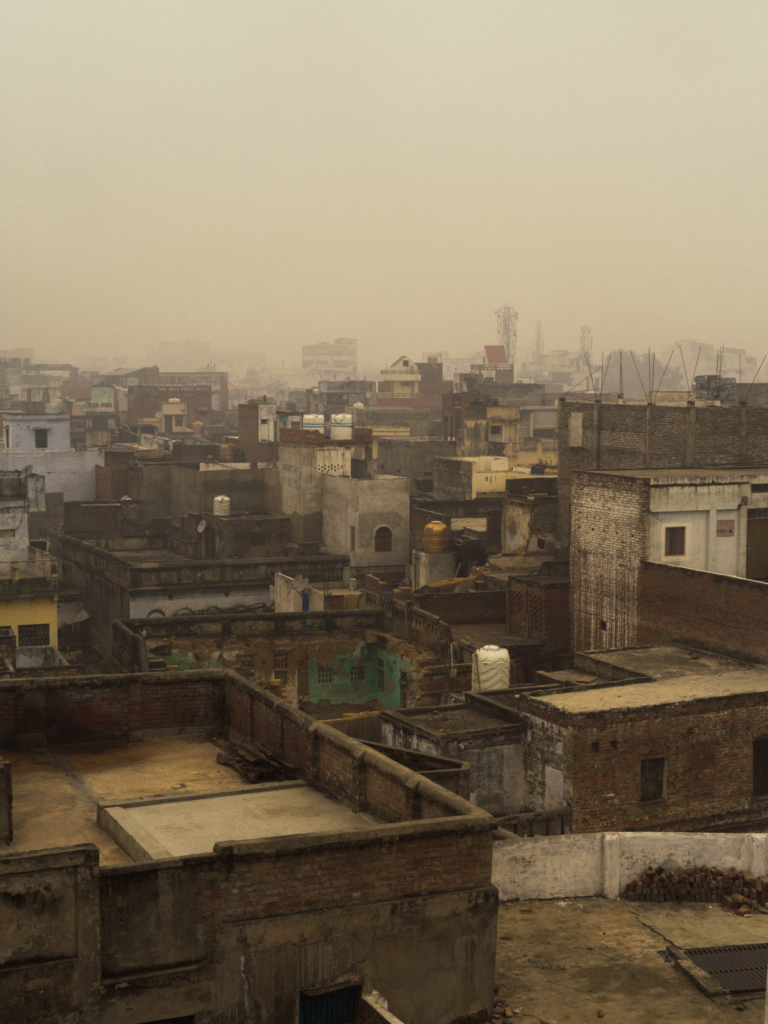 Enrico Caputo is a Milan-based photographer and art director who is originally from Rome, Italy. He is the founder and creative director of the brand design studio Carosello Lab, and he also runs the advertising food photography firm Food Pirate Studios. When the Covid-19 crisis hit Europe, Enrico launched Designers Against Coronavirus, a digital platform and book, to raise funds for the Italian Red Cross.
The photo essay features Enrico's personal project Varanasi, shot at the brink of the pandemic in early 2020. Follow Enrico's Instagram for more of his work and remember to check out previous FF photo essays.
Text: Anastasiya Varenytsya