The London-based photographer reminisces about her 2016 trip to South America's Puna grasslands, and shares her photos of rustic red mountain ranges and black lava and salt volcanos.
When did you go to Tolar Grande in Argentina, and what attracted you to the destination?


I went in May 2016. Before I went to Argentina, I did some research into places I could go and found Tolar Grande thanks to someone who worked on a project promoting rural tourism. When trying to find information about it, I didn't discover much, which was a good thing for me. I really wanted to go somewhere remote to find out what it was like for myself. I knew the landscapes would be incredible with the salt flats and the Cono de Arita—a cone of black lava and salt—nearby, so I made up my mind and decided to go.


What did you do while you were there?


I went with a friend. We stayed in a couple of locals' houses as part of this rural tourism scheme. I started photographing the place, its people, and the beautiful landscapes around it.


What was your favorite memory of the trip?


Arriving at the Cono de Arita, a perfect cone volcano in the middle of the Salar de Arizaro. You have to go on a long, bumpy ride to get there from Tolar Grande, but it's absolutely worth it.
What were some of your favorite things to capture?

The landscapes, the infinity of them all, from the town itself to the red hills of the Devil's Labyrinth mountain range, the Ojos de Mar (Sea Eyes) to the holy black pyramid of Cono de Arita. Some of these landscapes looked like optical illusions, or Dalí paintings. You could turn around 360 degrees and take so many pictures. I had never been in such a photogenic place. In fact, I can't take any credit for these photographs. It is really easy to take beautiful pictures when nature flaunts itself so overwhelmingly.
Who are the people in the photographs and how did you meet them?

They are all locals from the Tolar Grande town. We stayed for a few days, so I chatted to them and got them to pose for the project. I made friends with a local mountaineer called Flavio who agreed to take me around. He chewed coca leaves and played the funniest cumbia music from his car stereo.


How would you describe the overall mood of the photographs?

I feel they have a nostalgic quality to them, in contrast with the immensity of the landscape that surrounds the town. Tolar Grande used to have a booming railway industry in the 1940s, and you can still see traces of that past in the town.

Did anything surprise you about Tolar Grande?

I was surprised about the character of the people in the town. They were genuinely surprised that we were there and that I was so interested in photographing everything. The weather was also a surprise: we were very underdressed for South America's Puna grasslands. The climate is incredibly dry. After two days there, blowing your nose becomes painful and your skin turns into sandpaper. It's not as hospitable to live in as it is to photograph.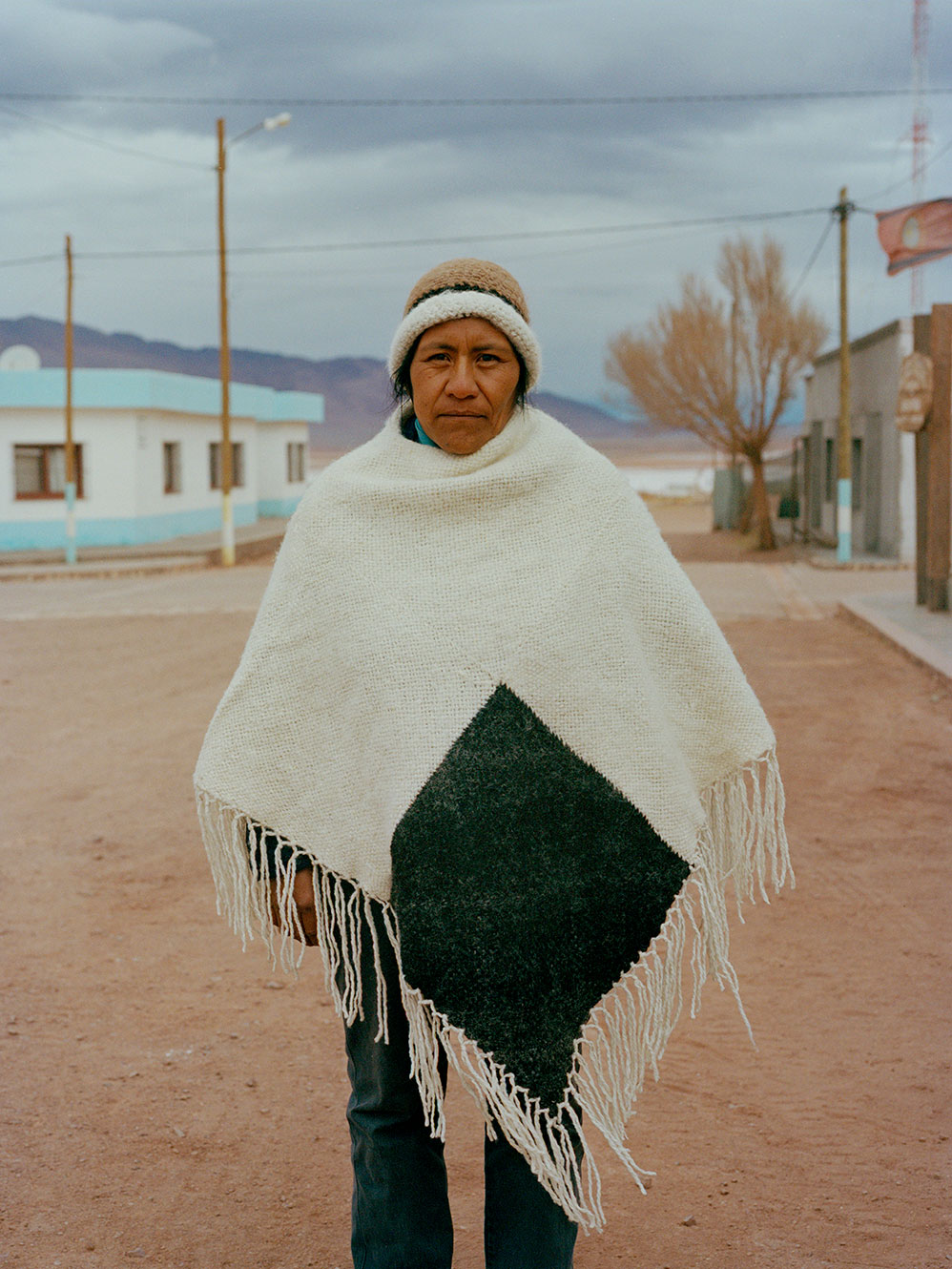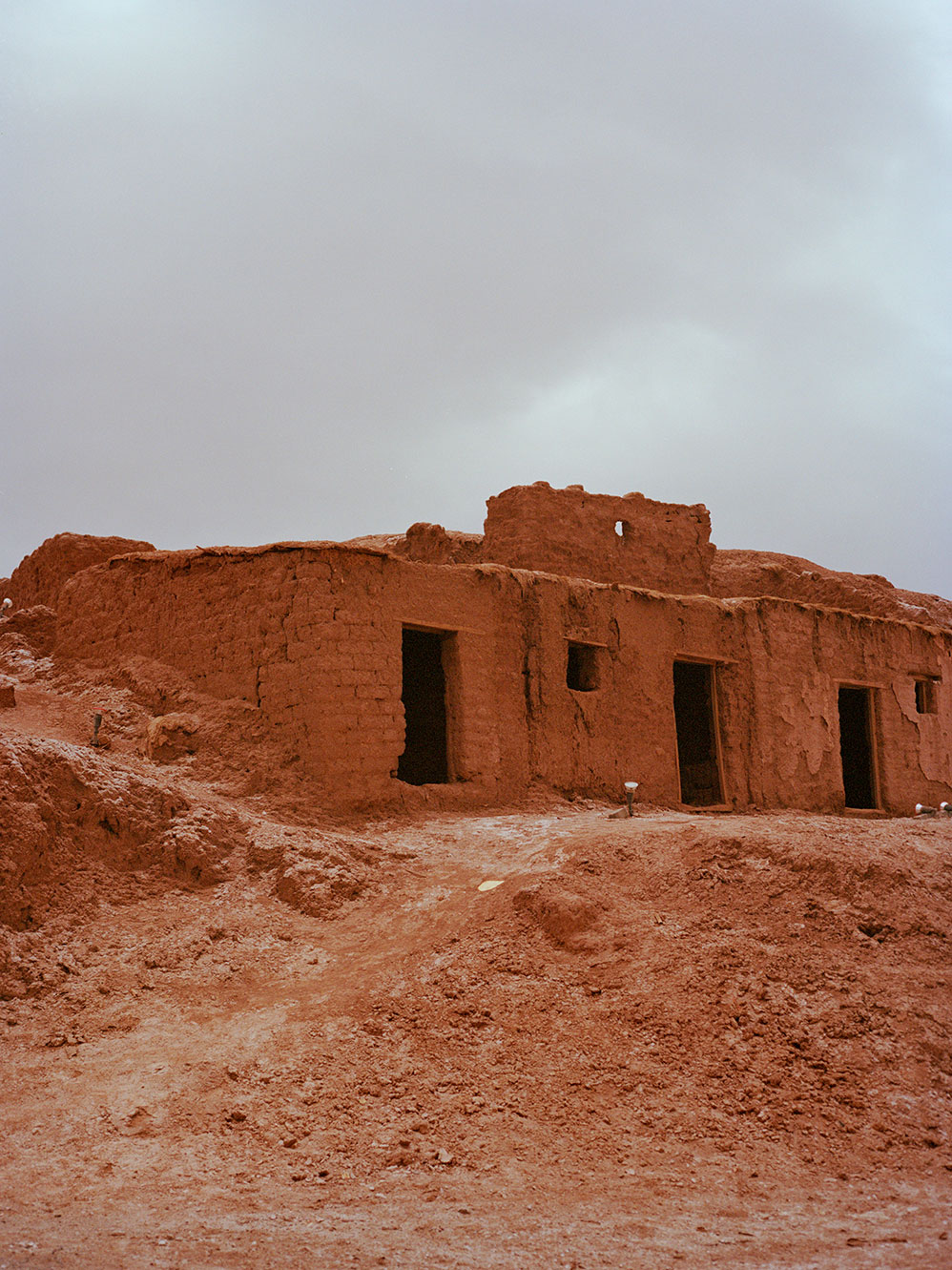 Ana Cuba is a London-based photographer. Find out more about her work by following her on Instagram, or, if you'd like to explore some more photo series taken by international photographers, head over to our Photo Essays page.