Friends of Friends supports the organic cosmetic brand with strategy development, brand communication and campaign productions.
Showcasing female creatives who challenge conventional ways of thinking within their field.

A brand campaign that features select female creatives who challenge conventional ways of thinking within their field. Each profile highlights a woman who shares a sense of responsibility to create ecological, social, and economic change.
We featured Dörte De Jesus (Creative Director, The Lissome Magazine) and Julia Leeb (Anti-War Photographer).
Services included custom digital storytelling, photography and film productions.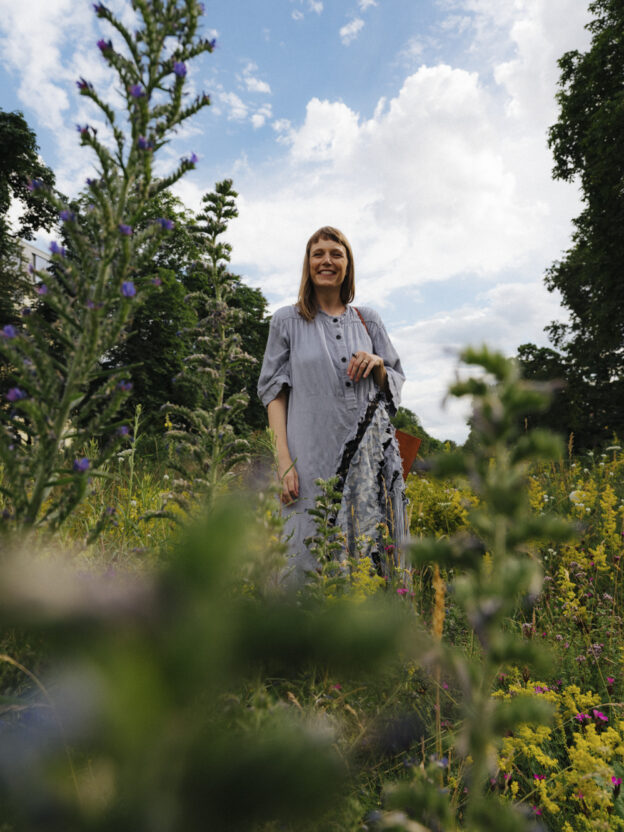 Lissome founder Dörte de Jesus believes that by slowing down and taking care of ourselves, we are doing our part to transform the world at large.
Event and Brand Experience
An extended physical experience inspired by the digital campaign and content. With a creative installation from Julia Leeb, Friends of Friends invited its local community for an evening of dialog and inspiration to the Friends Space Berlin.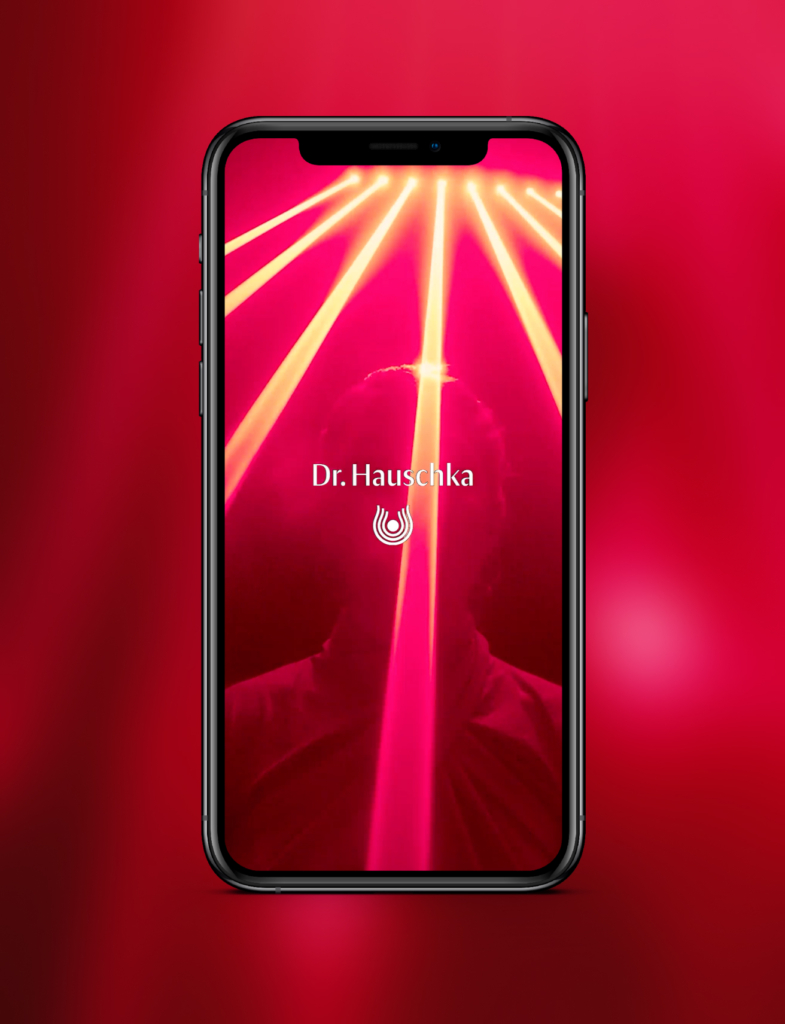 Instagram Live Production
Friends of Friends translated the event concept to a dynamic digital live talk with short interviews, walk throughs and real direct insights to the work and position of Julia Leeb. Central to this is a personal and authentic live communication of Dr. Hauschkas values and presenting the campaign to the international end consumers.
Friends of Friends created a bespoke digital marketing strategy including editorial publications, social media activations and a global media partnership with Nowness.
A content campaign at the intersection of beauty and nature.

We supported Dr. Hauschka's wider campaign Let Nature In by developing an editorial series to be published on our website and promoted across all of our social media channels.
Produced between Berlin, London, and Barcelona, the series featured three portraits of international female creatives for whom the concept of the beauty of nature was intrinsic to their practice. The aim of the campaign was to create a portrait series of inspiring female creatives who each have their own unique perception of natural beauty.
Services included: creative direction, talent selection and acquisition, editorial concept and creation, video production, photography and social media strategy.
Summer Product Line

Friends of Friends developed the product campaign and visual concept for Dr. Hauschka's Summer Product Line.
Focussing on natural appearance, feel and atmosphere our friend and contributor Anna-Rosa Krau shot the campaign images and co-develop the visual concept for the campaign. Featuring a diverse model cast, the production included a unique location set-up, styling, photography and video productions.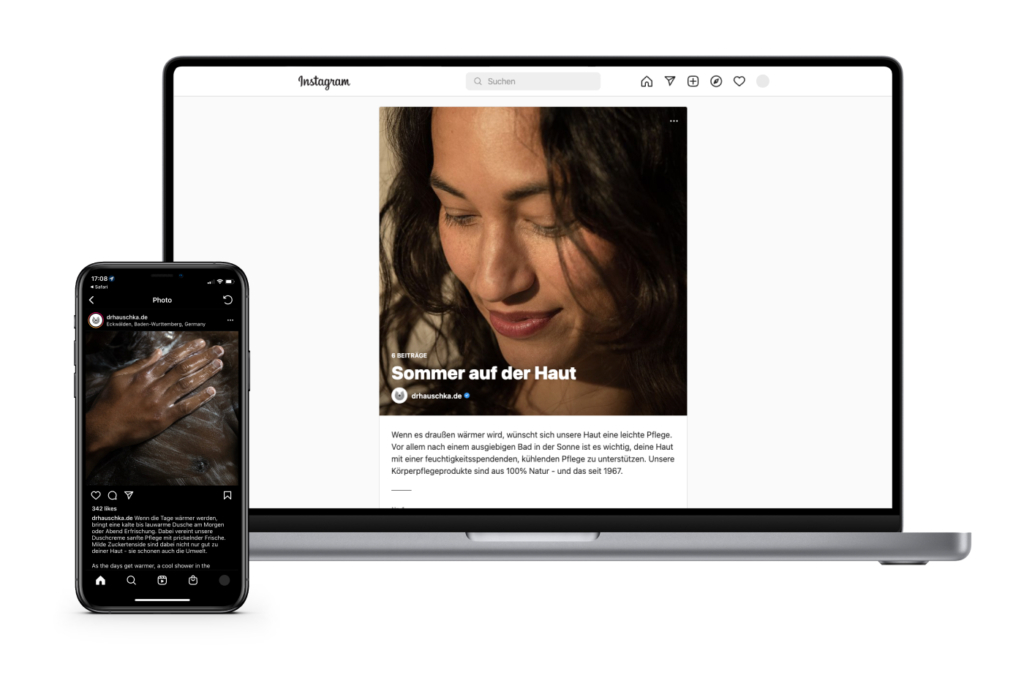 FF × Dr. Hauschka
Location
Services
Creative Direction, Editorial, Event, 
Social Media Strategy, Live Production, Photography & Film Production, 
Talent Research