Friends of Friends thrives on meaningful collaborations. Become a part of a global creative community that drives positive impact and change through new ideas and perspectives. If you have an exciting project or idea, don't be a stranger, we love to hear more about it.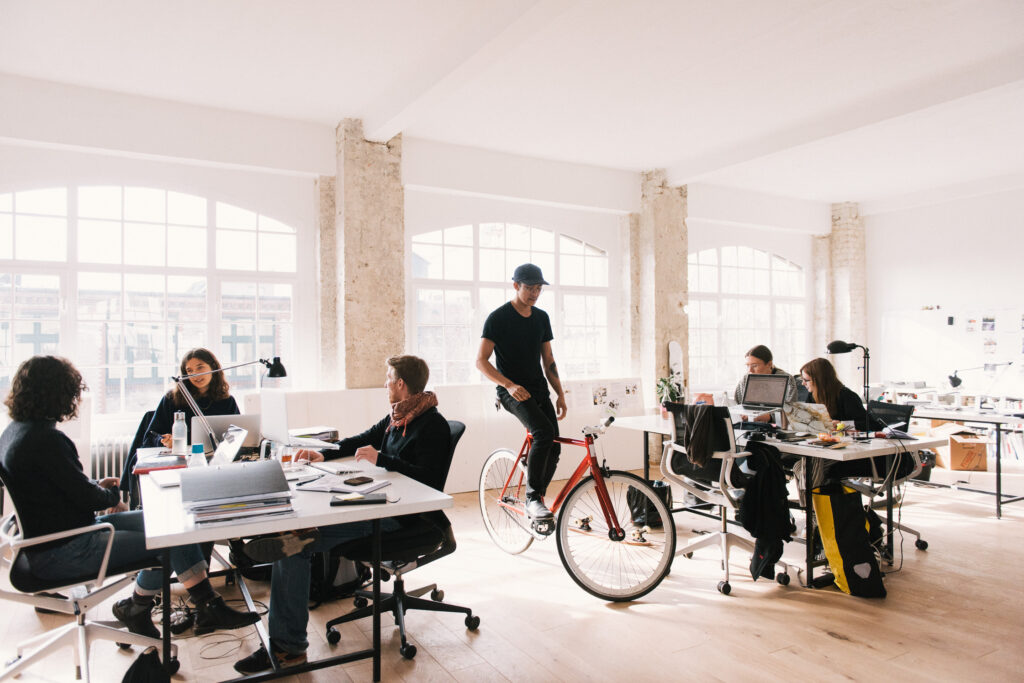 Brand Partnership
At Friends of Friends we are closing the gap between physical and digital brand experiences through holistic storytelling, organically connected on all channels. We offer a full-service package for any campaign.
Media Kit
Friends of Friends will support you on a content strategy that can successfully activate your message within your and our creative audience. Extend the reach of your campaign, event or product launch through smart commercial placements and integrated promotion.  
Friends of Friends in a Nutshell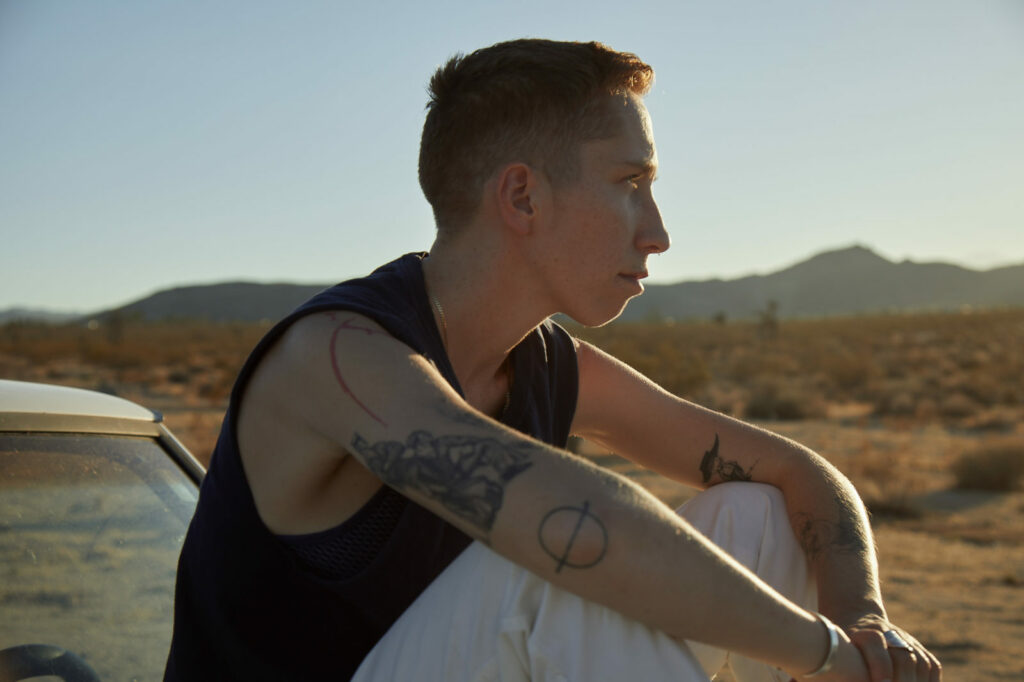 Get a brief overview of who we are and what we offer in our short company presentation.
Sales Contact
Write us
[email protected]

Call us
+49 (0)30 278 794 90

Visit us
Glogauer Straße 2, 10999 Berlin, Germany