Akila Berjaoui's photos of sun-drenched Bondi girls and light-dappled water recall a photographic aesthetic which to this point has mainly been the domain of men.
Hailing from the cult Australian fashion magazine Russh, she was part of an iconic time for the magazine, working alongside Kym Ellery, Stevie Dance and the duo behind MANIAMANIA —Melanie Kamsler and Tamila Purvis. She describes the experience as one of endless possibilities and innocence: "We were working hard, there was an amazing creative vibe, and yet none of us knew what the future had in store at that point."
It was when Akila stepped behind the camera at Russh that she found her true passion. "I enjoy and understand fashion, however I was a bit of a lost soul. I feel lucky to have found what I really love to do, it's a pretty special feeling."
On a crystal clear day in Sydney, Akila gave us a personal tour of her favorite spots surrounding her home in the suburb of Bronte. Handsomely rugged cliffs overhang the beachside town and Tamarama beach seems to perfectly embody Akila's persona. It was here we learn more about her life, passions and dreams for the future.
This portrait has been produced in partnership with mb! magazine by Mercedes-Benz. FvF presents a personal portrait of Akila while mb! magazine takes us on a tour to her favorite spots.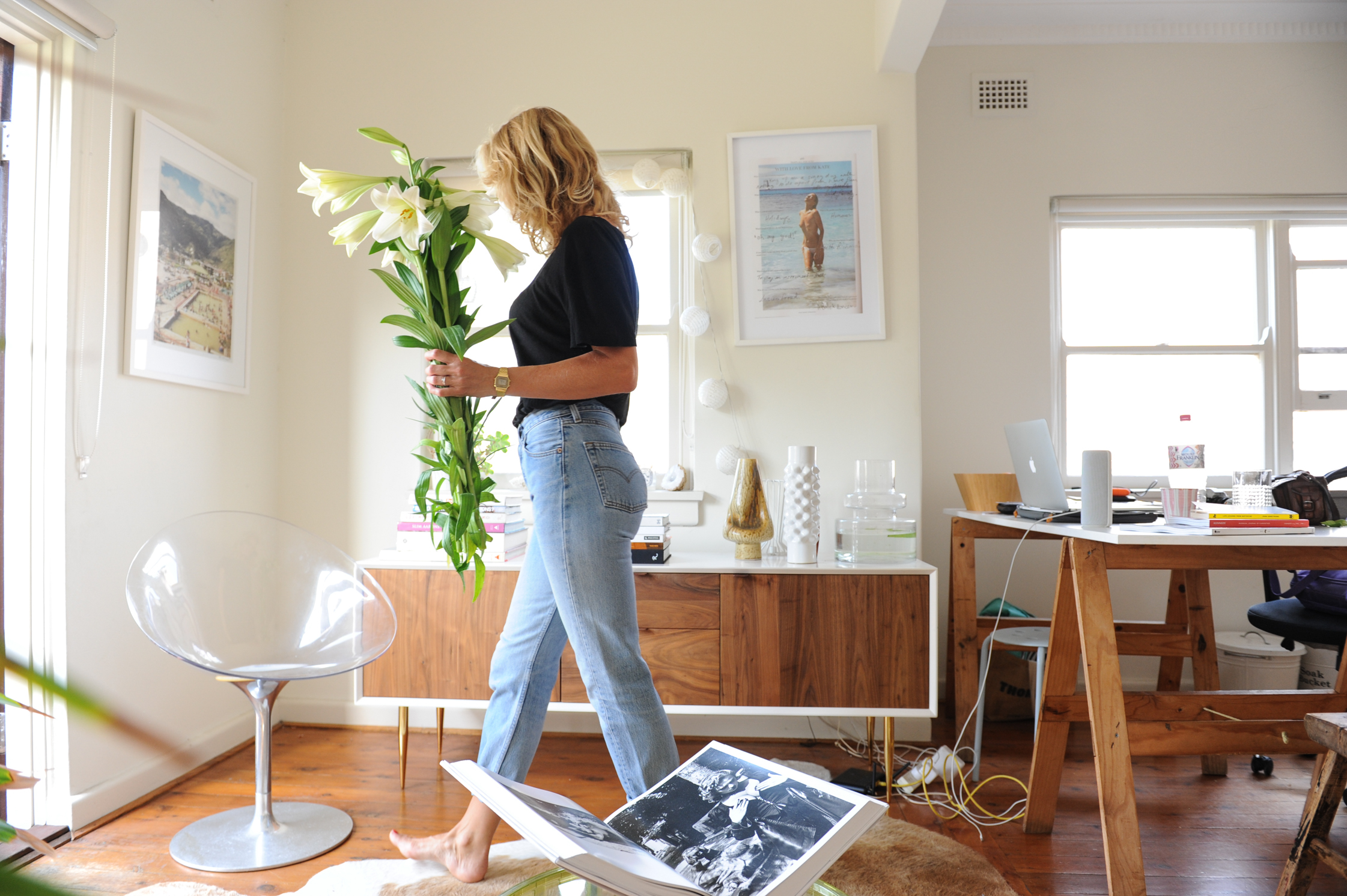 Let's start at the beginning. You grew up living between Australia and Lebanon, what were your early years like?

I was born in Tweed Heads, a town in Northern NSW, Australia. I am really close to my Mum. She is Australian and my father is Lebanese and Turkish. We spent my childhood in Beirut and the summer holidays were spent in Northern NSW. That's where my grandparents lived and I think this is where I developed my affinity for the beach.

Having lived in Sydney for the past ten years now, what is it about Sydney you love?

Recently, I have fallen back in love with Sydney. It's my home and I have embraced it. I am so lucky to live in Bronte and near the beach. It's peaceful and beautiful, with nature as far as the eye can see. I love the endless sunshine and for me the ocean screams freedom, it's my place to escape. We are lucky in Australia, the beaches are amazing, and the general public really take care of them.

Tell us about your home. What are your favorite pieces?

It's cute—a work in progress. Most importantly it's close to the beach. I like my apartment because there is so much light—it's a good place to work too. As you can probably guess, I love photos and I surround myself with them. Two of the images where taken by friends of mine and the others are of Kate Moss. One was shot by Corinne Day and the other by Mario Testino. I also really love my books. Whenever I am a bit stuck for ideas, they remind me that there are so many ideas, possibilities and so many beautiful photos in the world. A favorite book of mine is "Poolside" by Slim Aarons.
Where are your photographs?

(laughs) There is one of Phoebe on the fridge. Phoebe's a local Sydney girl and a great model to work with. I shot the image about four years ago. It's an iconic shot—one that many photographers have since tried to recreate. It was such a fun day, Phoebe was running around the spa and I grabbed a bottle of milk. I threw the milk all over her. I thought milk really captured the playfulness of the moment and it did. She looks great with that big smile, it's so Australian—I love it.

Describe your work and aesthetic to us.

It's hard to describe because it happens really naturally. I am not about covering girls in makeup or lots of clothes. I prefer to shoot with women, because as a woman myself, the dynamic created during a shoot is more intimate and authentic. The women don't get embarrassed or ham it up. I always want them to feel really comfortable and relaxed. My photographs are quite sensual and I want them to be about the girls and capturing their essence. I draw a lot of inspiration from the"50s, '60s and '70s. People were much more experimental and I love the way women explored their bodies. I am not into fame or vanity, but it's nice when people tell me my work takes them somewhere.
How do you spend your downtime?

My time is spent with lots of sunshine, water, delicious food and friends. On the weekends I try to do a soft sand run and then I always catch up with the girls. Our favorite cafés are Gertrude and Alice bookstore café in Bondi and Kawa on Crown Street in Surry Hills. We spend our days at the beach, and at night I love a good house party with lots of dancing and music. I'm also really into fun road trips. I had always dreamed of owning an old-school blue Mercedes and when I returned from New York, I found one for sale, so now I drive down to visit my family on the South Coast in the Bega Valley as much I as I can. I enjoy spending time with my mum and aunt, checking out the surrounding beaches and national parks.

Where is your favorite holiday spot?

O la la! I love Paris, it's my favorite city, and Italy is my favorite country. Paris, well—it's always a good idea. The food, the architecture, the people—it's magic. Italy because it's timeless, it's the mixture of architecture, beaches, umbrellas and there is an incredible vibrancy. The people are open, friendly and fun. Beirut was once known as the Paris of the Middle East and I'm familiar with the beaches, the rocks and the hotels. I can't quite put my finger on it, but Paris and Italy feel reminiscent of my childhood and my past.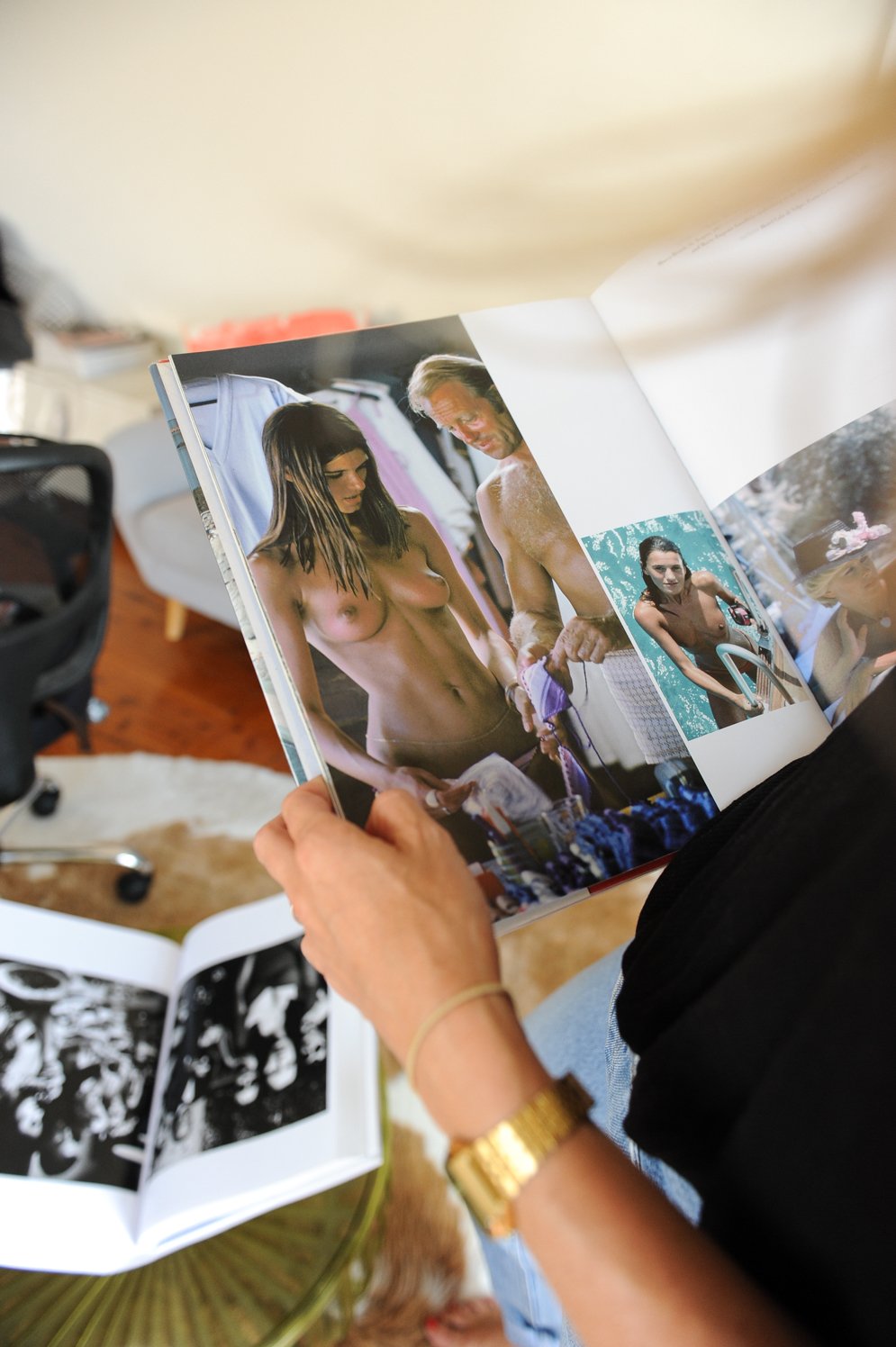 You have an amazing personal style. What brands do you love?

Acne is my favorite, hands down. I wear Kenzo, Isabel Marant, Nike, Adidas and mix it up with some vintage. Dolce & Gabbana are great for their amazing dresses, and I have a penchant for Pucci handbags. I'm a bit of a tomboy but I also love a pretty summer dress.

Tell us about your journey into photography.

In high school I took photography as a fun elective. I ended up getting an A for that class, but my teacher prefaced the mark with "You have zero idea how to use an analog camera, however you take exceptionally good photos." At university I took a couple of photography classes and again the composition came naturally, but the technical side was still a bit of a struggle. It took work to figure out the aperture and shutter speeds. After university I worked at Russh magazine first as a fashion intern and then as a stylist. It was an amazing group of girls at Russh, really creative and lots of fun. We were working hard, there was an amazing vibe, and yet none of us knew what the future had in store at that point.

The catalyst behind photography as a profession came about after a photographer booked for a Russh shoot failed to show up. I had my Polaroid camera with me and I ended up shooting that day. Looking back, I was always referencing photographers that were more photographic in nature than fashion. Luckily, everyone really liked the shots I took and before I knew it I was on a plane to Asia and began shooting in over five different countries. I knew I had found something that I truly loved and I knew I was lucky to have found my passion.
Who inspires you creatively?

Share your biggest lessons with us?

My biggest lessons have been to remain artistically detached at times and set clear-cut goals. I have to constantly deliver images to sell a product and make an image look really good, and sometimes people have different ideas of what looks good. I have always remained true to myself and selective of my collaborations so aesthetically the work resonates with me as much as possible. I have been fortunate to have built a beautiful relationship with Billabong. They found me through Instagram and two weeks later I was on my way to Morocco. I have shot several campaigns for them, we have a similar aesthetic and we enjoy working together.
"I am not about covering the girls in make up, or lots of clothes. My photographs are quite sensual and I want them to be about the girls and capturing their essence. I draw a lot of inspiration from the 50s, 60s and 70s. I feel people were much more experimental then and I love the way women were exploring their bodies."
Who would you love to collaborate with next?

O la la, let me refer to my list! My dream job would be to shoot a Pirelli calendar, and I will safely say, I will do this within the next 10 years. I honestly believe that. They're a huge inspiration for me. I would love to work with Dolce & Gabbana on a campaign. Their campaigns are so beautifully composed and directed. They're shot in Italy at the beach or in the countryside. The clothes are sexy, the girls are sexy, you've got men, women, fruit and colors. It's a throwback to '40s, '50s and '60s – their aesthetic is my aesthetic to a tee.

American Apparel is an upcoming project of mine. I will have lot of creative license with them—they send me the clothes and I get to shoot whoever and wherever I like. I am very excited about working with them and think it is going to be an amazing on-going relationship. I'd like to shoot for Zimmermann because it's Australian and I love their swimwear. It makes perfect sense. I dream of shooting for Paris Vogue and Self Service magazine. I would love to do a beautiful beach beauty story for them one day.

What locations would you like to shoot next?

There are still so many islands in Italy that I would love to explore. Sardinia, Corsica, Sicily, I'm looking forward to going back to Capri as well. I will also shoot in the Greek Islands and the south of France. My ultimate location is Africa. I have dreams of shooting campaigns inspired by Peter Beard's work for Pirelli. I want to shoot images of girls, cheetahs and lions. I want to shoot campaigns for animals and create images that send a strong message of the importance of walking side by side with nature.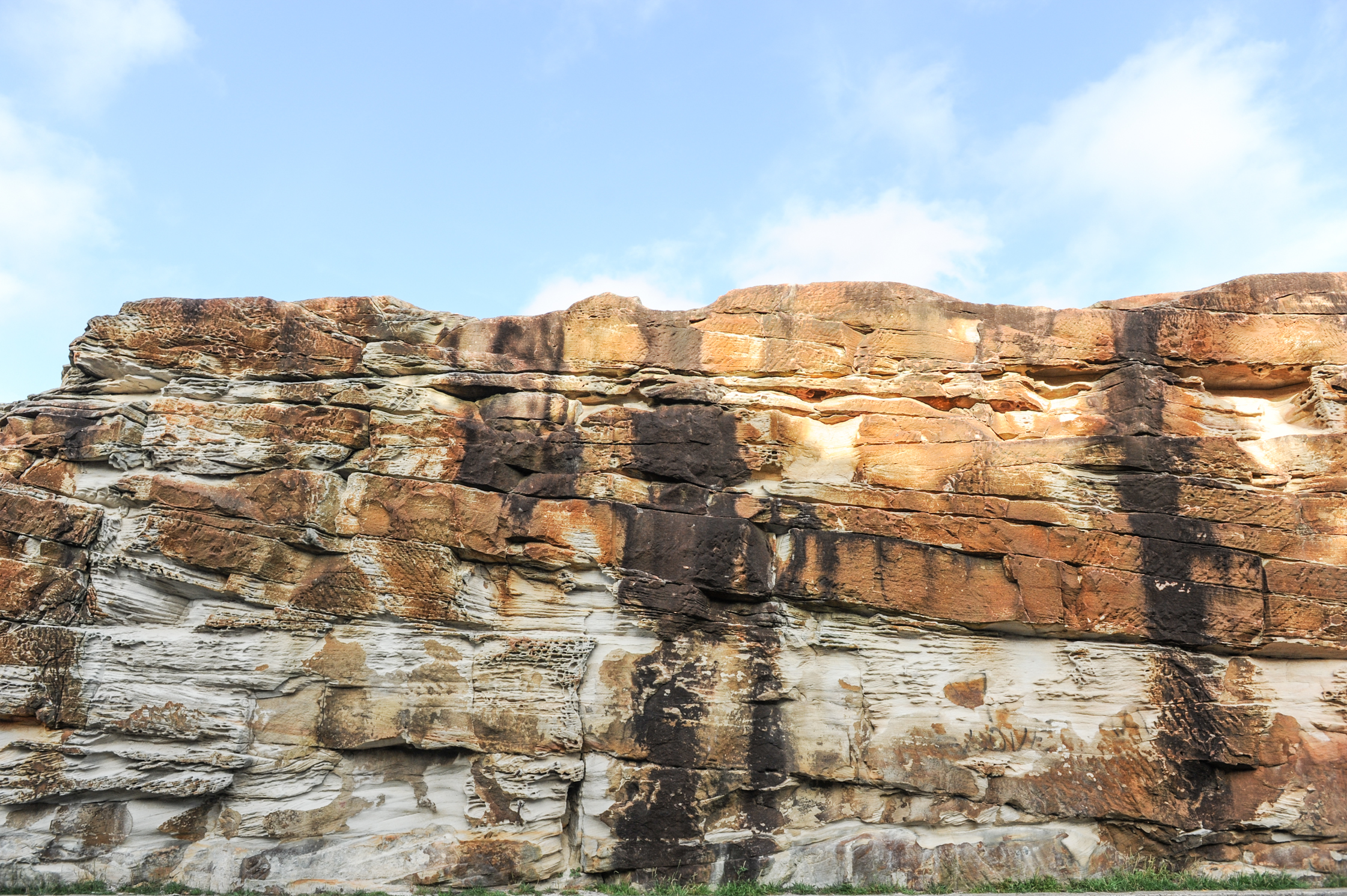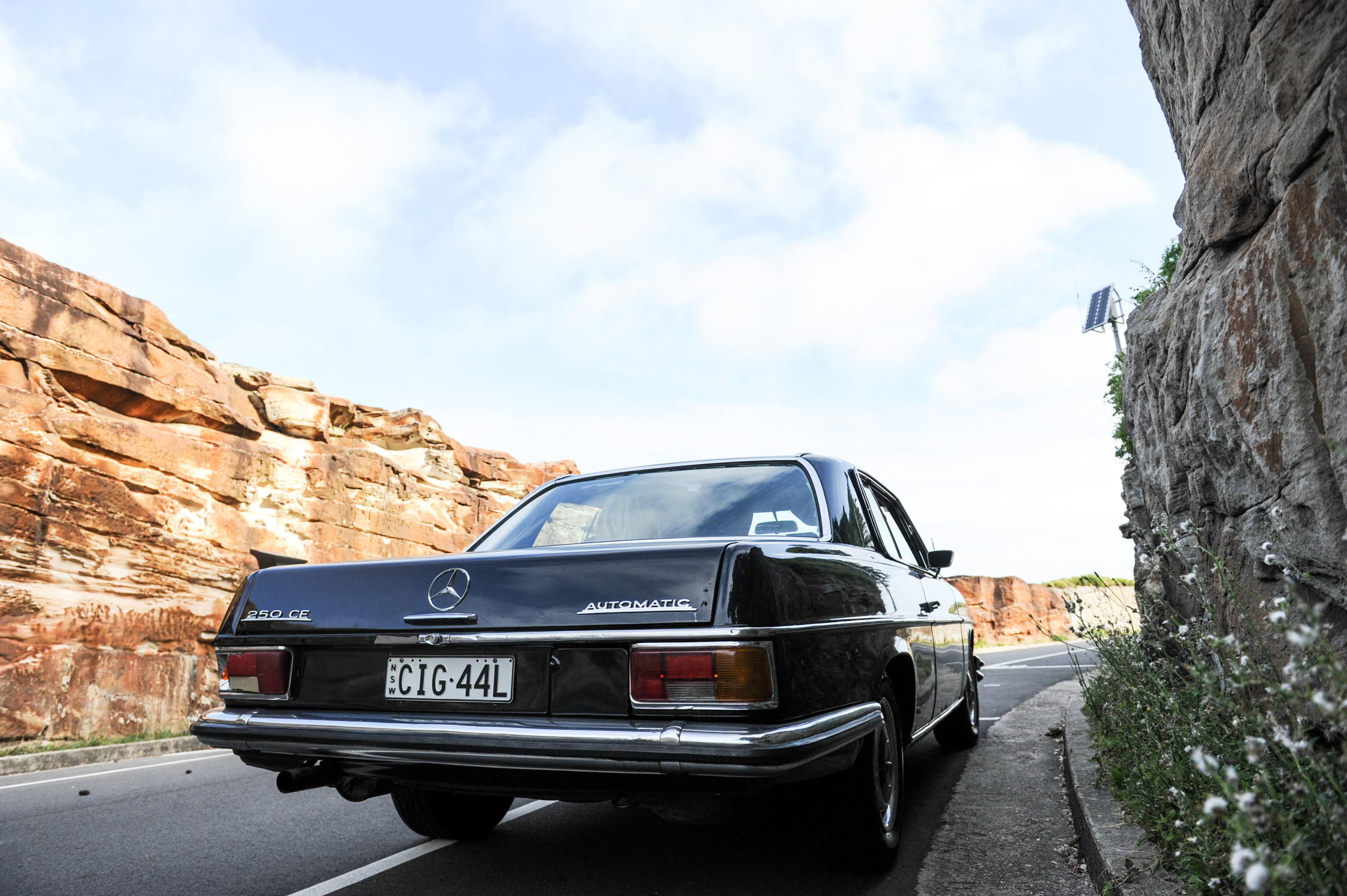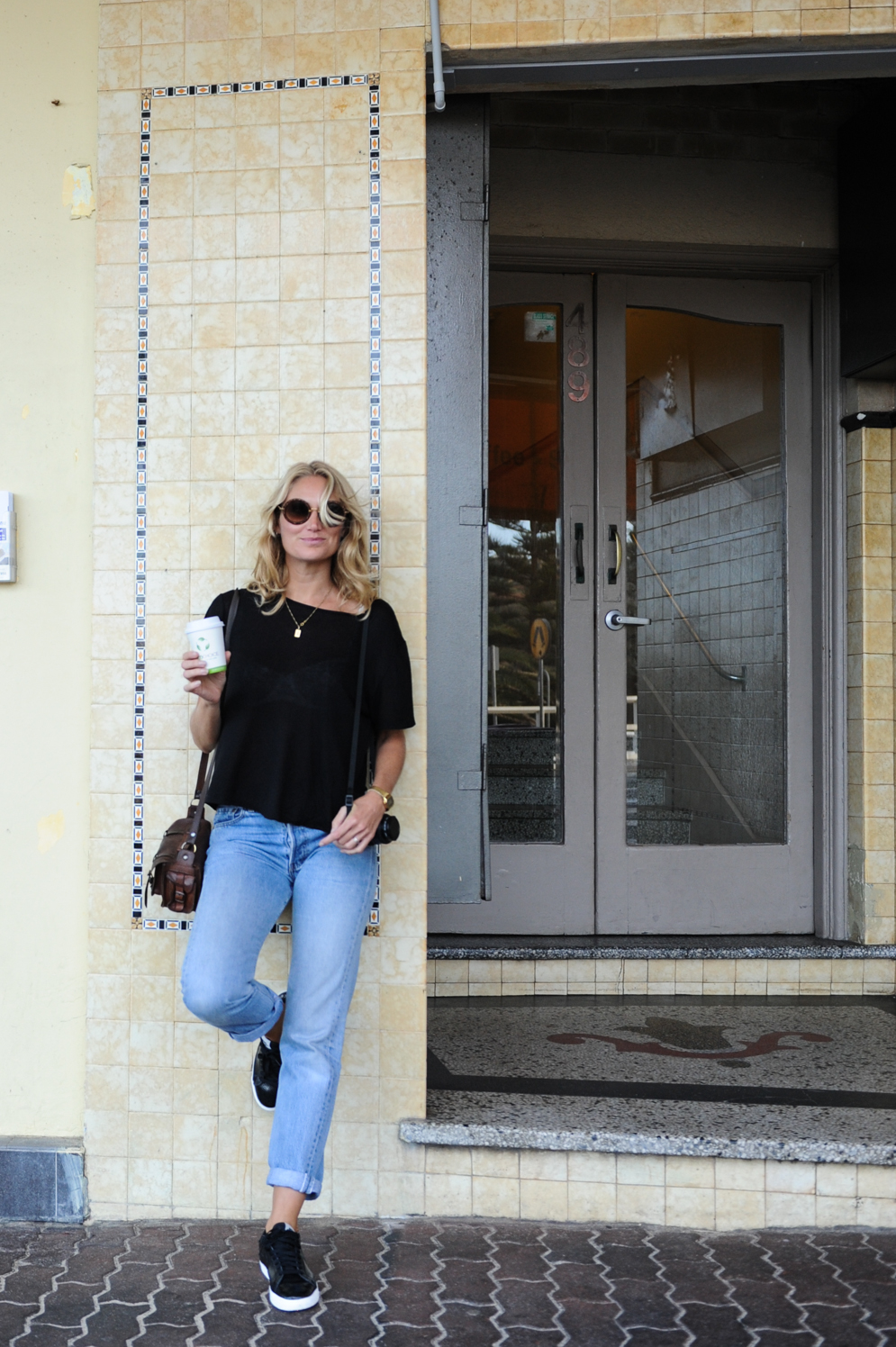 Are animal rights a passion of yours?

I'm just sucker for animals, I love all animals. They don't have a voice to protect themselves and they're dying because of us. Their life is in our hands and we have killed off so many species already. A hundred million sharks every year are killed – this is a disgrace and I want to make a difference. Moving forward, I am committed to donating 20% of the profit from the sale of my prints to animal conservation.

Do you have advice for emerging photographers?

Keep going and do what you want to do. You need to be focused, determined and selfless.

And finally, let's pretend we have a crystal ball. What do you foresee in your future?

Ok, that's easy. I will be working and living on a big property. There will be animals everywhere, we will have a pool straight out of Slim Aaron's book. I will be living with my love. We will have a couple of children and a beautiful home with incredible art all over the walls. There will be lion cubs everywhere because we're absolutely going to have a lion park. I will be shooting incredible campaigns and beautiful stories for all the brands I mentioned. And I will be a hard-core animal activist. Family holidays will be spent along the Mediterranean coast and I will be publishing books of my favorite images. Half the proceeds will go to animal conservation funds. That will be my life: nature, beaches, photography, animals and lots of fun.
"I believe living in the moment, but also keeping your eye on the prize. I know the career I want, and by setting very clear goals, I remain true to this. I never take on anything just for financial gain. It seems both pointless and stupid."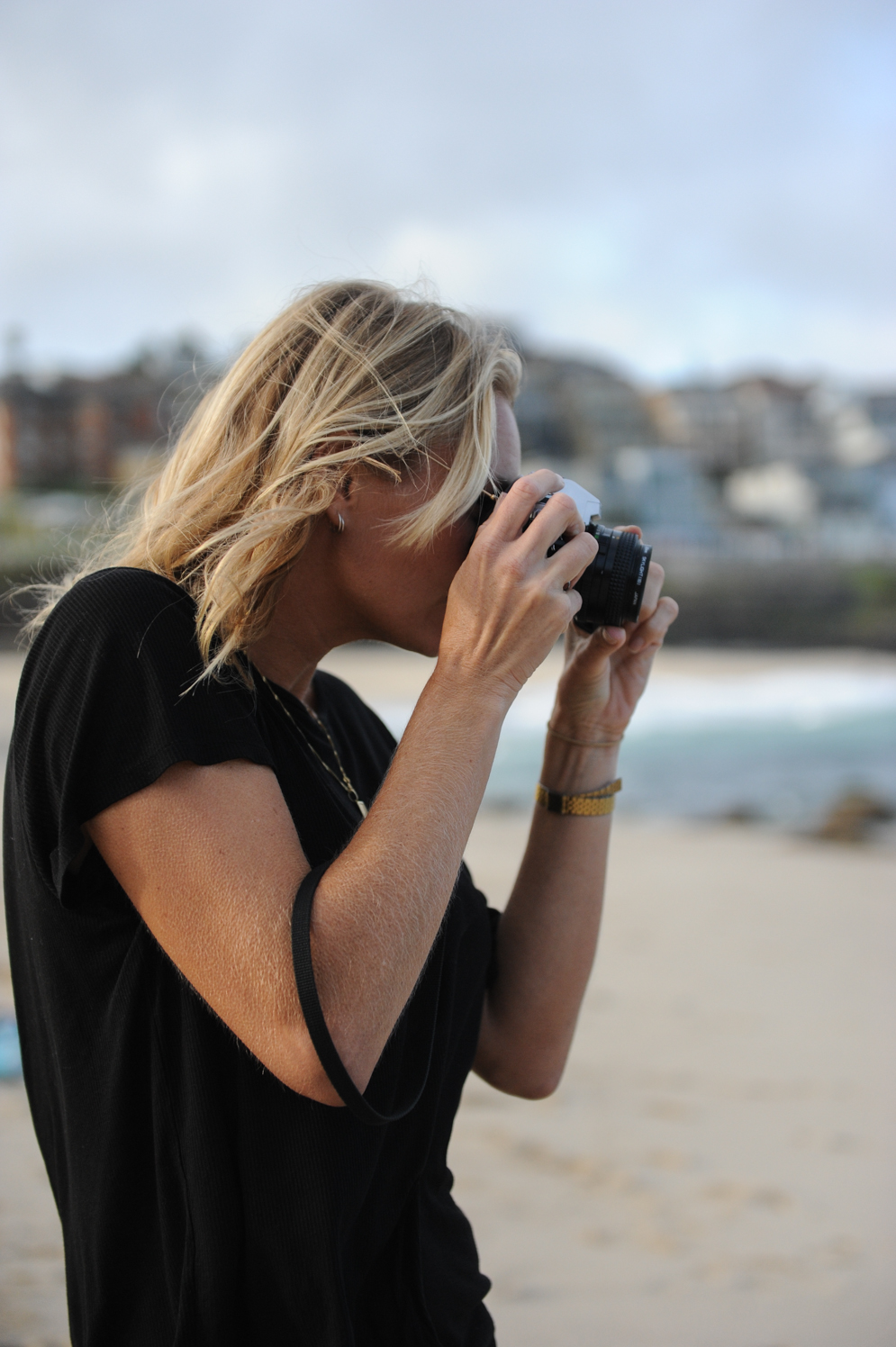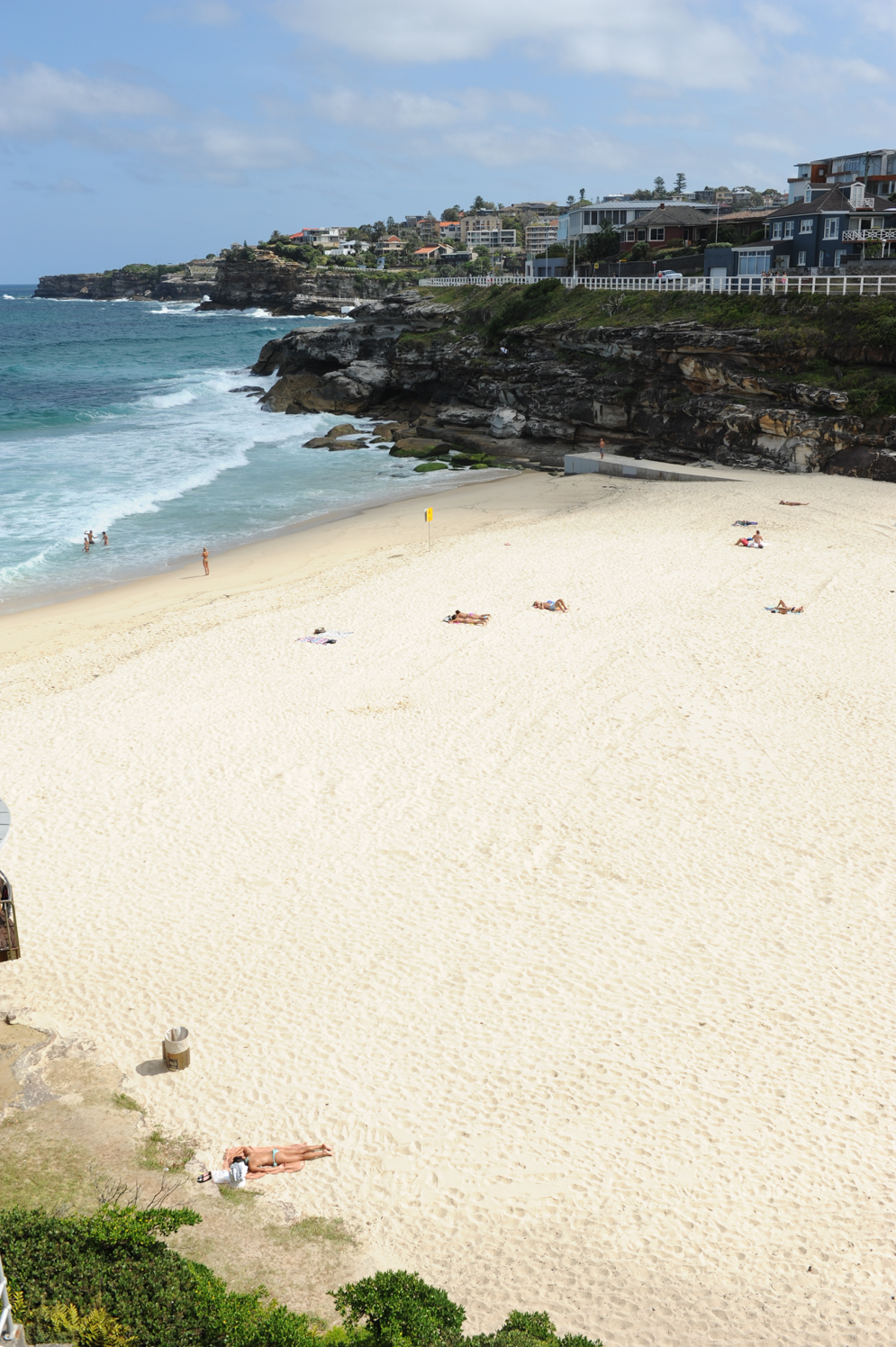 What happens once we step out the door? See more of Akila's tour around the neighborhood of Bronte on mb! Magazine.