This holiday season, we're delighted to offer an eclectic selection of products and exclusive objects as we open the doors of our FvF Apartment with our very first pop-up shop.
Earlier this year, we launched the FvF Apartment in Berlin, an adaptable space created in partnership with Swiss manufacturer Vitra. Since the launch of the apartment, we've hosted numerous guests, friends and partners for events, workshops and cooking sessions both public and private. And now, just in time for the holiday season, we open the space for our very first pop-up shop, launched in conjunction with the new FvF Online Shop.
In the FvF Holiday Pop-Up, we have some of our very first exclusive collaborations available, created especially for the launch of our new online shop, a new branch of FvF where our readers will find a growing selection of unique, exclusive objects created by the creatives we portray. In this launch selection, we've teamed up with Sean Woolsey from Costa Mesa, to create a special edition of his Land Cruiser Deck; Brooklyn-based The Principals for two new colors of their Bare Bones dominoes; and Various Projects in New York for a special edition of their popular Birdwatching series.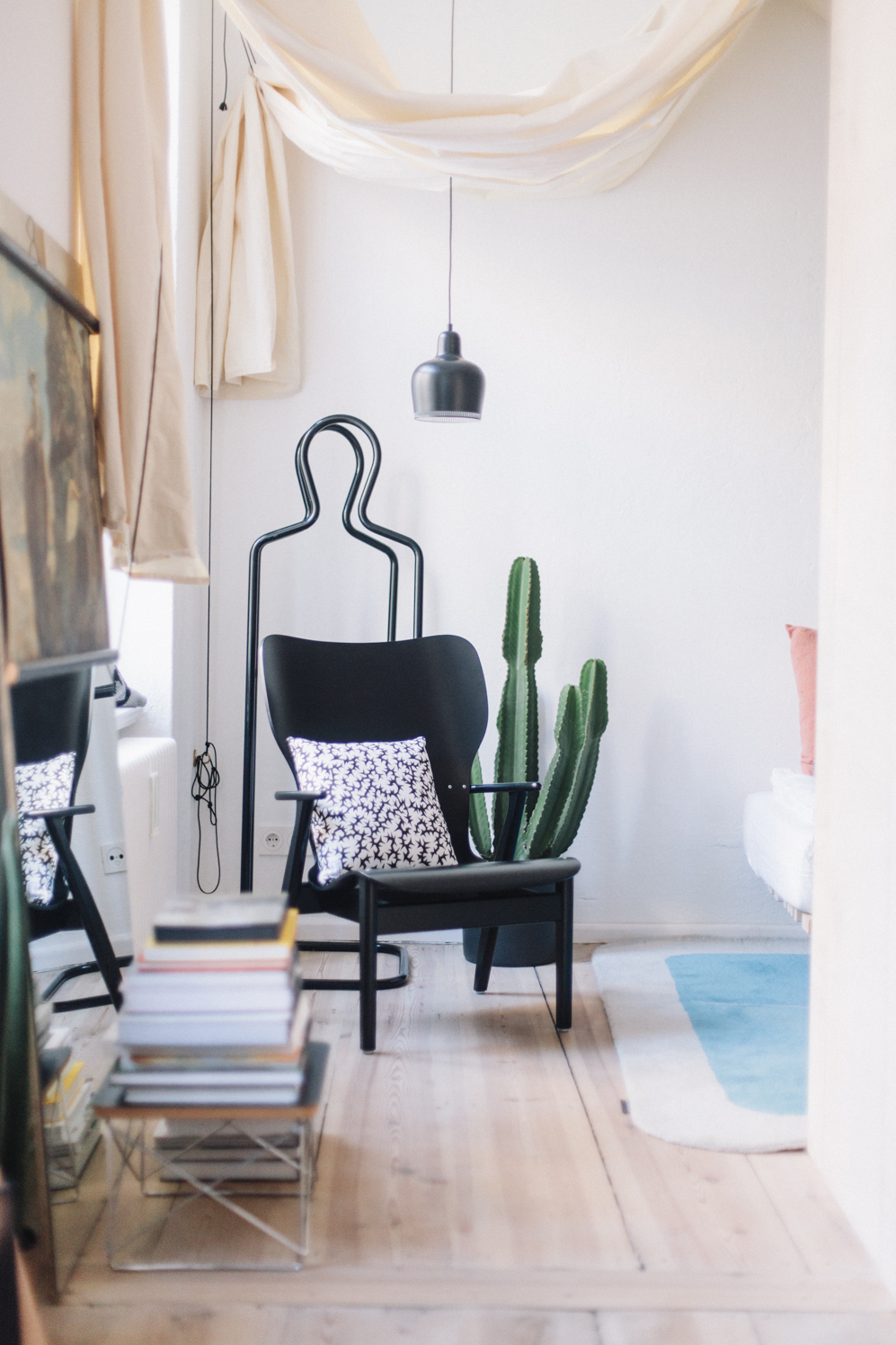 With all the inspiring creatives we've portrayed over the years it was only natural that we wanted to extend our collaborative thinking and continue working with people from our network. So, for the next four weeks, we asked a number of our friends and partners to present a special selection of limited-edition wares and gifts for the holidays.
In addition to our first collaborations for the online shop, you'll find a variety of hand-picked items from people we've interviewed in the past. Be it merino wool caps by Munich-based A Kind of Guise, handcrafted leather bags by Barcelona's Carolina Iriarte, refined jewellery and accessories by Saskia Diez, a selection of eclectic objects from Bless, or a concrete model of the East German Plattenbau by Sigurd Larsen, we've looked for things we want ourselves and hope you will, too.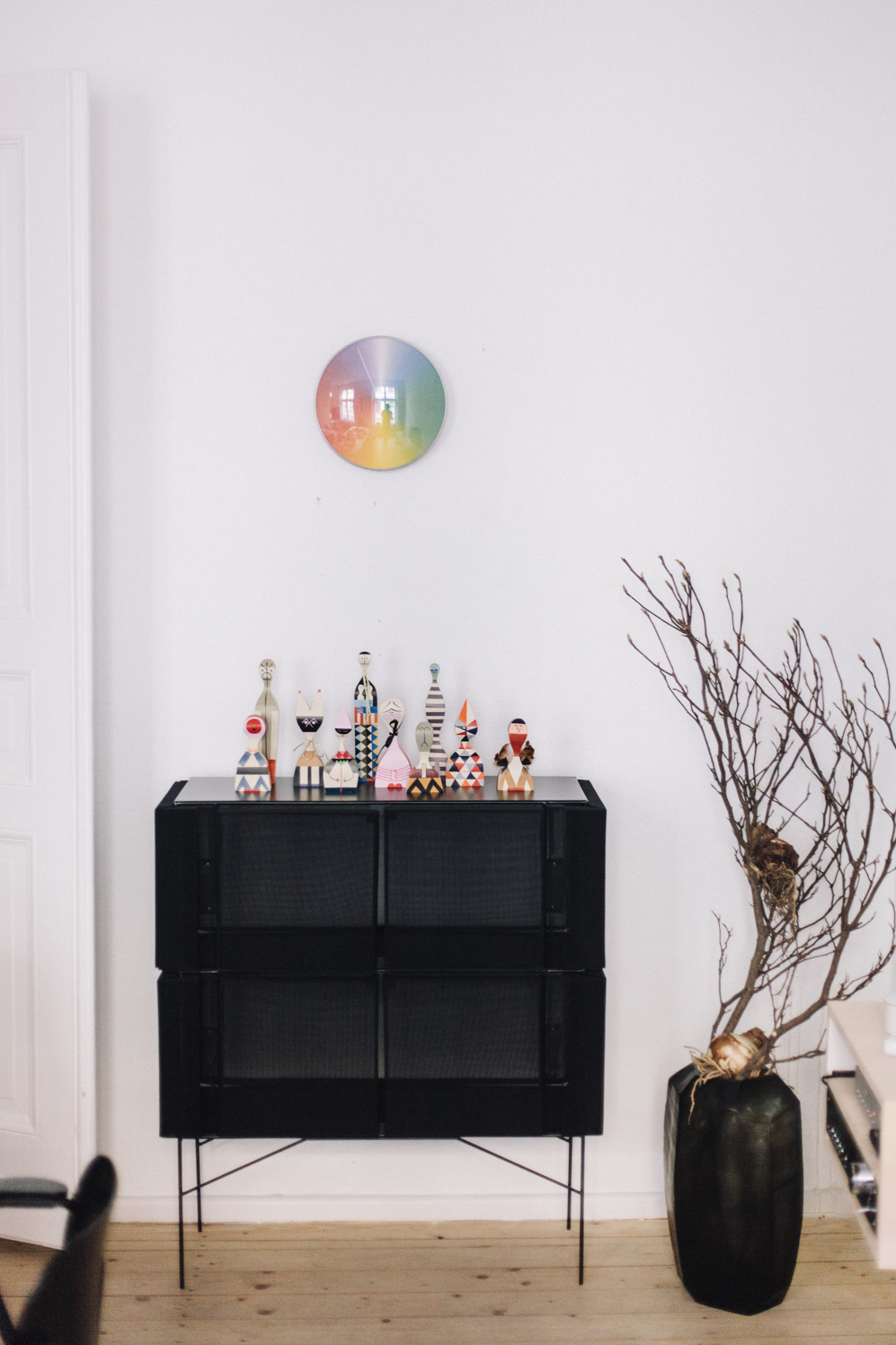 And many more friends of friends are with us. We've chosen some classic Vitra accessories and a handful of our favorite books and journals from our partners at Gestalten, Distanz and do you read me?!. Yohann, a Swiss-based design brand, have produced an exclusive Ash wood version of their W2 iPad stand for FvF, which you can also find in the online shop. London-based Zuzunaga, who we met through Folch Studio, brings their stunningly beautiful handknit throws and pillows to warm the apartment. While the Spanish lighting manufacturer Marset, who hosted our Barcelona book launch, has contributed some beautiful lamps to further illuminate the space.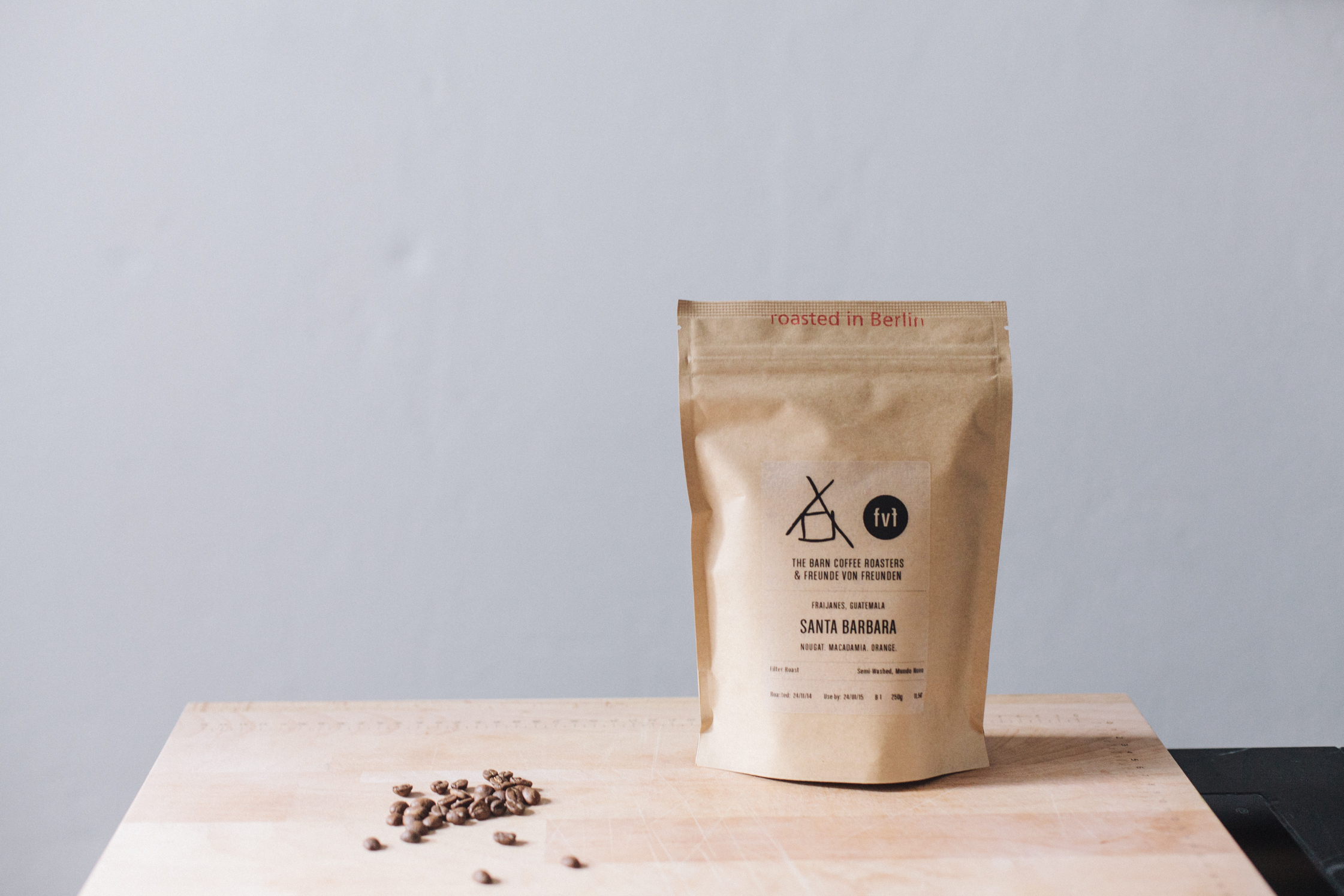 We're also using this opportunity to showcase two stunning limited edition design objects from past guest Jeremy Maxwell Wintrebert and recent discovery, Meike Harde. More information on these to come.
Our doors will not only be open for shopping. Along with our selection of gifts, each Saturday you'll be able to enjoy our seasonal roast offered in partnership with The Barn, drinks by Berliner Winter and All About Raw, and some sweets and finger food by Cynthia Barcomi. And to wrap things up, on the last Saturday of the Holiday Pop-Up, we'll have a backyard BBQ in the garden of the FvF building. So come on by and say hello, have an espresso or Glühwein, leaf through a book and check out the awesome things our friends have made. Most importantly, have a good time.
The FvF Holiday Pop-Up Shop will be open for four saturdays. Join the Facebook event to get more information and stay updated.
Make sure to also check out the FvF Online Shop to explore more exclusive products.
Photography: Robbie Lawrence