In the third issue of Companion magazine, we continue to explore inspiring stories and people who shape the face of our urban landscapes.
As part of our print collaboration with 25hours Hotels, we travel to all five cities where the hotels are based – from Berlin, Hamburg and Frankfurt to Vienna and Zurich. Through insightful conversations we explore the changing scene of urban environments and acquaint ourselves with intriguing ideas on transformation.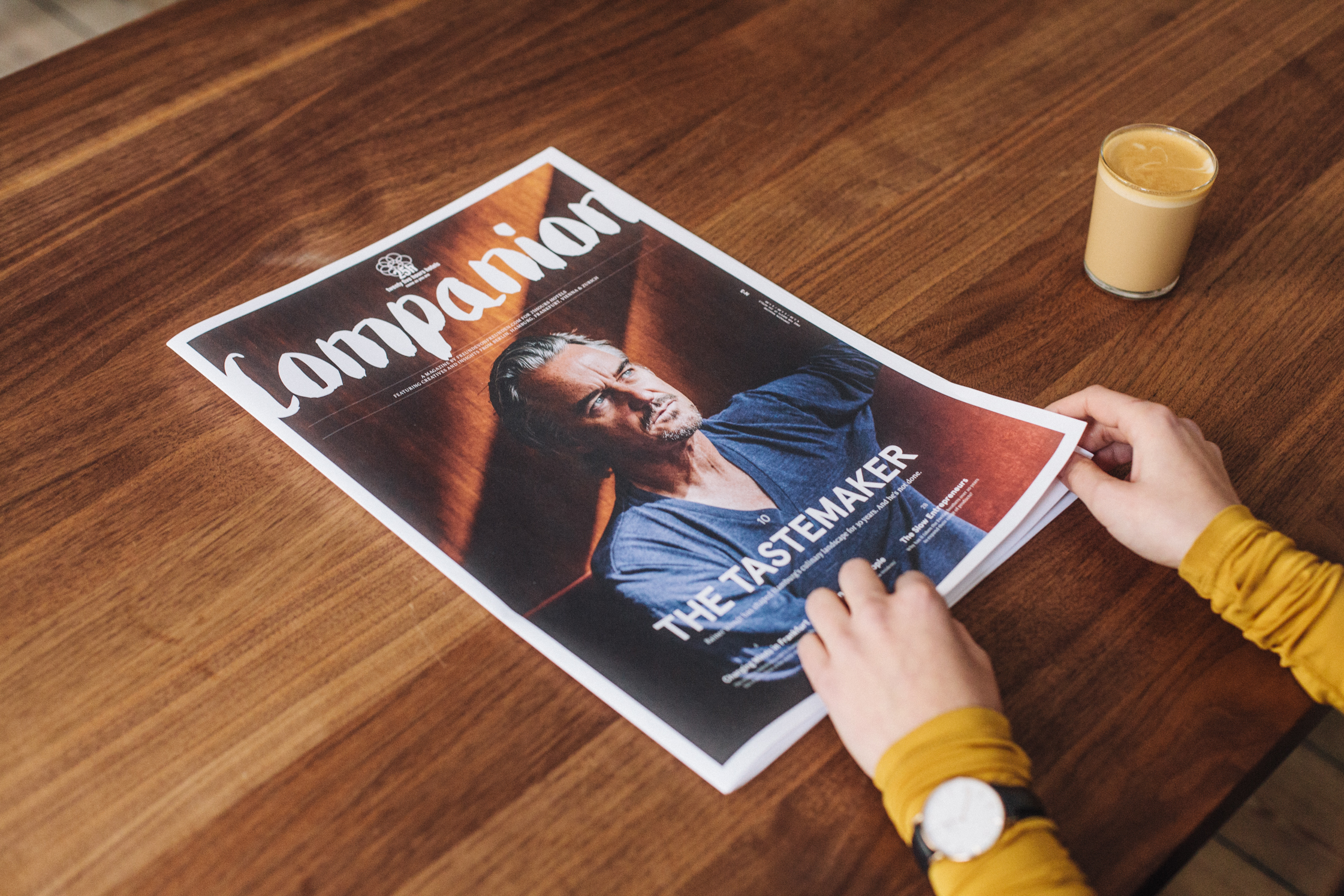 This time around, we've reinvented the periodical both in terms of content as well as design thanks our mother agency MoreSleep. From Freunde von Freunden's side, we've produced, curated and elevated the content. By embracing a minimalistic approach we grant center stage to substance and stories.
In Hamburg, we meet Rainer Wendt who is responsible for redefining the city's culinary scene. After 30 years of being involved in the restaurant business, he's acquired a handful of lessons and a quite a few tips up his sleeve. From L'Atelier and Café Paris to Atlas, Le Paquebot and Bar Centrale, the tastemaker shares with us five key lessons each place has taught him.
After sitting down with Lilli Hollein in Vienna, we learn how making design more accessible to a wider audience is her main objective. The founder of Vienna Design Week aspires to shed the often elitist nature of the design world by integrating it to people's daily lives and showing its multigenic possibilities. Lilli discusses the potential she sees in the city's cultural scene as well as why it's important to convert even the most devoted disbelievers through design's functionality, aesthetics and emotional attributes.
Moving on to Frankfurt's Bahnhofsviertel neighborhood we investigate the area's changing face – from run-down to sought-after hub.We spoke to three different people who are actively contributing to the district's renewal: Nuri Romanus, owner of Bar Pracht, Martina Lenhardt, editor of the city-funded Bahnhofsviertel website at agency Vier für Texas, and Michael Wagener, founder of Gutleut publishers and other cultural institutions in the neighborhood.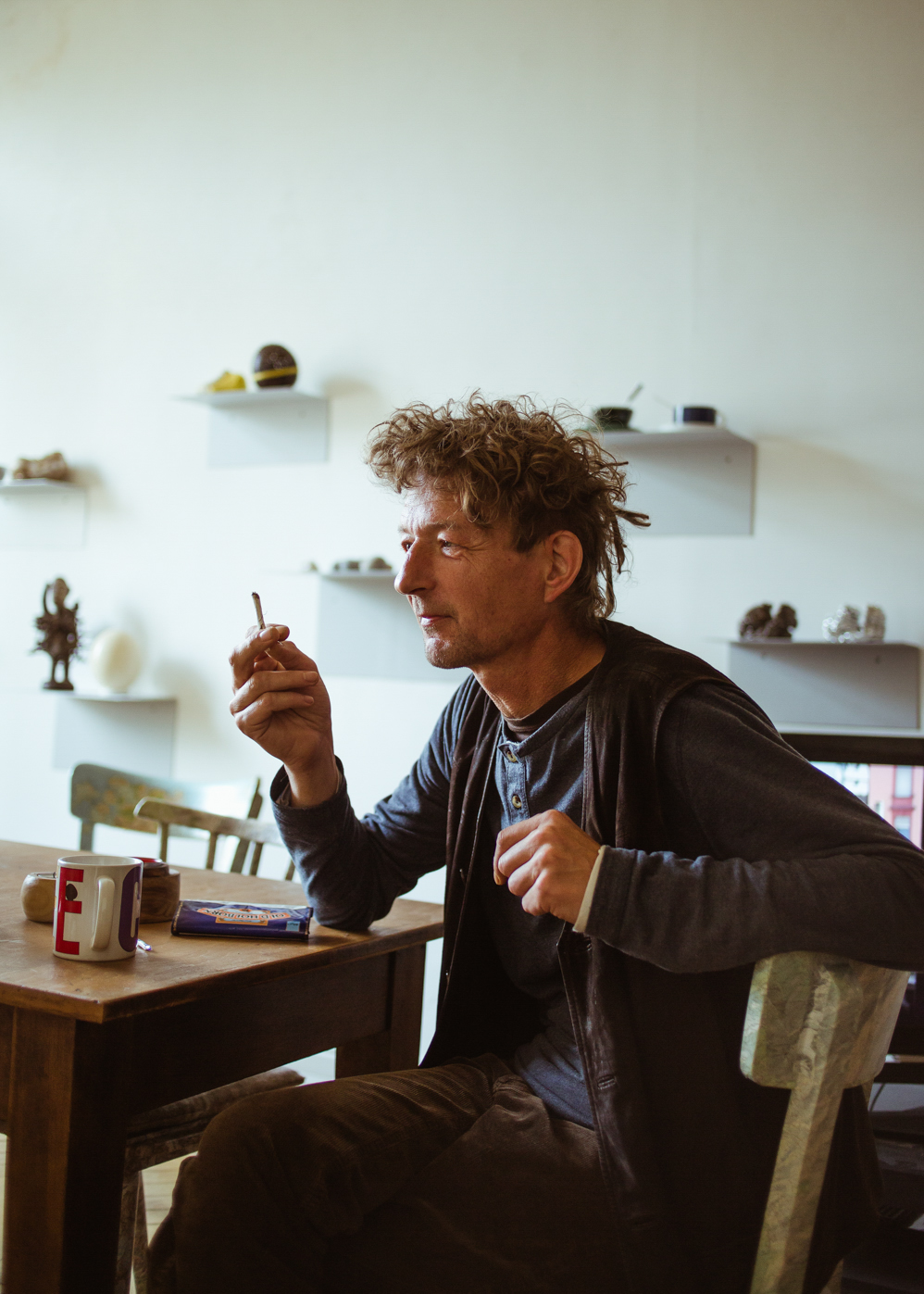 Brothers Daniel and Markus Freitag have invested in the notion of delayed gratification since they founded Freitag Taschen in Zurich twenty years ago. Admittedly, it was worth it. The Freitag brothers have embraced an approach that's more reminiscent of traditional small businesses through a small range of products, sustainable growth and low profit margins. From their inaugural tote bags made out of truck tarpaulins to their recent steps towards launching their second product, the duo talks about why they let their ideas grow for such a long time.
In Berlin the founders of "Wasteland Project", Alice Grindhammer and Hannes Kunstreich, address waste-related issues with a strong attitude as they aim to raise environmental awareness and approach the waste problem in a different way. After talking to us about their practice and vision as well as the hurdles they have to face, they go on to bust a handful of myths surrounding waste management.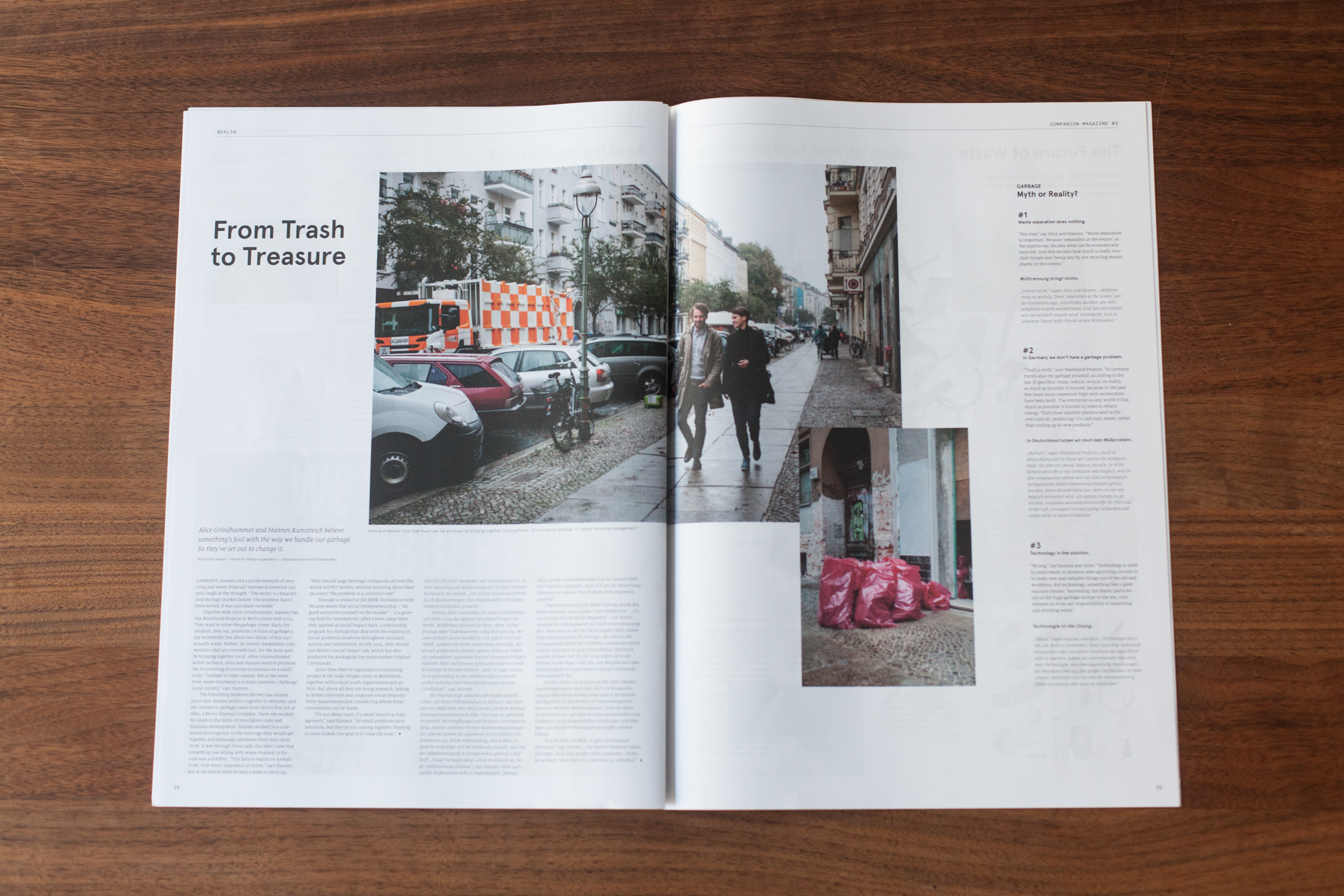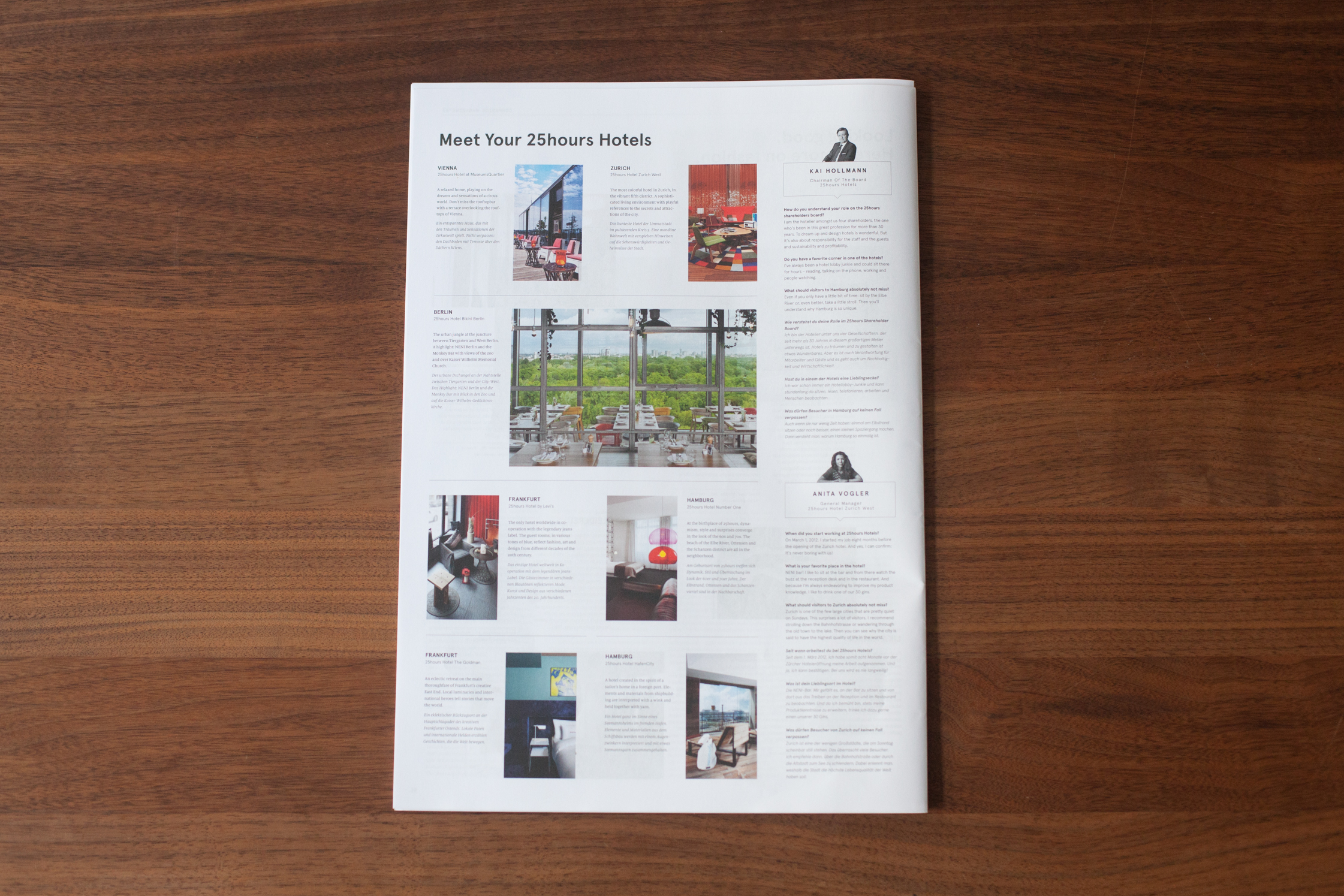 Once again, we get to explore exciting cities with the trust and freedom 25hours Hotels has granted us. Through our network of friends and noteworthy individuals, we immerse ourselves in stories about urban landscapes in the form of in-depth interviews and city tips that read like curated guides. With rich imagery and text in our signature Freunde von Freunden storytelling style, the periodical's new issue transfers us from digital to print as we share what makes those cities inimitable.
Stay tuned for a full portrait on Lilli Hollein, Rainer Wendt and other creatives featured in this issue, on FvF soon!
Want to get to know Companion Magazine better? Head over to the FvF Journal to explore previous issues.