Link List #140: Feminist icons, 'Rabbrexit', and the cultural cost of gentrification
This week we've been reading about the Middle Eastern women redefining attitudes towards sexuality, the bow tie that caught everyone's attention at the U.S. impeachment hearings, and the Taiwanese artist reimagining Brexit through depictions of fluffy bunnies.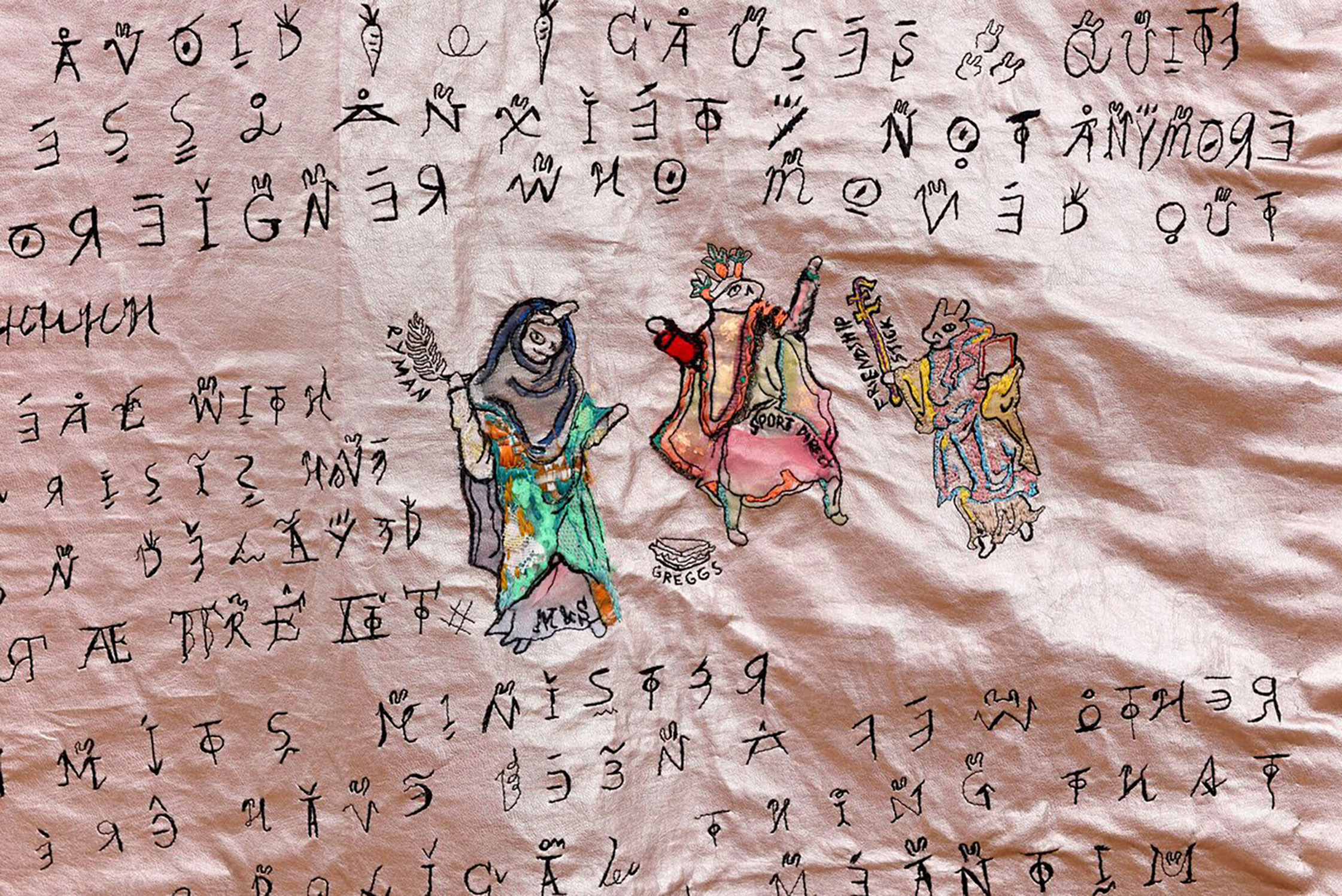 Hopefully you enjoyed the reads from this week's Link List, but if you've still got an internet itch to scratch, you can find more here.
Also, be sure to check out FvF Mixtapes for some tracks selected by our friends and favorite artists, and subscribe to our newsletter to stay up-to-date with FvF stories.
Text: FvF Team