It is rare to encounter others that move within the same creative sphere and produce unified thought processes. This is precisely why these very moments should be recognized and taken advantage of to the fullest. One of those particular situations occurred again within the landscape of Freunde von Freunden, when meeting the chief editor of 'The Alpine Review' and hosting a constructive and creative workshop for FvF in order to explore newly discovered commonalities. During a seminar of five days, we invited along good friends, mentors and strategists, as well as astute consultants to provide us with effective feedback and advice for FvF's future. The result of these challenging, industrious and extremely fruitful discussions continue to resonate with us.
We would like to share this experience by providing a review to give you a short glimpse behind FvF's facade.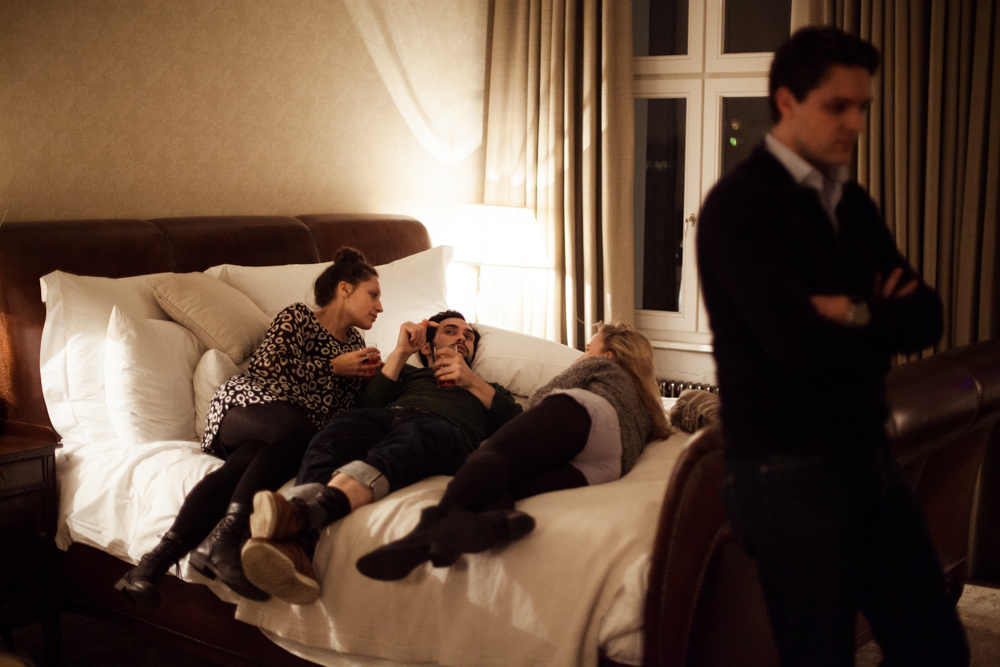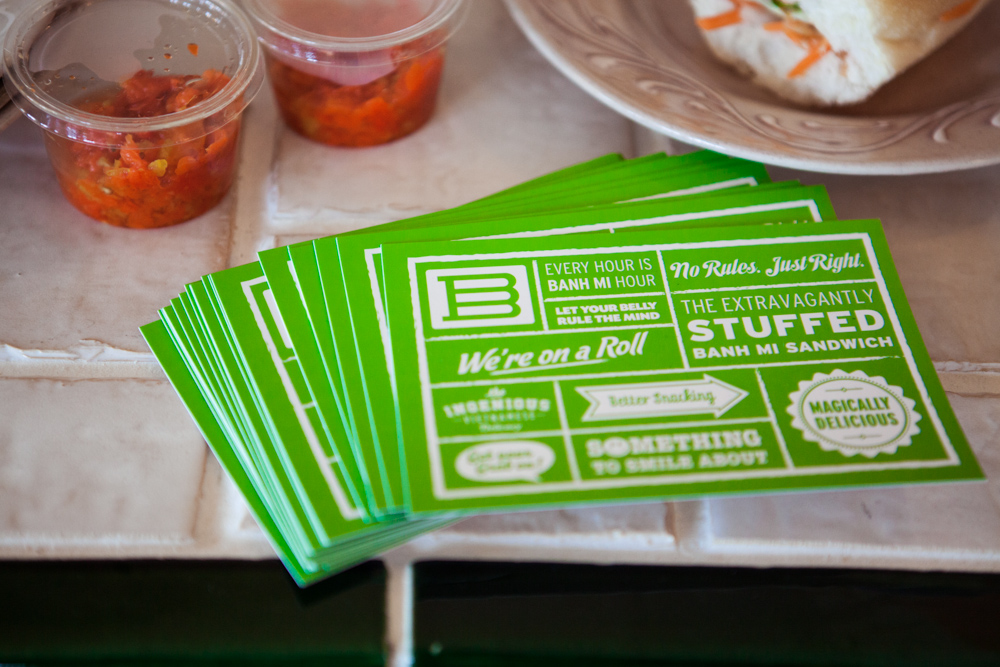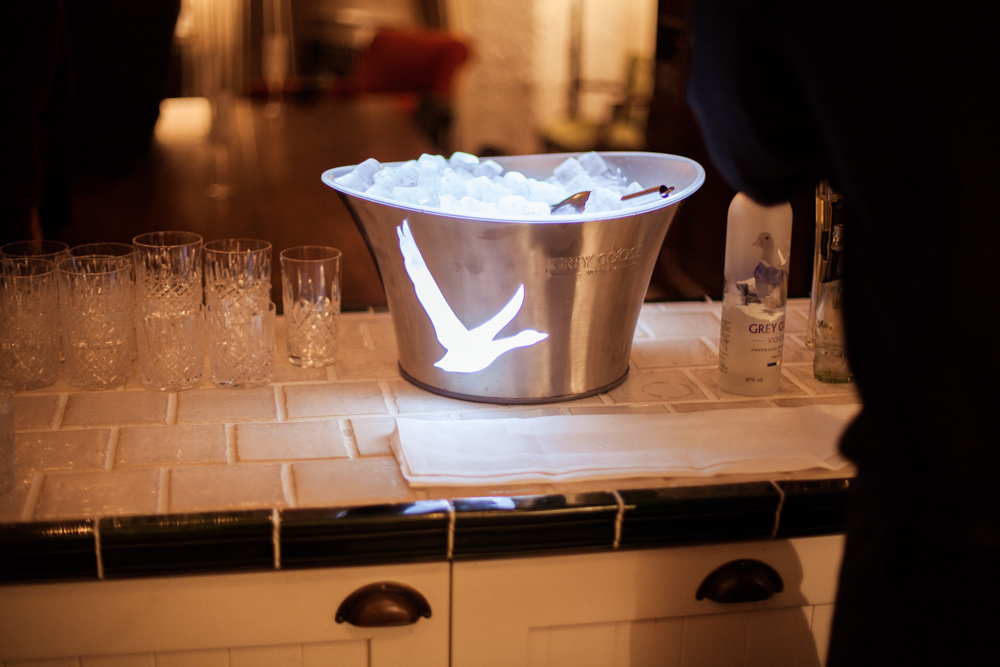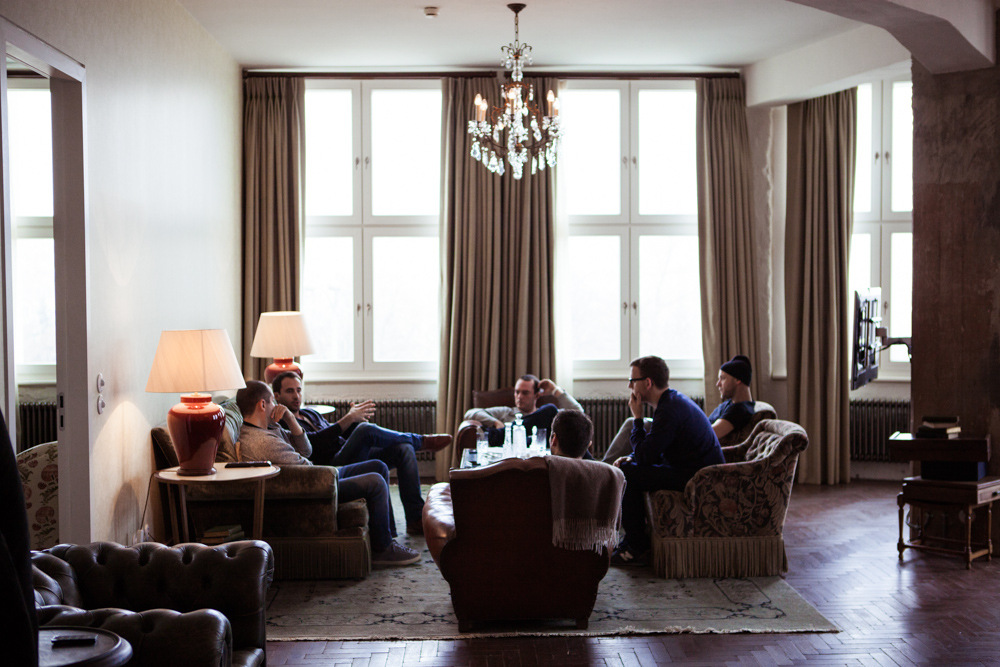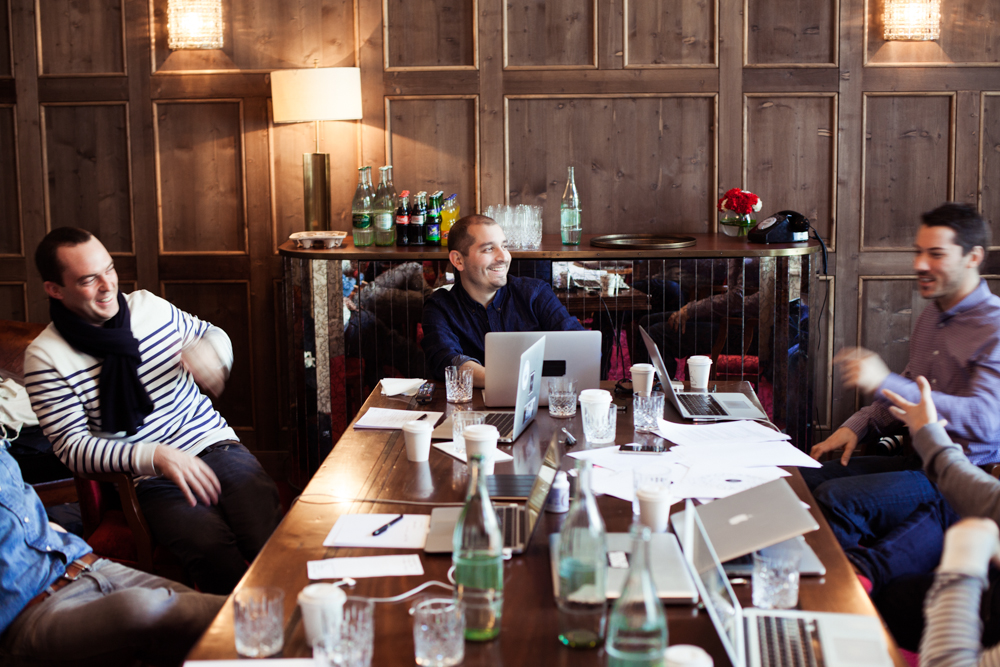 The creative adventure essentially began by meeting formerly active Third Wave Co-Founder, Peter Bihr, who introduced us to one of the co-founders of the 'The Alpine Review' (TAR), Patrick Tanguay. We were quite excited to learn about this bi-annual magazine that offers an incredibly inspiring examination of contemporary changes, systems, and creations from around the globe. After making initial contact, permission was requested for the use of some of our Berlin-based photographs for a photo essay within TAR's first issue entitled "Antifragility." We accepted the offer and decided to meet a few weeks later with the Managing Director and Editor, Louis-Jacques Darveau, at 'The Barn Roastery' in order to receive a copy of the TAR and exchange a quick, polite handshake.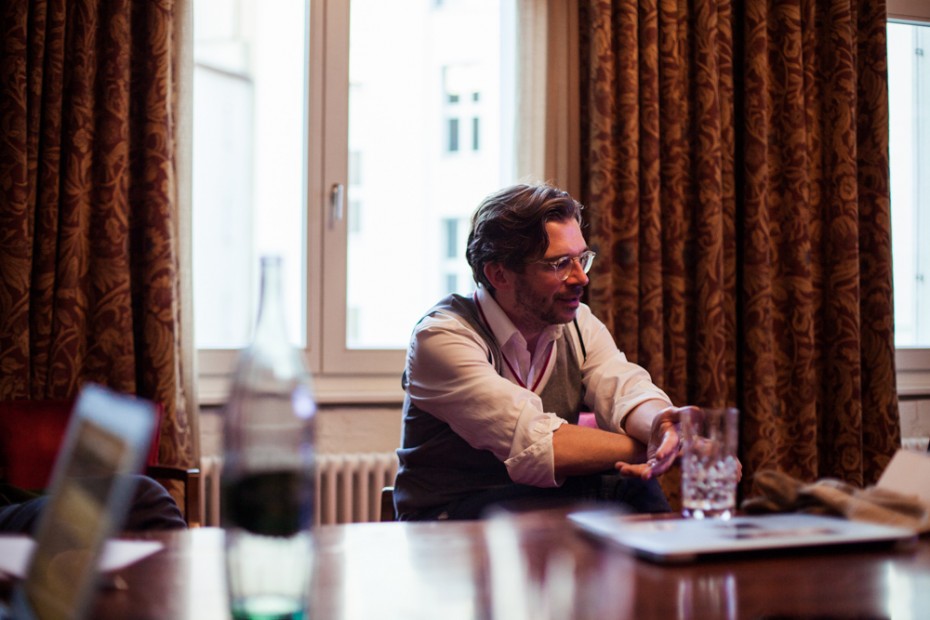 However, the Canadian strategist is not one to stop at merely a single cup of coffee. Our brief date turned into an overwhelming eight hour brain session during which colossal themes concerning content strategy and the future of publishing, in addition to cultural emporiums like Monocle and Vice, were stripped bare. Having realised Darveau's extreme consulting skills and techniques and observing similarities in each other's thought processes, we repeated this encounter again and conceived the idea of hosting a workshop with Darveau as moderator. We commenced planning immediately and received positive feedback from our team and from the individuals we wanted to invite . After having set up the rough concept, we were very fortunate to have Soho House Berlin cooperate with us to provide fantastic support throughout our seminar week – without them this event would not have been possible.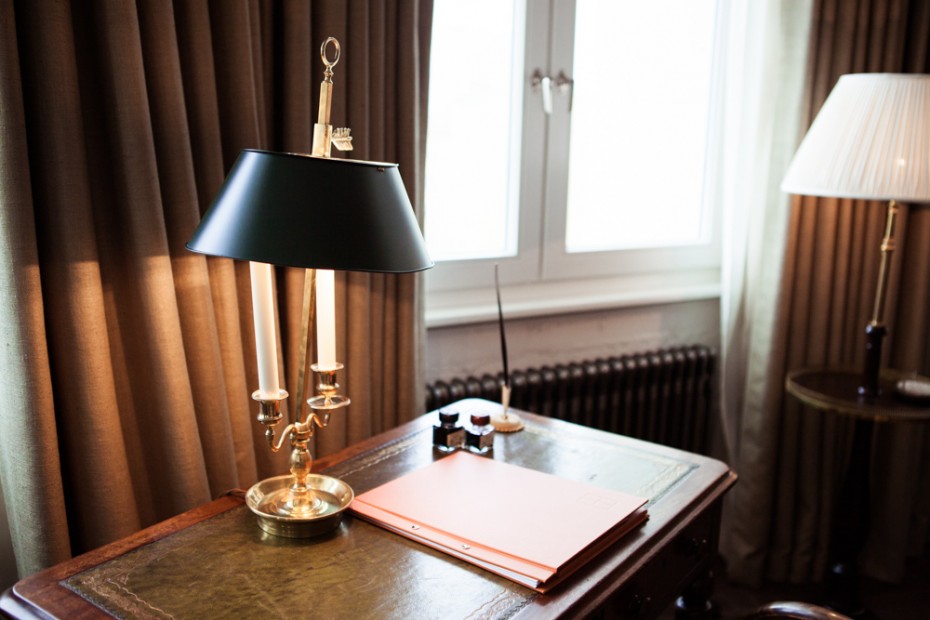 The workshop ran from the 12th to the 16th of November, during which time international creatives and strategists from our network were invited to participate. Our overall objective was to shape the future definition of our magazine Freunde von Freunden as well as our agency's FvF Productions. In doing so ideas were exchanged and in-depth discussions were raised confronting particular themes such as e-commerce, digital strategy and content marketing.
The first three days were spent at the Soho House Club Room, providing a sophisticated environment to receive our guests. The impressive old worldy wooden and leather interior and round table style scenario was the perfect setting to commence our seminar, providing an ephemeral escapade akin to that of a traditional grand English country club .The agenda included self-evaluation, future e-commerce, strategy and business development. The combination of close, influential friends and true professionals contributed to an honest atmosphere that mirrors and affirms FvF's overall intentions and ambitions. Participants included: Thomas Andrae/Gallerist, Entrepreneur, Long-time Mentor; Sebastian Trojand/Strategist and Planner; Brian Fichtner Retail Director of the Ghostly Online Store; Andreas Rührig/Investor and Serial Entrepreneur; Vincent Meyer/Lawyer and Entrepreneur; Igor Schwarzmann/Co-founder of Third Wave; Willi Ruopp/Head of Marketing at Bertelsmann Digital and last but not least Sebastian Hennecke/VP of Bread and Butter.
For the second part of the week the seminar relocated to a large apartment within Soho House, providing a distinctly different more informal and intimate atmosphere for the group.Topics and discourse became more serious with regard to content marketing, planning and strategy, during which time it was conducive to feel somewhat at home and comfortable sitting together in the apartment's living room.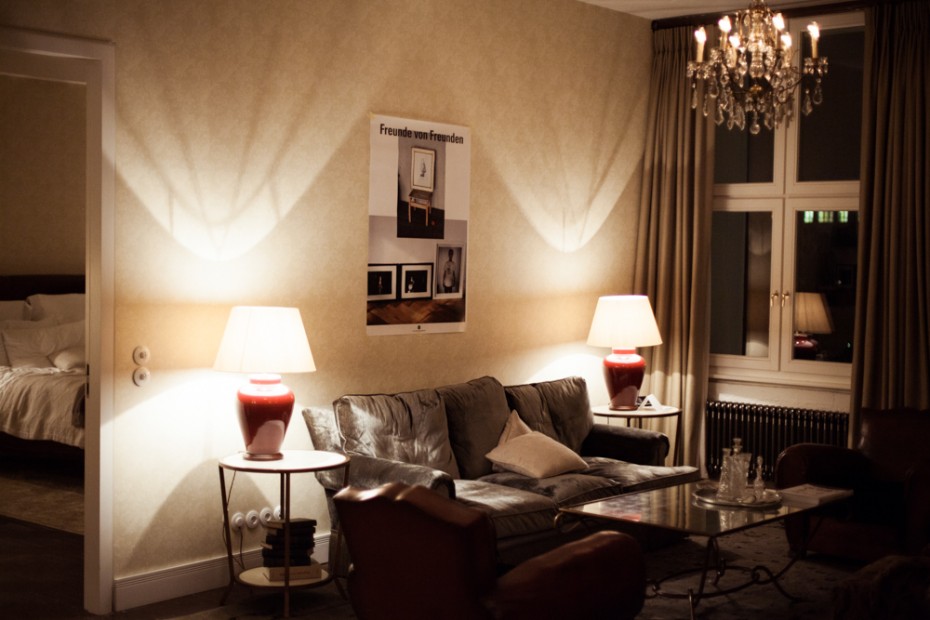 On the very last day, we reflected and considered all feedback and comments, digesting them carefully. We realised our goals and tasks ahead for FvF's 2013 roadmap. When the workshop wrapped up and the creative discourse had come to an end we concluded with a private party, inviting our closest friends to share our experience of growth and celebrate future outcomes and new horizons. We have been keenly motivated and influenced to think differently , allowing us to consider new methods and pathways for FvF . Currently, we are working on defining our next steps for a fresh year ahead to develop content marketing cases with 'The Alpine Review.'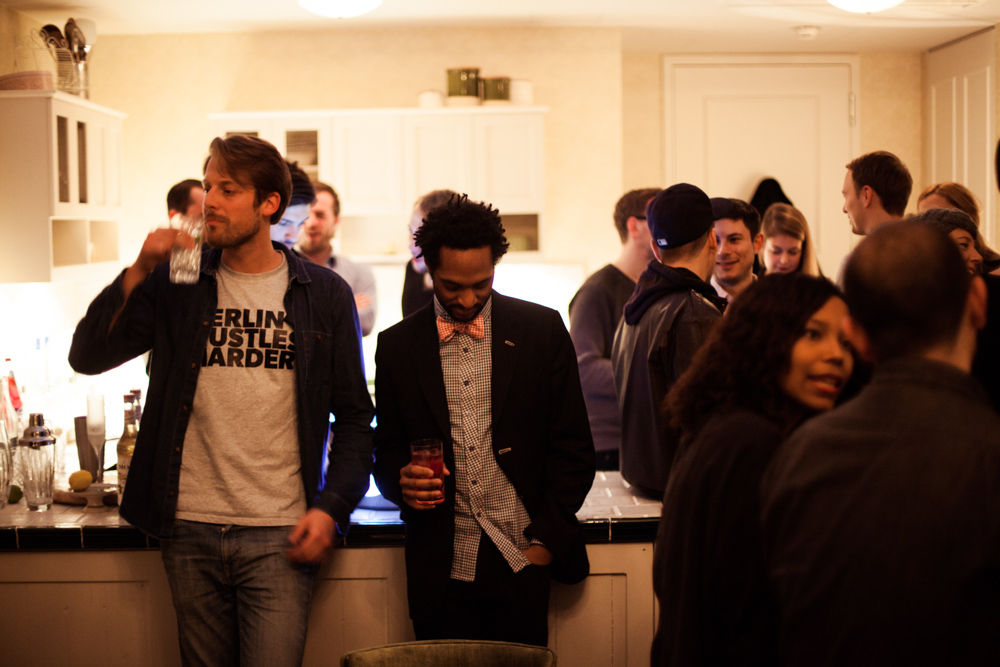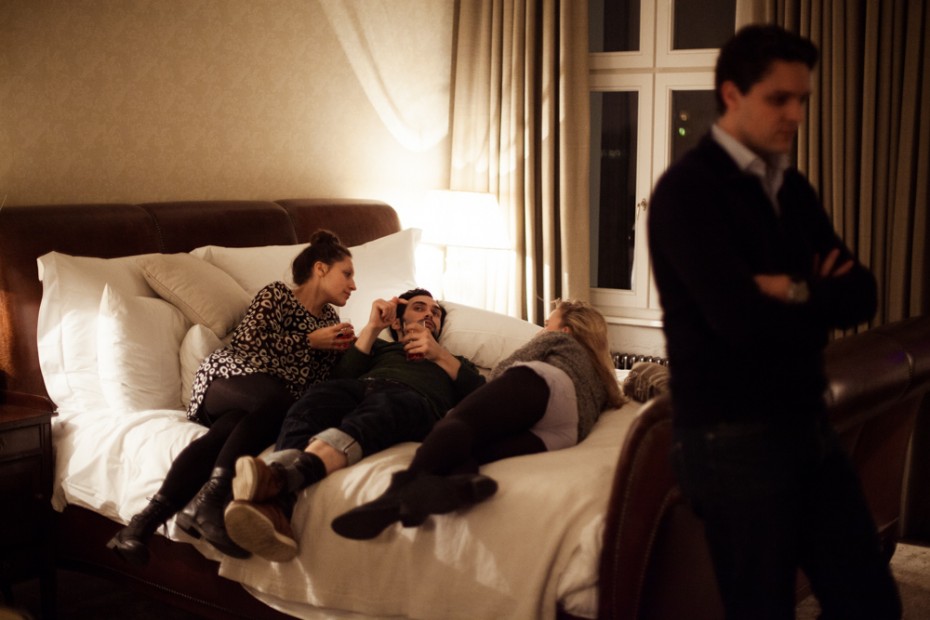 Thanks to all the seminar's participants, who brought with them an incredible amount of expertise, inspiration and fun!
And a special thank you to Soho House for providing a formidable venue, BABANBÈ for the amazing Banh-mi sandwiches, Grey Goose for the drinks and of course all of our friends who showed up for the party on Friday.
Text: Frederik Frede & Rachael Watts
Photography: Philipp Langenheim
Stay up-to-date with what we do by subscribing to our newsletter here.