Italian-born, Berlin-based photographer Daniel Farò shares his images of a summer spent traversing a Spanish island, and talks to us about recording memories, artistic liberation, and finding the beauty in everyday moments.
"A group of friends decided to go to Mallorca at the end of last August as a birthday treat for one of them," says Daniel Farò. While overhearing their plans at a picnic, the Berlin-based photographer decided to crash the trip, immediately looking up flights on his phone. "Three minutes later, I knew I was going to Mallorca."
And so ensued a long weekend of mustard-colored landscapes and turquoise waters. Driving to a different location and every day, Farò and his friends explored landscapes ranging from the sandy cove of Caló d'es Moro to the popular beach at Cala Llombards. "To end our second day we took another dip at Cala s'Almunia, a hidden gem where an astounding sunset followed by one of the clearest starry skies I have ever witnessed." On his penultimate day, Farò visited the world heritage site of Deià, a small coastal village nestled between the Meditteranean and the Tramuntana mountain range. "Here we spent the day exploring small craft shops, eating baked goods, and sipping on Aperol spritzes."
"I want to take everyday moments and, through photography, elevate them to being something unique."
While Farò wasn't intending to make a photography series out of the trip, one arose organically out of his desire to document his travels. "I always have a point and shoot with me to record memories," says Farò, explaining that he shot the majority of his photos in Mallorca on medium format and 35mm film. "When I'm on holiday I try to push myself to use new mediums, or gear that I'm interested in but never really have the time to play with. It's liberating and gives me a chance to perceive my surroundings in a completely different way."
Aiming to adopt a documentary style, Farò focused his lens predominantly on his friends, Mallorca's beautiful landscapes, and mundane details of daily life: from damp clothes drying in the sun to swimmers piercing through the clear waters of the Balaeric sea. "I want to take everyday moments and, through photography, elevate them to being something unique."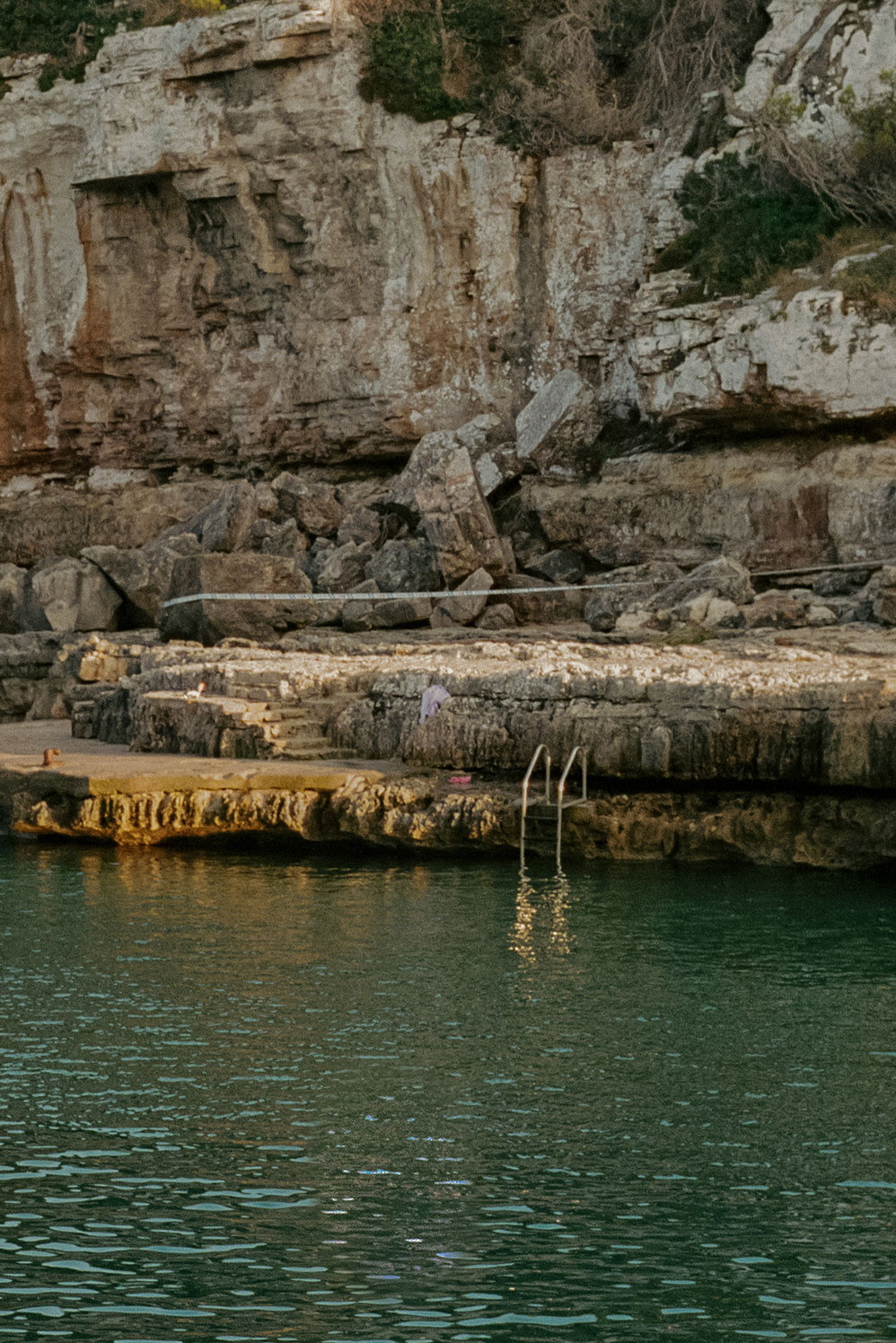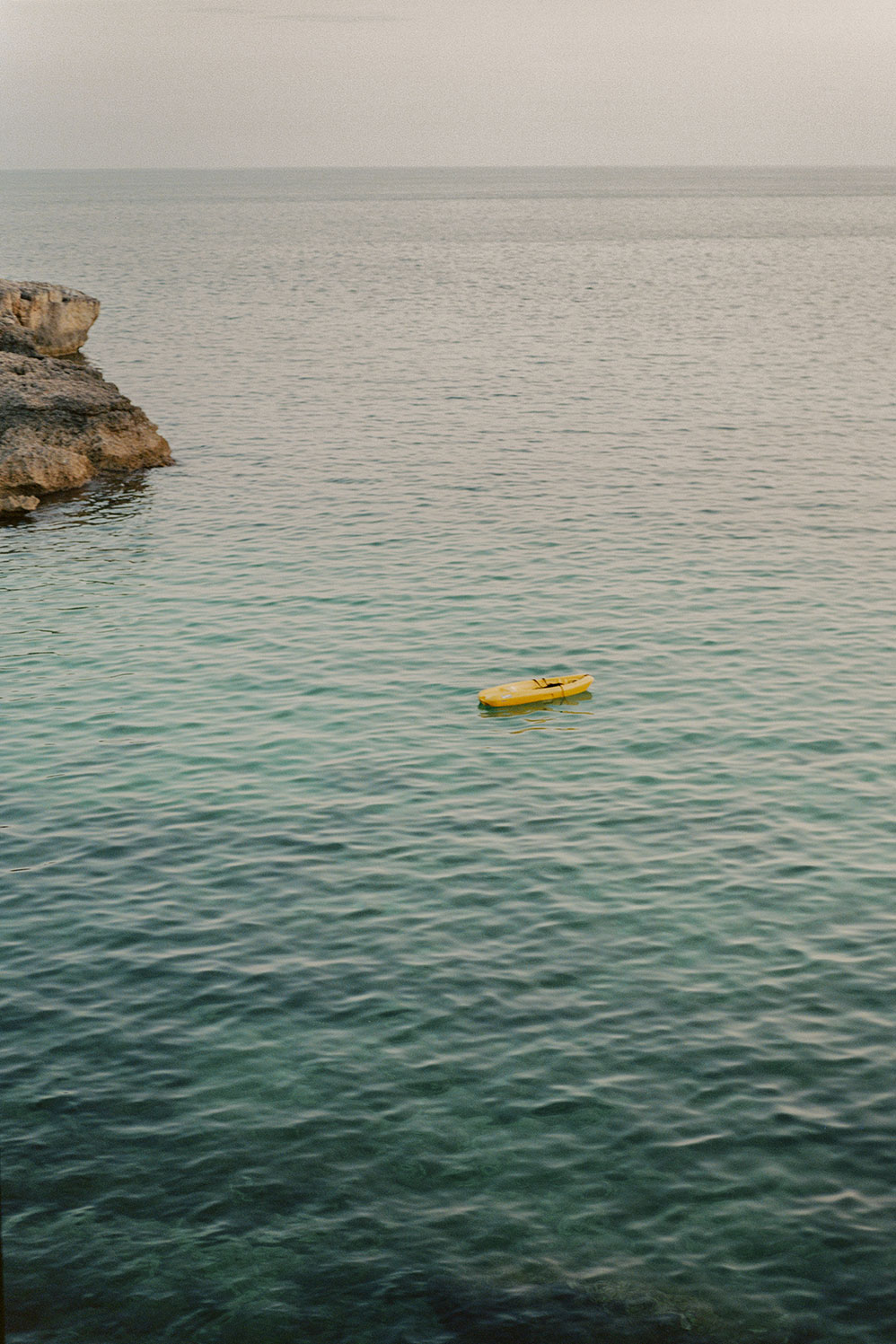 Daniel Farò is an Italian-born freelance photographer currently based in Berlin. To find out more about his work, head over to his website, or check out his previous photo essay on Friends of Friends featuring images he took during a road-trip through Cornwall's rugged coastlines.
Text: Emily May
Photography: Daniel Farò