To sum it up: the Freunde von Freunden Berlin book launch at the wonderful do you read me Reading Room has been a blast! While we were still busy hanging up the poster artworks from Frank Hucky Höhne and Nomad, the gallery space already started to fill up (and it was not even 7 p.m.) An hour later there was not much space to move – more than 400 friends and guests from the magazine came by to check out the book and to see Adriano Sack, who wrote the foreword in it, interviewing Timmi and Frede about the project.
It was great to see so many familiar faces in one room: a lot of close friends and family as well as the whole team and many of our magazine guests like the Haw-Lin boys and almost the whole Hort crew drinking beer with Frank Hucky Höhne, Mario Lombardo in conversation with our very own Torsten, Interview Magazines Jessie, Julia Stelzner and Mahret Kupka, ThirdWaves Igor and Peter, Paul of Brand Brauer Frick, Ines Colmorgen and André Wyst, Esther Perbandt, Jan Mihm and many, many more. Thank you, doyoureadme?! and of course our publisher Distanz for making this happen!
A video with the "making of"of the poster artwork and from the opening is coming soon! We were also thrilled by the demand on the art prints and that is why in the next days we will update you with motifs and how to get them and the regular offset printed posters.
Please enjoy the pics (by the great Philipp Langenheim) and the video by Hendrik Thul:
See the pictures after the jump!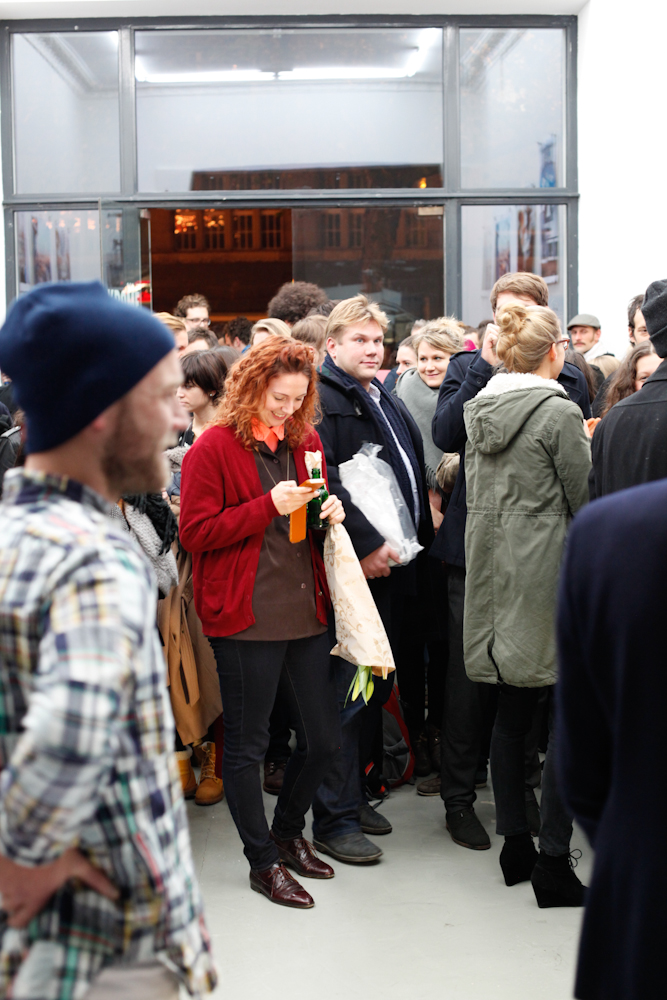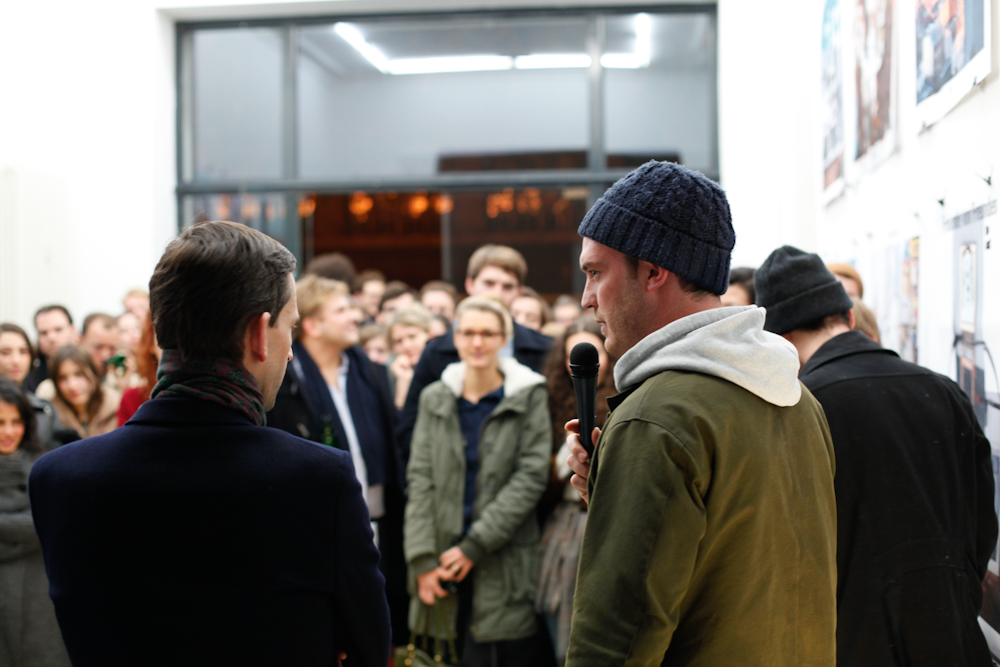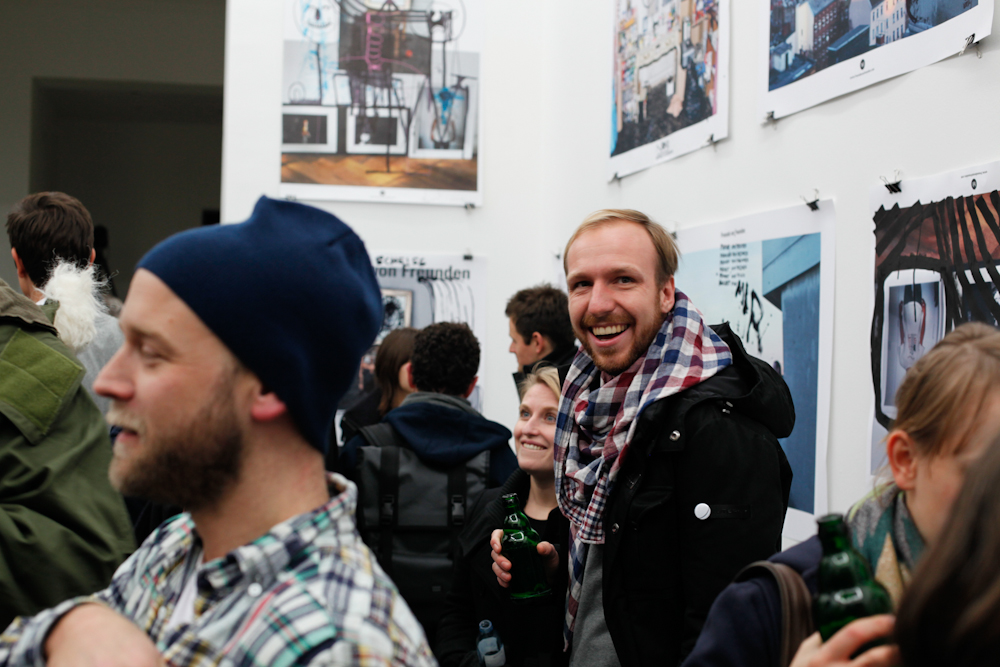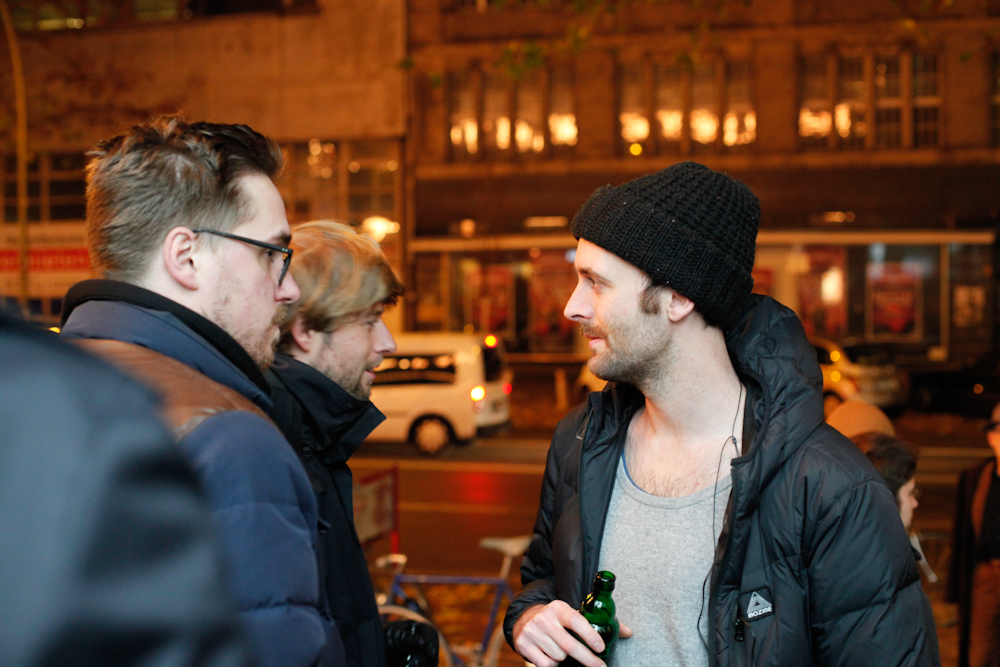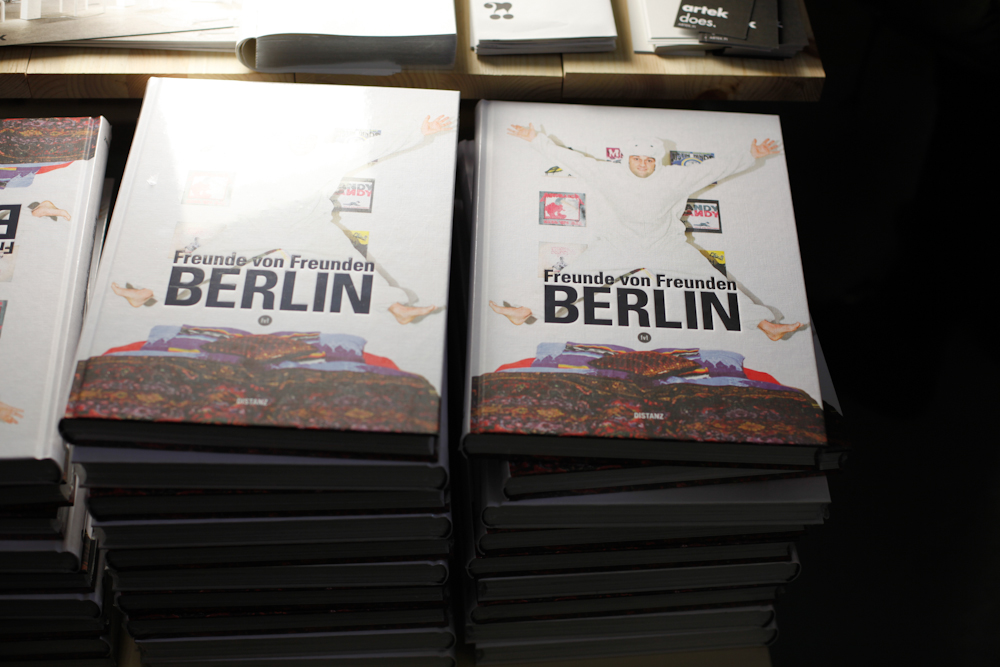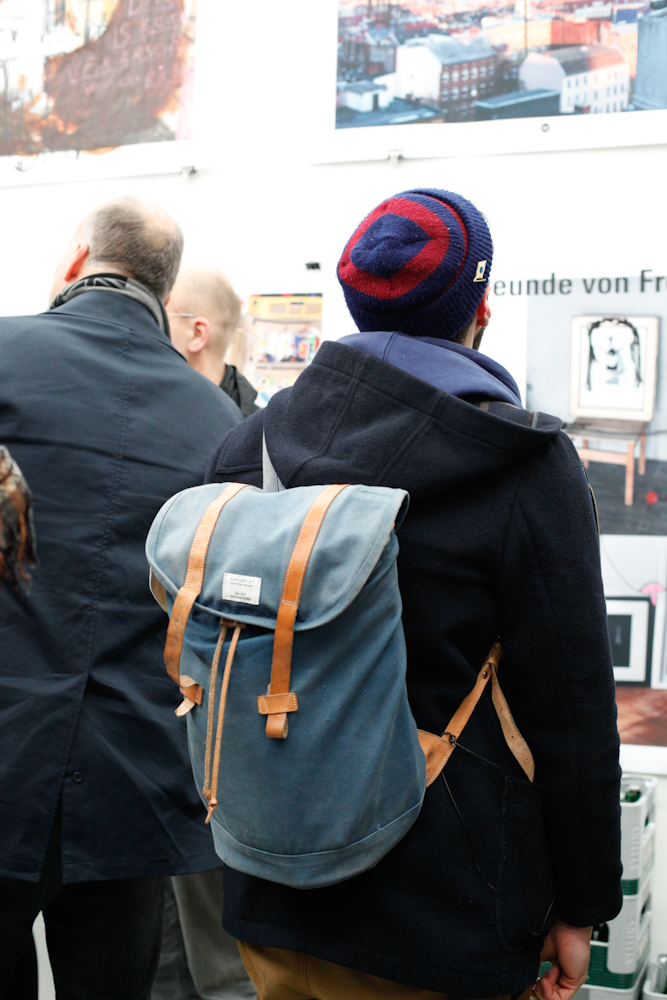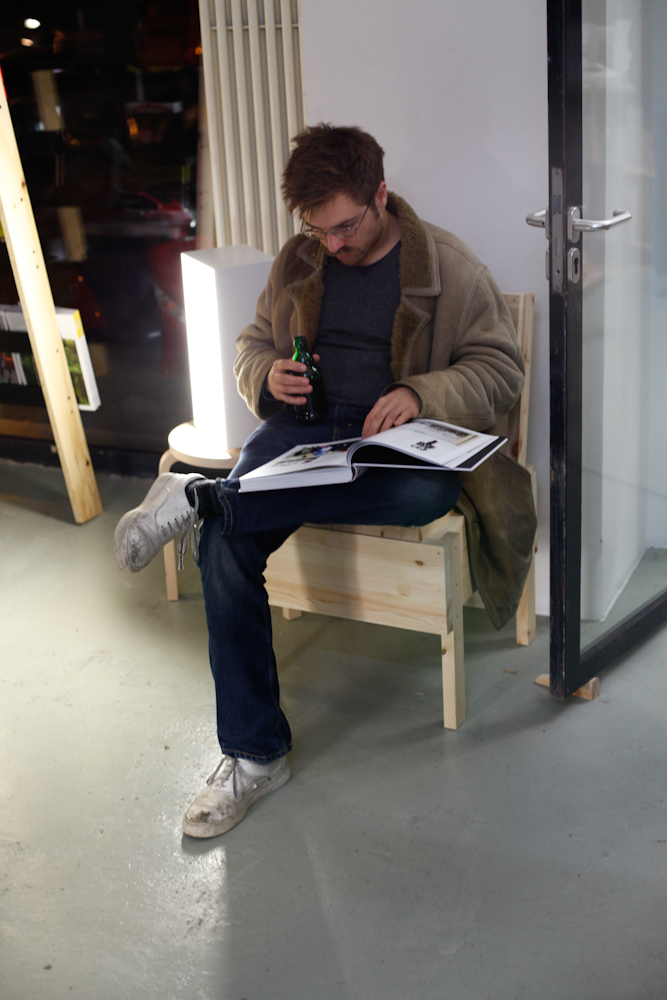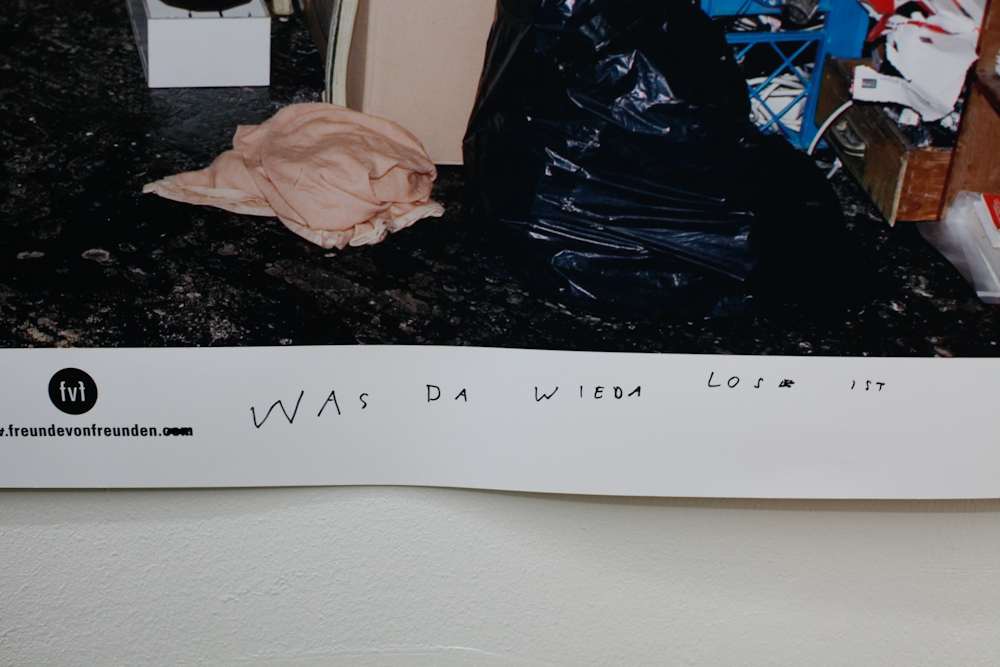 For regular updates on our latest content subscribe to our FvF newsletter.