Storytelling and travel are the essence of FvF contributor Carissa Gallo's photographic work.
Born and raised in the warmth of San Diego's sun and surf, she traded one gloriously atmospheric landscape for another – after a spell in Washington, DC, she now lives in the shadow of Portland, Oregon's Mount Hood, where family, yoga and nature quietly occupy her time.
As a student immersed in music and art, Carissa first picked up a camera when she was still in high school. Her fascination and desire to document nature and human interactions has evolved since then. As one half of Sea Chant, a creative studio committed to visual storytelling, she dedicates her time producing and directing content and campaigns together with her co-owner and partner, Andrew. Working with international brands and publications, she uses her globetrotting inclinations as inspiration for her creative vision.
For FvF she's visited homes and studios in Portland, documenting those living, loving and creating there. Most recently it was Melissa Newirth, who runs Cloth & Goods, which carries a refined collection of textiles and homewares. She's also documented the home and office of John and Jen Vitale, whose laid back home exudes the life and style of the Pacific Northwest.
What's your favorite daily ritual?

To wake up before the rest of the household, do yoga, have tea and read.

What do you love about your hometown?

My hometown is San Diego, CA. I love the desert foliage, the weather, the ocean. I realize that growing up and getting to be outside every day of my life was really wonderful. For me, it's such a good place to come home to, and then get to leave as well.

How has technology influenced you?

I think it's made me appreciate all that's non-technology more. This answer is kind of just avoiding the question. But really I appreciate eye contact, sites, sounds, chance encounters, and so on, in a way I probably wouldn't otherwise. But, also, I realize I would not get to do the work I do without it.

Two months after my second child was born, we were in Iceland. We were staying in a cabin with lots of glass walls. It was winter, so the aurora borealis was on full display – like the sky was being whipped by all these colors while we just stood outside losing our minds. Afterwards, I was sitting on a couch by the window, nursing my baby in the warmth, still watching the lights – I don't think I'll forget that.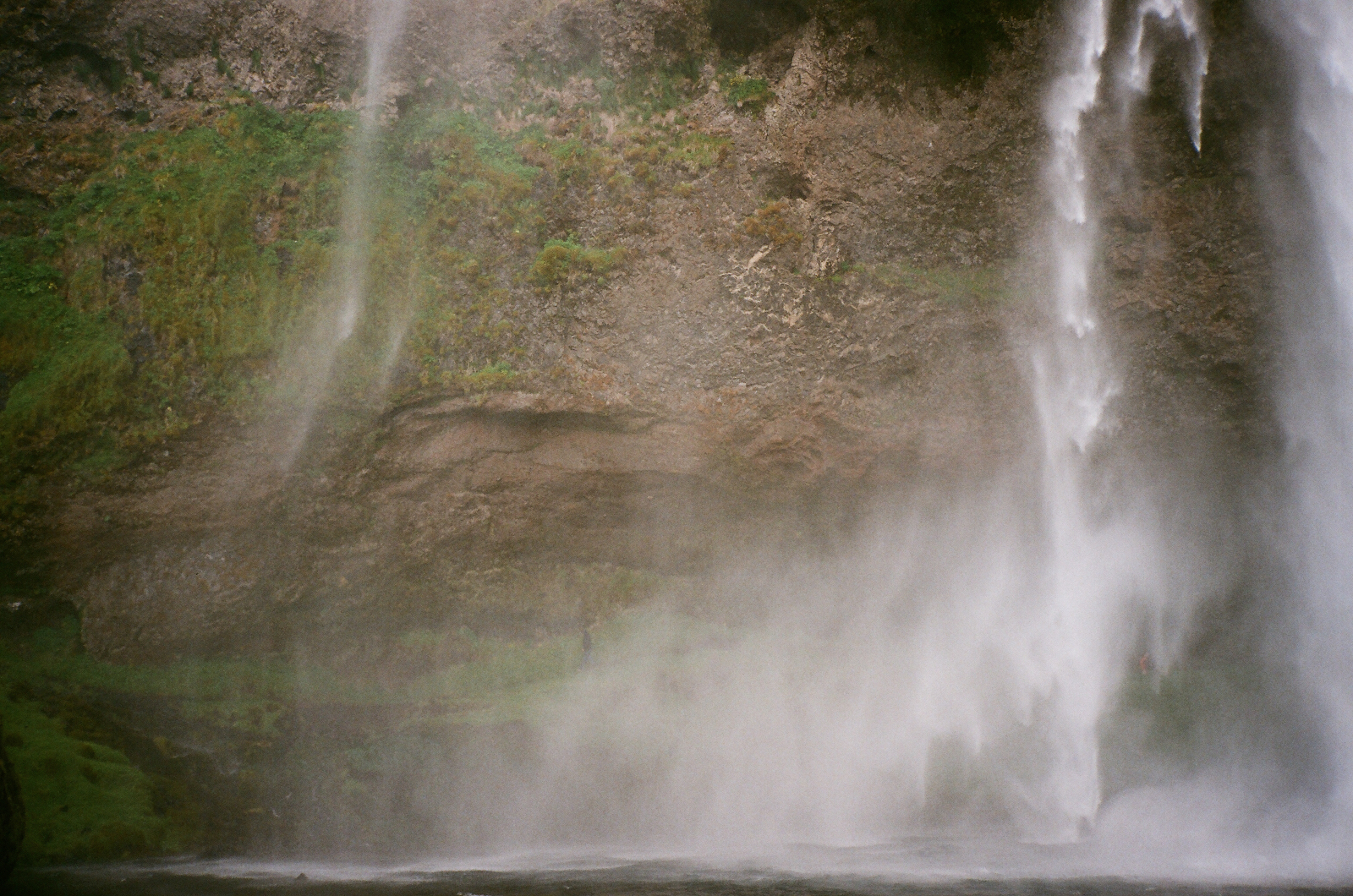 Your last supper would be?

A picnic or somewhere outside, in the summer, with wine and lots things to snack on (mostly cheese, lettuce, and padrons).

Your latest artistic discovery (musical, art or design)?

I recently happened upon Gloria Steinem and George Barris' book Marilyn. Its effect caught me off guard – it's been influential.

What current global or local topics are you currently fascinated with?

I recently had an engaging conversation about the fall of countercultures that I can't stop thinking about. I wonder if we're creating a culture where countercultures are obsolete. Also, Taylor Swift.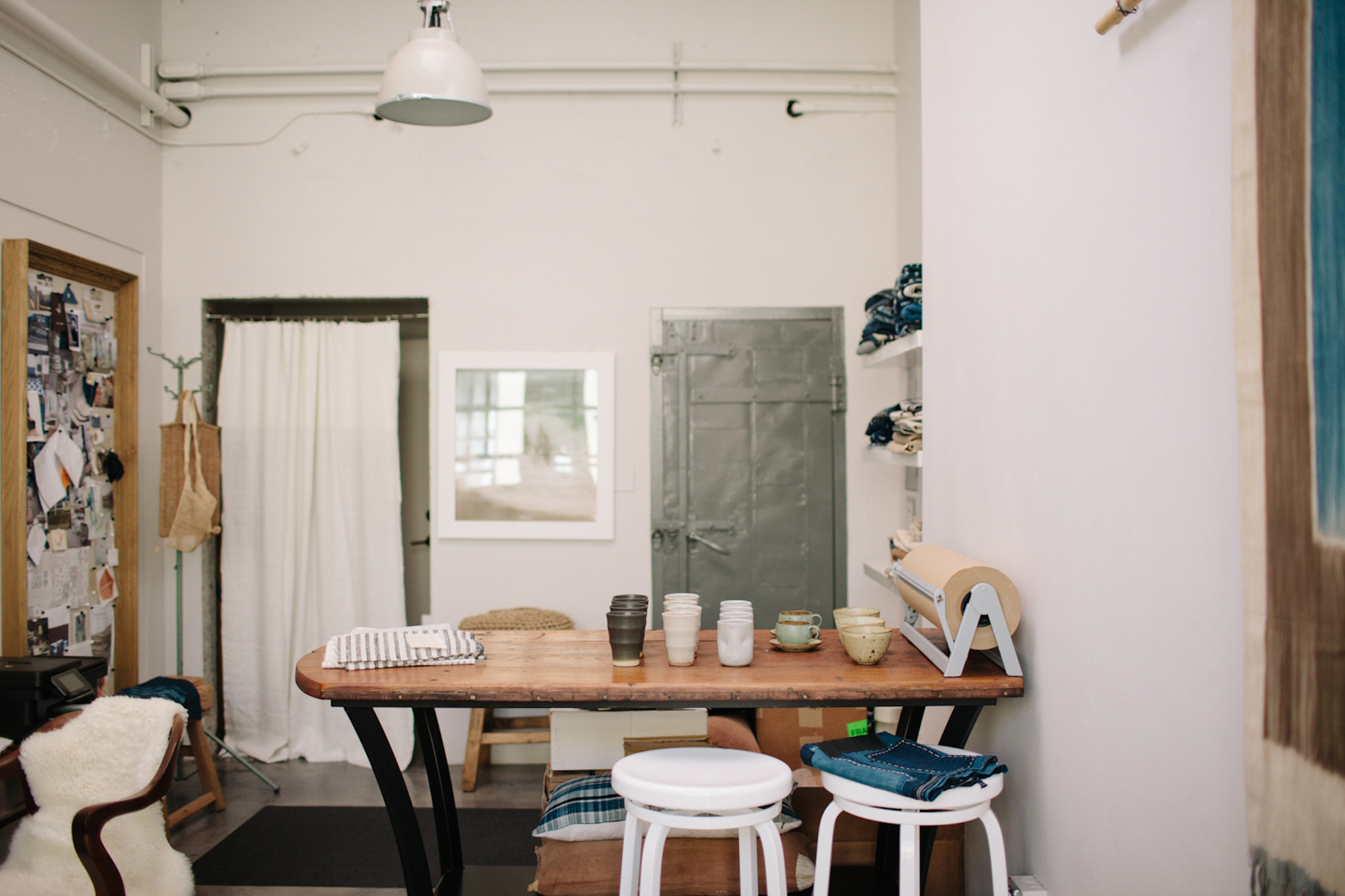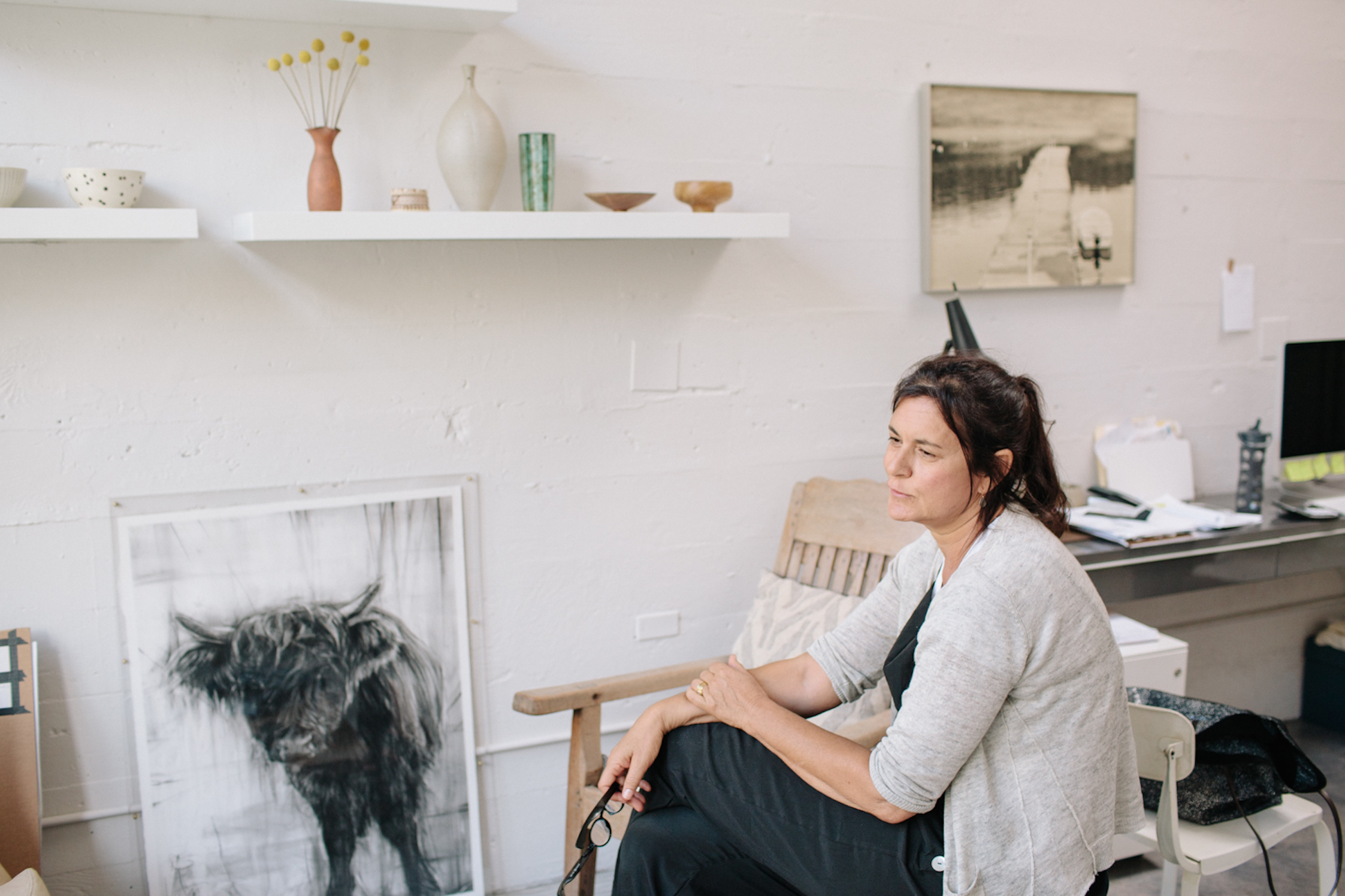 What was the last great meal you ate and where?

We went to Ava Gene's, an Italian place in Portland. We ordered something called Meatball Monday which sounds kind of awful, but is nothing like the way it sounds.

What's your favorite portrait or interview on FvF and why?

What are your favorite photographs on FvF ?
Where do you go when you want to relax or get inspired in your city?

Long walks in my neighborhood, to clear my head and observe my surroundings. Also, two bookstores a few blocks away from where I live, Monograph Bookwerks and Ampersand Gallery & Fine Books. Drives outside Portland, into the small neighboring towns, or to the river or coast.
Carissa, thank you for chatting with us and for all the great photography you've produced thus far for FvF. Have a look at Carissa's website for more of her work.
Carissa's shot of Jen Vitale cruising on a skateboard is now available as a print on our shop. Head over to the FvF Shop to look through the rest of our photographic prints.
You'll also find Carissa's work in our second book, Friends.
Meet more FvF Contributors and explore Portland's creative scene.