Having grown up in a Swedish musically-gifted family, it was only obvious that Eric Wahlforss would continue this tradition. His mother, who conducted a church choir, provided little Eric with his very first music contact. Impressed by the sacral sounds of the organ, this particular fascination became a constant in his life. The very possession of an old Atari computer motivated Eric at the age of 10 to learn how to modify and program simple computer games – a lore that essentially layed the foundation to the co-founding of his now successful and Berlin based start-up Soundcloud.This video portrait launches our future collaboration with Bloomberg TV. Head over to the Bloomberg TV website and see a special edit of the portrait, giving more insights into the business of Soundcloud and Eric's take on entrepreneurship here.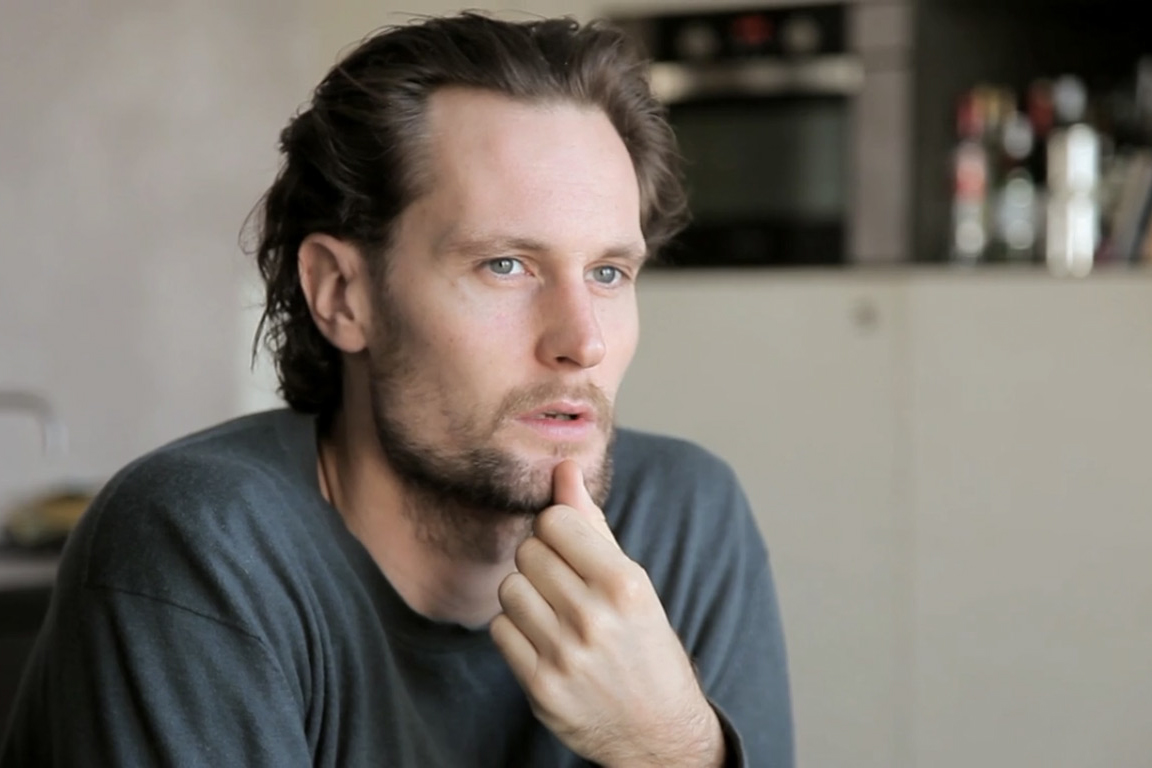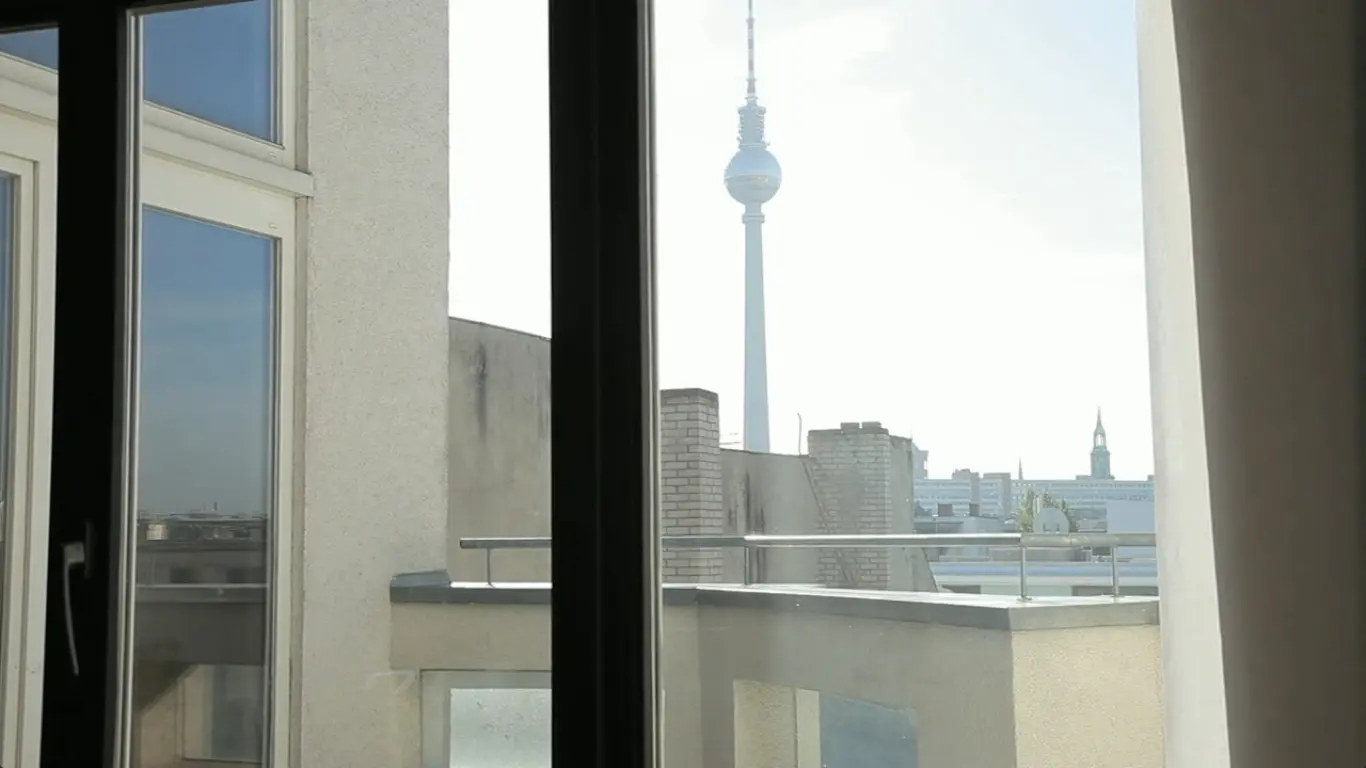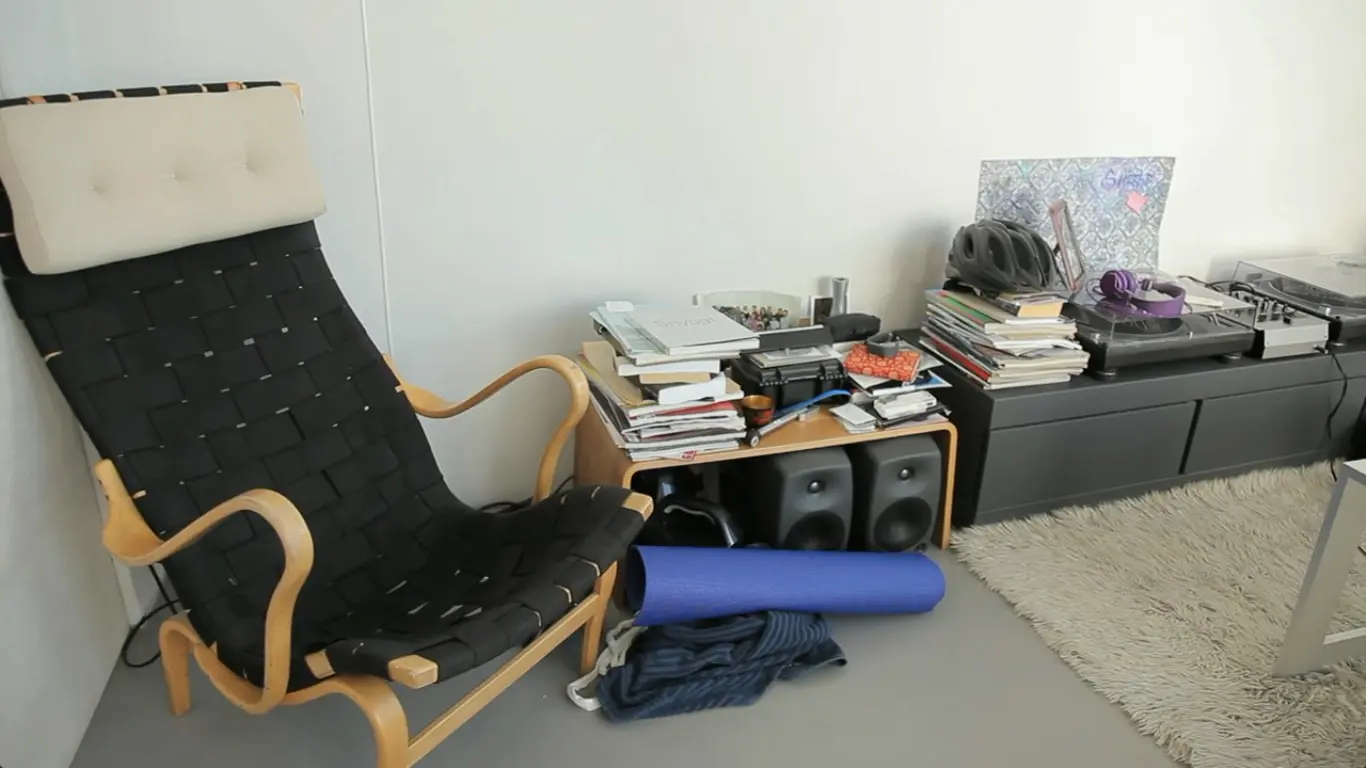 In 2007, Eric founded the Berlin-based social sound platform "Soundcloud" together with his partner Alexander Ljung. Their goal was to make sounds tangible, visible, and most of all social. The ambitious Scandinavians decided to relocate to the German capital in order to incorporate the thriving energy of the city into their company.
For an outsider it might seem surprising that one of the poster childs of the hyped start-up scene has time for a second career. But fortunately Eric never abandoned his musical ambitions and just this past summer released an album under the alias of "Forss."
The small apartment in Berlin-Mitte, where Eric lives since 2009, reflects well his personal approach to life: Designed in a minimalist manner, it contains thoughtful constructed yet beautiful details. Examples to this are the customized shelf-system and kitchen that don't only focus on the representative effect. One could say that his dialectic background is mirrored by his personal space: a sphere where functionality and art encounter each other.
Direction: Frederik Frede
Video & Edit: Hendrik Thul
Music: Eric Wahlforss "Soulhack"