Link List #148: Ballroom icons, Brad Pitt, and what milk we should be drinking to save the planet
This week we've been reading about the double standard imposed on male actors, ballroom icon Pony Zion, and the documentary photographer exploring representations of South Asian identity.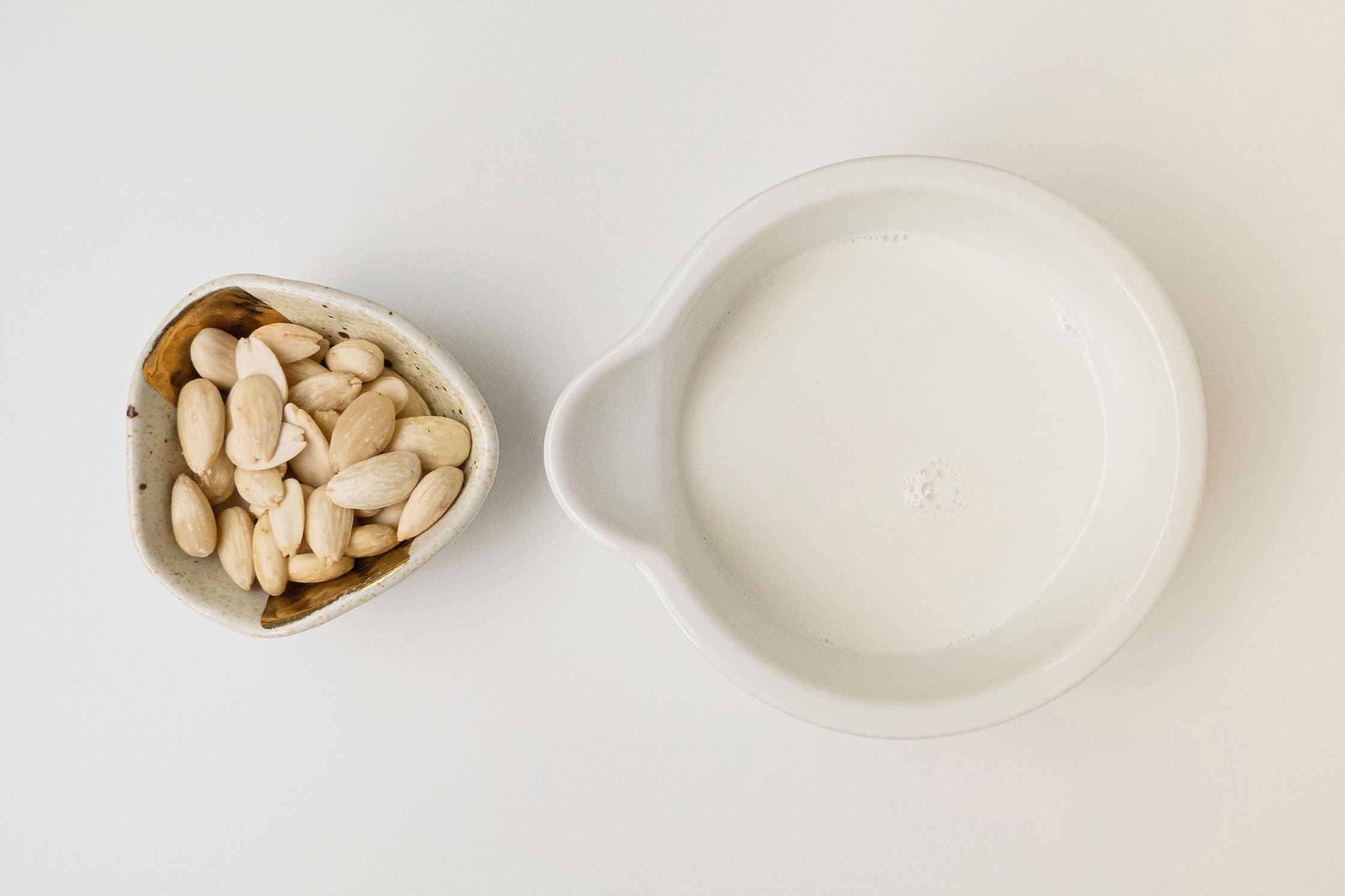 Hopefully you enjoyed the reads from this week's Link List, but if you've still got an internet itch to scratch, you can find more here.
Also, be sure to check out FvF Mixtapes for some tracks selected by our friends and favorite artists, and subscribe to our newsletter to stay up-to-date with FvF stories.
Text: FvF Team