Hildur Guðnadóttir is sitting cross-legged in front of her piano. Behind her, three instruments stand majestically like sculptures. To the unenlightened eye they appear to be cellos in the making—fragmentary, and incomplete, yet to be encased in their wooden body armor. But that's exactly how they should appear.
With open sides, no fully-formed body or f-holes, it's the very absence of material that gives Hildur the type of sound she's striving to hear. "Even though I'm not an instrument builder, I'm really interested in how the build effects the acoustics," she says, picking up one of her reimagined cellos. "The cello is the basic interface for the instrument. It has four strings on top and four on the bottom, a pickup, and a speaker at the back—the resonance of strings, the body and then feedback make such an interesting sound because it's very much alive, you know?" Designed and built by friends and fellow musicians, each of Hildur's instruments demonstrate her passion to discover a new acoustic element to what she plays. "I envision a sound and it's always about the quest for how to find it," she adds.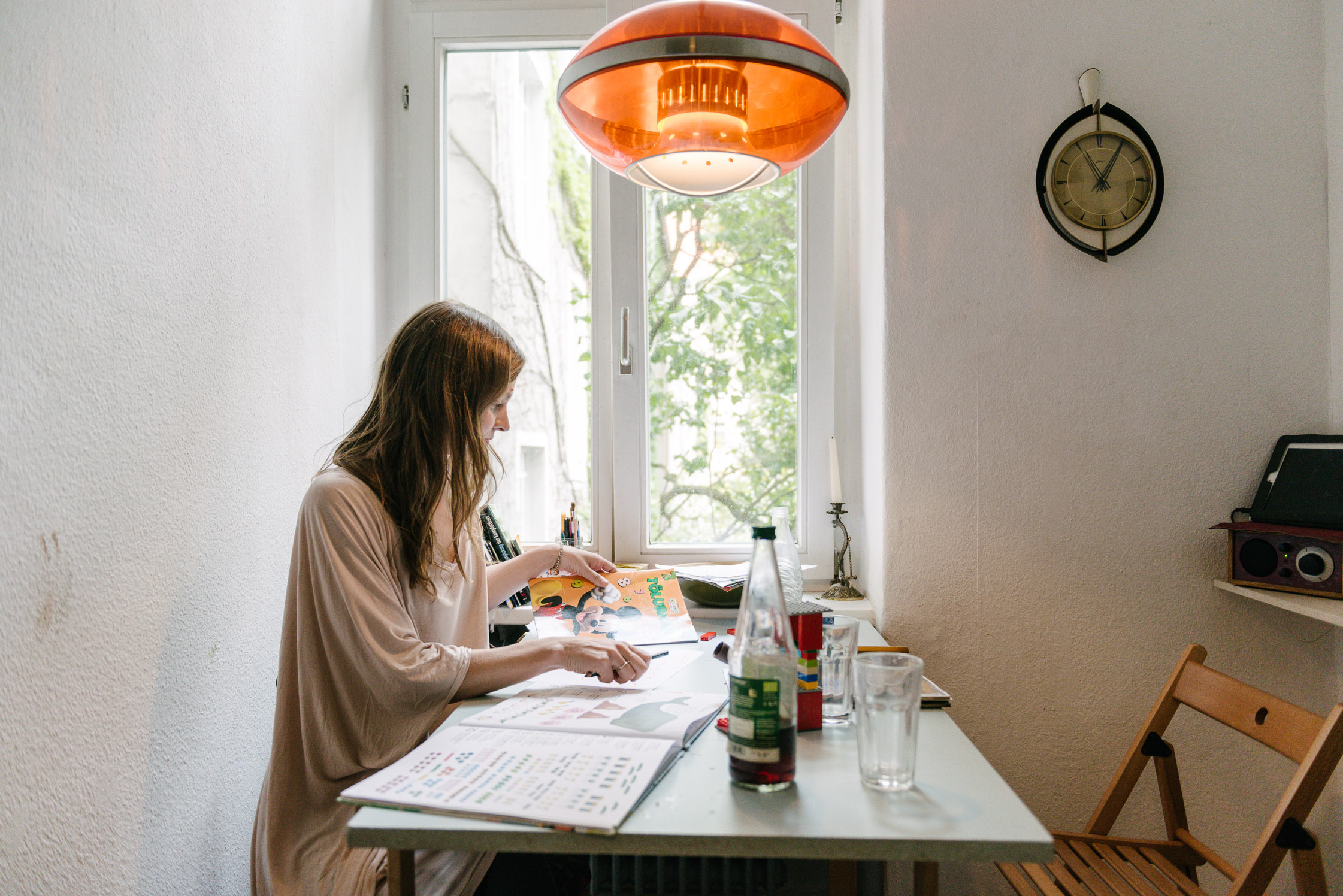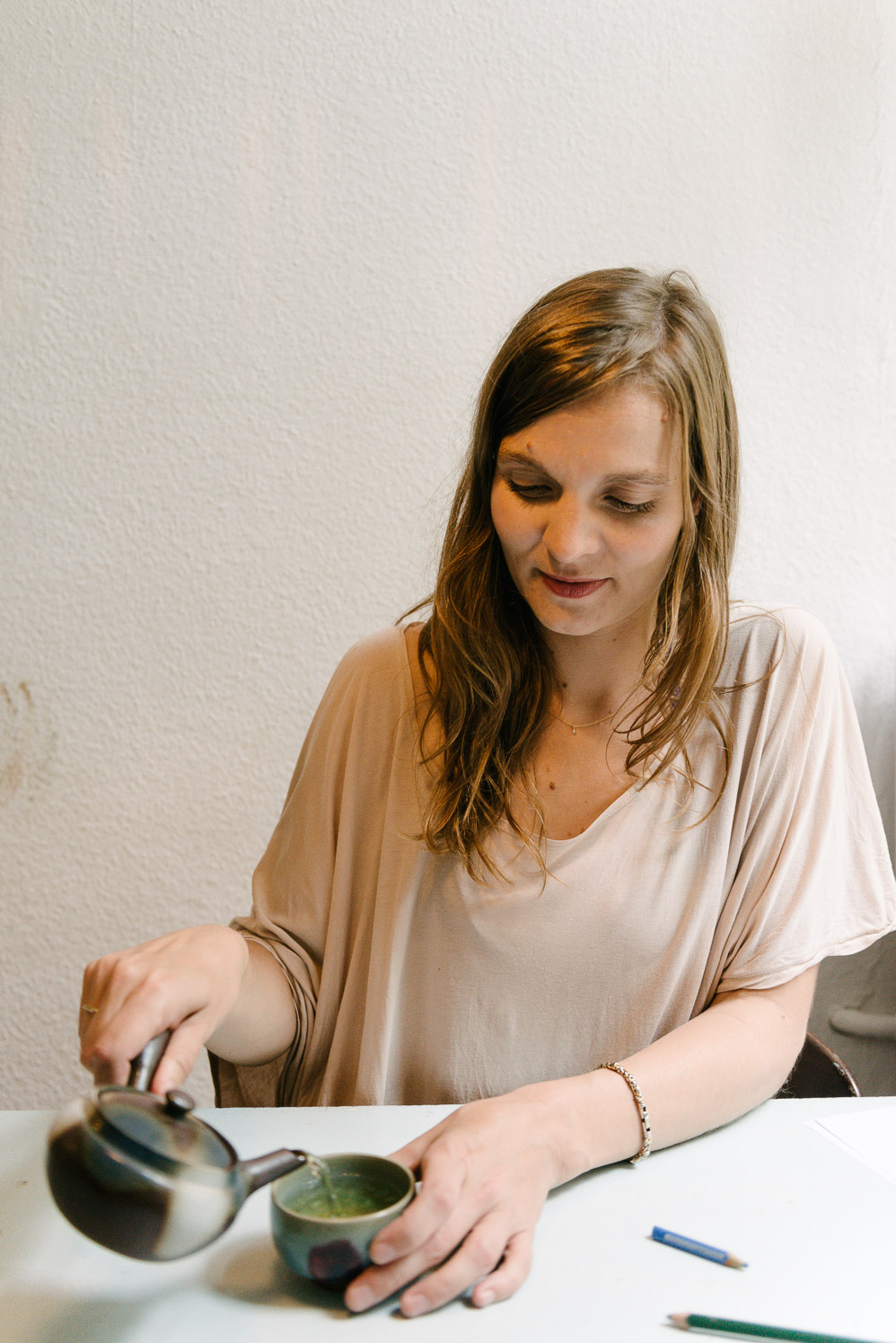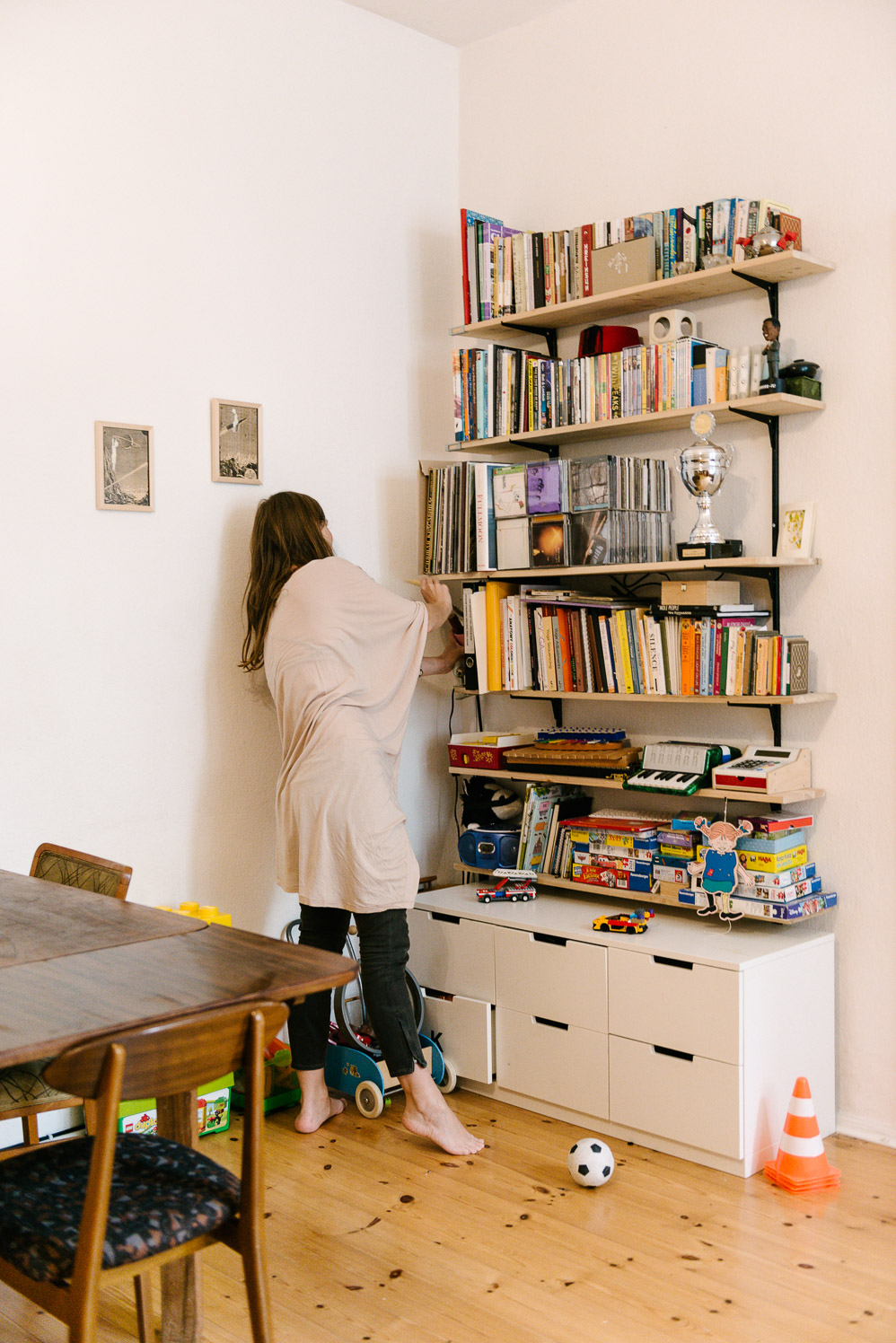 "One of the most important aspects for me in music is curiosity."
The Berlin-based musician initially started experimenting with sound in her hometown of Hafnarfjordur, Iceland with her musician parents. As a teenager she began playing in a band that would become globally known as múm. "I grew up with those guys and we've been playing together since I was 15," she says, enthusiastically. "Performing with múm is all about the energy we get from each other, which is such a powerful thing." Living in Berlin for the most part since 2003, Hildur works as a producer, composer, singer and a cellist. She has released four solo albums, worked on film scores and collaborated with a long list of artists including Skúli Sverrisson, The Knife, Fever Ray and Dustin O'Halloran. "Berlin is really good for me because it slows me down. It doesn't have to be calm, but compared to Iceland where everyone knows each other it's pretty easy to hide away!" And arguably, since moving to Germany, her sound has also become calmer, quieter and more restrained. "It's the good and bad thing about Iceland. A lot of amazing stuff comes out of that energy and it's extremely fun to be there so it gives a lot—it gives much more than it takes, for sure. But I need the balance also. To have a very quiet and slow pace where I can catch my thoughts more easily."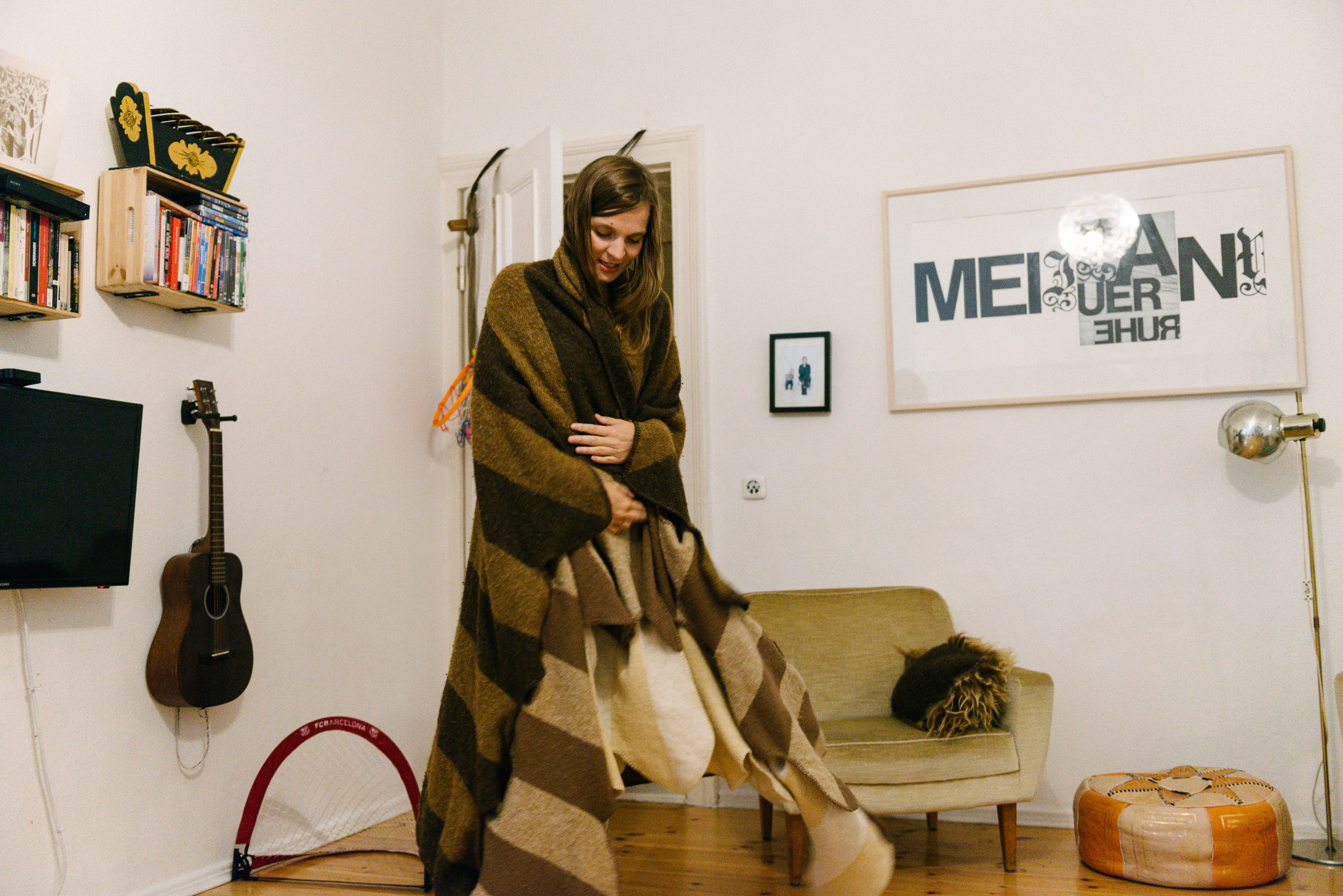 "It's kind of like putting a message in a bottle…you throw it out to sea and you have no idea who's going to hear it or how it's going to affect them."
Hildur's main instrument is the cello but her current project involves writing a piece of music just for robots. Yes, robots. "This is a really fun piece because the instruments are completely created from scratch. It's like a robot string quartet and a robot guitar orchestra," she explains. Essentially, the strings play themselves—something many classically trained musicians would be wary of. "One of the most important aspects for me in music is curiosity and to keep my curiosity alive I have to be on the look-out for something or researching something." For Hildur, being behind the action, ensconced in her studio energizes the 34-year-old Icelandic artist more than, say, touring the world with a band. "I don't really tour so much anymore and I backed away from the pop scene," she says. I have a son who is four-years-old and it doesn't go so well to be on tour for weeks on end! I still do lots of concerts but just one-offs that are more manageable."
In the far corner of Hildur's tranquil Kreuzburg studio is a yoga mat and cushion-clad meditation space. In the opposite corner there's a conspicuous hole in the wall. The microphone cable that runs through to the other side, to her friend and co-worker's studio—that of fellow Icelander Jóhann Jóhannsson—allows for constant collaboration. "Jóhann is like my musical brother, we know each other so well we don't have to explain anything. My dear friend Dustin O'Halloran, he's also here and we do a lot of stuff together." Working with Jóhannsson on films including Sicaro and End of Summer, and with Ryuichi Sakamoto on The Revenant, Hildur loves to collaborate with her musical community—many of whom happen to be on the other side of the wall. "It's super luxurious actually because we're super close and work together so much and then go out to dinners and stuff—we sort of have our own ecosystem or utopia here!"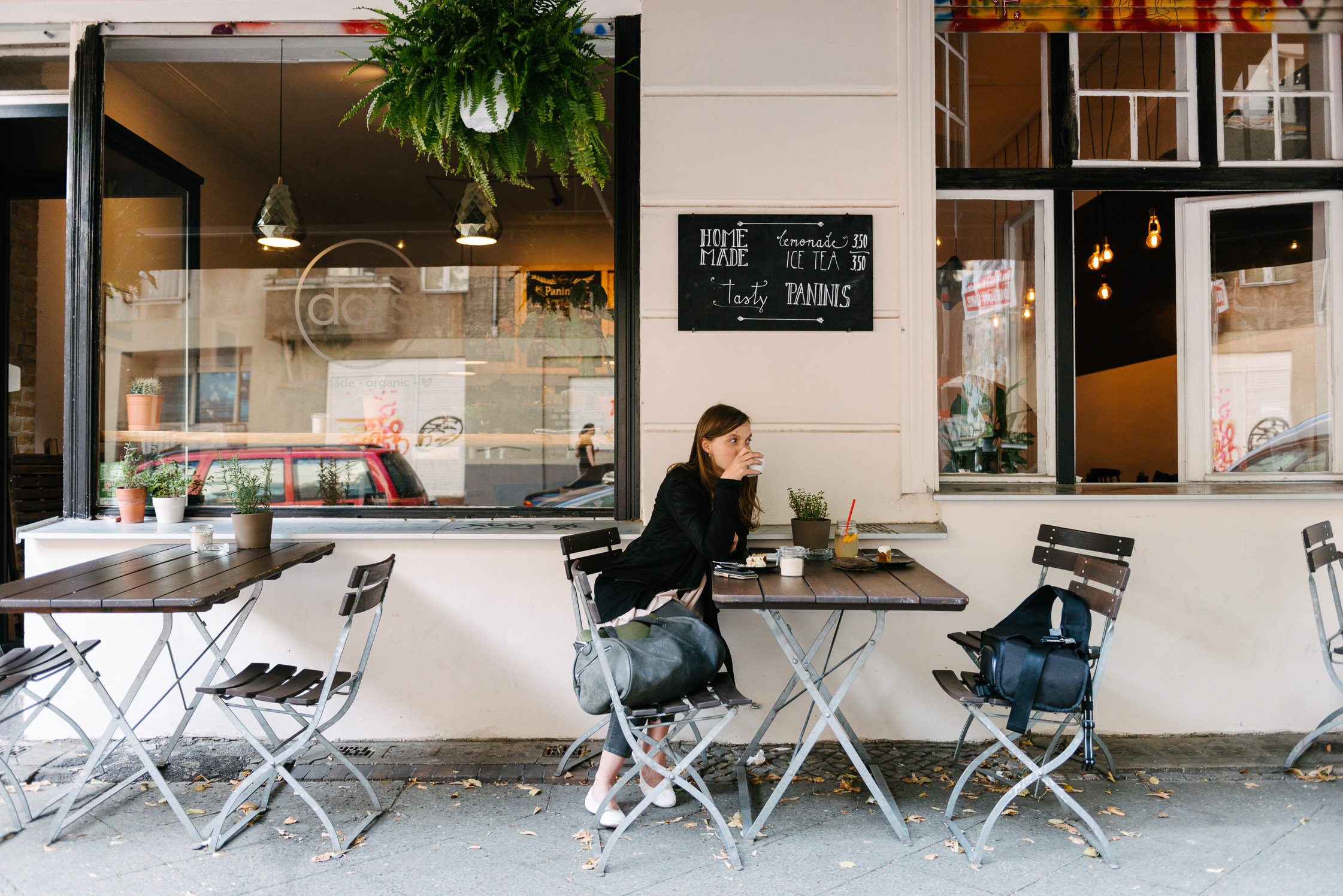 "You just want the music to stand on its own. Glacier or no glacier."
With over thirty years of music experience ("I remember a photo of me at like six-months-old blowing a flute so I think I've always had instruments around and I started practising the cello when I was around five.") it begs the question whether growing up in Iceland has anything to do with both her creativity and lack of deviation from that path. "Pretty much my whole life has been music." she says. "It's very interesting what people associate when they know where you're from. All of a sudden they see all these glaciers and mountains when they hear the music but I'm not sure they would see that if they didn't know where I was from!"
Hildur's sound has been described as acoustic meets electro. She navigates performances in an amplified setting with detachable resonating chambers, which act as portals to an immersive, almost ghostly experience. "Music is all about communication. It's kind of like putting a message in a bottle and then you throw it out to sea and you have no idea who's going to hear it or where they're going to hear it or how it's going to affect them." It's here in her Berlin studio that Hildur composes and records much of her latest music. "This wall [Hildur points to the red brick building facing her window] is what I see more than anything else!" she says, laughing. "Of course where you're from is always going to affect the music that you make, and of course I understand that people find it completely bizarre that so much music comes from a place of only 300,000 inhabitants but you just want the music to stand on its own. Glacier or no glacier."
Hildur's music studio in Kreuzburg
Hildur Guðnadóttir "Opaque"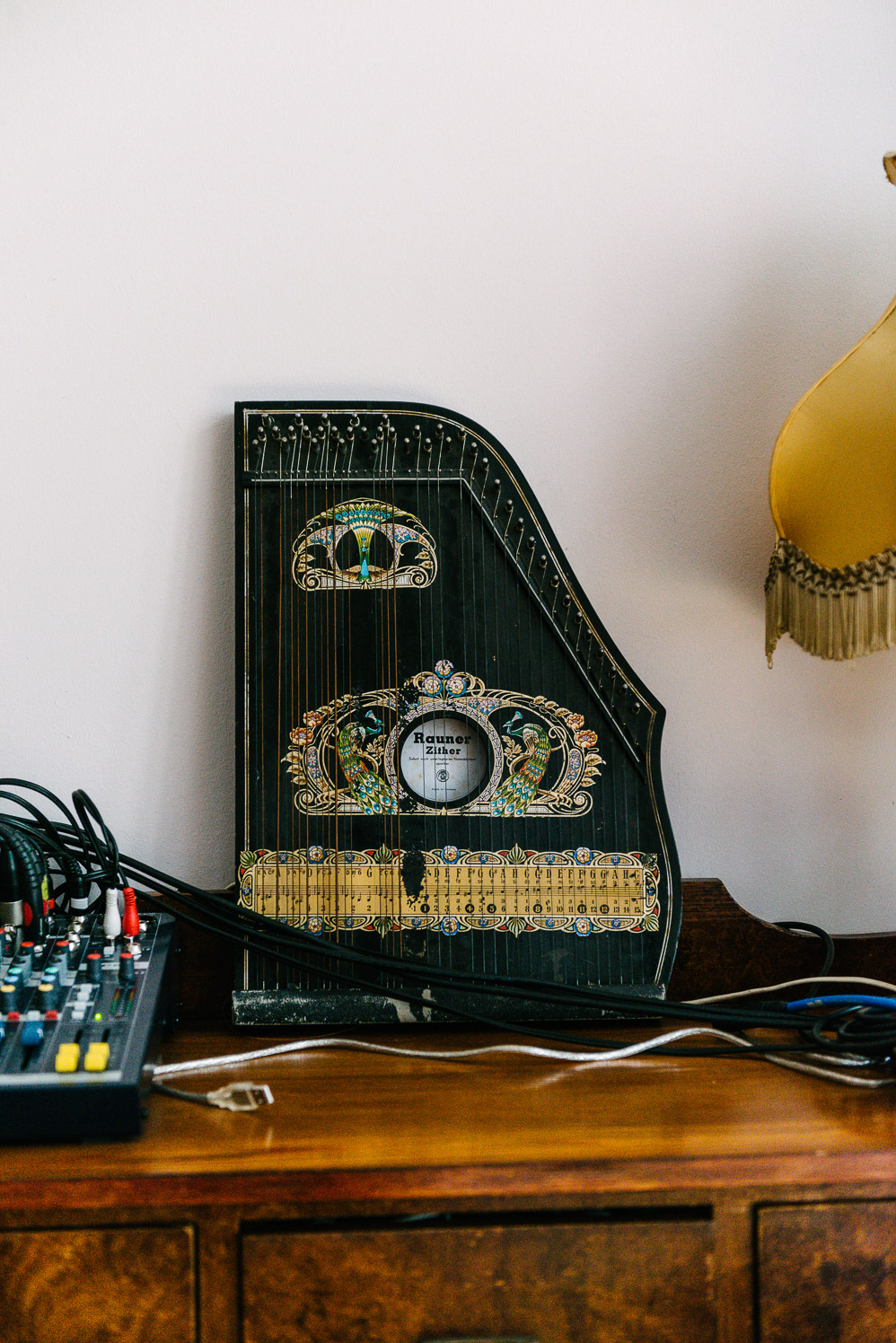 Thank you, Hildur. Find more information about her work on her website and Facebook. Hildur's wool wing blanket can be found on Vik's website. And listen to more of Hildur's music over here.
Get a glimpse into the lives of other musicians we have profiled along with our mixtapes here.
Text: Andie Cusick
Photography: Daniel Müller