On June 12, 2016, 49 people were killed and 53 injured inside a gay nightclub in Orlando, Florida. In the wake of this massacre, and for the first time ever, Grindr has published a book to help us all question where we find home and ourselves again.
HOME showcases the work of Berlin-based photographer and filmmaker Matt Lambert. Traveling through gay communities around the globe, he cast locals in New York, L.A., Paris, London, Toronto and Berlin over a span of six months. "Safe Spaces" are a cornerstone of our community and as Bruce Laruce reflects upon "how it used to be" in his foreword, Matt Lambert beautifully shows us "how it is now".
In each place, he used digital platforms and social media channels to cast for the "Home" project. Interestingly, many of his subjects came from small towns; their stories, in particular, touch upon the importance of digital culture in building a gay community, when there was no one else "like them" around.
Lambert's portraits of and conversations with of young gay men—captured during moments of uninhibited expression and casual intimacy—are a testament to what "safe spaces" mean to our youth: the freedom to define and refine their identities and sexual desires.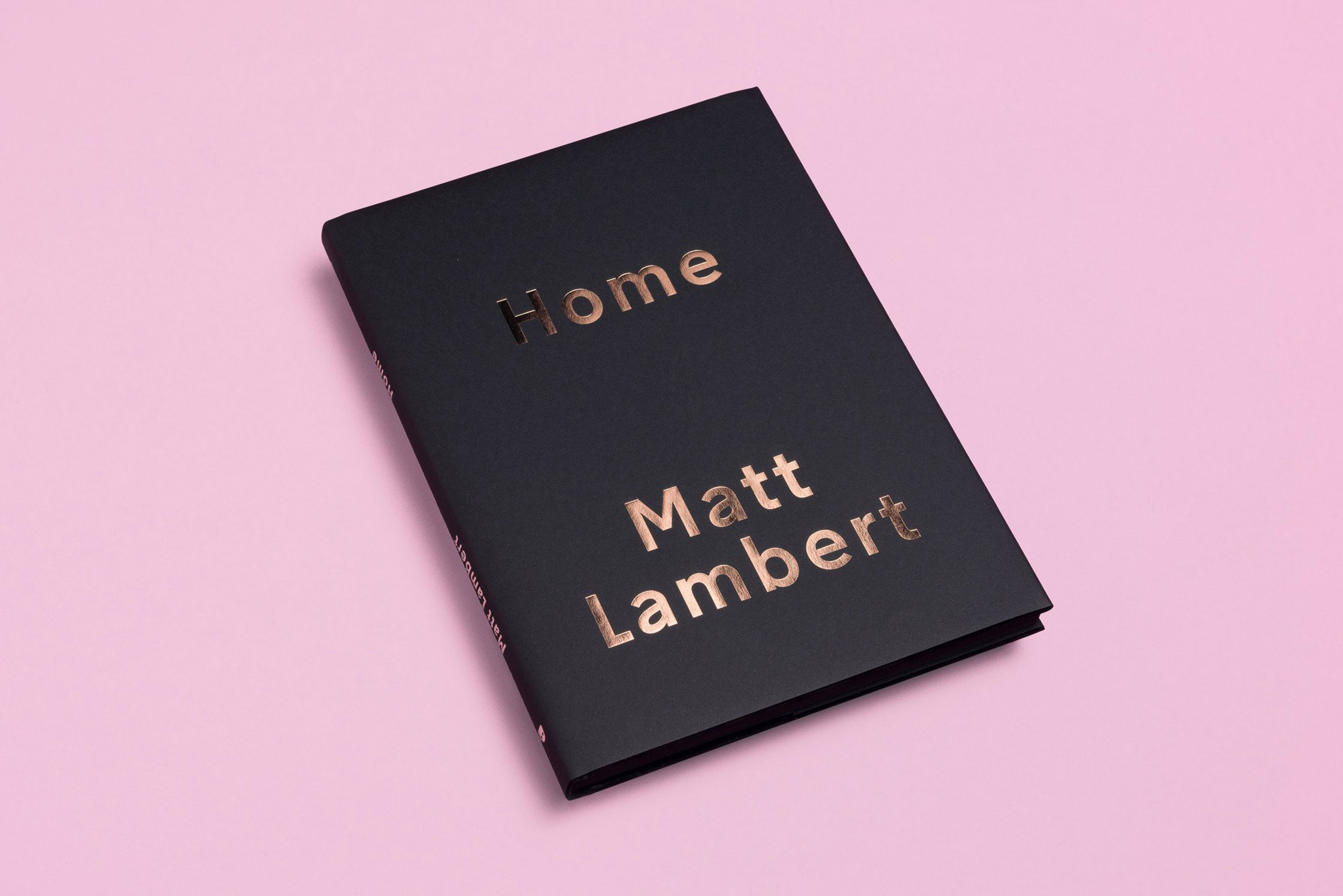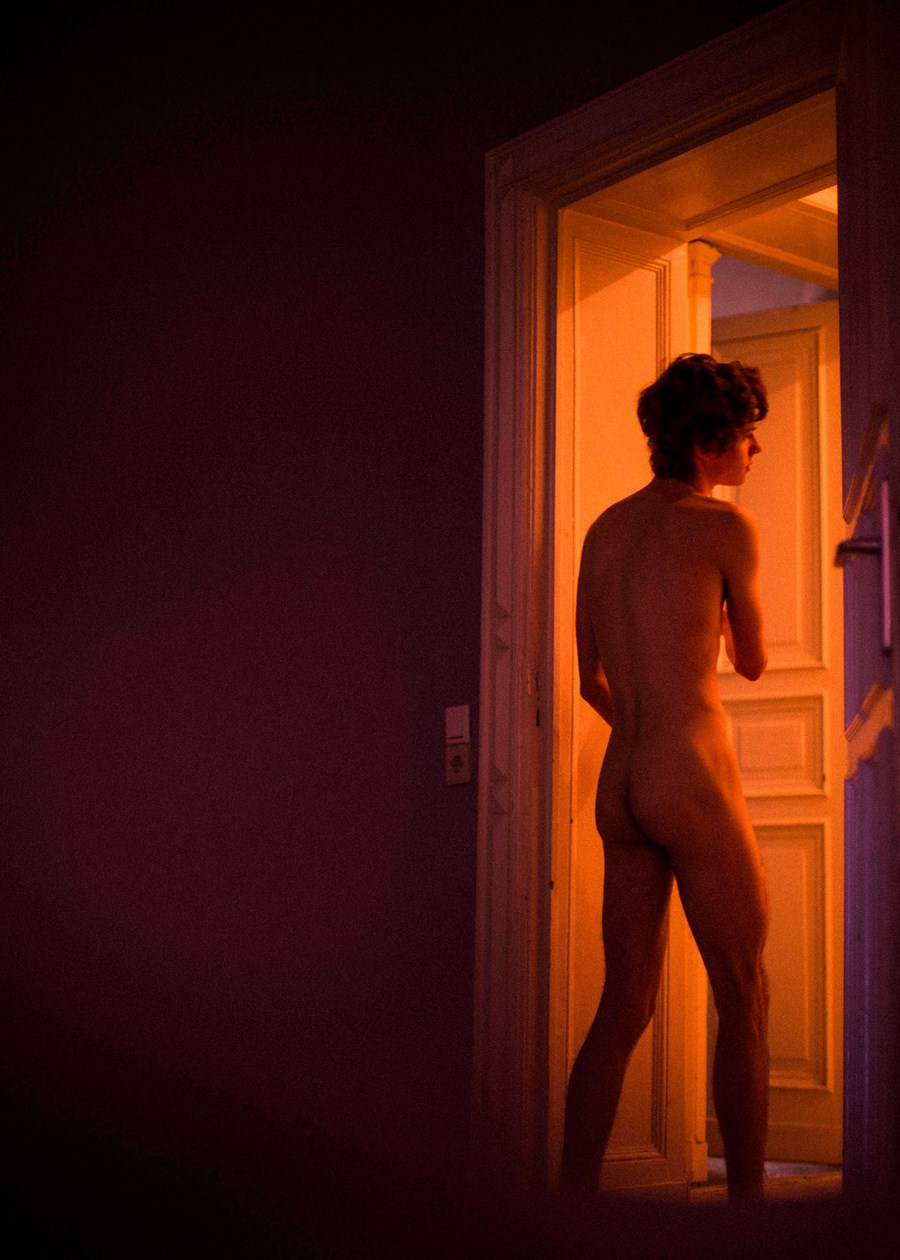 Published by Grindr Imprints, Los Angeles. Head over to the Grindr store to purchase your copy of the hardback, limited run of 500 copies here. Ships January 3, 2017.
Photography:Matt Lambert
Design: Studio Yukiko
Publisher:Grindr