Approaching its second issue, Lindsay is one of Australia's latest biannual print publications. From her living room in Melbourne, the magazine's founder Beth Wilkinson talks about how she put it together and the message she wants to deliver.
Lindsay aims to bring its readers an authentic impression of different cultures around the world. Rather than presenting itself as another publication on the ten best places to go and things to do, it aims to capture the essence of the places it covers. "I don't think of Lindsay being a travel magazine," Wilkinson explains, "as much as a magazine that celebrates the cultures of different places."
The name Lindsay is taken from Wilkinson's grandfather. Growing up on a farm in rural Victoria, he had a thirst to go out and discover the world. "He was always interested in learning about different places and different cultures and stories," she says. "He was someone who I remember spending his time reading the National Geographic magazines or watching documentaries about different places around the world. I learned a lot from him." After moving to Melbourne with Wilkinson's grandmother, Lindsay joined the airforce and photographed all the different places he traveled to. "He taught himself how to take photos with analog cameras. He had a huge collection of them and he built a darkroom in his house," Wilkinson says. "I inherited his collection—that was probably what initially led me to photography. I'm still taking photos on them today."
"There's something particularly honest about analog photography. It's innately more raw."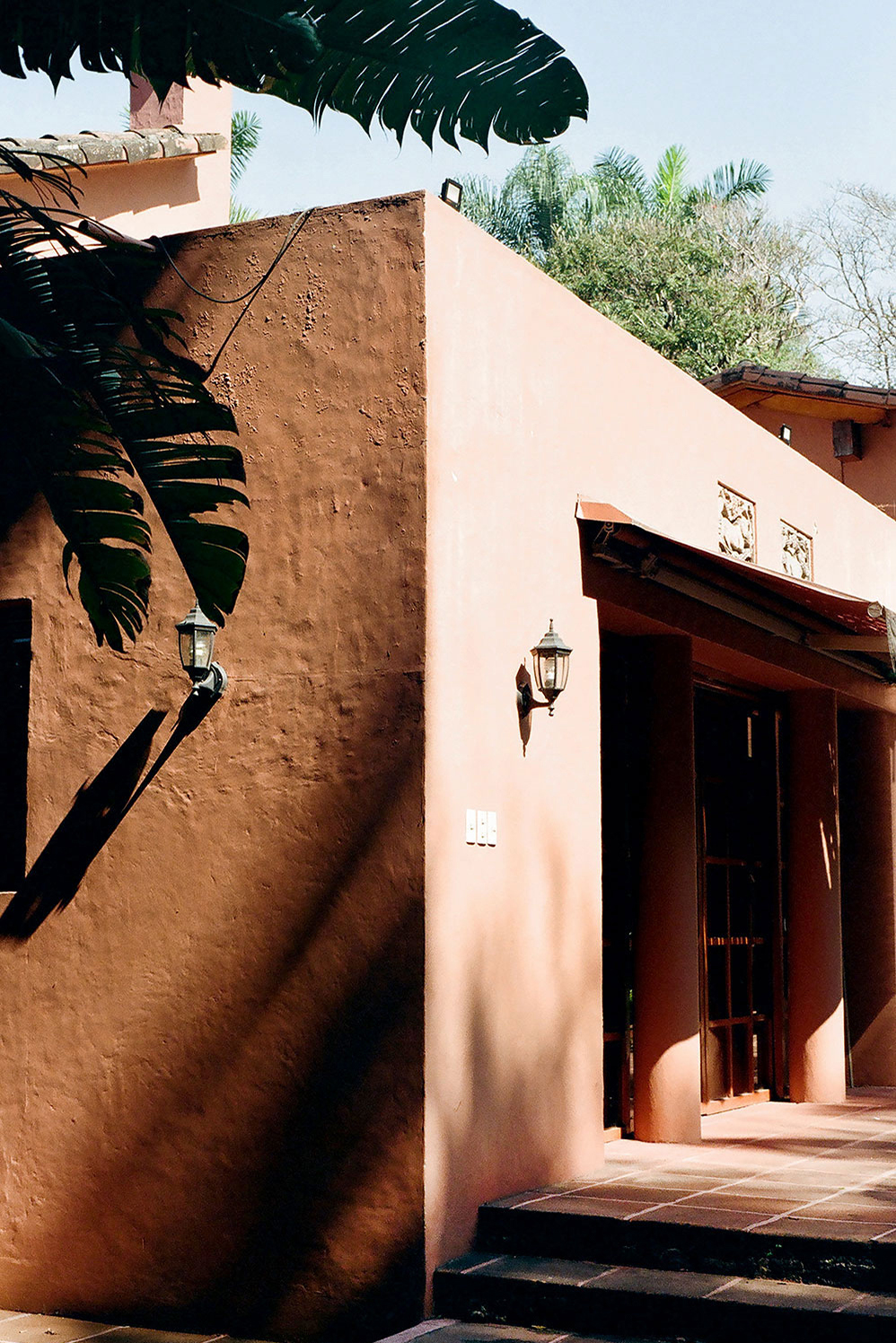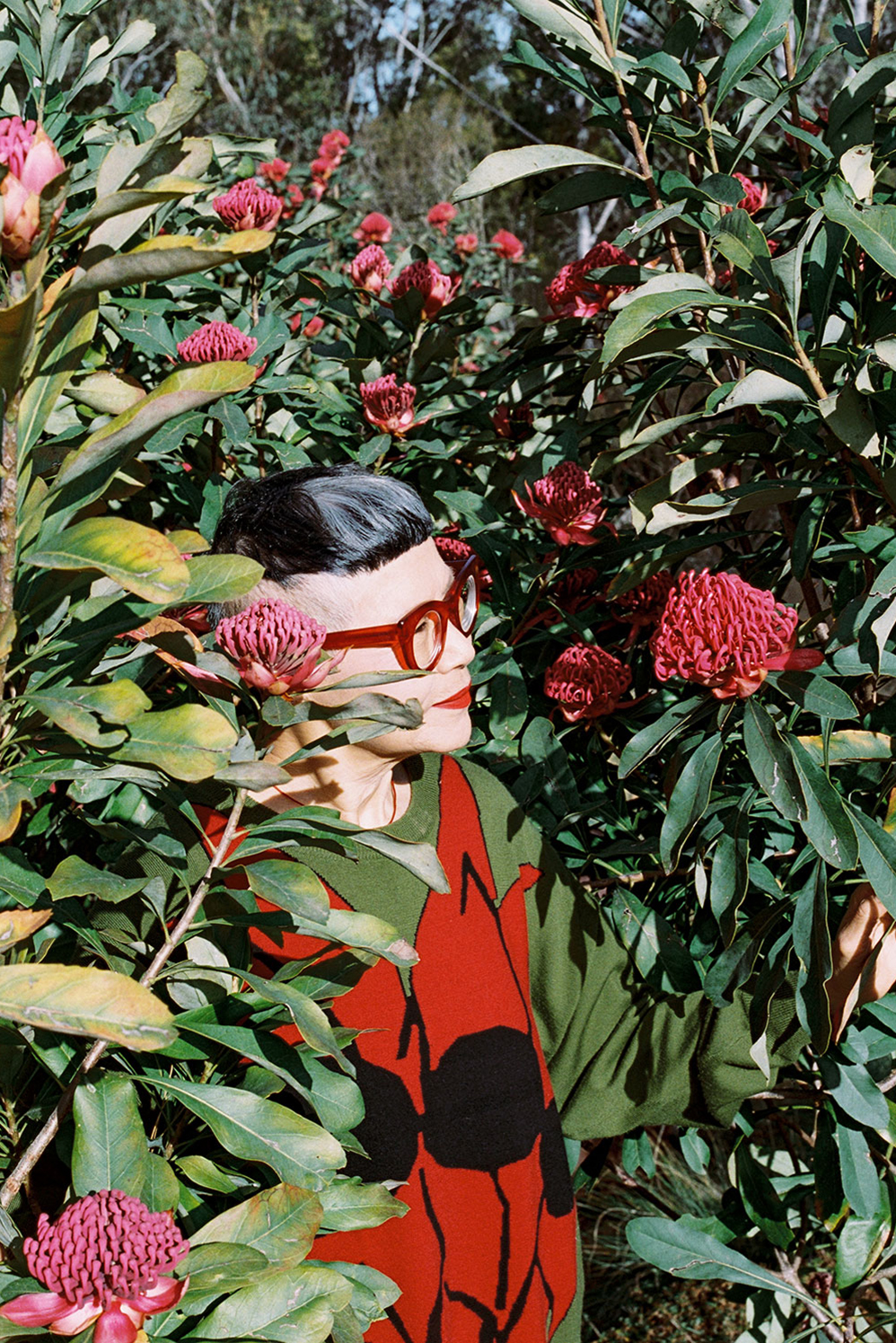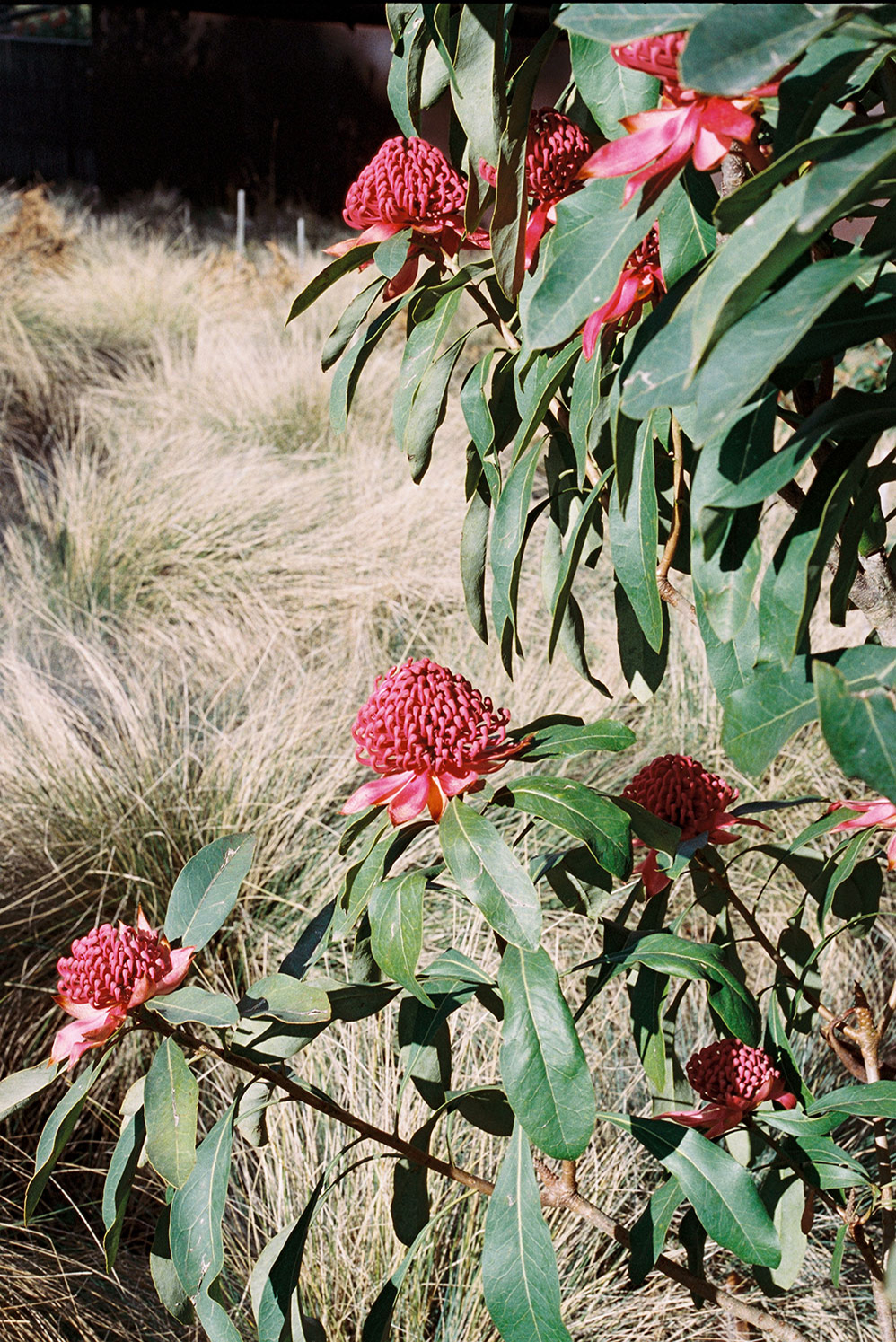 Besides inheriting her grandfather's name and his thirst for discovery, Wilkinson has ensured Lindsay magazine's photography remains entirely analog, just as he would have shot it. "I think these days, with the tools we have, we're at risk of making things too perfect," she says. "There's something particularly honest about analog photography. It's innately more raw." Wilkinson is keen to emphasize this authenticity as being a core conviction of the publication. Its range is broad, but the magazine tends to focus on stories with a strong communal history that has been passed down. "As the world becomes increasingly homogenized I want this to be a platform that explores the world's cultural variety," she says.
"A lot of journalism presumes knowledge, but in Lindsay I want people to be able to understand all of our cultural references."
Culture doesn't limit Lindsay to the arts though. "We're just as interested in covering topics on art as as we are food or business or sport." Wilkinson flips to an article about Australian rules football: "The sport actually has Indigenous roots," she says. "It was inspired by an Aboriginal ball game called Marngrook. We did a lot of research for the piece, and covering sport in this way felt very right for Lindsay." At the suggestion that the publication offers an anthropological slant Wilkinson nods. "I think so, yeah. And I want it to be something that's not too elite." She points to the bottom of the article where little footnotes explain each of the terms used in the piece. "A lot of journalism presumes knowledge, but in Lindsay I want people to be able to understand all of our cultural references."
All these elements—the film photographs, the meticulously chosen topics, the careful annotations—give the magazine a very crafted aesthetic. It comes as no surprise that Wilkinson loved making scrapbooks as a child. "It helped me develop a really strong visual aesthetic," she says. "Scrapbooks turned to Pinterest, and I was always saving articles and trying to curate all the different things that I liked." It was through this total immersion in magazine culture that Wilkinson eventually managed to bring her idea to life. "From the beginning, the way any magazine is made is that whoever decides to create it is really passionate about what they have to say. It definitely feels like that's how I was able to make Lindsay."
Lindsay Magazine also has a website with lots of different content to what you'll see in print—but if you really need that paper between finger and thumb then you can order the print edition to anywhere in the world online. Issue 2 is due to be published October 6, 2018.
If you'd like another recommendation from Freunde von Freunden, take a look at Mare, a German magazine that takes the sea as inspiration for some beautiful storytelling.
Text: Louis Harnett O'Meara
Header image: Beth Wilkinson