In recent years, we've celebrated many comebacks in craftsmanship. Customized furnishings, in particular, are experiencing high demand: Few people want to surround themselves with furniture that won't survive moving day or that succumbs to short-lived fashions.
At Bullenberg, free thinkers can find the table that suits their lifestyle and outlast a wide variety of different living situations. Albrecht von Alvensleben, who built the Berlin-based company together with Max Pauen, regards stability as an important value in times when so much else appears fleeting. For the architect, designing furniture means working closely together with both people and nature—by contrast, he finds his inspiration in the city.
The different stops to build a Bullenberg table
The Bullenberg Office in Prenzlauer Berg
A table: a tabletop and four legs. Well, almost. Even if the ARX table, which started everything off at Bullenberg, comes across as simple and functional, Albrecht and his founding partner fine-tuned the interaction between its individual components to perfection over a period of months. The tabletop is made of hand-picked, solid oak planks that all originate from the same tree, allowing the texture to create a harmonious overall impression. The legs, both detachable and made from the same wood, are connected to the tabletop with a substructure made of metal, which receives a powder coating in the color of the client's choosing. The sanded surface has a magical appeal and the oiled wood exudes a natural scent—people feel immediately compelled to reach out and touch the ARX table.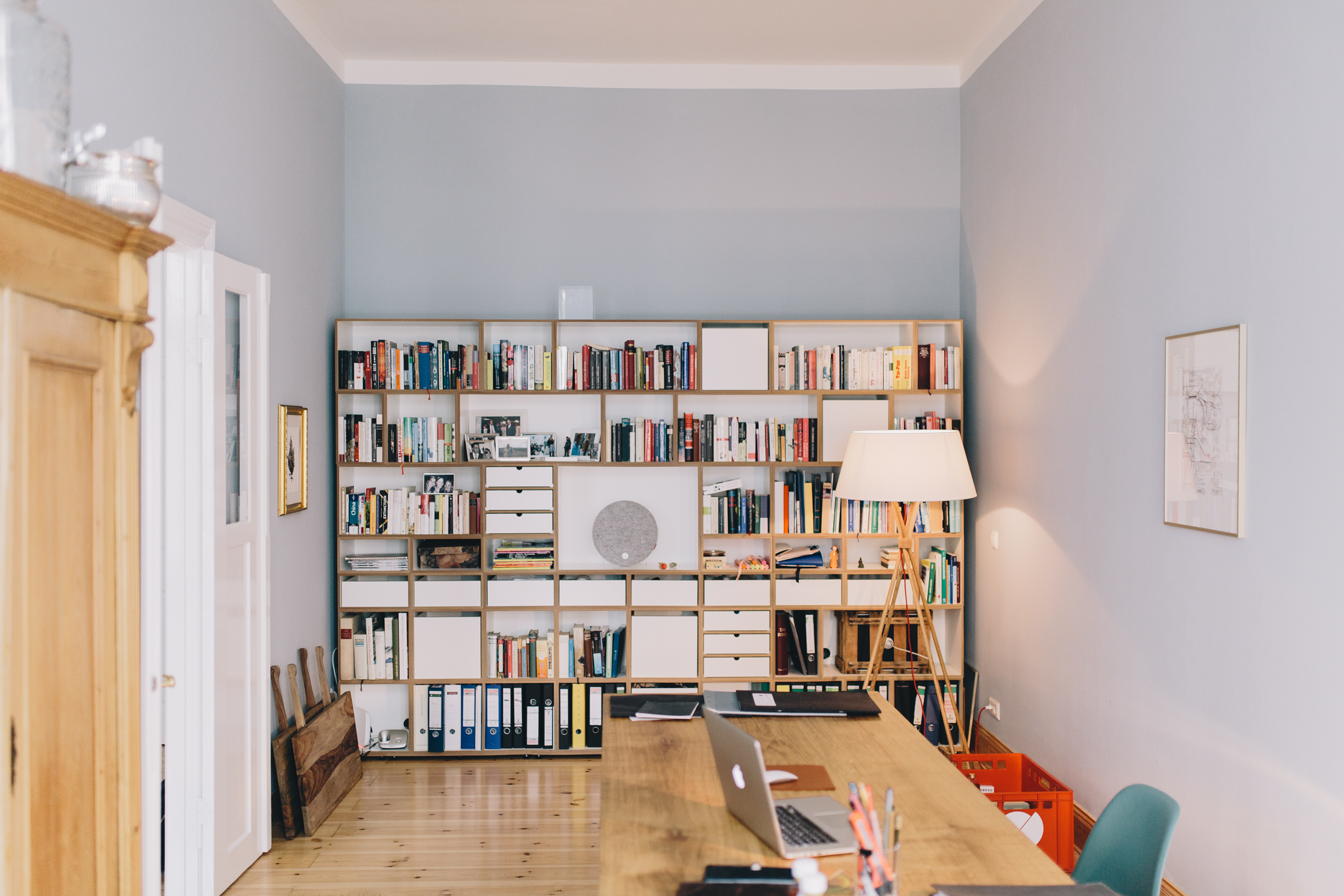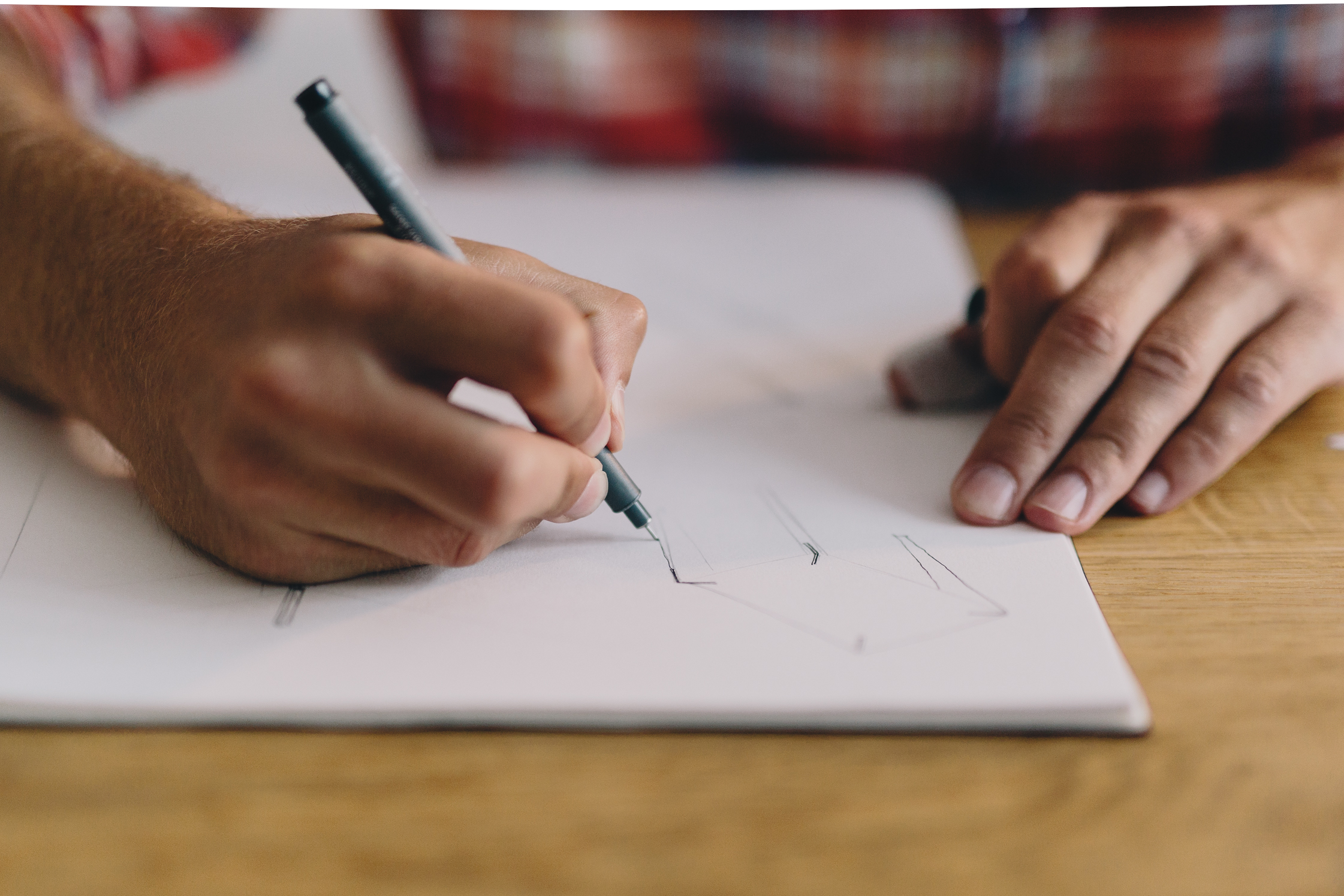 "A table is a communicative piece of furniture—it's where people spend their time together."
The story of Bullenberg is also the story of Albrecht's own learning process: "Even the best design makes no sense if it's impossible to implement. Our ARX table is not at all intended to be a designer table, but rather a piece of furniture whose design takes the manufacturing process into account." Bullenberg tables are developed—from the logging of the tree to final delivery—under Albrecht's personal supervision and with his direct involvement. The wood for the oak planks comes from his family-owned forest in the region of Saxony-Anhalt in Eastern Germany. There, it's processed in the sawmill before taking shape through the close cooperation between selected craftsmen's shops in Berlin and Saxony-Anhalt. Every Bullenberg table is custom-built. "Essentially, the clients are the designers and can determine the dimensions and color themselves." More elaborate special designs are also possible. This inclusion of client input is not the exception but rather the rule at Bullenberg and forms part of the design concept from the very beginning.
The Family Forest in Saxony-Anhalt
"For every tree that is felled, 300 to 500 seedlings are planted."
It's not uncommon for tables to act as the focal point of an apartment and for many of Bullenberg's clients, the ARX is often the first piece of furniture moved into a new apartment—the rest of the room then evolves around it. Albrecht himself still remembers his parents' kitchen table quite well as it was not only where meals were enjoyed but where nearly all of their day-to-day lives took place. "A table is a communicative piece of furniture—it's where people spend their time together." For Albrecht, it's only natural for Bullenberg to begin with this fundamental type of furniture. Even the production sequence was coordinated and optimized with the ARX table in mind. This is, of course, a challenge for one-off productions and calls for close consultations between the craftsmen involved. In brief, the ARX family will be expanded to include benches, stools, end tables and shelves.
The ambition to make simple, functional and at the same variable furniture is maintained with the continuation of the series. And that's what Albrecht has committed himself to since his early beginnings in furniture design: "In my architecture studies, it was more about the progressive and experimental side of architecture. Concept, design and on a massive scale— as if there were no physical limits. But people themselves hardly had a role to play. Instead of continuing to build pie-in-the-sky projects, I wanted to try something with a smaller dimension. Unlike in architecture, furniture design entails building prototypes, using the saw and testing out its implementation firsthand. This brings its intended daily use close enough to touch."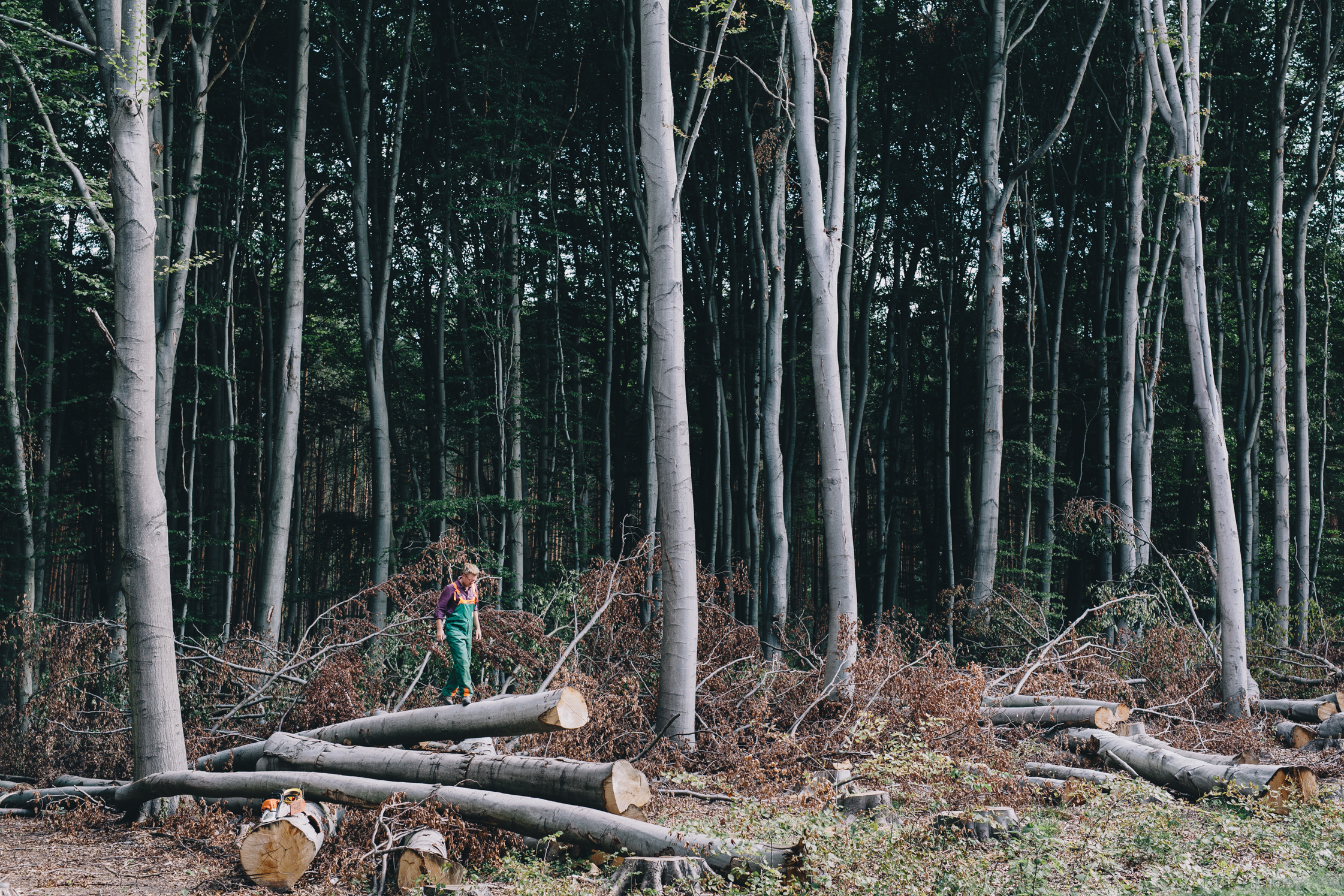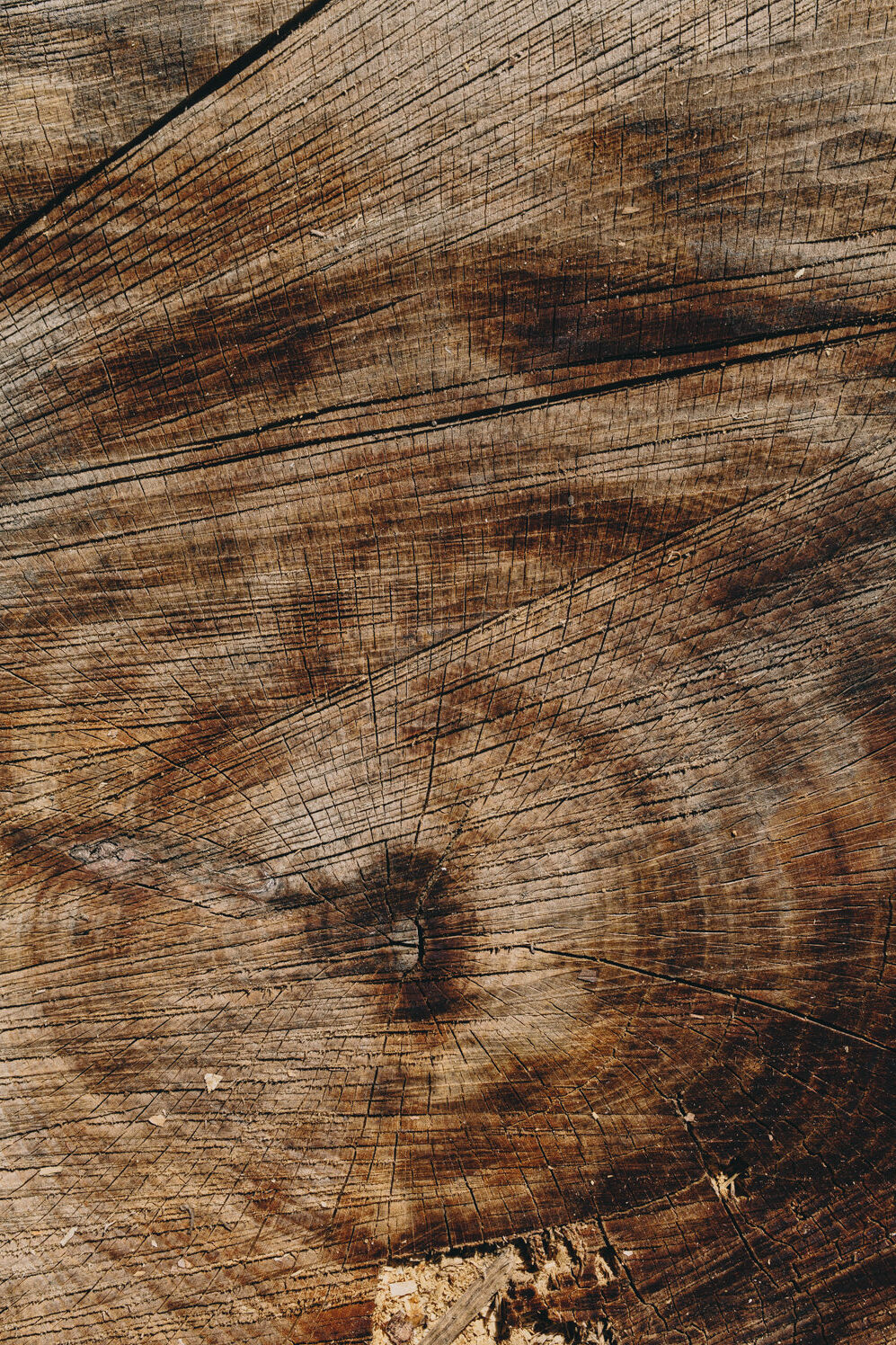 "Of course, I've often thought about moving to the countryside—but in the end, I could never give up the city."
When asked how long an oak needs to become a Bullenberg table, Albrecht has a rather precise answer: "Two years and six weeks." Of course, this may vary. Clients wait six to eight weeks for their tables. That's how long the production takes from carpentry to delivery. "The wood has to dry for two years—there's no way around that." Two summers and two winters to be exact. An oak has to go through a lot in order to be processed into a sturdy table: moisture, frost, drought and heat. "It's all about shrinking the cells in the wood so that at some point they're so small that they can't absorb water anymore. We dry the oak very slowly so that the cells aren't subjected to any kind of shock or become deformed—that would cause the wood to warp."
The family forest has been cultivated by the von Alvenslebens since the early 14th century. For every tree that is felled, 300 to 500 seedlings are planted. It's only 150 to 200 years later that one or two of these newly planted trees will be fully grown and ready to be felled again. This procedure corresponds to the regulations of sustainable forest management.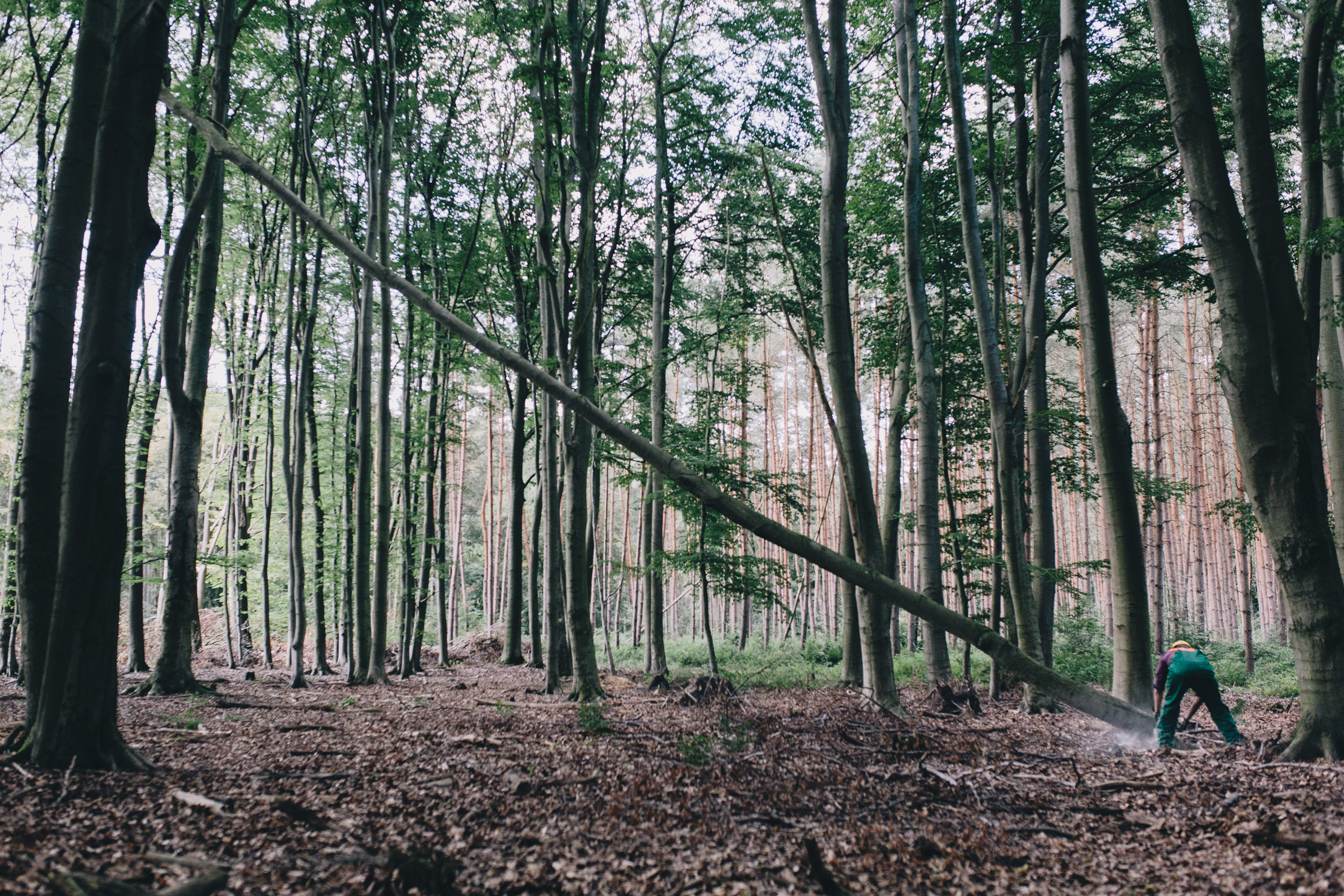 "People don't want disposable furniture in their homes—no more than they want flavor enhancers in their food."
Wood is a unique and renewable material and its properties aren't comparable with any other material. Among the hardwoods, oak in particular is enjoying increasing popularity. Albrecht counts oak among materials such as marble, copper and glass, which, in 2016, are also very popular in interior design. With the characteristic texture and color, its smell and tactile qualities, the material somehow has its finger on the pulse of the times: Oak brings warmth and stability to the living spaces of a generation that has led a more digital life than any other before it: "An oak table can last a hundred years or longer. You can spill red wine on it and scratch it up over the years—a quick once-over with the sander and it's like new again."
The Workshop in Berlin
People who are free from attachment to any one dwelling, who work in Berlin today and tomorrow in New York, tend not to waste much time thinking about their home furnishings—right up until the point when that private anchor of calm becomes increasingly important. "I've noticed that about myself. For years, I didn't care all that much about my apartment but now my home is becoming more important to me. That may have to do with age but certainly also with the times we're living in." The digital zeitgeist demands that companies and manufacturers be more transparent and honest when it comes to their products and manufacturing processes. Nowadays, part of a purchasing decision is checking for information on the internet. "People don't want disposable furniture in their homes—no more than they want flavor enhancers in their food."
Without a doubt, there is a greater desire to own less but also to own things made of high-quality materials and from good craftsmanship. We want to see what's behind products—where what we eat and what we put in our living rooms come from. As the life cycles of many technical devices continue to shrink, our home furnishings, by contrast, form a kind of antithesis to the transience of our consumerism: "A table doesn't need updating. The ARX is conceived of with a minimum of design to allow it to survive the fads as an unpretentious and straightforward table. It should be able to be inserted into any setting and remain variable."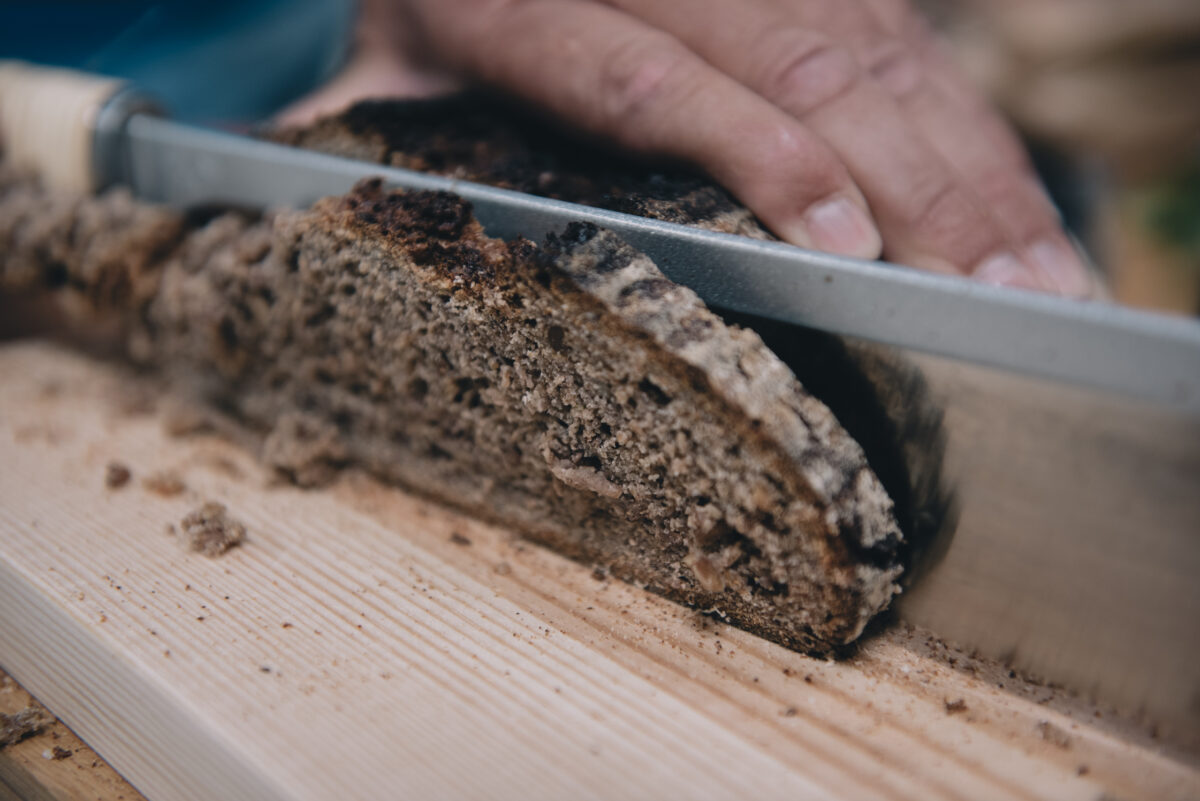 An alternate view of our day with Albrecht through the lens of Thomas Karareko
Furniture for Friends
For someone like Albrecht, who himself commutes between the city and the countryside, change and consistency are no longer contradictions: "Thanks to our mobility, we can easily have both. No one has to choose between a life in the city or in the countryside anymore. It's much more about bringing together the best of both worlds." As a good example, Albrecht mentions 'Gegessen wird immer', an online grocery business that works together with producers they know personally but offers the urban speed of home delivery so many of us have gotten used to. Bullenberg wouldn't exist without this kind of interdependence: "Of course, I've often thought about moving to the countryside—but in the end, I could never give up the city."
For Albrecht, Berlin is inspiration and this is where he can visit exhibitions and swap ideas with other creatives. Without the city, he wouldn't be able to design—and on the other hand, without the countryside and his family's forest, Albrecht wouldn't be able to realize his designs. In this sense, ARX is perhaps the first country home table for the urban setting, both stable and flexible at the same time.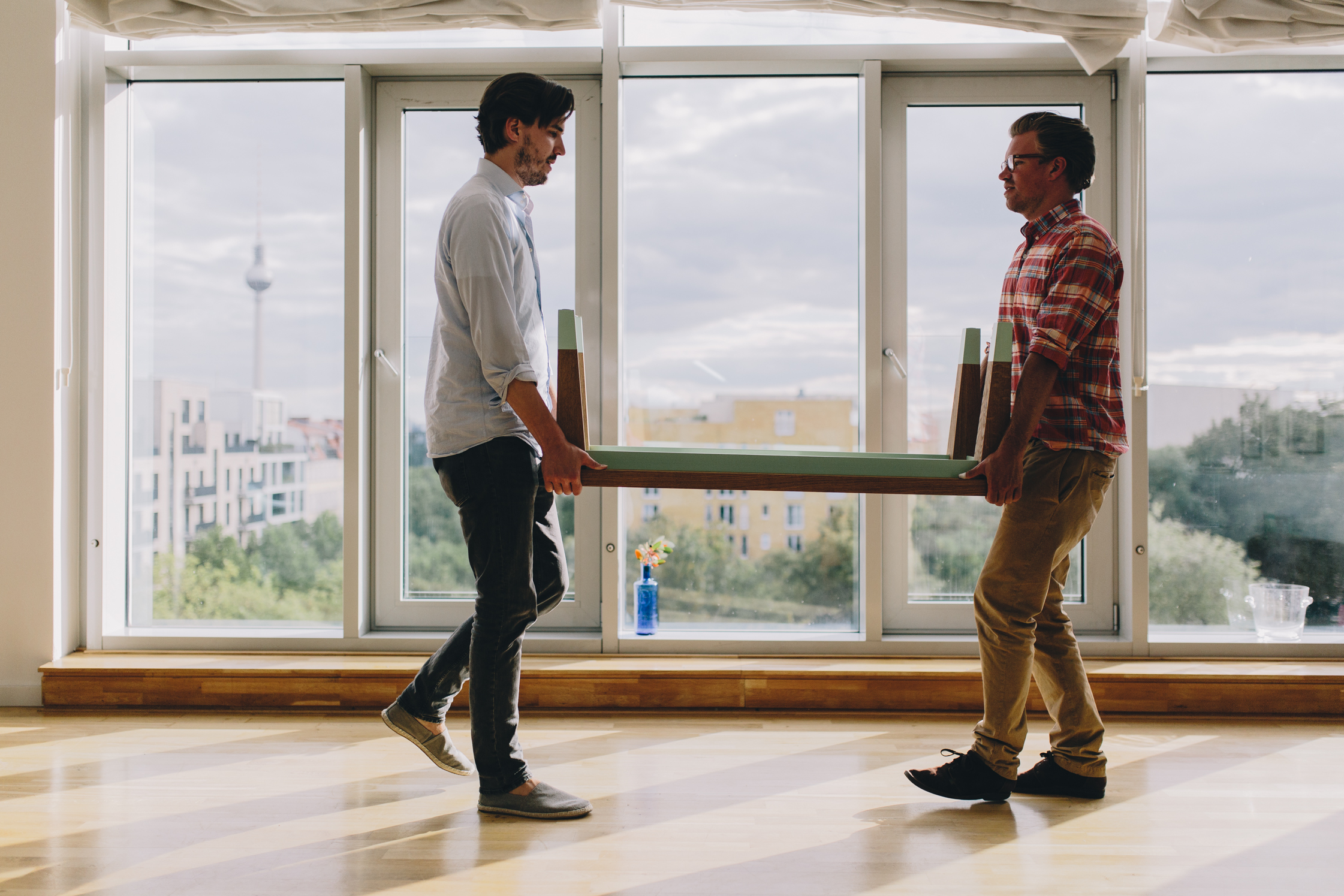 Thank you, Albrecht, for showing us your family's forest and giving us a look behind the scenes. You can learn more about the ARX table on the Bullenberg website—we're all looking forward to new arrivals in the furniture series. We'd also like to thank Gegessen wird immer for keeping us well fed on our journey.
We discovered Albrecht's story with our friends at MINI Germany who share our curiosity for urban craftsmanship. Together we speak to individual creatives to unlock and share the inner workings of a trade. Get to know the new MINI Clubman that Albrecht drove around Berlin and Saxony-Anhalt.
Photography:Fabian Brennecke
Text:Vanessa Oberin