When we traveled to Manila, we expected a lot – but we definitely did not expect to see a plant hospital run by a creative agency owner that lives between the tropical metropolis and the Catalonian capital Barcelona. We spent some quality time together (you can check out the portrait here) and were lucky to get introduced to the city by a well-connected local.
Lobregat Balaguer has a Spanish-Filipino background and acts with her Office of Culture and Design as a mediator between these cultures. With her extensive and diverse network in both cities she is the focal point for many of our guests and contributors alike. We are happy to have her on board and thus introduce her as one of our international contributors today.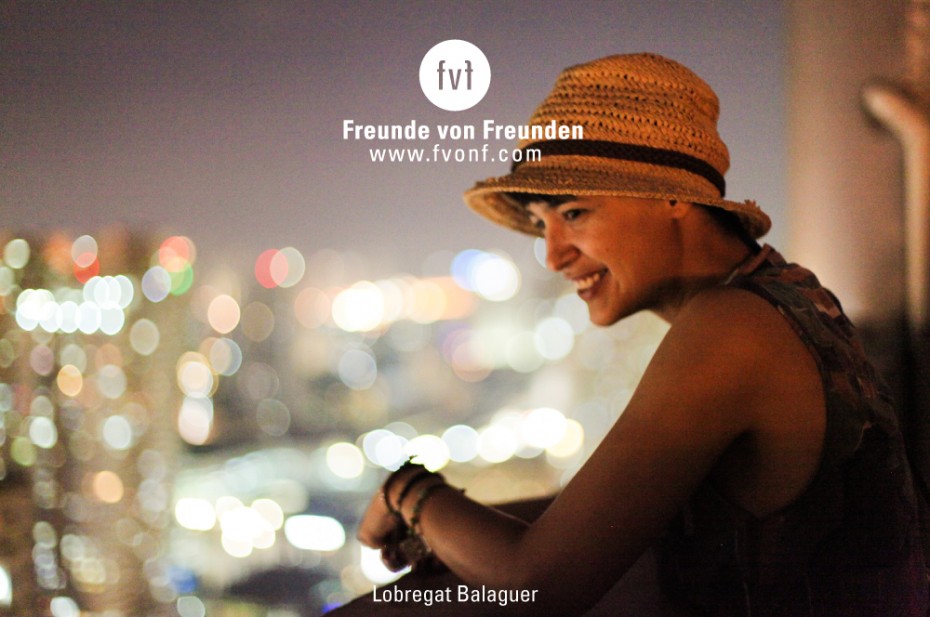 What's your favorite daily ritual?
I love watering my plants. I created a plant hospital upstairs in my house and cure dying plants.
Where do you go when you want to relax or get inspired in your city?
Taking a walk around Binondo (Chinatown) always provides inspiration. If I want to relax, I leave Manila.
How has technology influenced you?
Technology has changed everybody's life that is surrounded by it. For me it's now possible to work in different time zones without needing to take a plane somewhere. But I am not sure if that is a good thing.
Best travel memory?
Sitting on the prow of a Bangka boat with my legs hanging in the water, headed towards the very island.
Your latest artistic discovery (musical, art or design)?
I recently discovered blind photographers.
What current global or local topics are you currently fascinated with?
I recently obsess about volcanoes.
What was the last great meal you ate & where?
I had paella with alioli. My dad cooked it for dinner last weekend.
What is your favorite city and why?
Barcelona is definitely my favourite city. It is the overall combination of food, weather, bicycle opportunities, and the beach.
What was the best advice you have ever received?
"Forgiveness is often confused with an appetite for punishment."
Have a look at her personal FvF portait and the interview she has done for us here. Also, check out Clara's online platform for overall projects in developing countries.
For regular updates on our latest content subscribe to our FvF newsletter.