There's no umbrella that can cover all of Claire Cottrell's creative inclinations and that's why we love working with her on interviews and projects for Friends of Friends. The film director and photographer is the epitome of our approach to stories.
Los Angeles-based Claire Cottrell is a multi-tasker; one of those enviously talented beings. Claire's first involvement with Freunde von Freunden was as a guest. Through David John's interview with stunning images by Jessica Comingore, we got to know Claire and began to expand our network in America. Very naturally, Claire started to contribute to FvF as a writer and photographer, providing us with countless memorable portraits.
She introduced us to good friends of hers and LA personalities that include: fashion designer Jesse Kamm, artist Lauren Spencer King, couples Lili Cuzor and Elijah Pointer as well as Greg Rogove and Diana Garcia. Claire's most recent contribution is an interview with filmmaker of the moment, Alexa Karolinski.
Born in San Diego, California, she spent her formative years moving all over the world, from Switzerland, to the East Coast, Georgia and Kentucky. After studying Architecture and Environmental Design in Boulder, Colorado, she moved to Los Angeles to get her Master's in Landscape Architecture. She now works as a film director and photographer while managing the specially curated art book shop BOOK STAND. With many projects running simultaneously, there is always a collaboration in process. We find out about some of Claire's current projects while she reveals her simple daily pleasures.
Having Claire as a friend is a privilege as she took us along to amazing journeys that eventually led to the production of three insightful FvF Explores episodes throughout Venice Beach, the Mojave Desert and the Sammlung Haubrok in Berlin.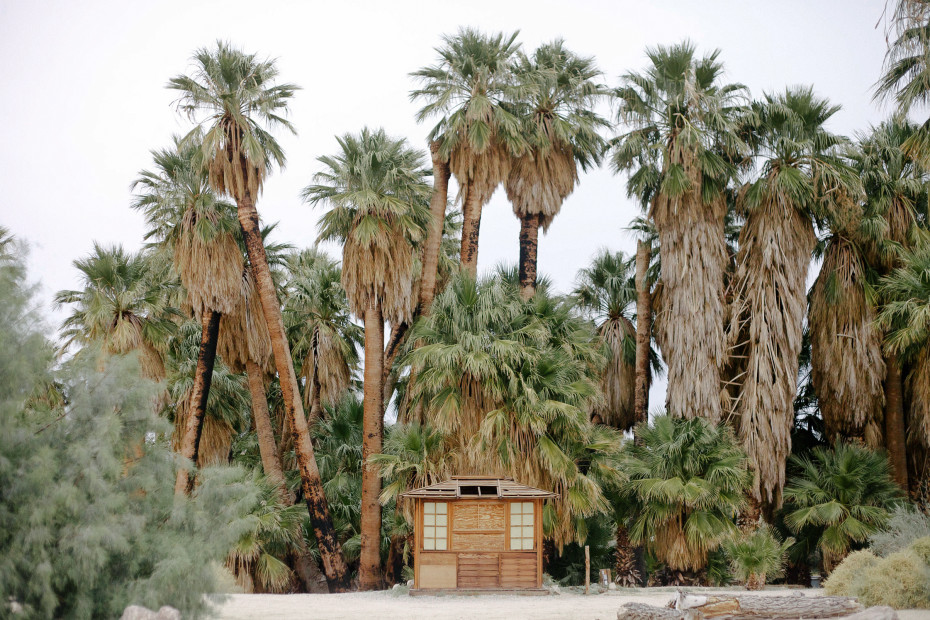 Where do you go when you want to relax or get inspired in your city?

Little Tokyo for tea and to walk around. I go to the Japanese book shop, visit the old hardware store, buy mochi, watch imagawayaki being made in a window, walk through Noguchi Plaza and then wander the aisles of the Japanese market.
What's your favorite daily ritual?

Going for a walk in the canyon.
How has technology influenced you?

So many ways. For better and for worse. I could write a book.

What are you working on at the moment?

I am getting ready to shoot the 'Wilder Annual', Wilder Quarterly's first book. I'm also working on a short film called 'Hands: A Film About the Things We Hold On To'. Then for BOOK STAND I'm planning something with holistic beauty designer Caroline Wachsmuth later in the year.
Sneaking into Le Corbusier's Cabanon in Roquebrune Cap Martin. And then, being passed by a man out jogging with his sheep on the way back to the village.
Your latest artistic discovery (music, film art or design)?
What current global or local topics are you currently fascinated with?

Slow Food International and the Los Angeles River Revitalization Plan.
Three websites – more or less – you visit daily?
What's your favorite portrait and interview on FvF?
What's your favorite photograph on FvF?
What was the last great meal you ate and where?

Homemade soba noodles at the home of Sonoko Sakai, an incredible Japanese chef in LA. One with mirin and herbs, and one with mango and fresh basil. With soba tea. And, a strawberry mint kanten with sweet red bean paste for dessert.
Who would you like to see featured next on FvF?
Stay up to date with Claire's projects on her website!
Get to know the entire FvF team and our wonderful contributors here.