With contributions on the subject of sustainable surfing dating back all the way to 2015, Charmaine Li is among our earliest and most valued contributors. 
Growing up in Toronto, Charmaine came to writing via reading. Her parents would encourage weekend visits to the library, where she began to document "the connections and instances of synchronicity" she registered between her readings and the surrounding world. Today, she writes about art and technology. Just recently her profile of Juliana Rudell Di Simone introduced us to a mobile metaverse that aims to reclaim space for women non-binary artists in the world of tech. When she is not writing about these fascinating intersections, she curates the whimsical ONEIRIC.SPACE, a dedicated newsletter and collection of interviews exploring people's relationship with dreams and the unconscious.
What does storytelling mean to you?

It depends, I guess. When I'm speaking to family and friends, storytelling feels like an act of improvisation—of sharing impressions and memories in a way that is hopefully interesting and coherent at some level. When writing for a publication, storytelling morphs into a more intentional process. There's care and consideration for the reader, format, angle, structure, flow, and language. If done well, I think it means weaving research, quotes, and observations to inform, delight, and spur thought. When it comes to reading, I can't stop thinking about the Kishōtenketsu style of storytelling which describes a classic structure found in East Asian narratives. I discovered it while listening to a conversation with the writer and poet Ocean Vuong, who used it in his novel On Earth We're Briefly Gorgeous. As Vuong explains, "It's a four-part structure that does not deploy conflict in order to progress a story… [Kishōtenketsu is] incredibly powerful because it builds tension through proximity. Simply laying elements side by side creates enough tension."

How would you describe yourself and your work in a few words?

I was born in Toronto and now live in Berlin. Currently, my work is writing for magazines, companies, friends, and myself. I also run ONEIRIC.SPACE, a research vessel that explores how dreams intertwine with our waking lives and futures.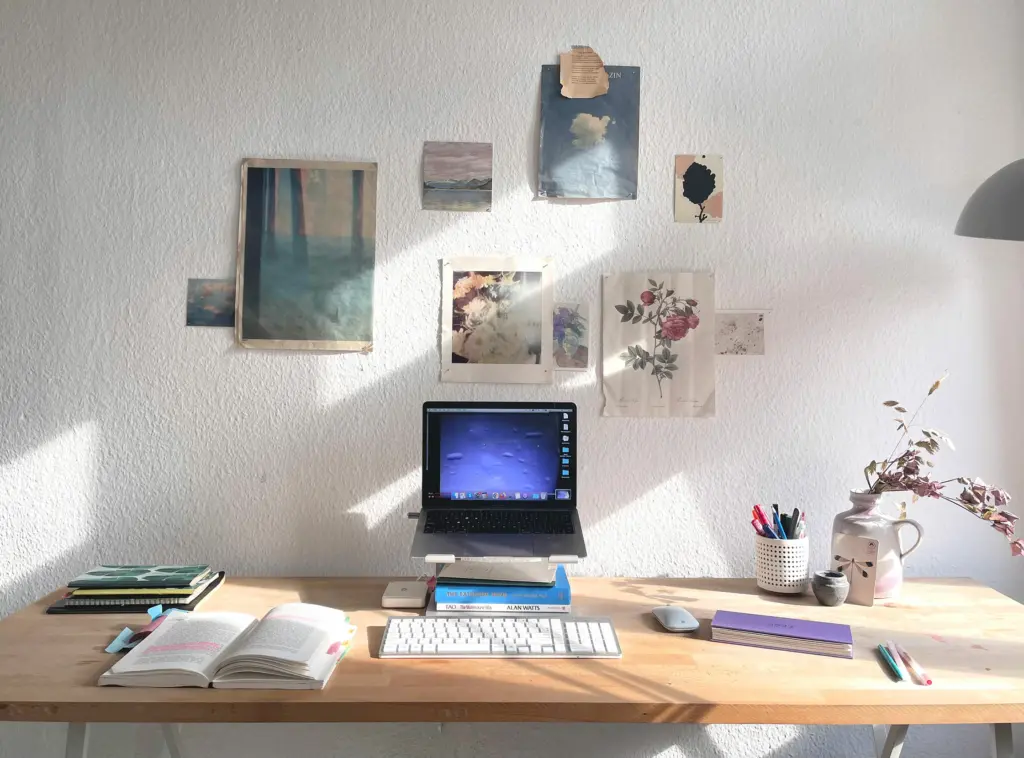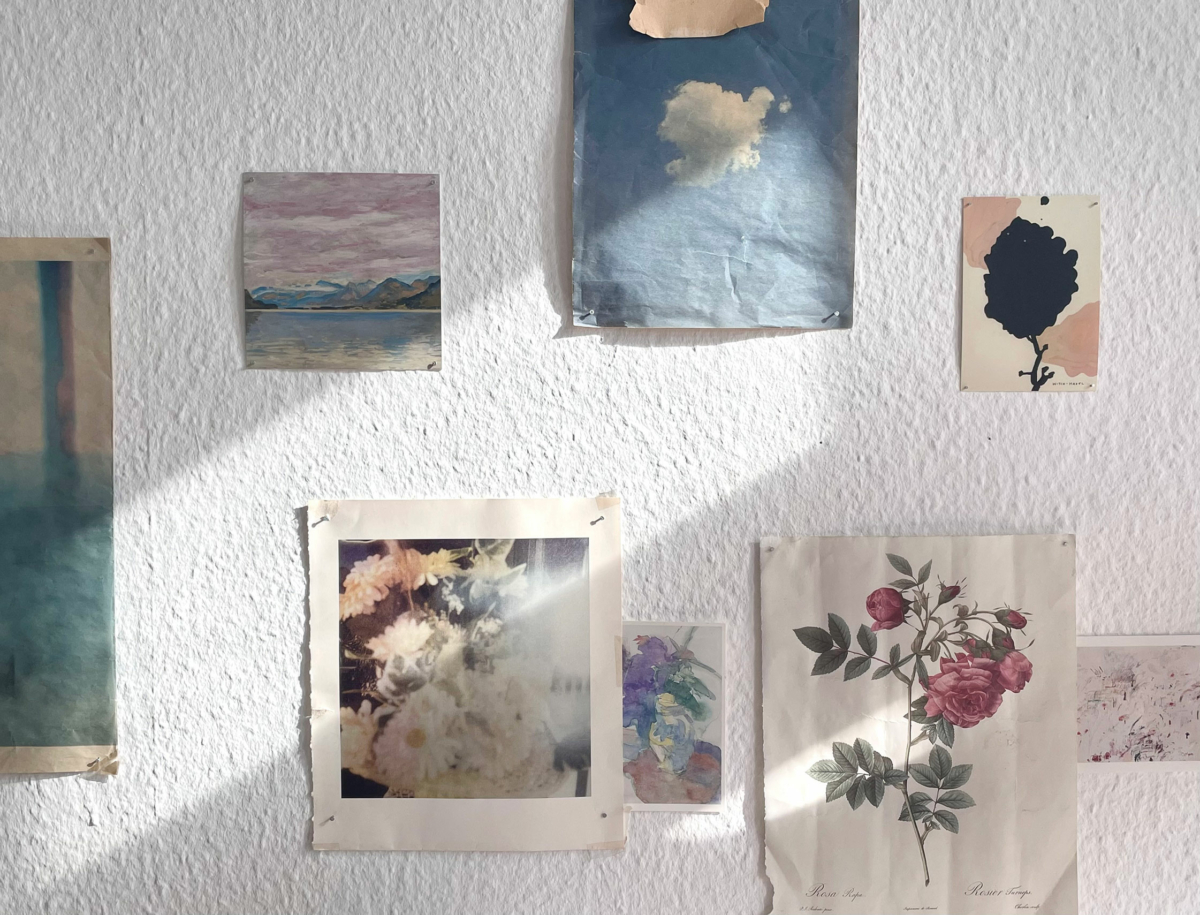 What sparked your interest in writing?

It was probably a confluence of events but the shortest way to answer this is that I came to writing through reading. I grew up with parents who weren't avid readers but were adamant that my brother and I go to the library and read on weekends. In my teens and early twenties, some of the books I read gave me the language to articulate experiences I struggled with, and that felt pivotal. I love that reading can open you up to new worlds and expand your ways of seeing. At some point, I started making notes about the connections and instances of synchronicity I observed between what I was reading and what I saw in the world around me, and I suppose that sparked an urge to share my discoveries with others through writing.

Are you into other mediums, as well? If so, how does this complement your writing?

Fortunately or unfortunately, I'm a big dabbler. When a vivid dream won't leave me, I'll try to paint it as a way to spend more time with it—the paintings are terrible but they give me joy. I relish in taking photographs as an exercise of finding beauty and strangeness in everyday life. I'm not sure if it's a medium, but, lately, I've been feeling a need to be more in my body than in my mind, and to work in a more tactile way. In thinking about whether all this complements my writing, I was reminded of something the book critic Parul Sehgal said in a podcast that really resonated: "When I think about a lot of the critics that mattered to me, from John Berger to Orwell, or poets like Shelley, there was a real impetus to go out and to pursue experiences and to bring life into the work. So it isn't just that you're living these sorts of papery lives, drifting from text to text, but there's a real sense of the work of these ideas in the world."

The objects that catch my eye right now are dried flowers, my agenda, and several 'literary therapy notebooks,' which are notebooks where I compile passages and quotes from books, articles, conversations, and podcasts. Each one is divided into recurring personal themes or mental states, such as "Impermanence" or "Uncertainty". I started creating these notebooks after noticing how I always returned to certain passages whenever I felt a kind of uneasiness—and reading and re-reading these lines never ceased to soothe me. Also, writing down the excerpts by hand felt incredibly therapeutic, and so does sharing them with friends who are grappling with similar issues or feelings.
A weird film still of water droplets from 'Song of the Goddess 似是故人來' (1992) by Ellen Pau. I don't remember why I took the screenshot but the video pays homage to the Cantonese opera duo Yam Kim-fai and Pak Suet-sin, who were two women known for playing male leads in Hong Kong theater and films in the1940s and '50s. 

Describe the perfect Saturday morning.

My body wakes up to its own accord. I jot down any dreams I remember and write in my journal until I want to do something else. I move slowly. I don't look at a clock or my phone until some time in the afternoon.

Tell us about your favorite places for writing.

The only place I can write in Berlin is at my desk, at home. I wish it faced a window that looked out onto trees or a body of water but I look up to a wall that has photographs and prints of natural ephemera haphazardly pinned up on it.

Do you have anything exciting planned for the future?

At the moment, I'm excited to start a new interview series for the ONEIRIC.SPACE newsletter and I'm excited about not having many plans this summer. 
Charmaine Li is a Toronto-born writer and editor based in Berlin. With a diploma in journalism, her writing spans culture, art, and technology, and often touches on people's relationship with dreams and with the unknown. Her work at Friends of Friends includes a profile of Juliana Rudell Di Simone, founder of some.place, a mobile metaverse centered in art and community. In addition to writing for publications including AnOther Magazine, CNN Travel, Dazed Digital, and Kinfolk, Charmaine curates ONEIRIC.SPACE, an online platform and research vessel exploring how dreams intertwine with our waking lives and futures.
Photography (main portrait) by: Nora Heinisch
Interview: Amelie Varzi