When Photographer Jessica Sidenros visited Nepal earlier this year, she sought to capture the magic of the Himalayan mountains in all their awe-inspiring glory.
In Nepal's second largest city, Pokhara, she also met with local children, and through her photography, found an immediate rapport with them. "Even if we don't speak the same language you can always communicate [with kids]," she says. "They are so present. I start to play, and then the photos come naturally. There's something special about the children living up there. They are often very strong, as many need to walk up and down the mountains every day to get to school."
Swedish-born Jessica began making images when she too was a child. At ten years old, armed with a movie camera, she and her friends would raid the dressing up box and create imaginary worlds to capture on film. She's since switched to still images, but there remains something of that childlike spirit to her work. "I like to capture the sparkle kids have in their eyes," she says, "so that we adults can remember and light ours again."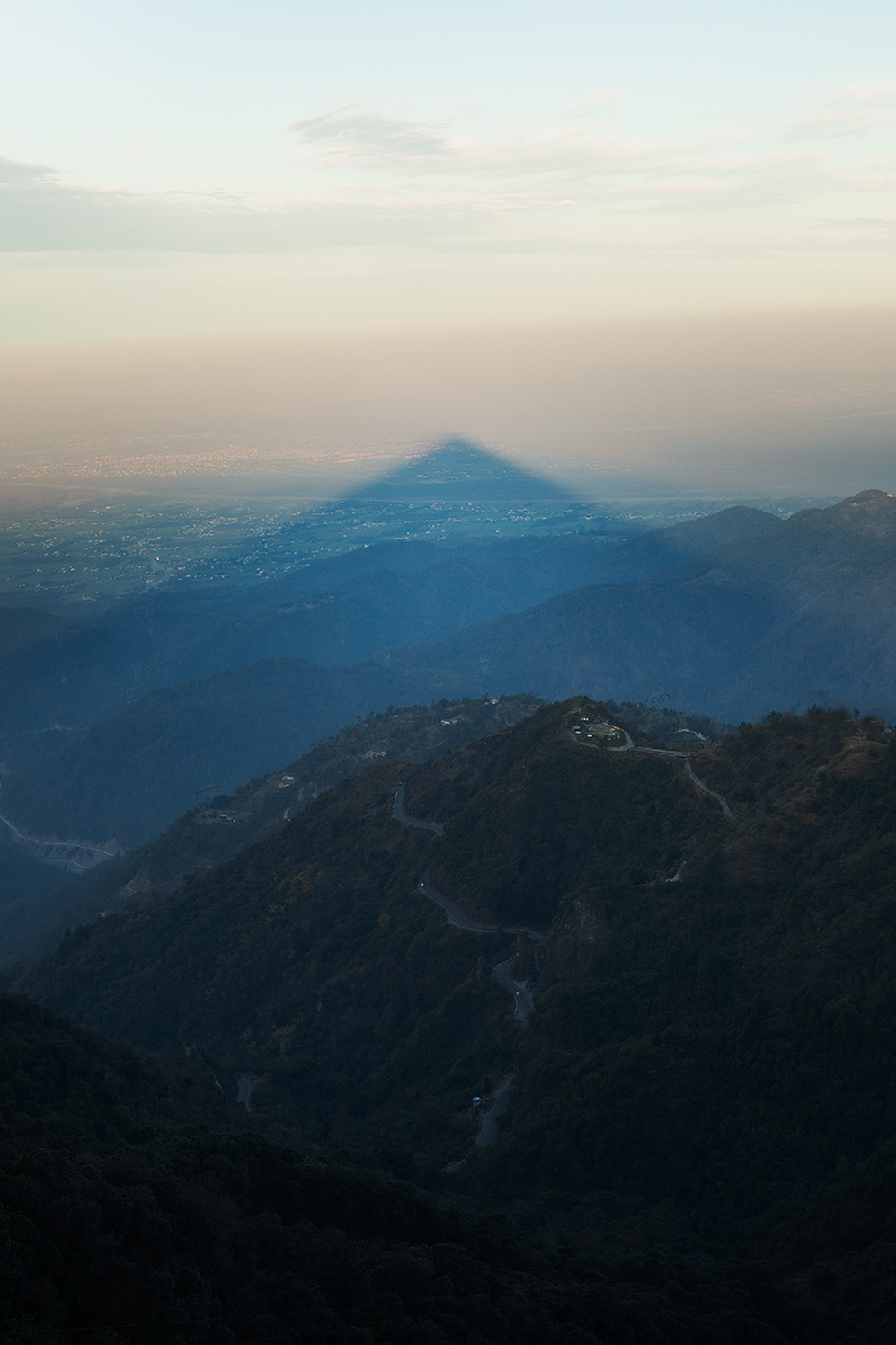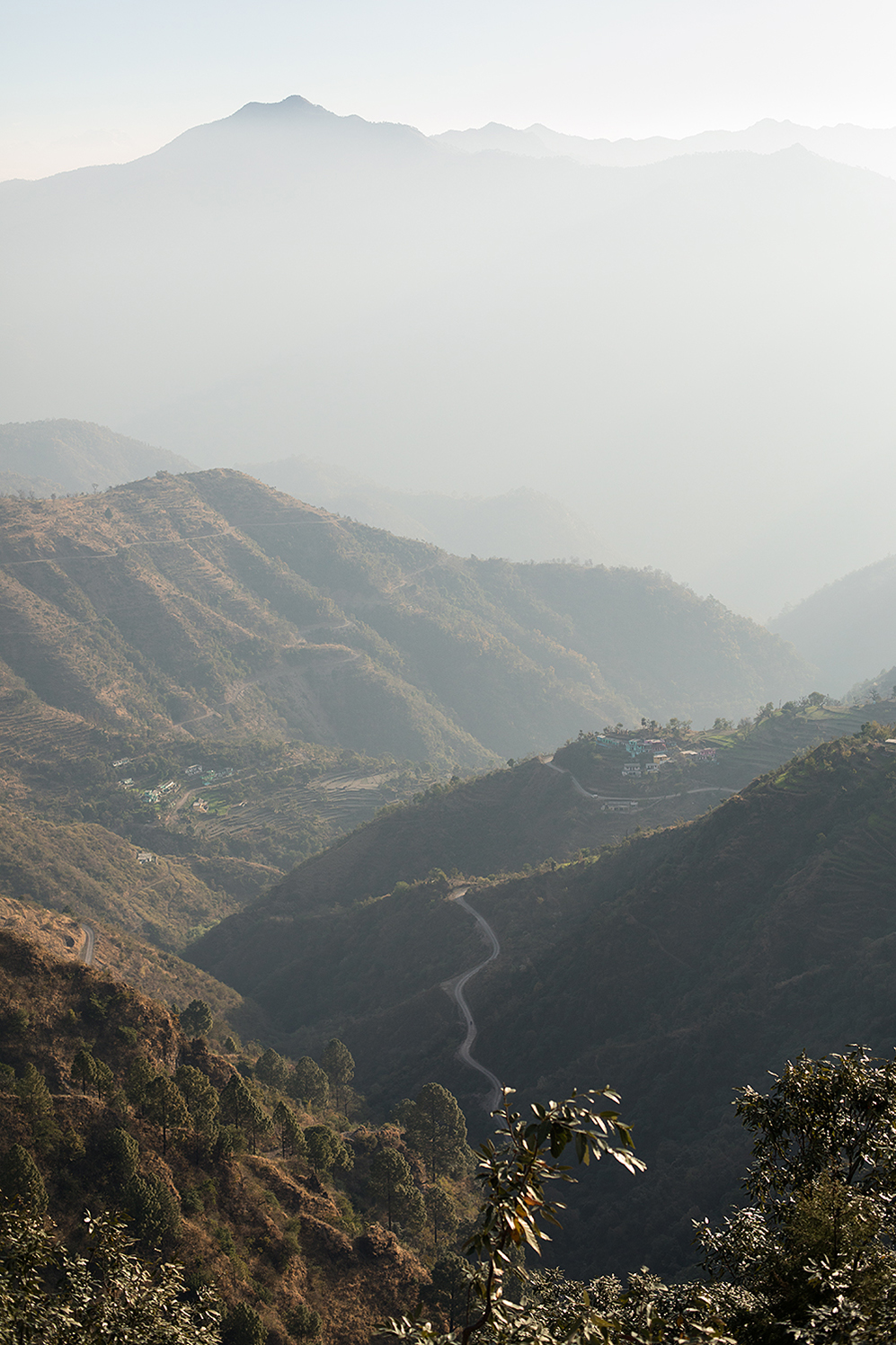 Thanks, Jessica, for letting us share your beautiful photographs from Nepal.
To see more of her work, you can follow Jessica on Instagram or take a look at her website.
For more photo essays from all corners of the globe, take a look here.