The rugged Tyrolean landscape is synonymous, visually and culturally, with a long-established tradition that seemingly hasn't changed for lifetimes. But as is often the case, inspiration grows and flourishes in the most unexpected environments. So it comes as only half a surprise that the interior design office Bernd Gruber creates strong conceptual designs, garnering them world acclaim, from the comfortable folds of Kitzbühel. Drawing on the subtle imperfections and breaks in nature, they prove that tradition and modernity can work together to create a new type of contemporary design that fits in harmoniously within the quaint villages and the bucolic mountain terrain, and beyond.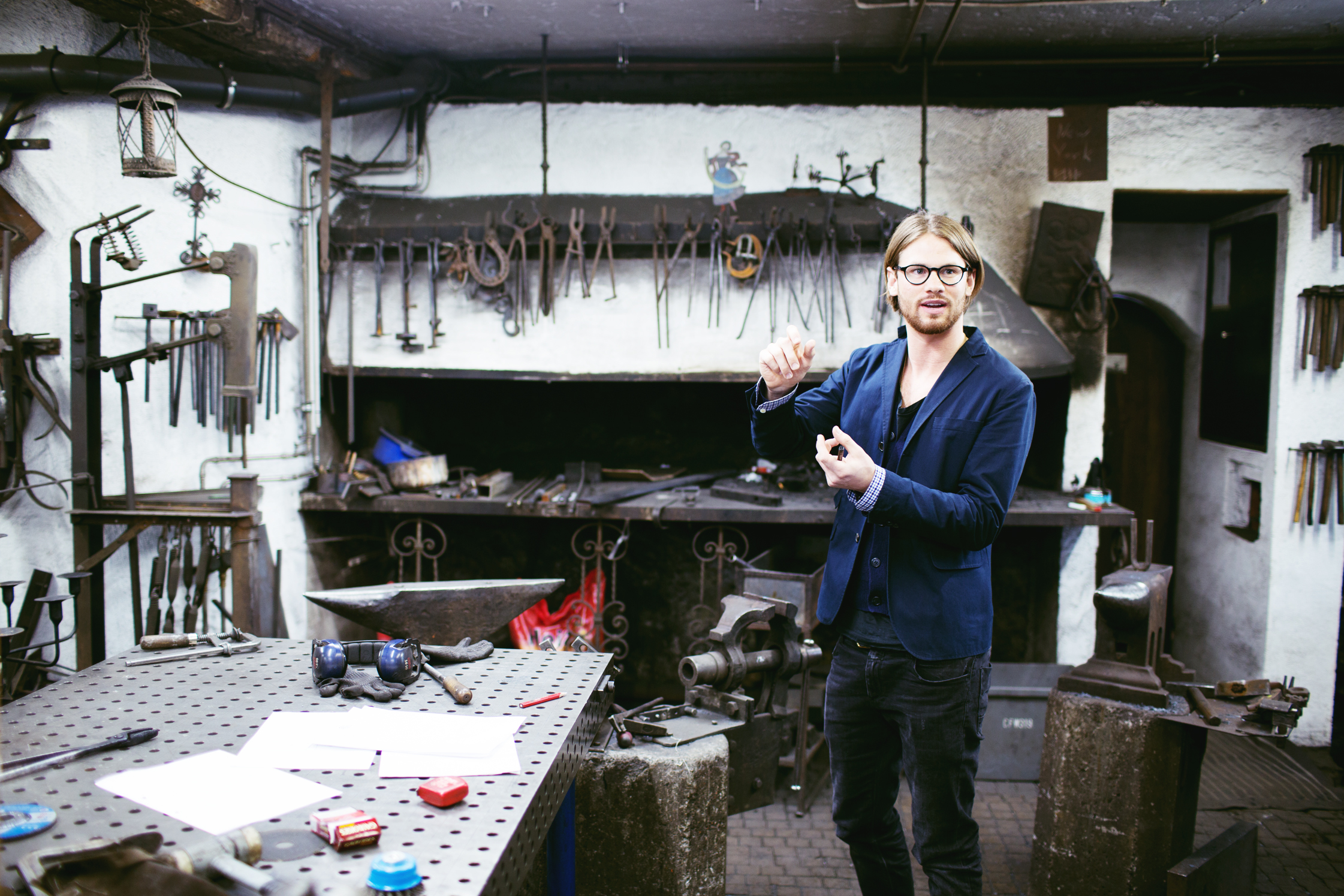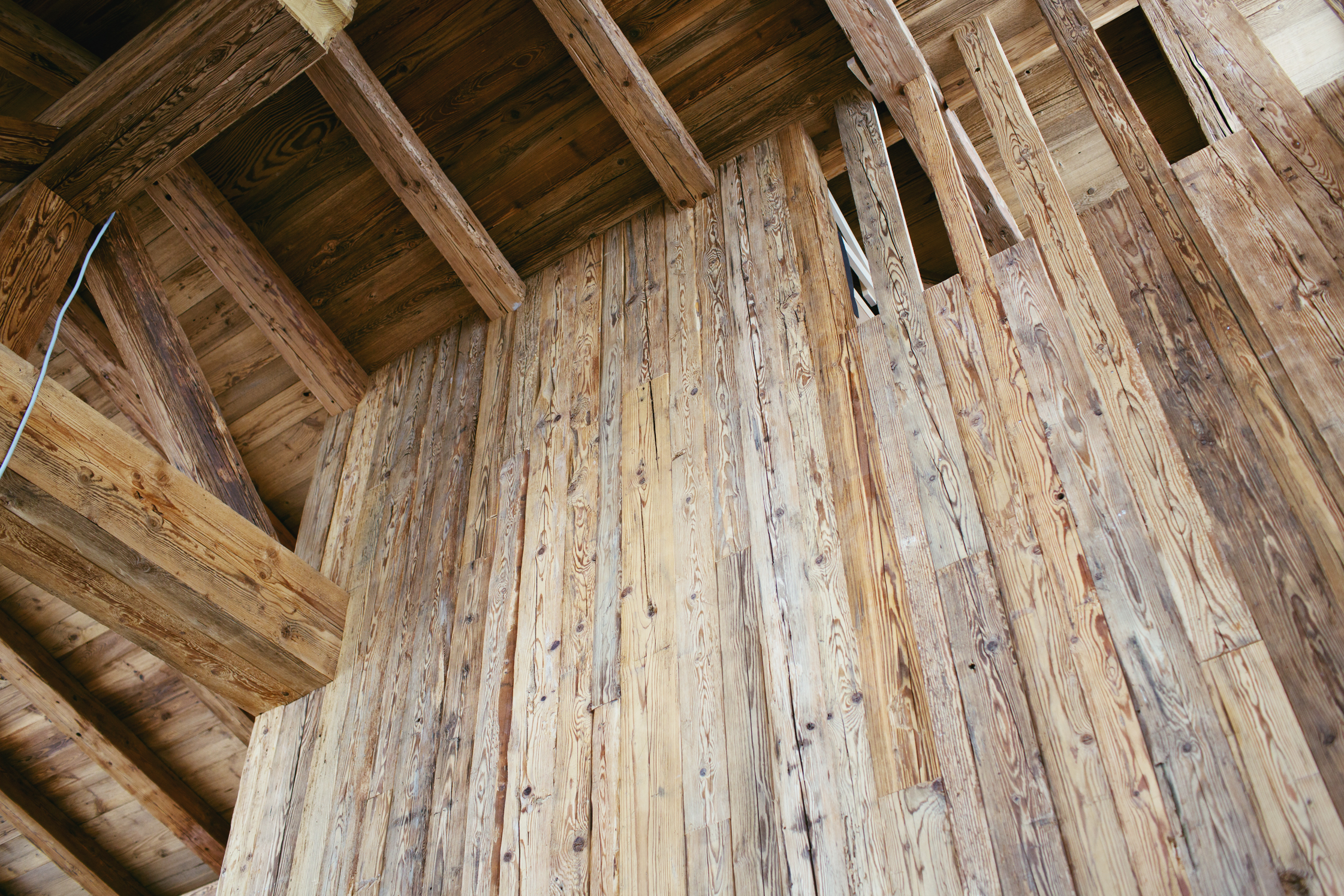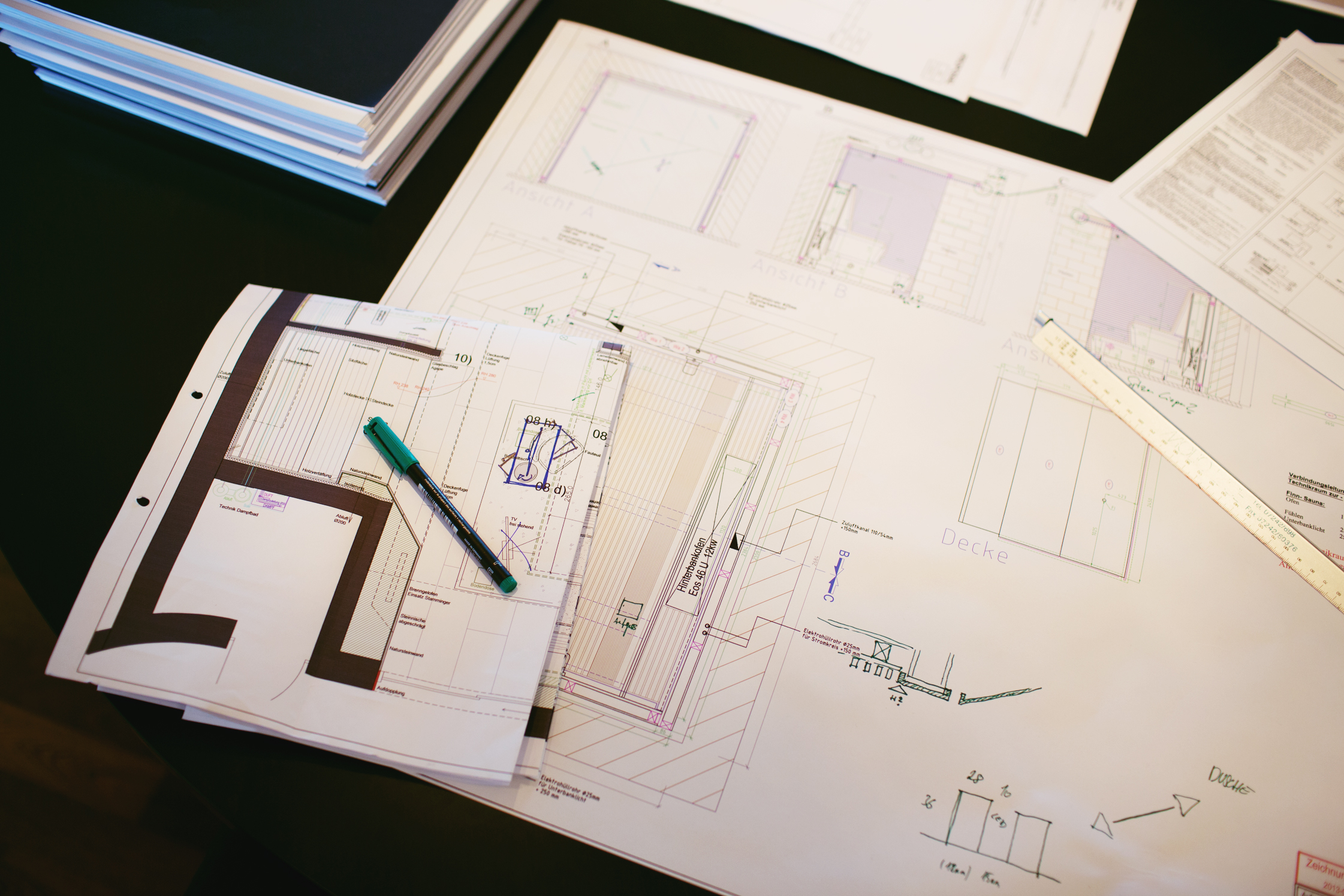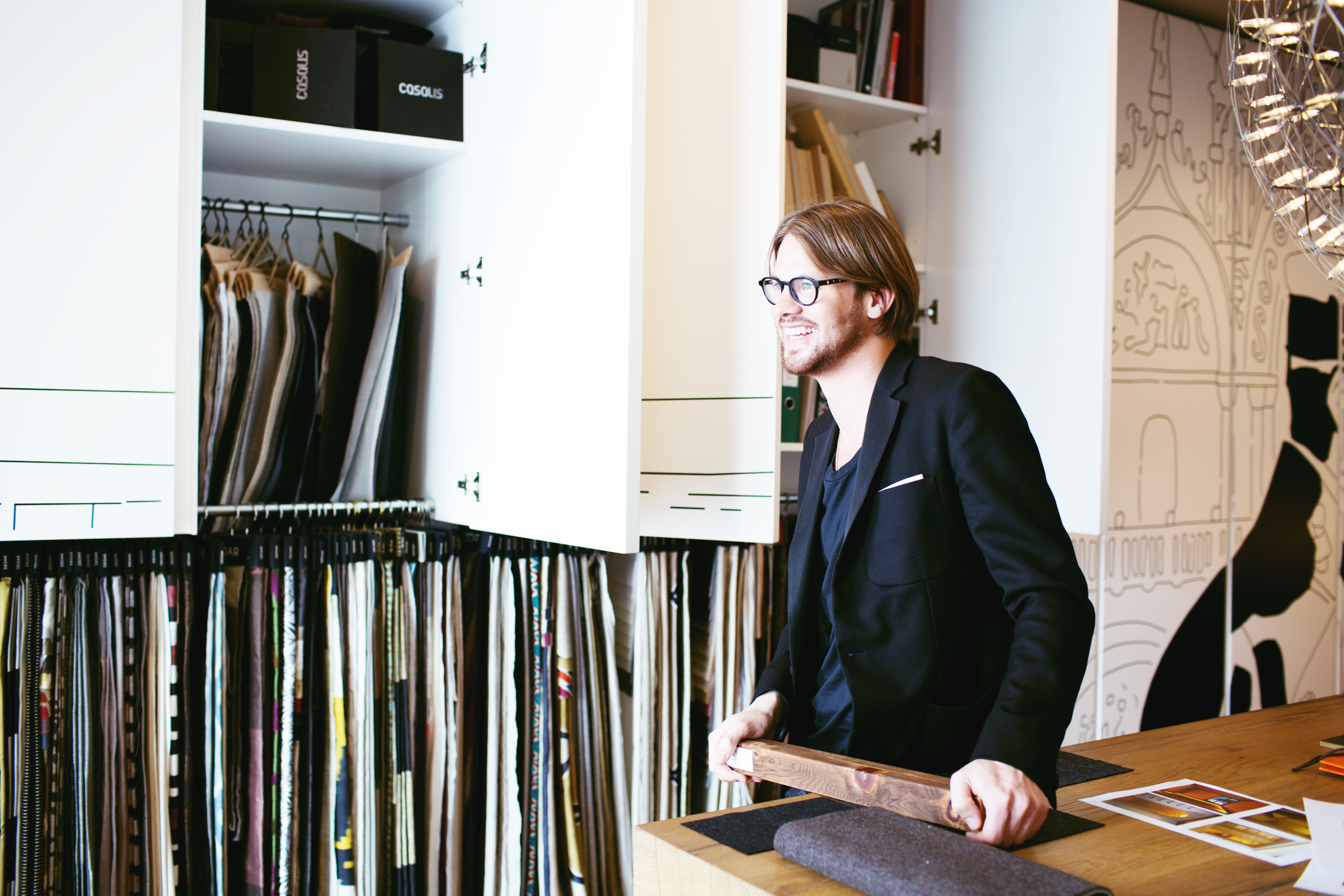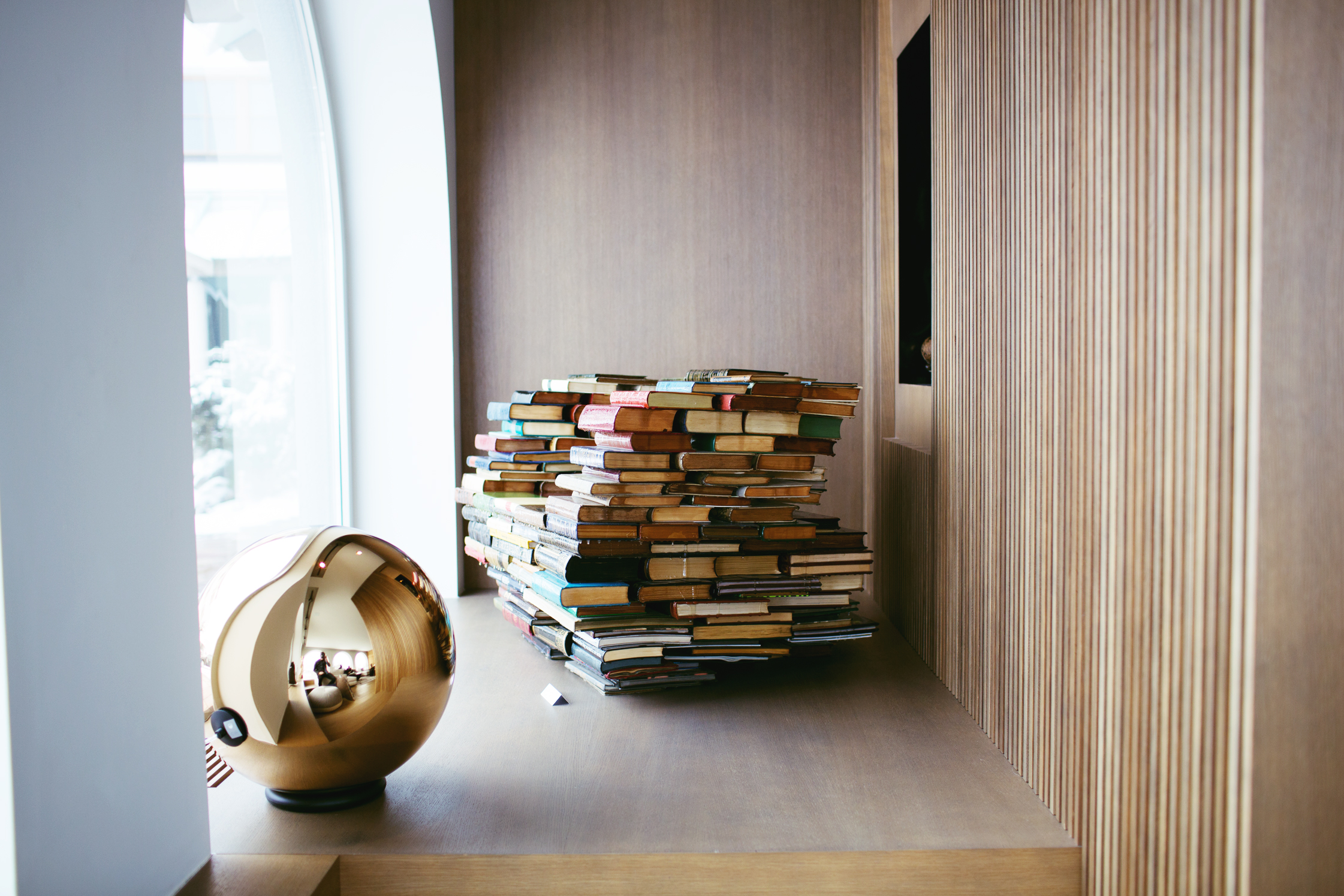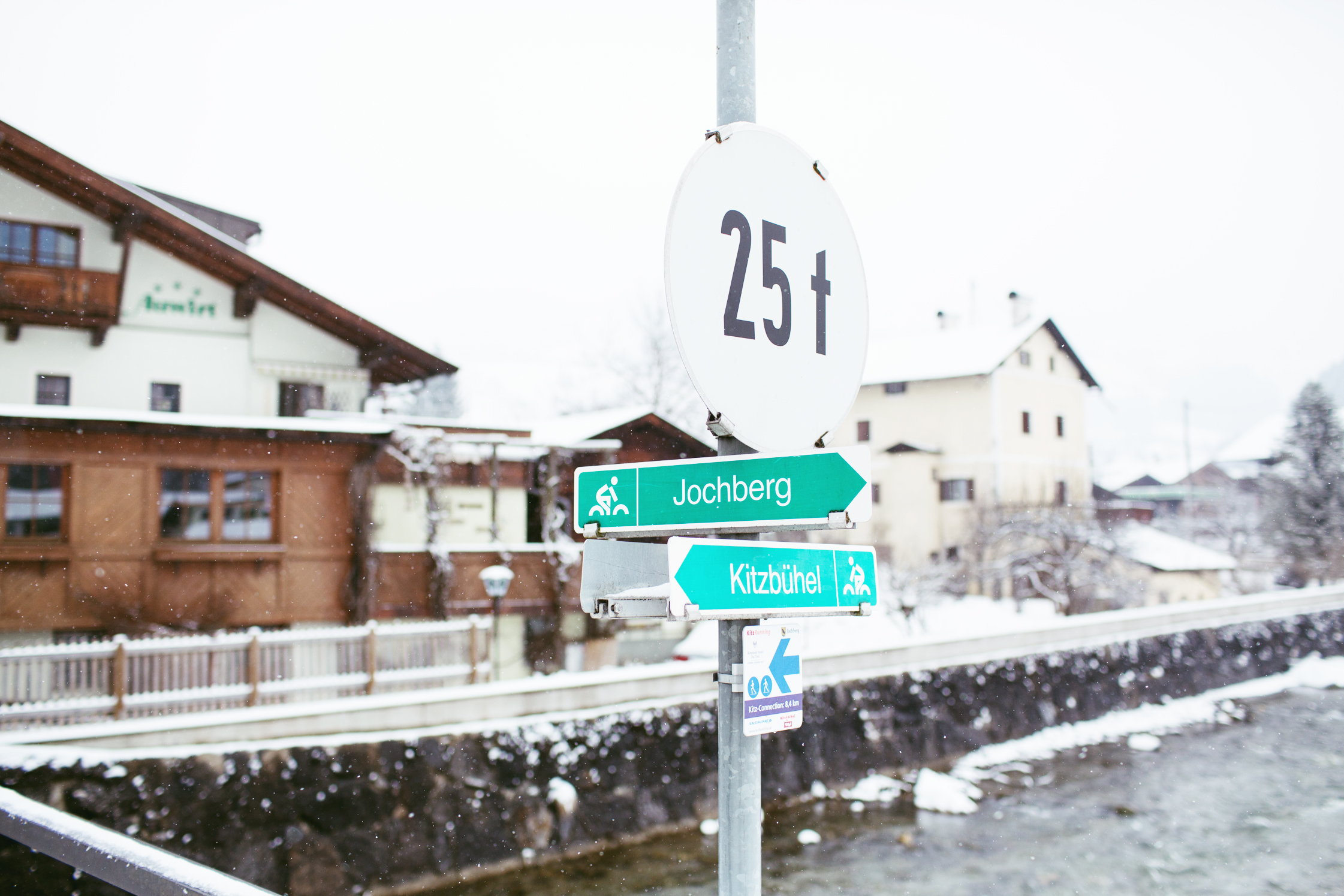 Only one and a half hours from Munich, the snow-covered winter-wonderland that is Kitzbühel seems as far removed from any modern concerns as one could be. It is from this quaint Austrian town, that the Bernd Gruber designers conceive a seamless mesh between the modern and the traditional.
The story of Bernd Gruber started long before the man that is its namesake finished his woodworking apprenticeship as one of the youngest master carpenters in Austria. Having taken over his father's business in 1992, Gruber honed the traditional family operation into an internationally acclaimed bureau that today oversees projects from LA to Vienna and produces quality-oriented designs with the support of its own in-house workshop. "We produce all our design from scratch and are able to quality-control our productions at every step of the way.  Good design must always be consistent with high quality production. We are lucky to have the best people in our workshop, who really understand our concepts and can make them a reality."
Following the mantra that an idea is only as good as the person who makes it, the team also rely on a network of specialized local craftsmen to work with regional materials such as stone, iron, wood, leather, and felt, so as to maintain a connection between room and countryside, allowing the Kitzbüheler landscape to not just be viewed but experienced from the inside out. With fifty years of woodworking experience and twenty years of interior design knowledge, the bureau possesses an intimate understanding of rooms and their components that make every one of their projects a close friend. "In essence a room must be pretty. But we are only satisfied with our work when it speaks to us, when it begs us to caress it."
Despite the bureau's beginnings as a woodworking shop, today they oversee the design of entire houses from "the door handle to the light switches", working closely with the architect to ensure the proper design for each house. "A project is always an interplay between the location, our demands and culture, and those of our clients." Taking into consideration all these various wishes, the designers form a concept that dictates each individual approach and guarantees the ideal balance; "there should never be too much of any one thing."
But as Creative Director Philipp Hoflehner explains, reworking an existing house is actually the exiting challenge, especially in the region of Tyrol where they have to communicate with "honest, traditional architecture." One enters a project with an already "existing Dialogue" and is obliged to interact with the already present components. "It makes for a much more interesting approach, when you can only highlight the good and alter the bad," while laying down a concise, modern line that ties together the project.
Yet the studio doesn't restrict itself when it comes to the initial design. Philipp, who joined the team after stints in New York and Zürich, finds a simple explanation: "In the creative process everything must be possible. You have to be so free as to truly create your own thing."
Searching for inspiration the team travels the world visiting art and furniture fairs, drawing references to contemporary and classic art and architecture. But despite there international travels, the team always finds its way back to Kitzbühel and on to the drawing table; "there comes a point where you no longer need to search for inspiration, because it's already approaching you."
Find out more on the studio's approach to design at their current website. 
Photography: Christoph Schaller
Text: Martina Hemm
Translation: Katharina Finke