It seems impossible to wrap the gone 2013 up in one article and describe within a few sentences how much we have learned, explored and experienced the very last year. It has been quite an intense and diverse ride with great events and many changes for us and everyone involved. So let's take a few minutes and see what was new and most popular on FvF in 2013. We took a close look at our numbers and checked the statistics and analytics with our siblings and experts from MoreSleep to find the best content and stories from 2013.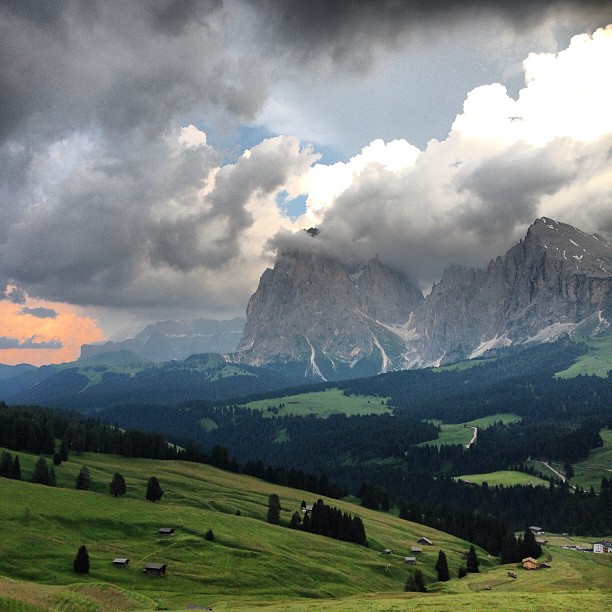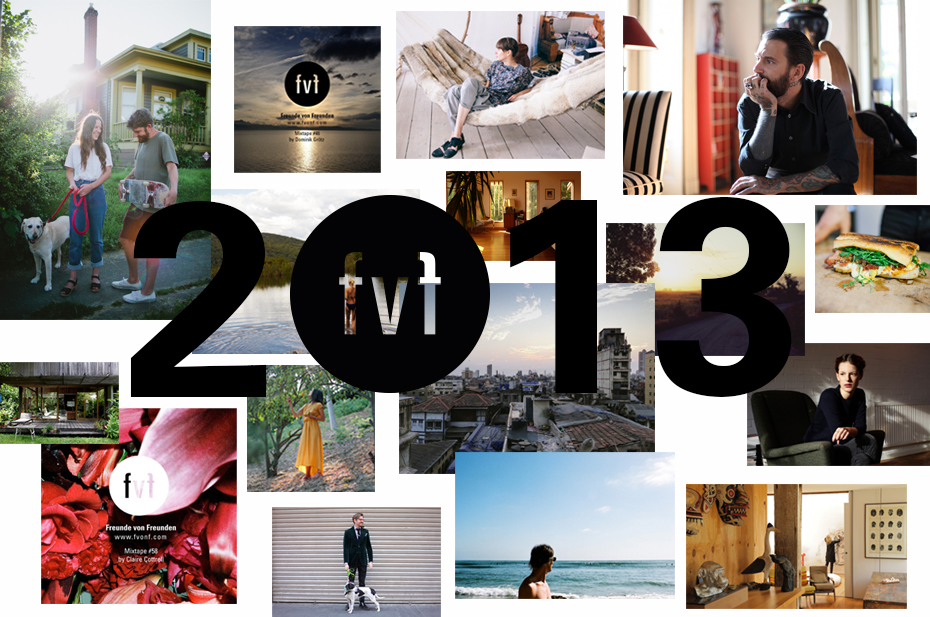 First and foremost we would like to shout out a big thank you to our readers, guests, friends, family, clients partners and supporters – and especially to our dedicated FvF contributors worldwide. Our extended team continues to provide us with surprising and multifaceted impressions, introducing us to the most inspiring people from their hometowns. 2013 saw us continue to expand our network and to date have close to 150 contributors in 50 cities worldwide.
The core team in Berlin grew with more employees in our new office on Mulackstrasse as well. We were were happy to welcome Caroline for enhancing our Design, Isabel to develop more concepts, Uljana as our video, motions and 3D wizzard and Katleen pushing our content and social media channels.
After launching the FvF iPad Magazine in spring we were extremely proud to receive Gold for Tablet Magazine of the year at the German Lead Awards.
Earlier in the year we introduced a new category, FvF Workplaces, which offers another perspective and window into creatives' working environments and convey the inspiring processes of our international guests and friends.
Since food and beverage is always a part of our portraits and as we are all big foodies in the team we started exploring the world of gastronomy by introducing our new series 'FvF Cooks'. A range of food related portraits and recipes followed and culminated in our very special FvF Food Week. We released some tasty recipes within the series like the the All-In-Sandwich à la Conrad Fritzsch, the homemade bread from Mira Schröder and the pear baked oatmeal by Ashley Neese. Also we took the chance of a new format to play around with new layouts and forms of storytelling with the latest FvF Cooks episode where we portrayed the nice couple of Krautkopf.
Also within the category of the FvF Journal we launched the 'FvF Explores' initiative which will continue to offer personal insider's tips and information on fascinating places in the form of an international city guide.
Furthermore we were very proud to add Portland, Marseille, Melbourne, Auckland, Christchurch, Cologne, Bristol, Austin, Gotland, Jerusalem, Rotterdam, San Francisco and Bangladesh to the FvF cities amongst others and got to know inspiring personalities and stories from these diverse regions and countries.
We published another 52 new joint portraits in our collaboration with ZEIT Online and are happy to count CEREAL, MAKER, Desillusion, Highsnobiety, Design Made In Germany, FormFiftyFive, Sang Bleu, Nowness, AllDayEveryDay, Yatzer, DoYouReadMe and Cool Hunting to our collaborative partners.
With our strong expertise in production and storytelling combined with our international network and the support of our mother agency MoreSleep we were able to realise a lot of projects with clients such as adidas, Sennheiser, Mercedes-Benz, Vienna Business Agency, BMZ, Vitra, 25h Hotel, tape.tv, Berlin Partner, Design Hotels, Esprit, Mont Blanc, Unseen Amsterdam, Institut Francais and SMG.
It is still great fun but yet very challenging to develop individual and fitting content for our client brands and to integrate them as valuable content within FvF. For client productions and for partners we travelled to India, the Maldives, LA, San Francisco and NYC, Switzerland, South Tyrol, Gothenburg, all over Germany, Milan, Vienna, Madrid, Amsterdam and Italy.
One outstanding production has been the the adidas Journeys project for Haeberlein & Mauerer and SMG who sent us to South Tyrol on a journey with talented cyclists and creatives. We developed the concept and editorial strategy, produced the website and all the entire used content.
http://youtu.be/fNbJsL7c_dw
In December we announced our cooperation with the BMZ and released the first portrait from Bangladesh, featuring Sarwaa Utshab Sayed (DJ Utshab). We are very much looking forward to the outcome and future assignments of this cooperation which will lead us to Africa, South America, Asia and Eastern Europe.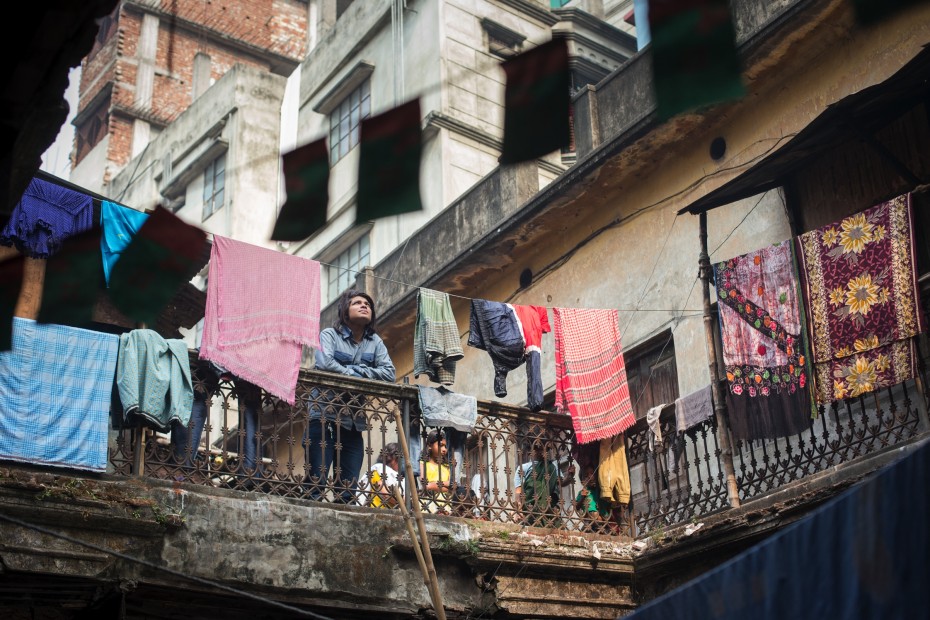 But let's dive into the numbers and the most enjoyed and read content on FvF from 2013:
Most loved portraits according to the Google Analytics.
1. Interface Designer and Architect Nir Stern in his apartment in Noe Valley, San Francisco

2. Creative Director and Filmmaker Claire Cotrell in her house in Mount Washington, Los Angeles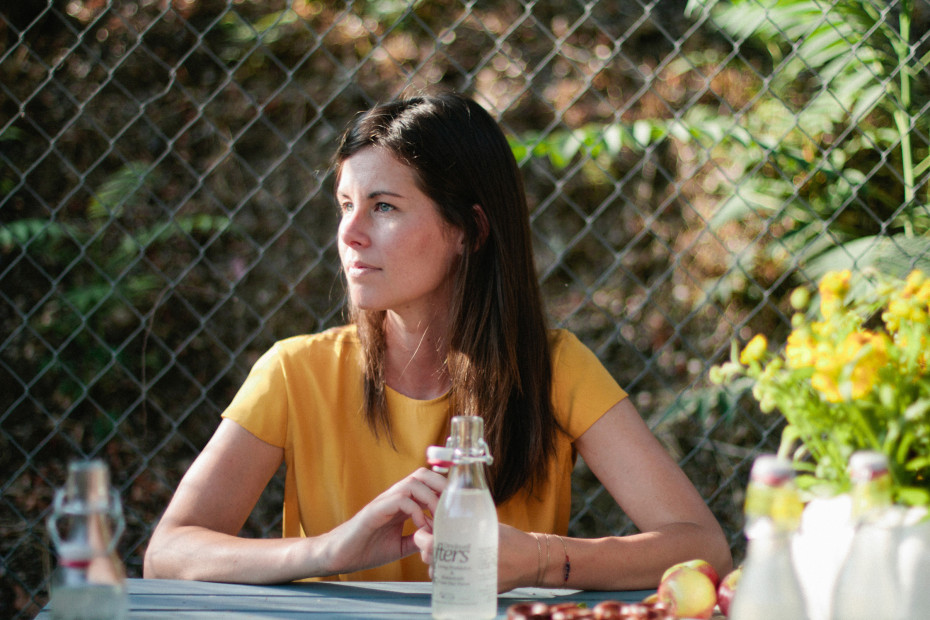 3. Graphic Designer & Architect couple Mercedes Hernáez and Alejandro Sticotti in their house & studio in Olivos & Palermo, Buenos Aires

4. Artist Pia Dehne in her house in Catskills, New York
5. Architect Arno Brandlhuber in his Apartment & Office in Berlin-Mitte
The personal highlights from the FvF editorial team:
Hanna Putz
John & Jen Vitale
Matt & Kate Arnold
Mira Schöder
The Ethicurean
Jesse Kamm
Most played Mixtapes
Nr1 // played 31,187 times
https://soundcloud.com/freundevonfreunden/freunde-von-freunden-mixtape-54
Nr2 // played 19,685 times
https://soundcloud.com/freundevonfreunden/freunde-von-freunden-mixtape-58
Nr3 // played 16,151 times
https://soundcloud.com/freundevonfreunden/fvf-mixtape-46-dominik-groetz
Total plays soundcloud mixes: 350692
Total Hours: 21.22 hours
Total downloads: 47352
Most played FvF videos:
Nr1: Cory Andreen
http://www.youtube.com/watch?v=_8P0GFL7Wio
Nr.2: Petar Petrov
http://www.youtube.com/watch?v=KI1Wc-pN4ng
Nr.3 Joseph Dirand
http://www.youtube.com/watch?v=-BUQYV7eVzU
Most liked Pictures on Instagram (@fvonf)
Most loved Posts on the FvF Blog:
Most loved Posts on the FvF Travel-tumblr:
Social Media Followers:
9 888 Pinterest Followers
7 223 Twitter Followers
52 226 Facebook Fans
14 100 Instagram Followers
36 697 Travel Blog Followers
13 589 Blog Followers
555 Etsy Followers
5318 Soundcloud Followers
1019 YouTube Subscribers
5243 Newsletter Subscriptions
Highlights from the FvF Journal
What makes Charleston voted Best City in the World?, written by Kirsten Gehrmann
Diving into "magCulture": An Afternoon with Jeremy Leslie, written by Zsuzsanna Toth
Introducing "FvF Explores": Claire Cottrell visits the Haubrock Fahrgemeinschaft in Berlin
After a year full of inspiration, travels, new people and surprises we are looking forward to the next year and a promising 2014. We will expand our collaboration with Vitra, open the FvF apartment, update the design of fvonf.com and launch the Onlineshop. Stay tuned for portraits from Montreal, Chile, Lisbon and South Africa and the second FvF book!
The entire team would like to thank you for your support, feedback, motivation and most importantly, your inspiration. We are looking forward to a healthy, prosper and peaceful 2014!
The entire FvF team.
Stay up-to-date with what we do by subscribing to our newsletter.