By lessening demand and diverting sales away from the commercial fishing industry, coronavirus has turned large scale operations on their head according to sea urchin diver Jeff Maassen.
Commissioned by Vimeo as part of their series Stories in Place—which explores how the coronavirus has affected local businesses across the world—award-winning photographer and videographer Morgan Maassen's latest short takes a deep dive into the world of his father, sea urchin diver Jeff Maassen. Based in California, Jeff works out of Santa Barbara harbor, selling his catches to processors who ship them globally.
Since the coronavirus struck and global supply chains have frozen, the demand for Santa Barbara sea urchins has decreased. As a result, the harbor where Jeff Maassen has worked for almost four decades faces closure. But despite the challenges his livelihood faces, in his son's film, Jeff maintains a positive outlook.
Over the top of dream-like, black and white underwater shots showing Jeff in action, he describes how many Santa Barbara fishermen are now selling directly to local consumers. It's a business model that he views as a more sustainable practice moving forward. He also proposes using decommissioned oil rigs in the harbor—which have been the center of a complicated debate in California for many years—for mariculture.
To find out more, watch Morgan Maassen's film below.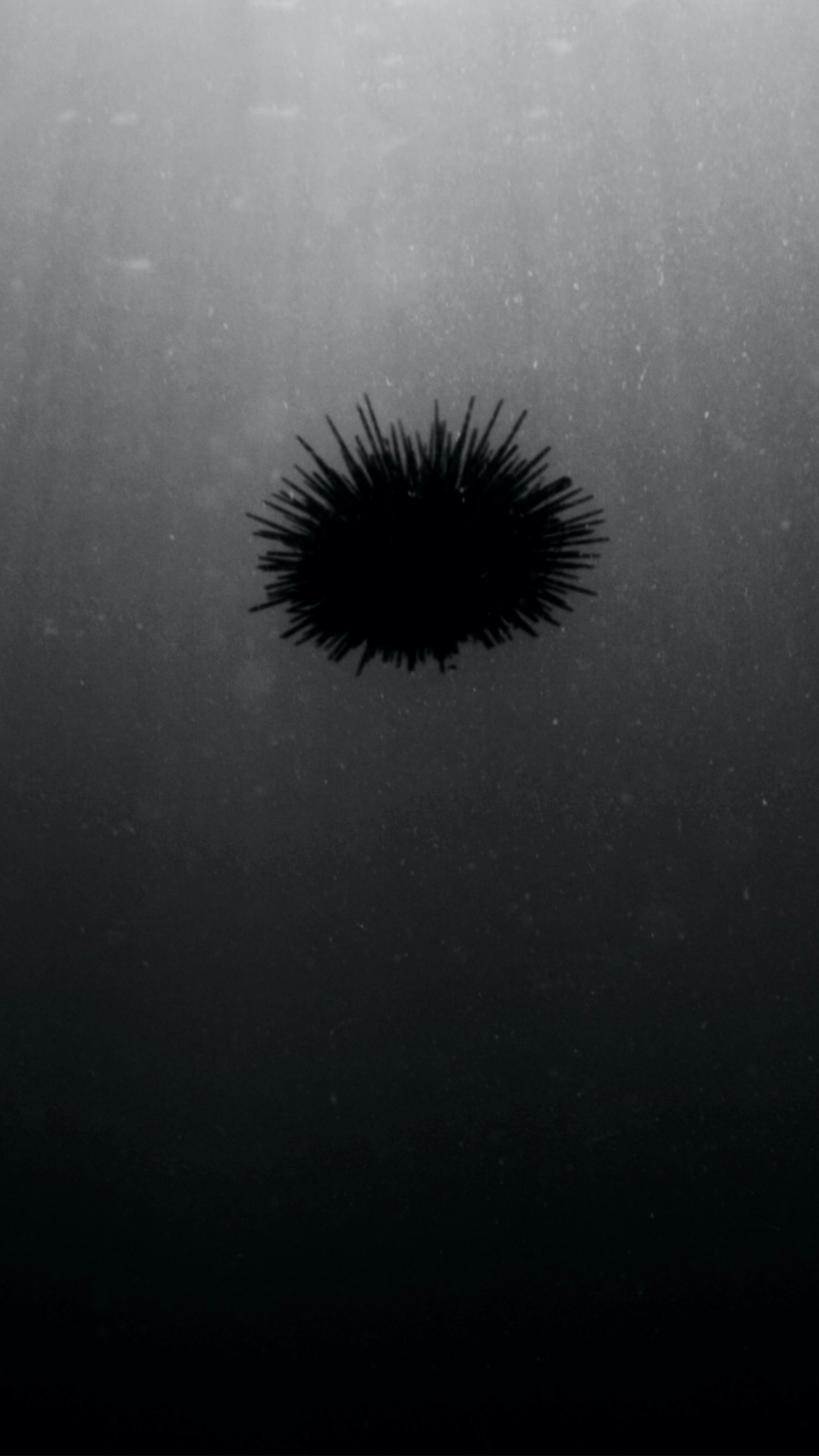 Morgan Maassen is an award-winning photographer and videographer from Santa Barbara, California. His latest film was commissioned by Vimeo as part of their Stories in Place series and focuses on how his father—Jeff Maassen—and the fishing industry have been affected by the coronavirus crisis. To find out more about Morgan, check out some other stories we've produced with him for Friends of Friends or head over to his website. Or, if you'd like to watch some more inspiring films made by international creatives, head over to our video page.
Video and photography: Morgan Maassen
Text: FvF Team