Despite its somewhat stuffy reputation, classical music is far from outdated. Swiss conductor Lena-Lisa Wüstendörfer takes us behind the scenes of the concert halls and into her musical life.
The baton glides through the air, the flutes start playing, and all the musicians in the orchestra have their eyes trained on the conductor. Lena-Lisa Wüstendörfer is in her element. Just before going on stage, she fixed her loose blonde hair with hairspray, ate a piece of chocolate, tugged her clothes into place. It was time to get going. The piece of music unfolds under her direction; the audience in Bern Minster breathes in time. For ten years, Lena-Lisa from Zurich has been working as a concert hall conductor, a job that not only requires a musical ear and leadership qualities, but also physical stamina: "I do a workout on that one square meter," she laughs.
When hearing the words "classical music", most people would not think of someone like Lena-Lisa, but rather of long-dead conductors in rococo wigs, aged, well-heeled spectators in tails, and champagne and pretzels in the opera house. As a child, Lena-Lisa never imagined herself as a conductor. Although the culture-loving Wüstendörfer family did enjoy going to the theater or cinema now and then, Lena-Lisa does not come from a musical dynasty à la Mozart. Instead, she discovered classical music on her own. "I was always fascinated by the sound of the orchestra, by the emotions that it can inspire in the audience. The listeners sometimes leave the hall agitated, sometimes happy, other times soothed. The power of music impressed me." Lena-Lisa learned to play the flute, violin and piano before ultimately studying the violin at the music academy in Basel. It was only during her studies that she realized she would rather conduct than play—and she quickly passed the entrance exam to study the former. "I had already had the opportunity to work with choirs and smaller ensembles, but I was also partly jumping in at the deep end."
Inside the main music hall at Kulturcasino, Bern
"The important thing is whether you can lead the orchestra competently through the piece."
Lena-Lisa tells her story without fuss or embellishment, and she exudes command and confidence. But as the leader of an orchestra, this is a necessary gift. As she was finishing her course, she was already leading orchestras and choirs with 80 to 150 musicians: "Every young conductor must prove themselves, just like any other young person in the world of work. I think expertise and social skills are the most important. After half an hour of orchestra rehearsals, no one actually cares whether you are old or young, male or female anymore. The important thing is whether you can lead the orchestra competently through the piece." In this she has undeniable skill. Today she can be found as guest conductor for the Zurich Chamber Orchestra and the Thailand Philharmonic Orchestra, in addition to overseeing Bern's university orchestra and the Bern Bach Choir.
But what does the conductor of an orchestra actually do? On the one hand, she coordinates the ensemble; on the other, she interprets the material: "If you gave five different film directors the same script and asked them to make a film out of it, you would get five different films, all telling the same story but each in a different way. It's the same if you give one musical score to five different conductors." She finds it difficult to put her own style into words. Music and sounds are not easy to describe.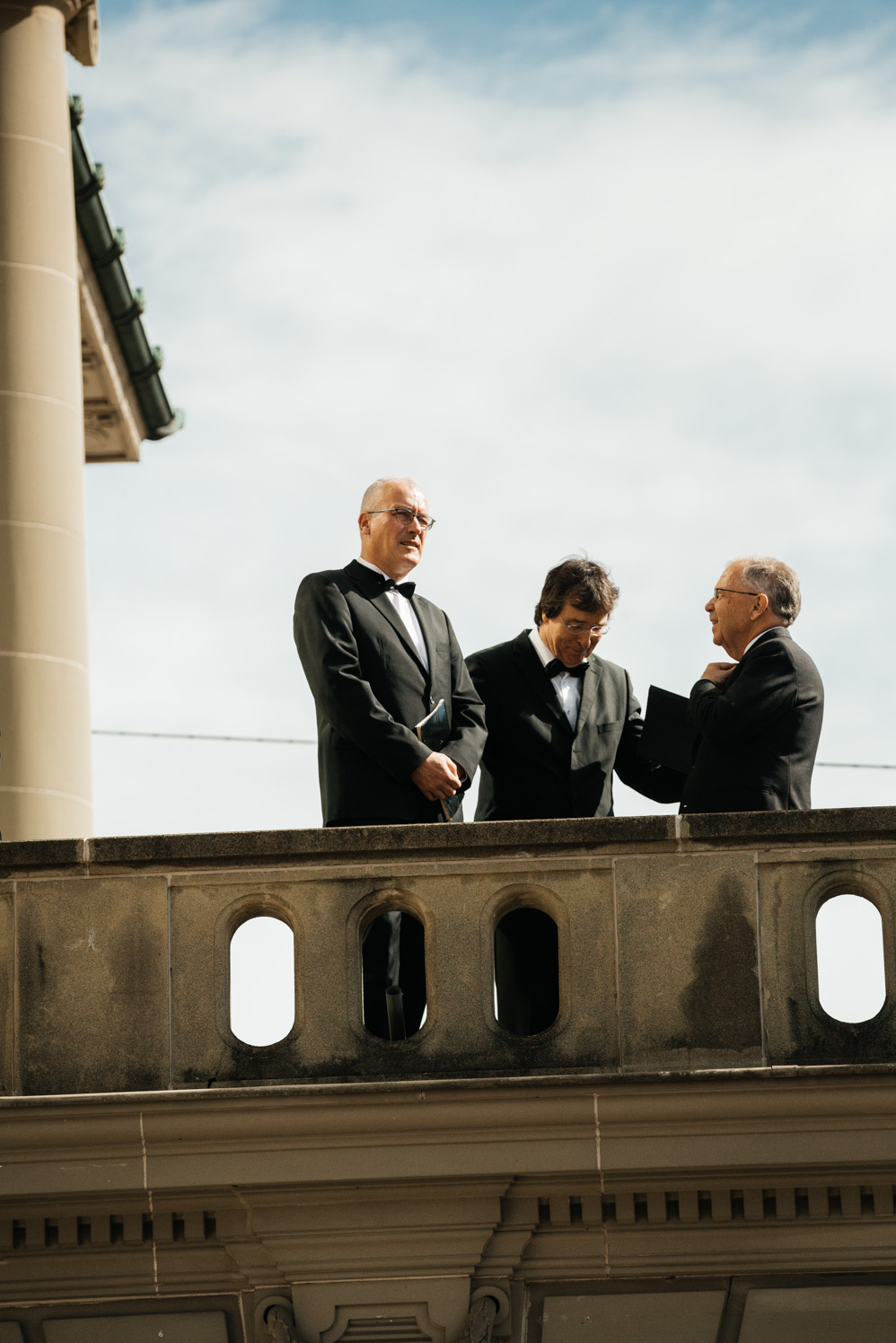 When she is studying a new musical score, as she is now with Beethoven's Ninth Symphony, it is vital to carry out extensive background research, engaging deeply with the past. "I want to know everything about the time in which Beethoven wrote his symphony. What kind of instruments did they use? What did the different signs on the musical score mean back then? At the same time, I try to find out what Beethoven wanted to express with his composition and what it means to me. Certain things cannot be preserved very well in writing, leaving scope for me to add my own touch."
"We should be paying greater attention to the similarities between different people than to the differences."
But, before we go on, a brief excursus: Beethoven's Ninth Symphony was first performed in 1824, and since 1985 it has been Europe's official anthem. In the final movement, a soloist and a choir enter the music and sing "Ode to Joy" with lyrics by Friedrich Schiller. Even though the piece is already almost two centuries old, Lena-Lisa points to its timelessness: "It also means 'all people are brothers'. I think something like the Ninth Symphony is very relevant today, particularly due to the current political situation. We should be paying greater attention to the similarities between different people than to the differences."
Visiting Lena-Lisa's favorite bakery in Zurich: Conditorei Péclard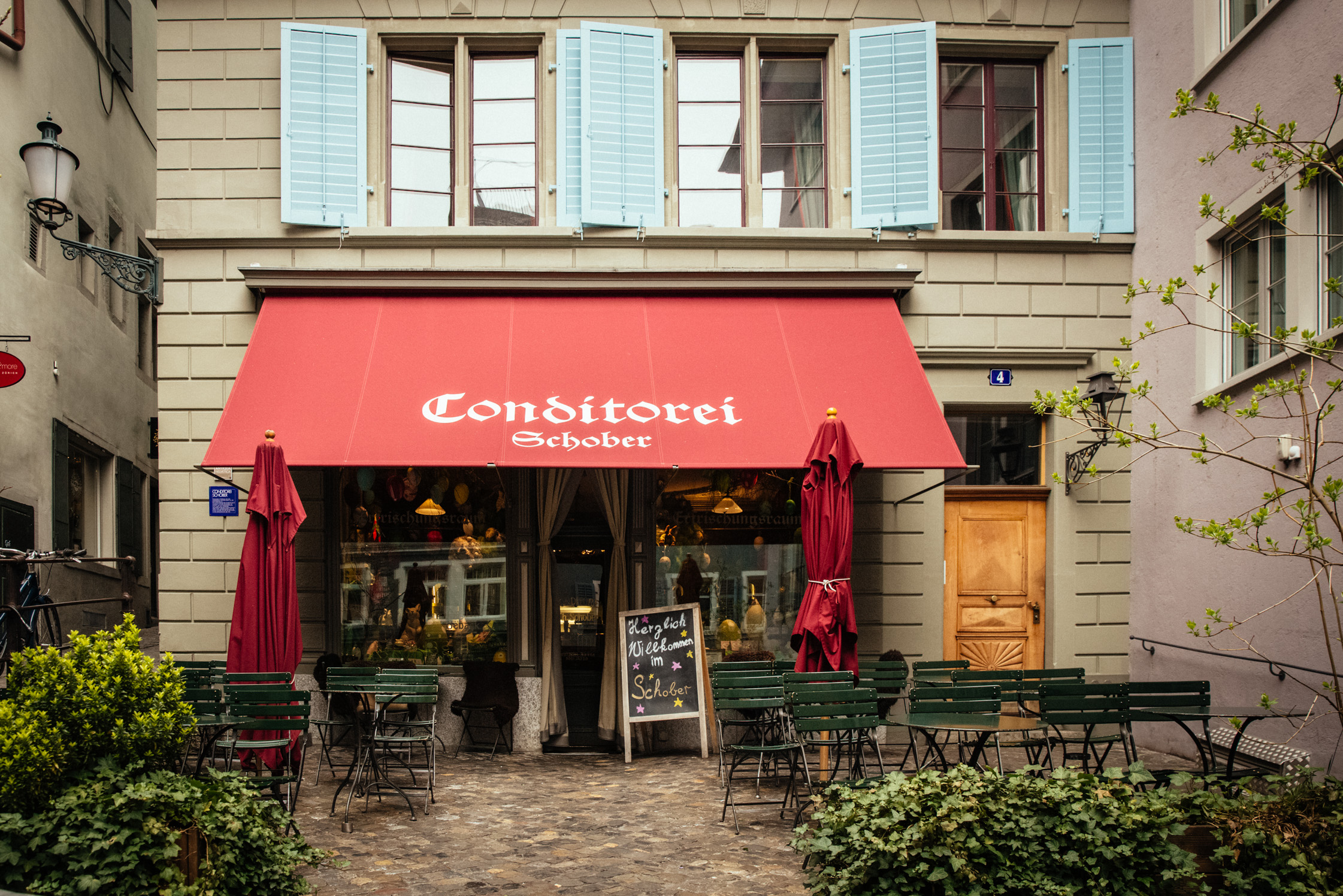 In a conversation with Lena-Lisa, she is quick to dismiss the idea that classical music is stuffy and irrelevant. If she had her way, far more people would engage with it. "I think it's a shame to create a polarization with classical music on the one side and pop music on the other. It suggests that they don't have anything to do with each other. The opposite is true." Traces of Romantic music, for example, can be heard in film soundtracks; a lot of pop music, meanwhile, can be compared with Mozart's classical music in terms of harmony. "It's a bit like Romeo and Juliet. That's also old, but still entirely relevant. It's still the same emotions, the same stories that move people. Love, hate, dreams, suffering. That's in classical music just as much as the music that we call pop."
Lena-Lisa admits that in private, she rarely listens to music. If she does, she immediately begins to analyze the piece. It's understandable, but sounds exhausting. Is there anything where she doesn't keep time? "In the kitchen," she replies straight away. "I'm terrible at cooking."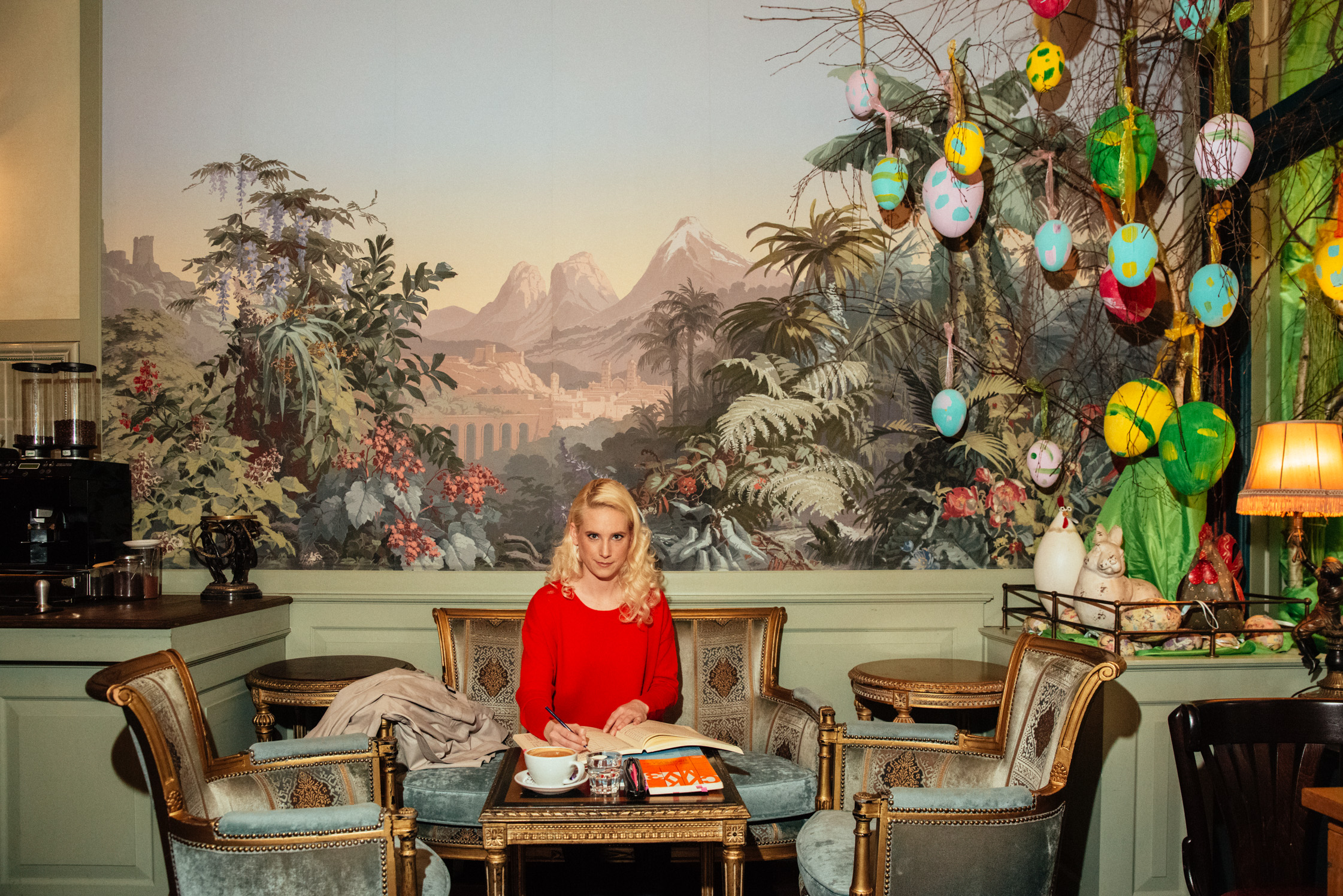 Thank you, Lena-Lisa, for giving us an insight into your work. We would love to see more women like you at the conductor's stand.
For more information on Lena-Lisa, take a look at her new website.
This story was originally published in Companion #10, a magazine produced in collaboration with 25Hours hotels. Find more Companion stories here.
Text: Milena Zwerenz
Photography: Yves Bachmann