When Eric Kuhn started working at a talent agency in 2011, aged twenty-three, he had a job that no one in Hollywood had held before.
Kuhn was Hollywood's first social media talent agent, and he knew exactly what he wanted to do in that position. He told his coworkers at United Talent Agency in Beverly Hills, who represent major film and television actors, that his vision was "to bridge the gap between entertainment and technology by, in part, making celebrities big on social media, and making those who are big on social media into celebrities."
It's a vision that's come to pass in a considerable way, with today's YouTubers and Insta-famous stars drawing millions of eyes to the tiny screen, creating a whole new industry of social media entertainment. But while Kuhn—who now runs strategy and communications at Layer3 TV, a next-generation television company—is nearly always on the move, dividing his time between New York, Los Angeles, Washington, D.C., San Francisco, and Denver (where Layer3 is based), he's decidedly old-school in his work philosophy. "For someone who loves, lives and breathes all different forms of social media, I still think that the best way to get something done is to get on the phone or walk into someone's office or meet in person," says Kuhn.
At Layer3, you'll find many of the trappings of the tech startup office: a kitchen stocked with snacks, open floor plan, a ping-pong table. Employees are equipped with the best digital collaboration tools like Slack. But even if Kuhn was representing social-media stars at UTA, being in the agency world taught him the value of getting on the phone, of sitting down in person, of showing up both professionally and personally for people. "You can send 35 text messages to someone but the point is still sometimes missed and it's impersonal. Meeting face-to-face with a person or picking up the phone can be the more efficient way to work," he says.
Eric working from the NeueHouse Hollywood, a Modernist coworking space that occupies the 1938 CBS Radio building.
"I'm a bridge builder and I'm an explainer."
It's an approach that's paid off throughout Kuhn's career, which has also included stints working on social media for CNN (where he was the first ever Audience Interaction Producer), CBS News, and the NBA (which today has over 1 billion followers on social media). If there's a throughline between the innovative work he's done, it's that he's always building relationships and connections between unfamiliar parties. "Whether that's new media and traditional media," Kuhn says, "or if it's different part of an organization, at the end of the day, I'm a bridge builder and I'm an explainer." So when he's making the case that a Fortune 500 company should be on, or partner with, say, a new app, he doesn't make the pitch like a technologist—because a good innovation strategy is bigger than today's in vogue app. It's Kuhn's golden rule: "never use technology for technology's sake, but to drive your interest—whether it's business or marketing—forward." Sometimes, new technology will benefit companies vastly, as has been the case with launching businesses on Facebook and Twitter, while others apps have gone bankrupt.
But if each individual platform is hit or miss for businesses, social media on the whole is decidedly not—you just have to know the right approach to take, and how to leverage what you get out of it, which Kuhn certainly does. Just look at how he approached social media back in 2011 at UTA: "When people think about agents or social media, they think about talking," he said. "We were the first ones to think about listening." Kuhn wasn't putting clients on Twitter and Facebook entirely for the sake of likes, but to gather data that would help the agency to better understand audiences—a practice Kuhn helped pioneer that's become both an industry standard and something that people who become Instagram influencers understand innately.
The power of that data, and the ability to understand it, is immense. It has led brands to turn to influencers for the content they need to create for their various social media channels, and as Kuhn said, they "can lend a brand their authenticity," blurring the lines between the adventure of #vanlife, for example, with the needs of a corporate client. Then there are the modern-day mega celebrities like Beyoncé, who hasn't given an interview to a magazine in years, "who are able to go directly to the public by bypassing these traditional gatekeepers," Kuhn said. Which begs the question, what is the role of gatekeepers going to be now?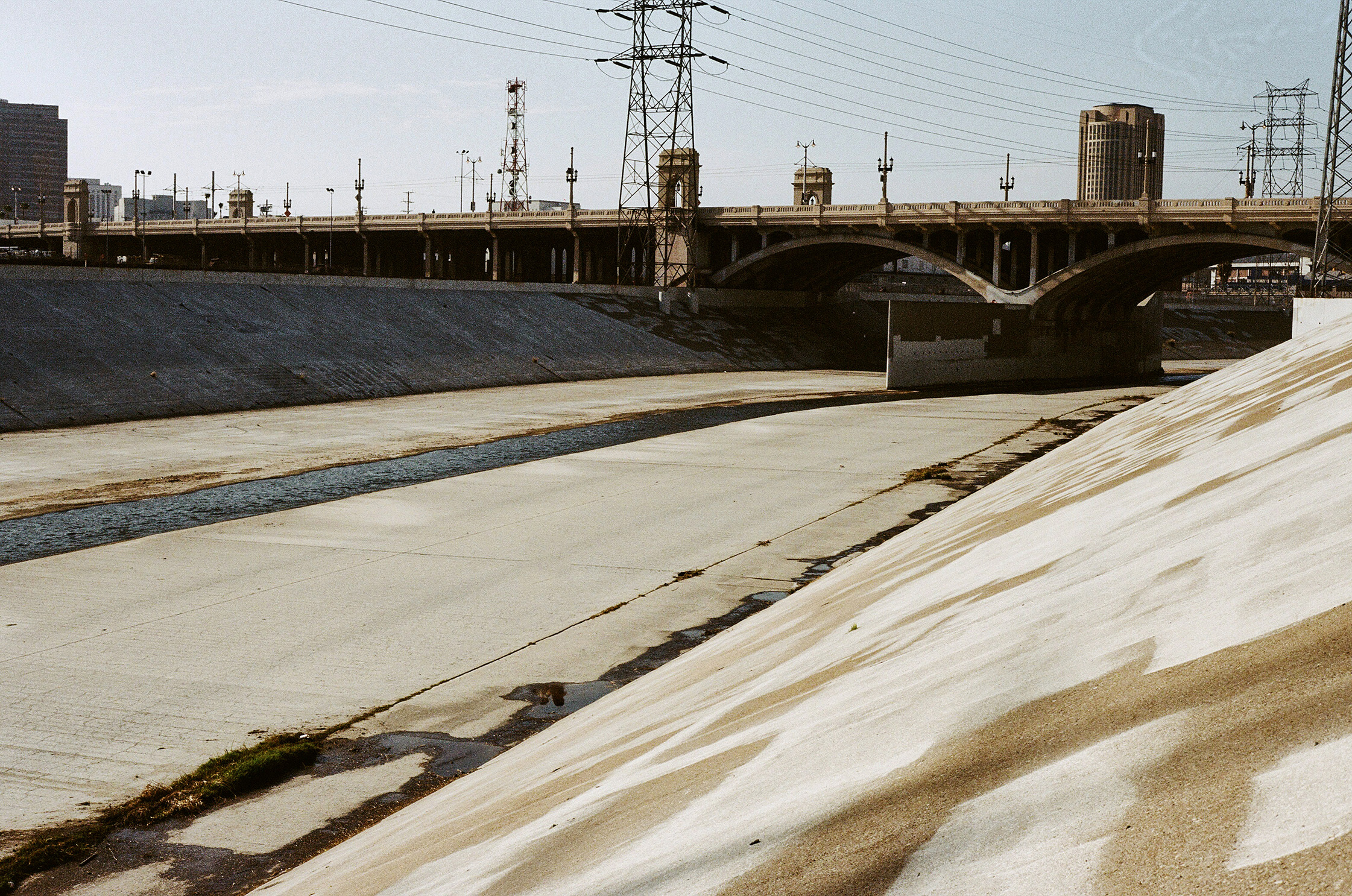 By bringing together cable, streaming video, the internet of things and social media into a set-top box, Layer3 TV is offering a way to view entertainment that doesn't discriminate between what is made by a studio for hundreds of millions or in someone's bedroom for next to nothing. If entertainment has become a battle for our attention spans, Kuhn is giving viewers a platform where they can watch it all at once, in the best quality available.
But questions of art versus commerce aren't worrying Kuhn. And concerns over smartphones destroying our IRL relationships aren't keeping Kuhn up at night either. The influence of all these technology platforms will continue to grow—in the office, in media, and in our private lives—and it will be for the better. Kuhn's already looking toward Gen Z, which is a generation that quite literally chats within social media platforms as if they were messaging apps. "They communicate using media: pictures, video clips, Bitmojis," he said. And for the younger generation, the idea of a social media celebrity won't be at all foreign, it's all they have ever known.
But even as he works developing the future of entertainment and technology, flying from here to there, he'll still take his meetings in person, where he can shake somebody's hand, look them in the eye and talk face-to-face.
If you would like a glimpse into Eric's vision of the future, you can check out Layer3 TV and if you're inspired by his surroundings you can check out more stories in Los Angeles here as well. For more information on NeueHouse, the community-oriented coworking spaces, see here. We're looking forward to seeing what changes occur in the entertainment and communication fields, especially with Eric's innovative practice. 
Production: FvF Productions
Text: Willy Blackmore
Photography: Noah Sahady