Scottish-born, Latvia-based DJ Stillhead (AKA Alex Cowles) has provided us with our latest mixtape. When he creates a musical story, Stillhead never concerns himself with how "new" or "exclusive" a track is but, instead, how aptly it fits his overall sound.
This latest effort is no different. The tracks offer a consistent vibe – somewhere between melancholy, excitement and edgy inquisitiveness, and Stillhead's own musical influences come out strongly in such a collection. A tireless producer and taste-maker, one with several albums and dozens of productions under his belt, he runs two labels (Cut Records and Brightest Dark Place) and is always searching for new music that fits his style without falling into clichés.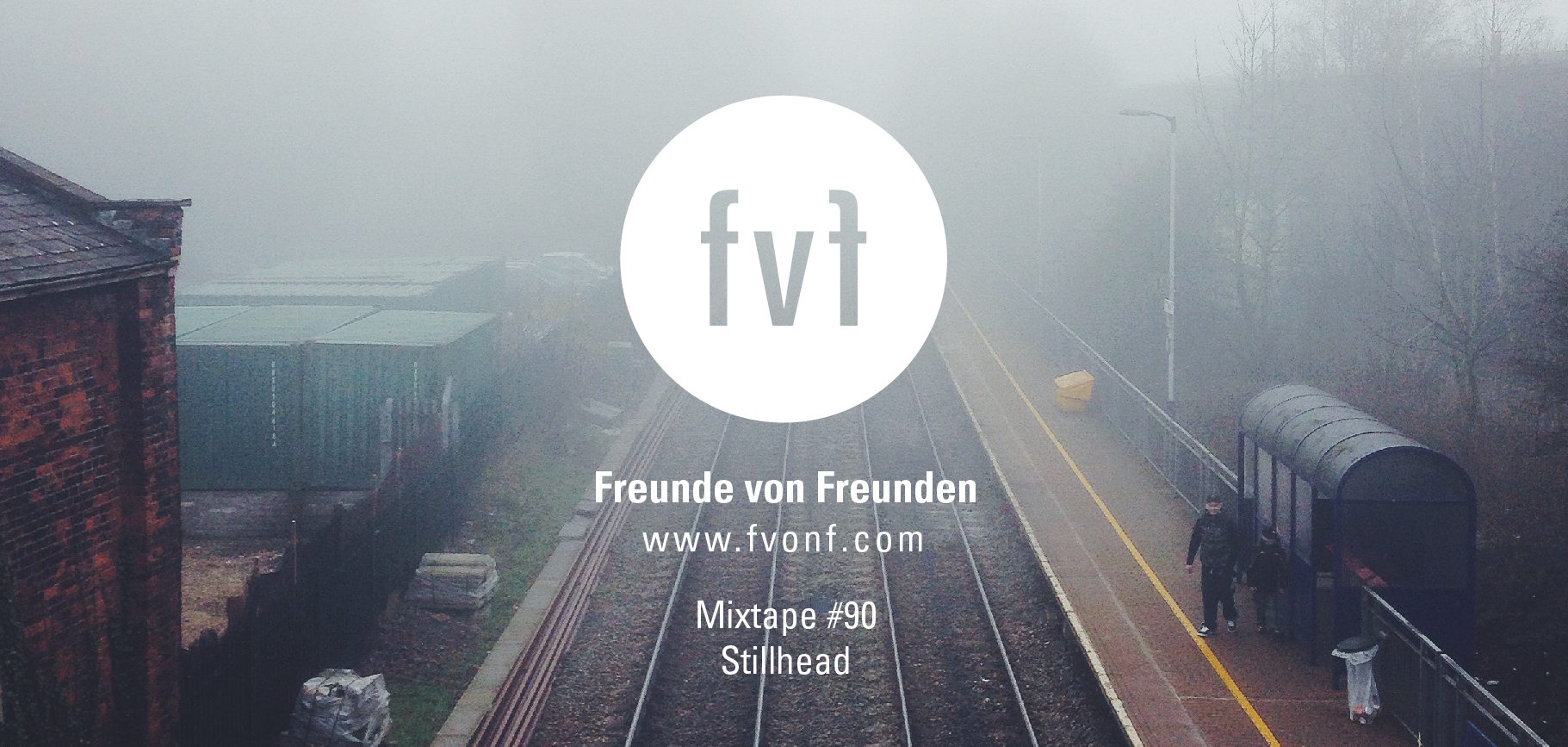 In this playlist, Stillhead picked out certain pieces for the mystery they offer, and he never hands everything to you on a plate. It's not always clear what instruments and what techniques are being used – as he tells FvF, "mystery is always a good measure of whether I'll like a track or not." In both his musical taste and his movements around the globe, Stillhead is a willing explorer and particularly enjoys listening to music while traveling; we suggest that, for this mixtape, you should do the same. Just plug yourself into it on your morning commute or use it to pass the time as you make a longer journey.
Tracklist
Grenier & Archie Pelago – Monolith
Craset – The Way
Archie Pelago – Frogphone
Applescal – For Lovers
Feonix – Parallel
Mike Sheridan – Barcelona
Alan Fitzpatrick – A Subtle Change (Reprise Morning Mix)
Adam Johnson – Malk
Djosos Krost – Chapter One (Feat. Jah Bobby)
Mike Dehnert – Losange
Get Serious & Federico Alfieri – Aire
Adrian Sherwood & Pinch – Wild Birds
Clearlight – Rooted Dub
District – Guardian Dub
Dillard x Damensia Vu – Llunga
Gaze III – Poised
Feonix – West
Tipper – Ambergris
Kontext – Worldbridger
Elemental – Pathways
Ena x Overlook – Nadsat
Fre4knc – The SourceFind more of Stillhead's mixes on Soundcloud. Want more tunes? Listen to our mixtapes.