To celebrate the opening of the first 25hours Hotel in Paris, the 14th issue of Companion is dedicated to everything French.
We persuaded the couple behind the popular neo-brasserie 52 Faubourg Saint-Denis to give us their favorite recipe and spoke to two champions of the female-led natural wine movement. It's not all food and drink, though; we also interviewed fashion photographer Louis Philippe de Gagoue on what it takes to become a style icon and busted some stereotypes about train stations in our column on the vibrant community that surrounds Paris, Gare Du Nord.
Marseille Mon Amour
As young creatives flee from the sky-high prices in Paris and relocate to France's second-largest city, Marseille, it's fast shedding its shady reputation. With 300 days of sunshine a year, it's only a matter of time before this city on the sea becomes the top destination for a weekend getaway. With this in mind, Companion asked interior and product designer – not to mention Marseille local – Margaux Keller to give a tour of her favorite spots.
Bordeaux on Board
There's much more to Bordeaux than pretty views and Gothic architecture as Companion discovered when they joined pro-skater Leo Valls for a ride around the city. A local icon in the underground scene, Leo gave a crash course in skating etiquette – from dealing with angry grandmas to avoiding the local authorities!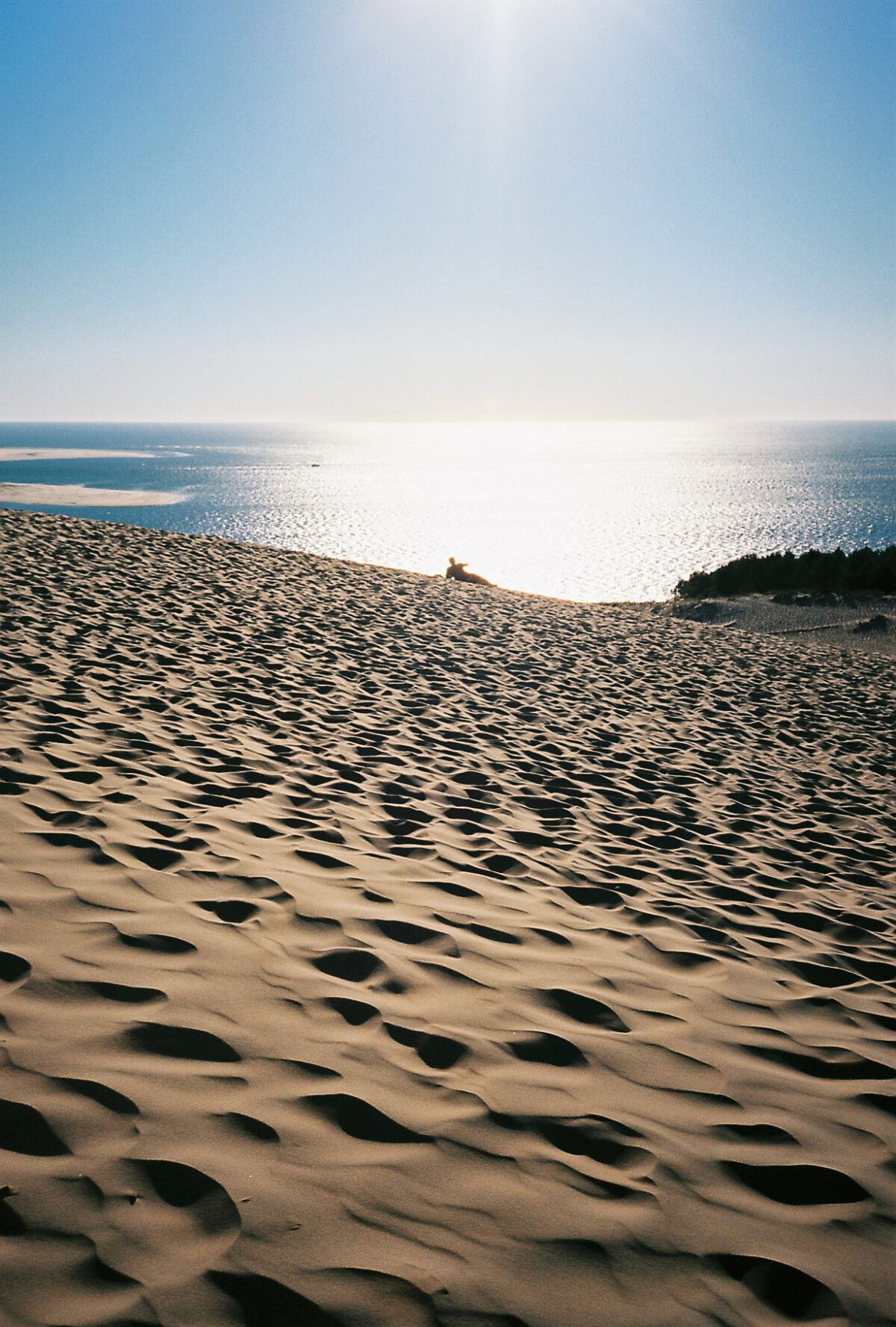 Vin à la Parisienne
Foodies have been waxing lyrical about natural wines for a number of years now but 2018 is the year that this burgeoning trend is finally going mainstream. Companion spoke to two women working in the industry on what got them started and why it's time to leave behind "conventional" wine for good.
Like the look of Companion Magazine? You can pick up a free copy at any 25hours Hotel, or get a taste of some of our previous issues.

Text: FvF team
Photography: Theo Giacometti, James Whineray, Daniel Farò, Diago Mariotta Mendez