In its 30th year, transmediale continues to explore the integration of technology in new world spaces. The festival will take place at Haus der Kulturen der Welt from February 2nd to March 5th, 2017.
The program begins with ever elusive, a festival running from February 2nd to 5th, that encompasses a conference, screening program, workshops and live performances from myriad creatives.
'Alien Matter', curated by Inke Arns, will run from February 3rd to March 5th. Over twenty artists from around the world will present work that explores shifts within modern power structures, looking at the topic of alien as concept and physical manifestation. These pieces will center upon four topics: artificial intelligence, plastics, infrastructure and the internet of things.
The exhibition includes works ranging from a sculpture made of tens of thousands of VHS tapes, a hysteric drag queen with a smartphone prostheses, artificial intelligence that uses facial and speech recognition to erase traces of individuality, and robot vacuums that clean the floor of the exhibition space while serving as Wi-Fi hotspots. The artistic program will be complemented by a conference, tours with curators, and discussion panels that will be held across the event.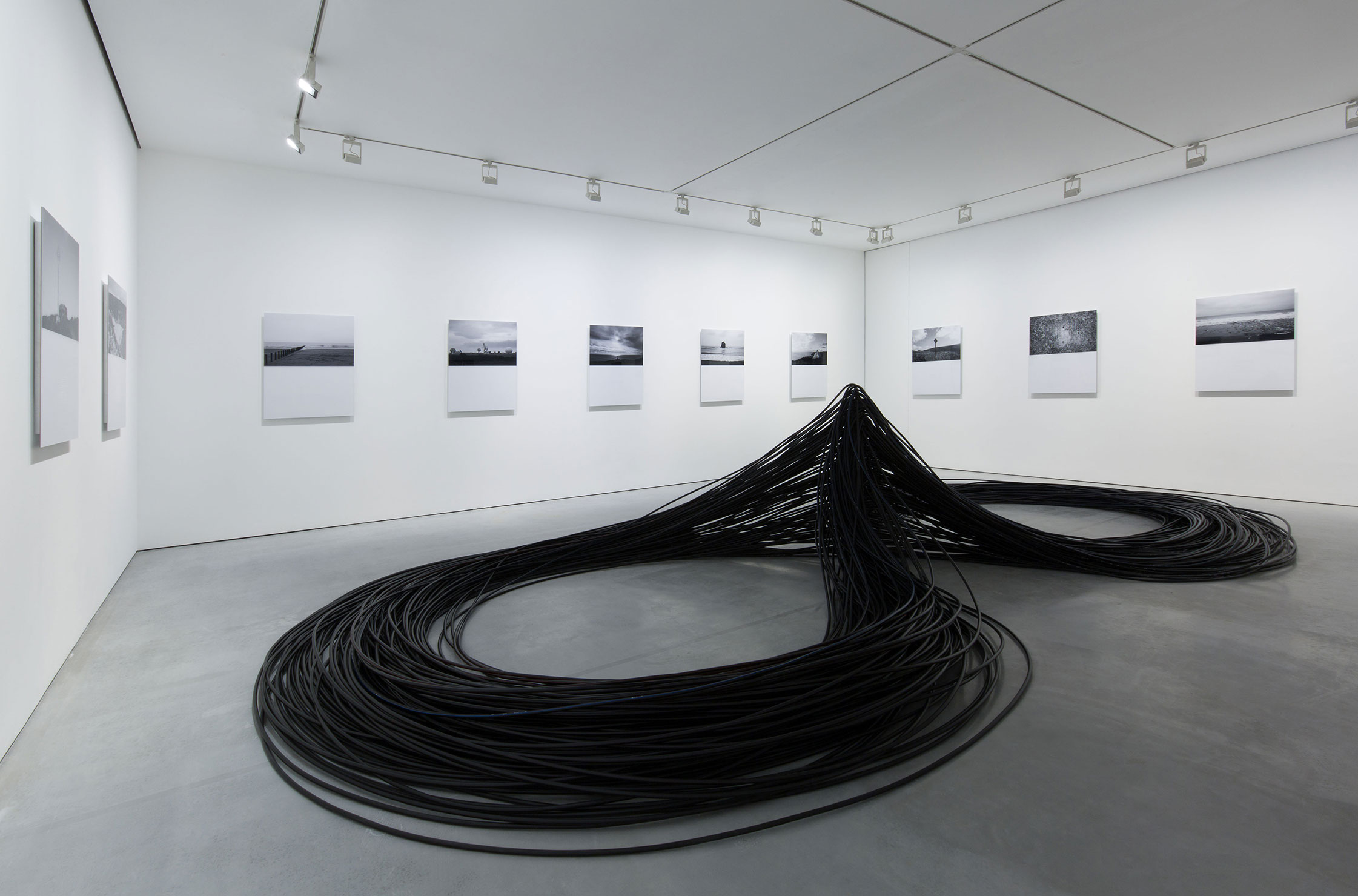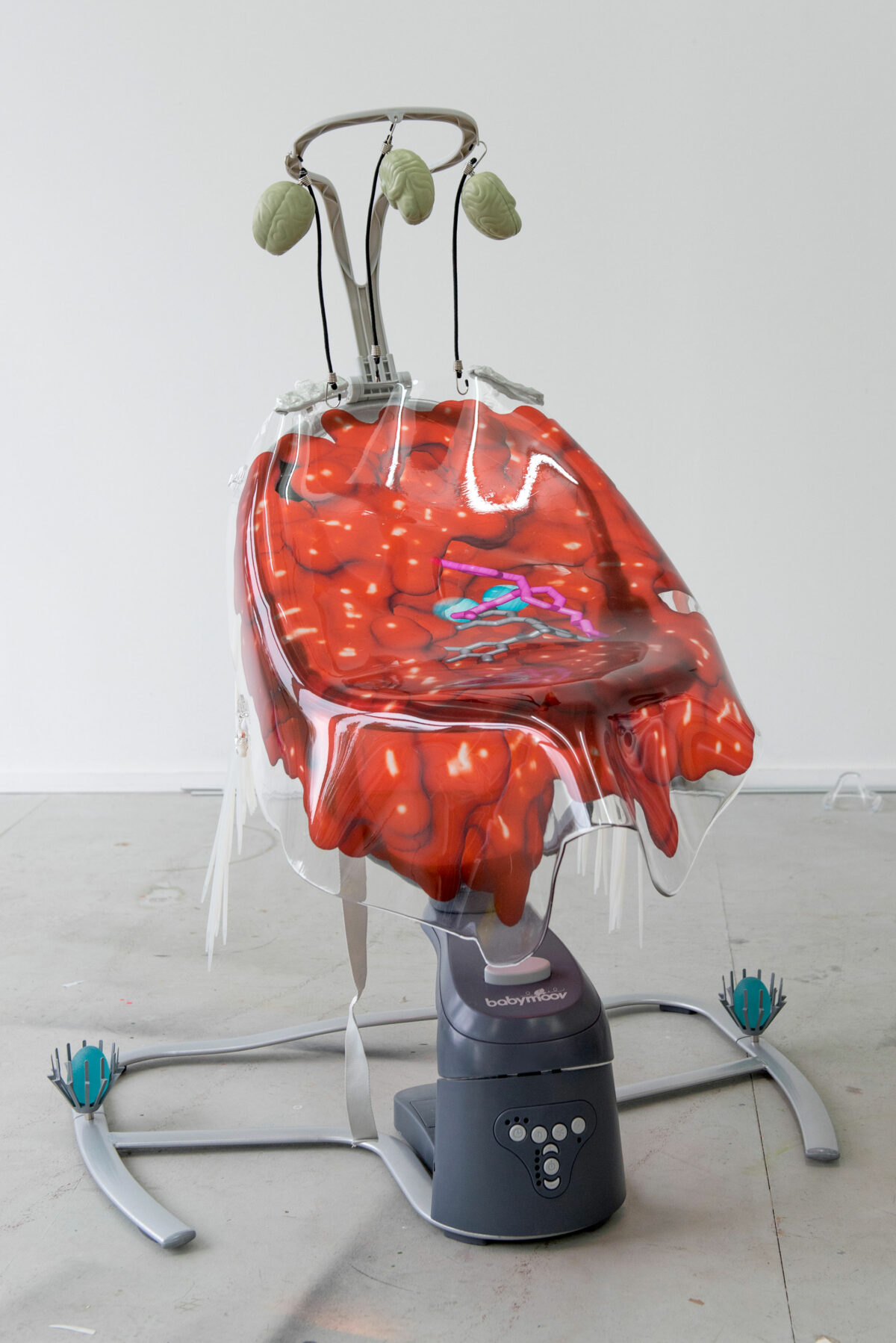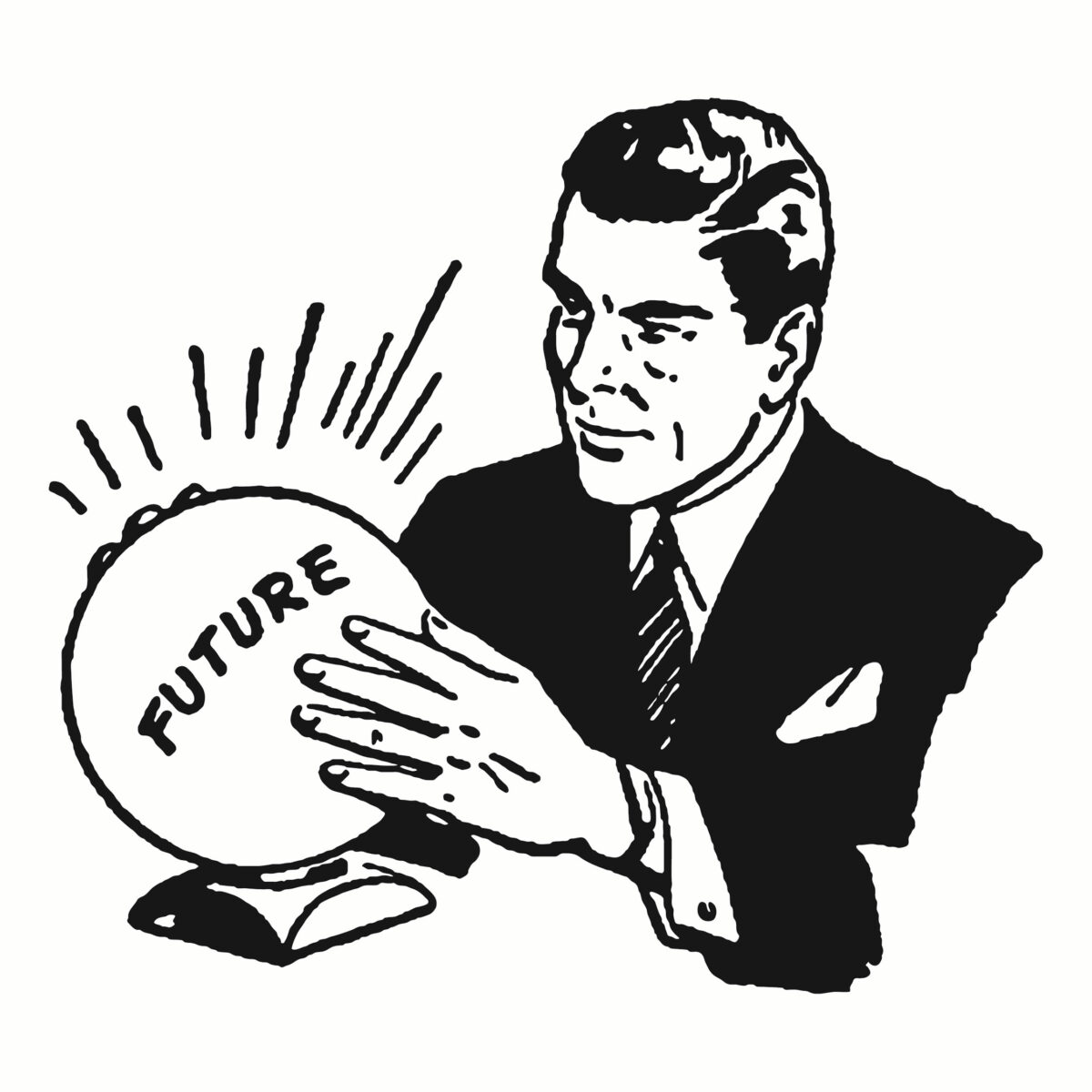 For the program and tickets, see transmediale's website here.
We interviewed transmediale Art Director Kristoffer Gansing recently—you can look inside his home and work space, as well as the transmediale venue: the spectacular Haus der Kulturen der Welt, here.
Text:Rosie Flanagan
Photography: Robin Reeve, Katja Novitskova, Nicolas Maigret and Maria Roszkowska, Suzanne Treister, YoHa, Pinar Yoldas, Metahaven