Leading his studio, Kutarq, Jordi López Aguiló designs lighting and furniture for residential spaces with a unique and pragmatic perspective. With the constant challenge of revealing the "soul" behind his objects, he offers their users not just aesthetic pieces but rather designs with personalities and lives of their own.
After spending time abroad collaborating with prestigious architecture and design firms in Paris and Copenhagen, architect turned designer Jordi completed his masters program in Barcelona and decided to settle down in his home region of Valencia where he's been leading his own studio since 2012. While he's focused on designing domestic objects and illumination, Jordi never ceases to feel the enthusiasm for experimenting in new fields—be it public spaces or technical furniture for offices. "I'm very attracted to landscaping and urban spaces, as well as the search for new materials to develop my products," he says.
Although his background is in architecture, he's enjoying this new phase of his career in product design with an appreciation for the education that the University of Valencia offers him. Regarding creativity, he always tells others that he's followed his own intuition: "I get inspired by nature, some urban element or during my travels and start drawing and doing mock-ups on paper." Traditional in his process, he values the use of traditional tools like paper, mock-ups and origami techniques, all of which emphasize his overall quest to convey a certain personality in each of his objects. "For me, the central goal is to give the product a soul, give it a life of its own. To give it a personality and allow it to convey something to the one who's using it, the one who's contemplating it."
"I think the best option is always a combination—modern technology with a craftsman's know-how and the old tricks of carpentry."
Jordi López Aguiló defines his work as "eclectic and varied", which permits him to move between different projects, materials and applications with ease. With clear influences from Scandinavian and Japanese design alongside Swiss architecture, he explains that he prefers not to be categorized into just one of these fields. Instead, he wants to innovate and not get stuck on just one style. "It's like with music," he explains. "I like lots of genres and different artists."
When it comes to the advantages 3D printing and other modern design techniques provide, Jordi is reluctant about using them exclusively. "At first, I preferred to make things by hand and create the mock-ups the old-school way with classic tools like cutters and glue," he says while remembering his initial attitude before his colleagues insisted on using the new printing options.
But of course with time and the advancements made possible by current technology, he decided to give it a try and his studio has housed a 3D printer for two years now. For Jordi it was an optimal balance between the two approaches. "It saves a lot of time for certain things and the result is better than doing the work by hand. I think the best option is always a combination—modern technology with a craftsman's know-how and the old tricks of carpentry."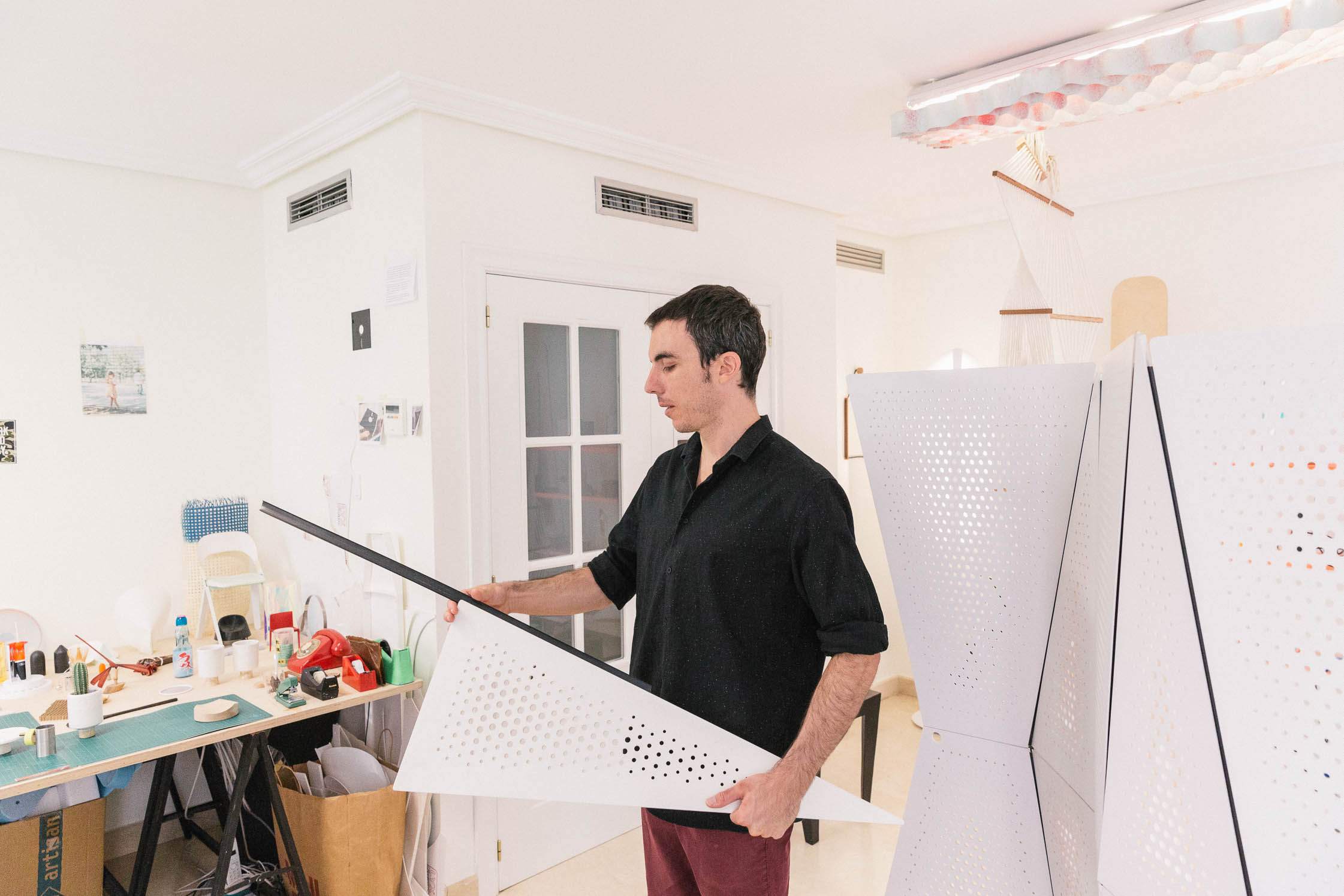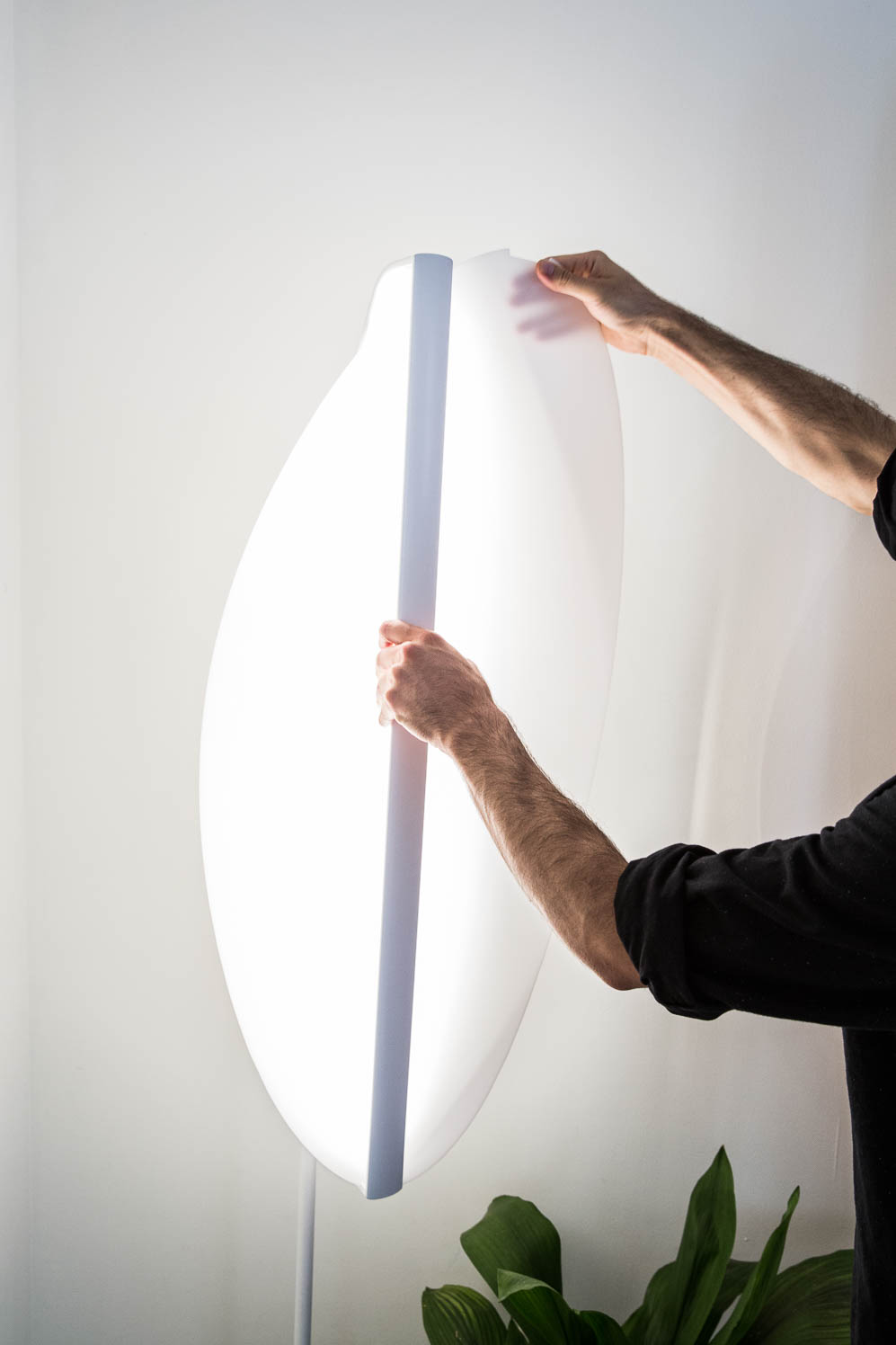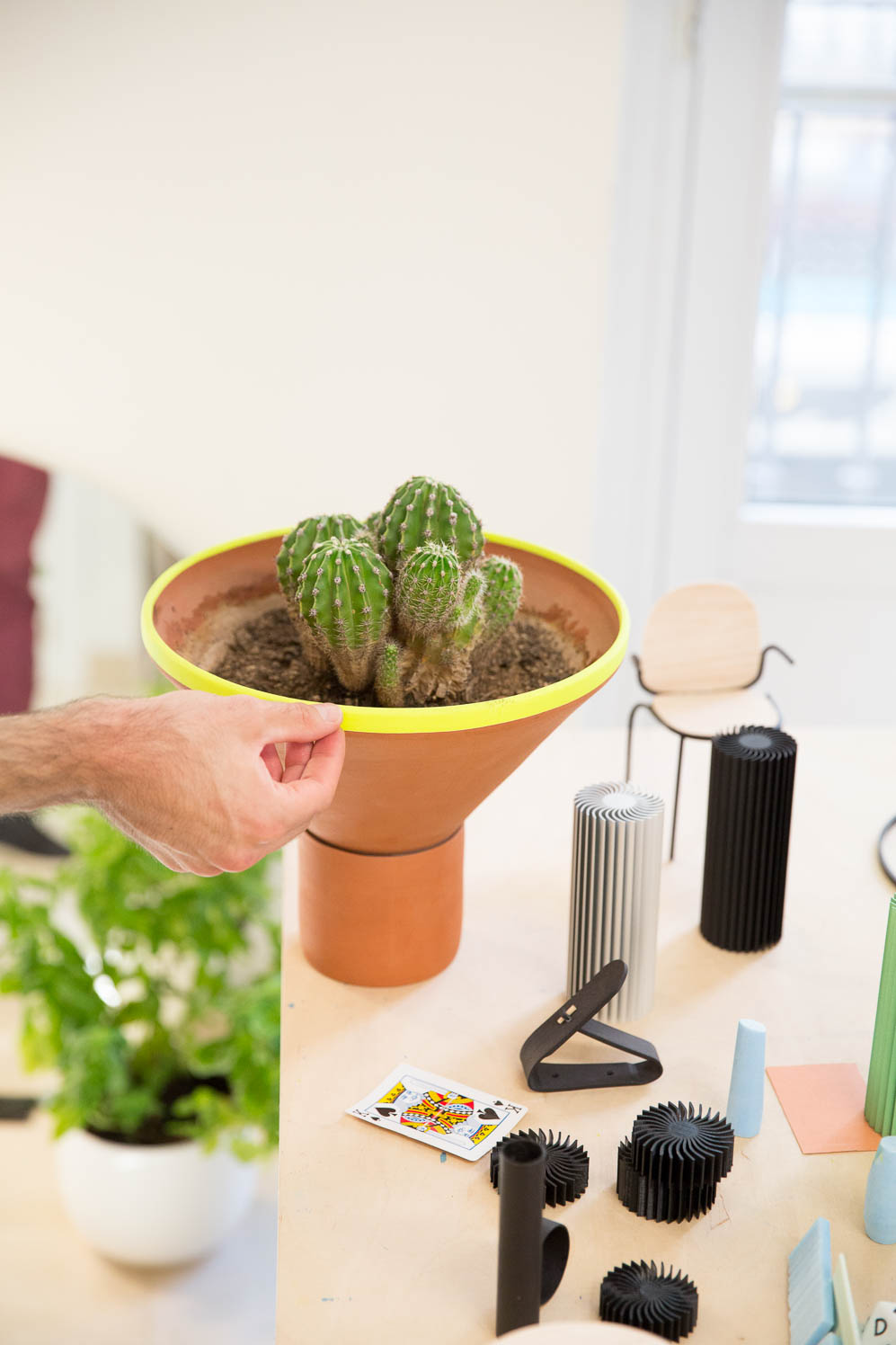 Some of Studio Kutarq's Imaginative Interpretations of Everyday Objects
"Looking for the satisfaction of the user is what's most important"
In keeping with this balance, Jordi created carved bowls for OTHR, which connect this very technology and craftsmanship. "When I had the idea, I first worked with a turner to realize it in a cylinder of wood. The first version of the prototype came from using this tool with different axes of rotation. One axis of rotation for each cavity. Once I had the samples in wood, I put the piece in 3D format. It was the inverse of the normal process but it turned out different and interesting."
In this sense, it's true that both are processes in which distinct textures and elements are combined to create a new and original product. There's certainly an audience that these modes of creation are intended for and that can approve of and enjoy the final product. "Looking for the satisfaction of the user is what's most important," says Jordi.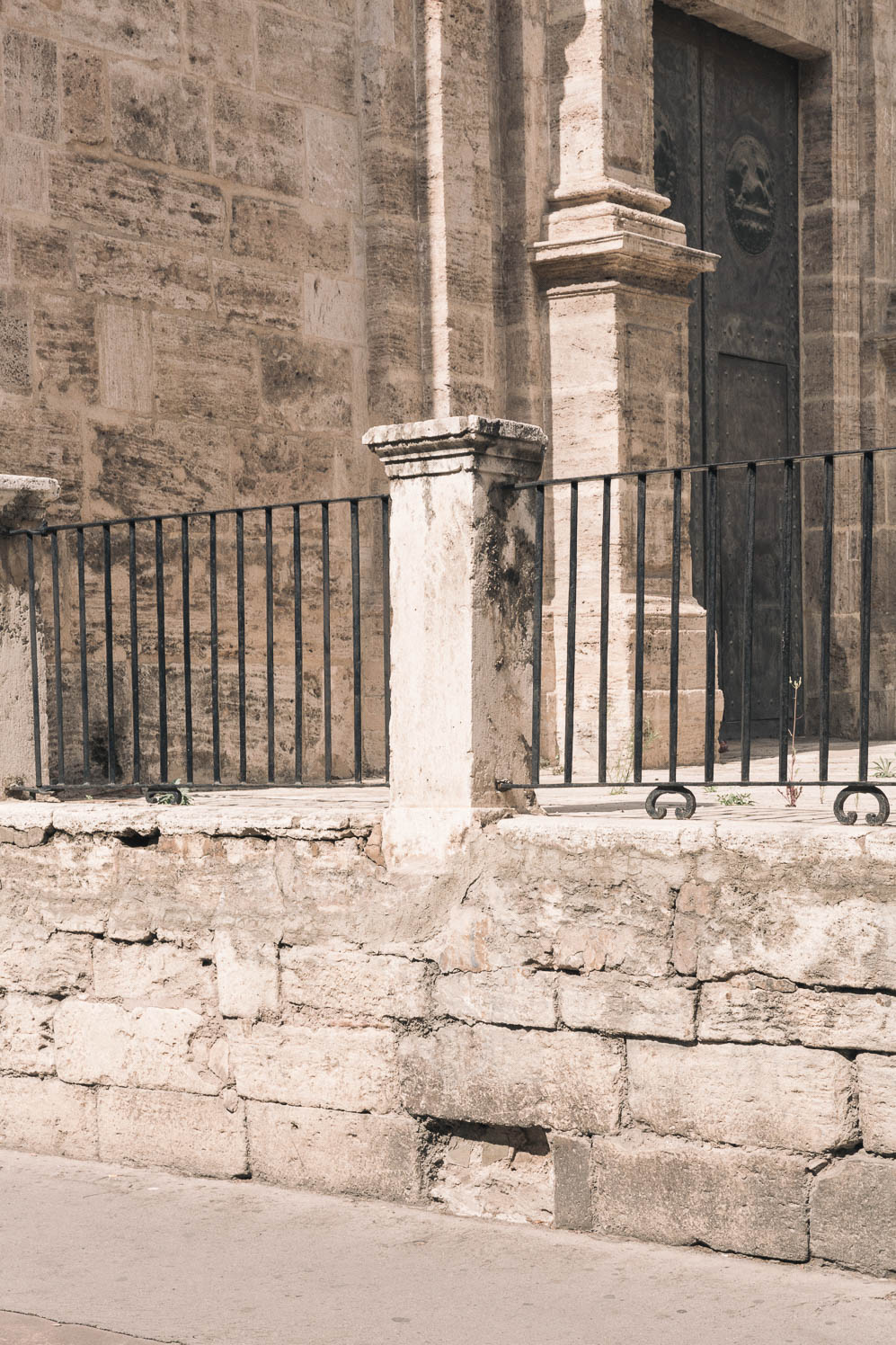 Many thanks to Jordi for letting us get to know more about your work and your creative processes. For more information on Jordi López Aguiló and his studio Kutarq, click here.
Visit our archives to find more inspiring personalities from Spain. This interview was done in our collaboration with OTHR, a vibrant space for unique ideas and new possibilities in design as we interview their international roster of designers. Visit OTHR for more information on this and other stories.
Text:Paola Brito
Photography:Dani Pujalte