German organic cosmetics brand Dr Hauschka approached Friends of Friends to support their wider campaign Let Nature In by developing an editorial series to be published on our website and promoted across all of our social media channels.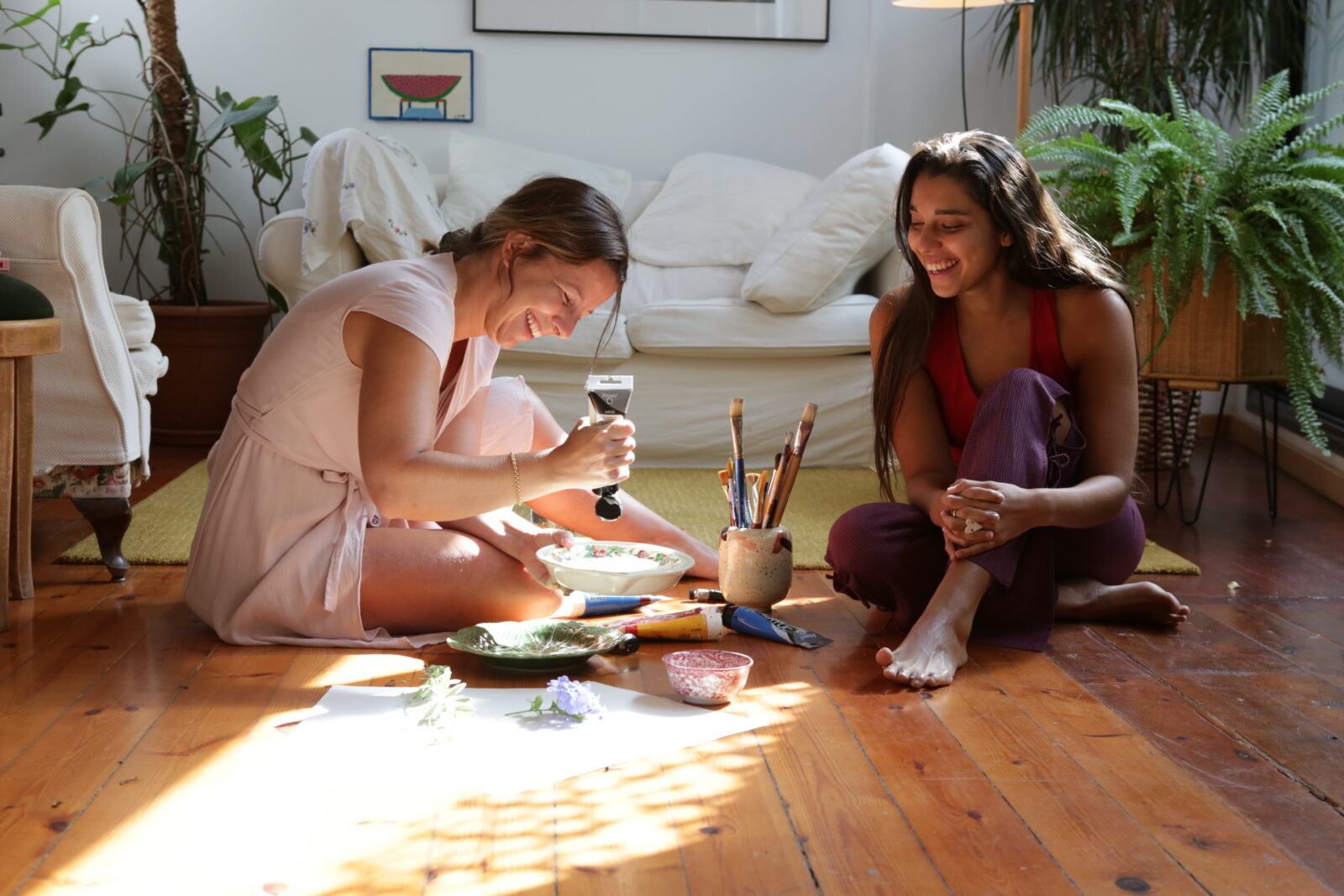 Produced between Berlin, London, and Barcelona, the series featured three portraits of international female creatives for whom the concept of the beauty of nature was intrinsic to their practice.
The aim of the campaign was to create a portrait series of inspiring female creatives who each have their own unique perception of natural beauty.
Whether they are accepting the feminine figure in its purest form or live and work in a way that is closely connwected to nature, they will share the sustainable daily routines they employ to help them feel beautiful.
Services included: creative direction, talent selection and acquisition, editorial concept and creation, video production, photography and social media strategy.