The first ever Vienna Biennale takes digital humanism as its theme
The Austrian Museum of Applied Arts, or MAK, is to host the first ever Vienna Biennale. Taking digital humanism as its starting point, their aim is to respond to the complexities of this hyper-connected and socially urgent moment. Decidedly interdisciplinary, the biennale incorporates design, art, architecture, technology and theory. At the center of it all is its main exhibition, 'Hello, Robot. Design between Human and Machine', which examines our ambivalent relationships to machines.
The Vienna Biennale for art, design, and architecture runs between 21 June until 1 October 2017, at various locations around the city. See their website for more information.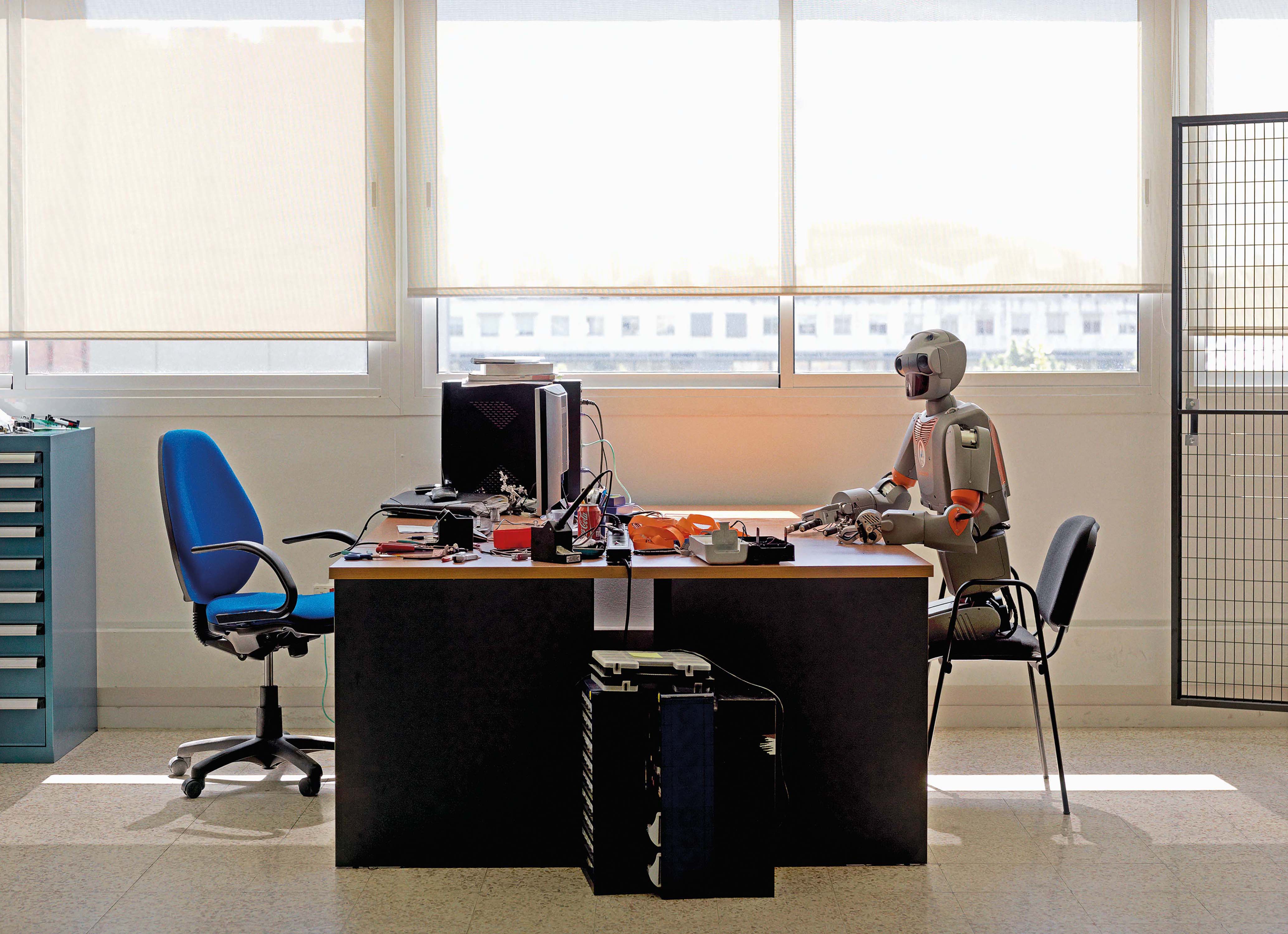 You can see more Vienna-related content on FvF here.
Image credits (top to bottom): Joris Laarman for MX3D Bridge / Vincent Fournier / Stephan Bogner, Philipp Schmitt & Jonas Voigt / Yves Gellie / Vincent Fournier
Text: Siobhan Leddy