Barren lands resembling alien terrain from a sci-fi film, empty parking lots to luminous landscapes eerily devoid of human traces, Dan Holdsworth's photography evokes a sense of post-apocalyptic abandonment that immerses the viewer in a hypnotic world.
Born to a scientist father and ceramicist mother, the British artist has been no stranger to unions of technology and art. Today, Holdsworth's work has been described by critics as "powerful visions of the contemporary world" or "modern spiritualism" that simultaneously references the long history of landscape photography and mapping. Skilled in the vitals of his trade and by now an expert mapper, he orienteers across glaciers and mountains, finding his way out to remote, captivating landscapes. Aside from a strong element of nyctophilia, one of Holdsworth's work's main and rather constant characteristics is long exposure times that create otherworldly lighting effects—our notion of reality is repeatedly challenged. In conversation with Dan, as you navigate through a discussion of educated technical and geological phenomena, it's clear his dedication to his life's subject is ground deep.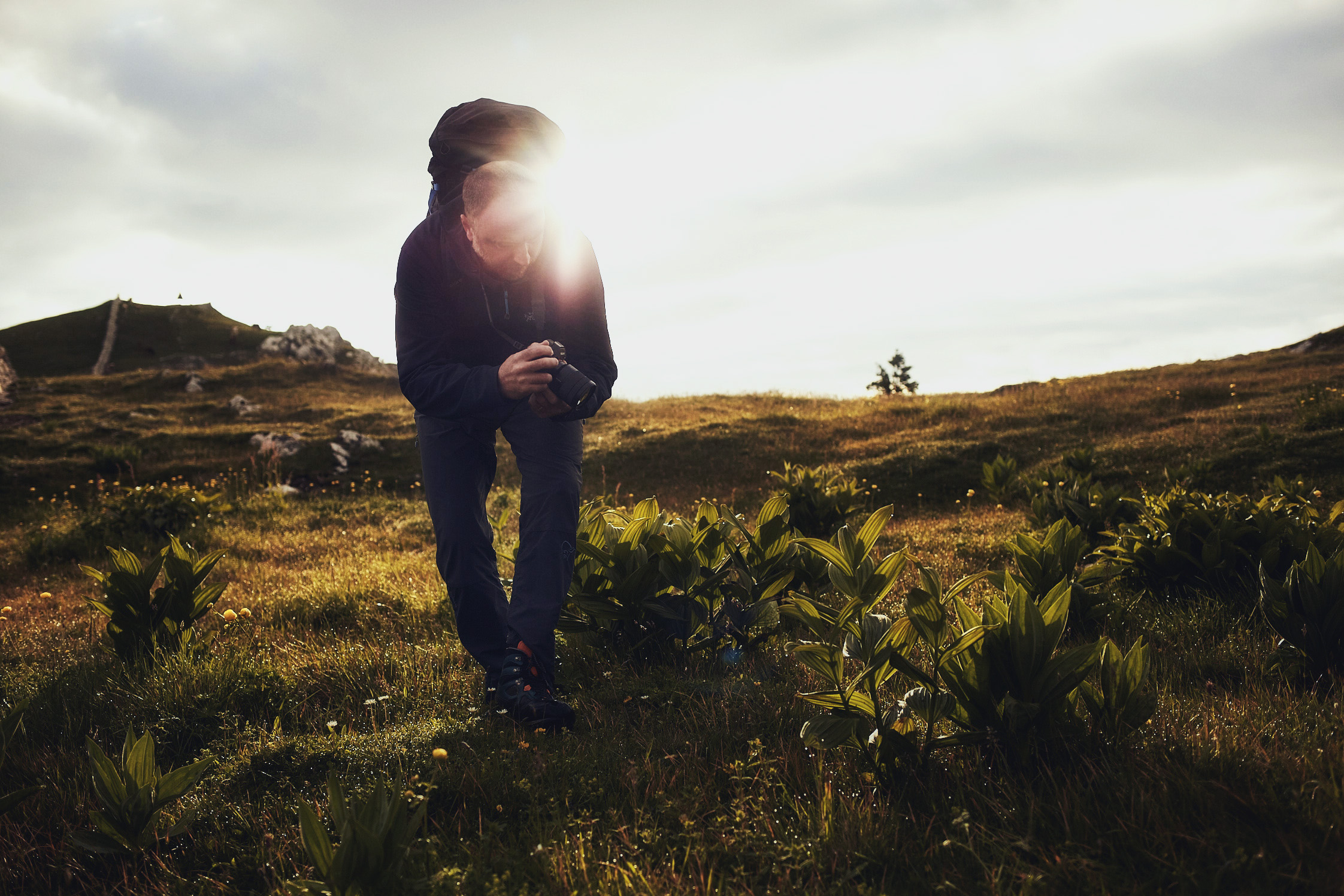 Your art has a scientific character to it. All the programming, software, mapping, your long-term collaboration with scientists at Northumbria University in Newcastle, England.

I've had a long interest in science and technology since very early on in my work—actually since my early twenties. I was visiting places like the European Space Agency in French Guiana or the Arecibo Observatory, a radio telescope, in Puerto Rico. My father was a scientist and we used to go to his factory and see what they were doing. They made a lot of innovations back then, like metalizing plastics which we use in everything today.

She was an artist, a ceramicist. From very early on, she made me aware of the importance of being environmentally conscious. I grew up close to Yorkshire National Park in the North of England. So I've always had this strong relationship with my dad's world of science and industry and then this other world of nature. My mother was the first to initiate recycling in the village I grew up in. She's 73 and still spends her days outside gardening; she'll start around 7am and finish late at night.

What did you want to do when you were a child?

I wanted to be an architect, then a graphic designer. I started taking pictures when I was 14. My parents got me a subscription of i-D Magazine—back then it was just folded paper, stapled down the spine. In the '80s I was inspired by Wolfgang Tillmans' subcultural approach and I've always been naturally drawn to landscape photography.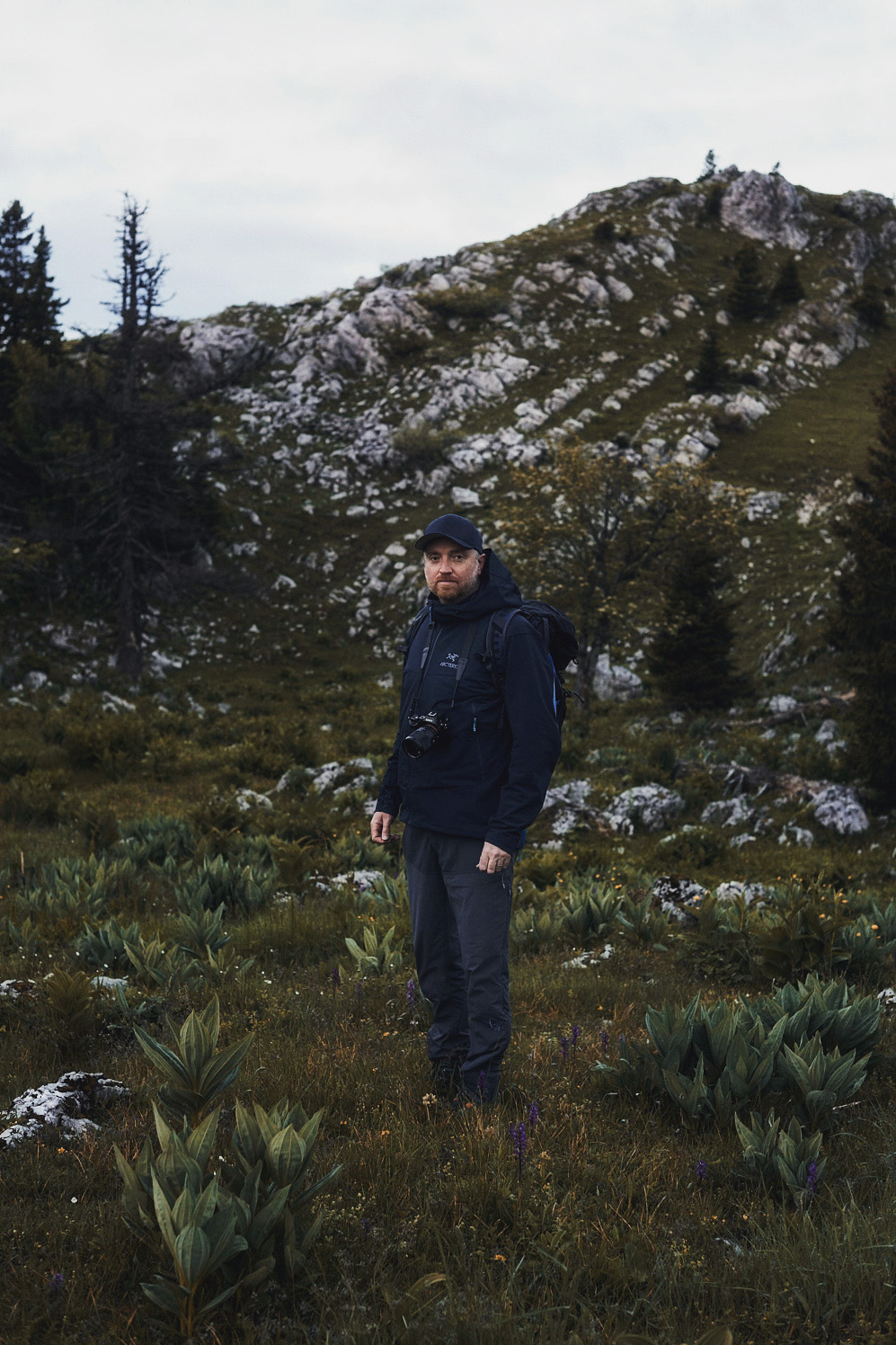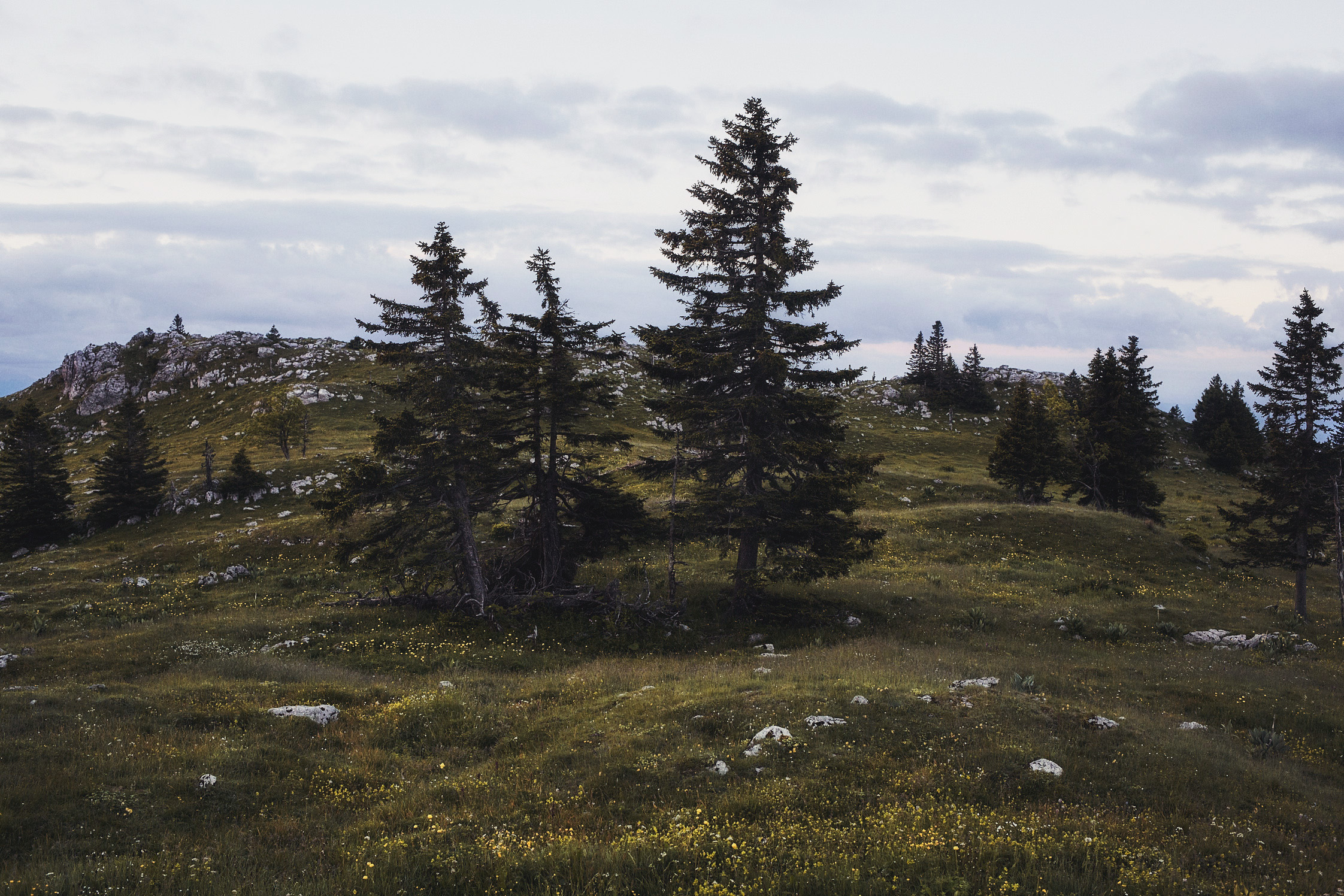 What's your relationship with the long history of mapping and landscape photography?

Photographers like Carleton Watkins and Timothy O'Sullivan were pioneers. In the 19th century they were commissioned by the US government to travel and explore the American West together with geologists and cartographers, mainly for military and economic purposes. They were the first to survey and record landscapes such as the Grand Canyon. A century later we see a continuation of their work known as the "New Topographics" which I have a strong love and interest for—in particular for Lewis Baltz. He had a very conceptual approach to his typology works.

Do you see your work as a continuation of theirs?

I see my work in relation to this trajectory, a sort of future trajectory. Because theirs is frontier of science, knowledge, technology, of artistic endeavors and artistic creation. Their work was sublime; they explored and recorded earth as a planet and made artworks out of their research. When Carleton Watkins was making his landscape pictures that was the cutting edge in science, there was nothing more radical nor more innovative.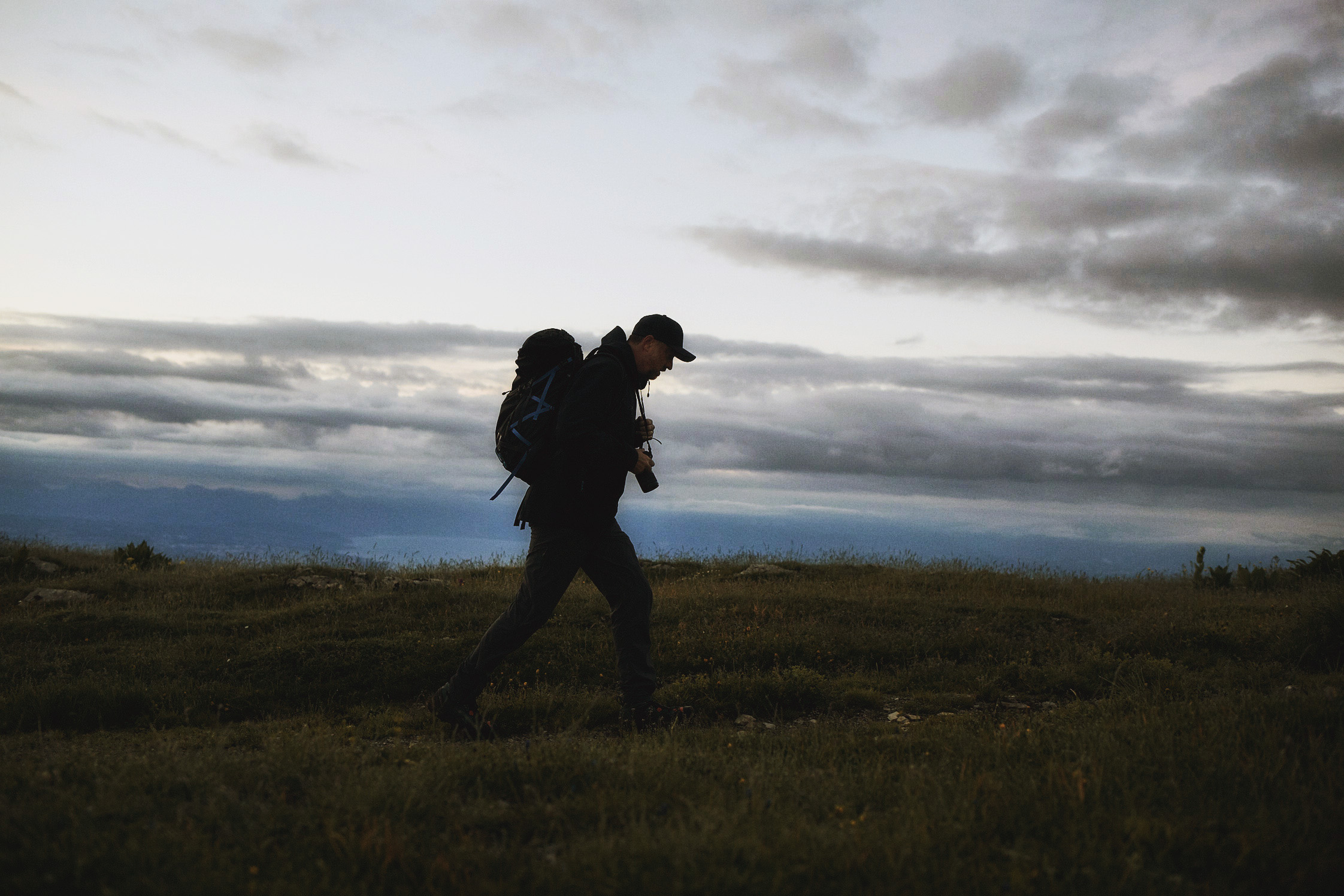 "My work is a hybrid of photography and mapping. It goes beyond the limits of photography."
Modern technology allows you to go much further than your forefathers.

My work is a hybrid of photography and mapping. It goes beyond the limits of photography. In 2011 I came across something that immediately triggered my thoughts about my scientific research and the history of mapping. I had found US Geological NASA mapping data, 3D imagery of Mt. St. Helens on the US West Coast in Washington State. I was very startled by the material. You can see it's digital material but there's this tension with the photographic. I wanted to explore the possibilities of working with this material so I got in touch with my local university, the Northumbria University in Newcastle, and met a scientist called Stuart Dunning. I just told him about my interest in the history of mapping and photography and he was really fascinated. It turns out, his uncle is a famous artist in Canada who is very involved in cybernetics since the 70s. Now I work with a geologist called Mark Allan who researches Alpine glaciers. He measures rocks in cubic volumes, not in two, but in three dimensions— and has refined this process to a millimeter level of accuracy. It's fascinating!
Continuous Topography: Reimaging the Vallée de Joux
A body of work by Dan Holdsworth that invites us to reimagine our relationship to time
"I'm looking for a way to express the space of perception somewhere between technology and human nature."
Your photographs have been described as modern spiritualism. Do you agree with this labeling?

I'm interested in an honest and engaged conversation about science, technology and human nature. I try to absorb these questions and transform them into work. A big part of my work is about perception. I'm looking for a way to express the space of perception somewhere between technology and human nature. My photo subjects' existence is outside and beyond our own. So perhaps that's where spiritualism comes into play. I'm always trying to make a surface which has a certain aesthetic and creates attention to your eye even though my work is very research-based and experimental.

With your unifying approach to art and technology you gained the attention of one of the most prestigious manufacturers of luxury watches, the Swiss family business Audemars Piguet. You've been commissioned by them since 2011. What's this collaboration like?

It's an evolving, equal partnership. They understand my ideas and are very open-minded. Working with them has to do with extraordinary integrity and sophistication which isn't easy to find as an artist. I was approached by their creative director five years ago who invited me to the Vallée du Joux in the Jura Mountains. I think they thought I'd stay a few nights but I ended up exploring the remote, sublime nature there for four weeks. I really got immersed in the valley.
Defining Moments
Dan Holdsworth on the time-stopping power of the Vallée de Joux
Visiting Art Basel with Dan Holdsworth
A new series of photographic works bridging the worlds of science and art
Future Archeology: Dan Holdsworth's exhibition at S + B
A contemporary art circuit through the historic settings of Sihlberg Castle in Zurich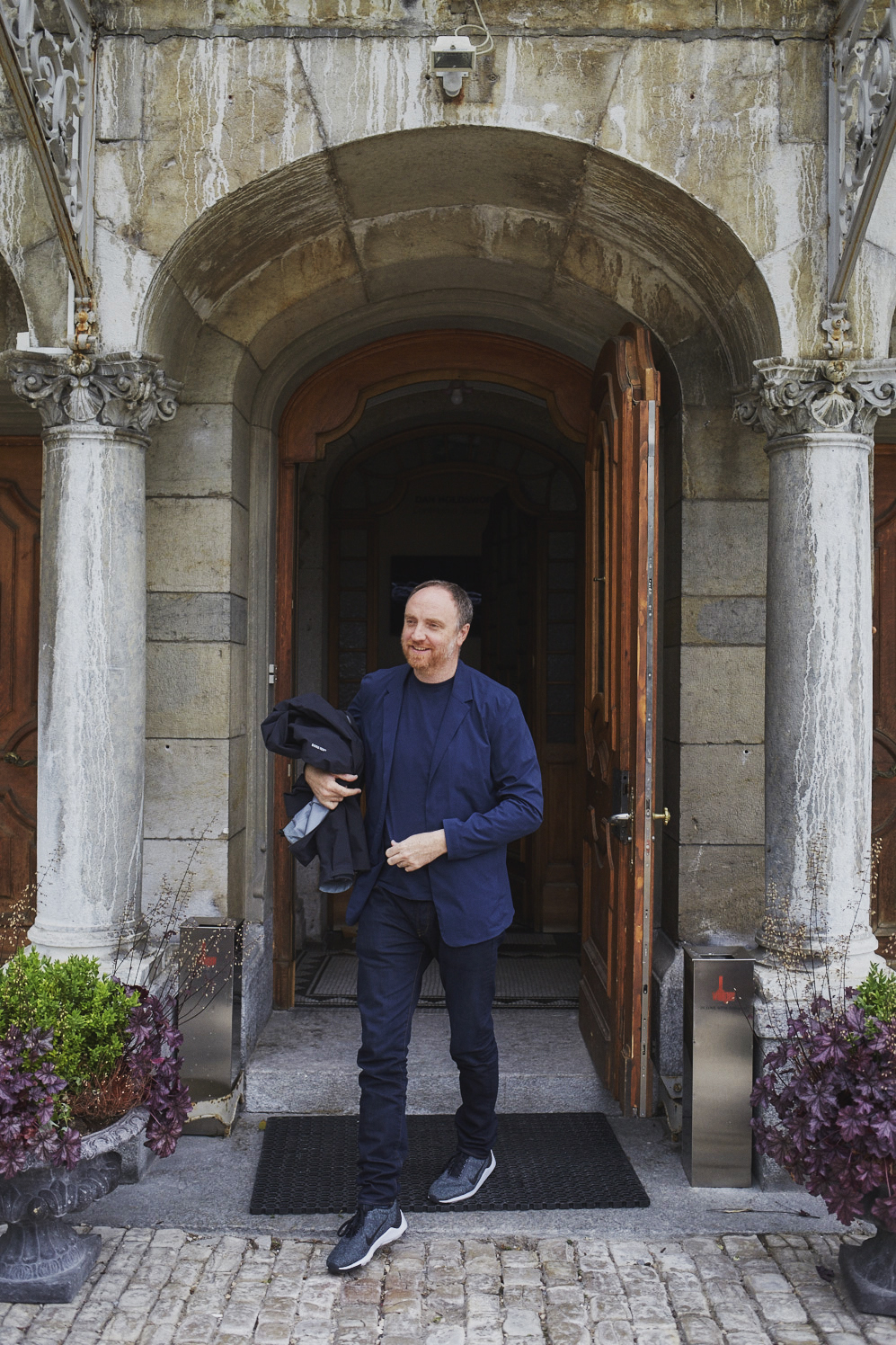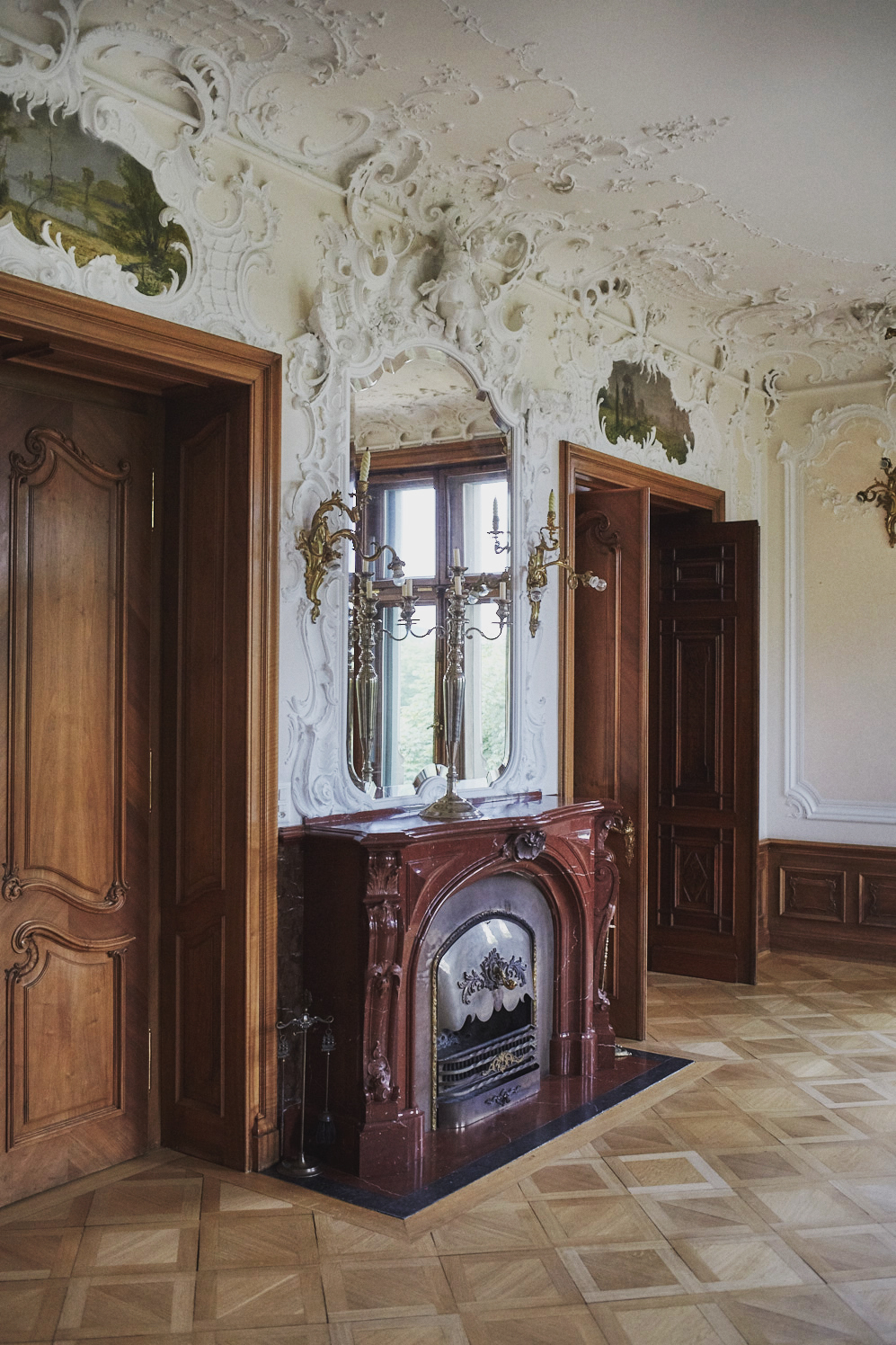 "The freedom and space, the intimacy, and the unknown—that is what I enjoy about working in nature."
Which we can see as a result in their advertising campaigns. They used to focus on product details, now it's your artwork. What are the parallels of your work and Audemars Piguet's fine horology?

I'd say it's about the relationship between nature and technology, and about the perception of time which is something that dramatically affects our sense of being in the world. We share a genuine interest for nature; Audemars Piguet runs a foundation which supports research to preserve the knowledge about forests. They have an incredible respect for the environment. Personally, I've been interested all my adult life in the human interaction with the world and climate change. It's this common understanding that makes this partnership meaningful.

Nature is obviously a pervading theme in your work. Which landscapes excite you the most?

Glacial landscapes offer us a planetary kind of shift, stepping onto the ice you exchange the comfort of your everyday existence for the dynamic fragility of the other worldly terrain of the glacier. The freedom and space, the intimacy, and the unknown—that's what excites me about nature.