He might resemble a contemporary vampire, but the moment you begin to talk to him, it becomes clear that Napoleon Habeica is an extremely genuine and courteous person who could never harm a soul. As a photographer he mainly takes portraits of sexy, free women who look that natural that one believes they were completely alone in the room.
He lives in the Edificios Vizcaya, one of the most historical buildings in Mexico City's downtown that was built in the second half of the nineteenth century. When you get into the building, a different time seems to begin; like in the Belle Époque. The stairs and elevator look very antique and could equally be part of an old French building. As Napoleon swifly opens the door, one is thrown into a beautiful and airy apartment. It is here where the photographer lives with his wife Paola Villoria, a Mexican stylist with long black hair and distinctive fair skin. They are the absolute couple. One resembles the other, easily being able to possess the exact same wardrobe.
This story is featured in our second book, Freunde von Freunden: Friends, order within Germany here, or find the book internationally at selected retailers.
This portrait is part of our ongoing collaboration with ZEIT Online who presents a special curation of our pictures on their site.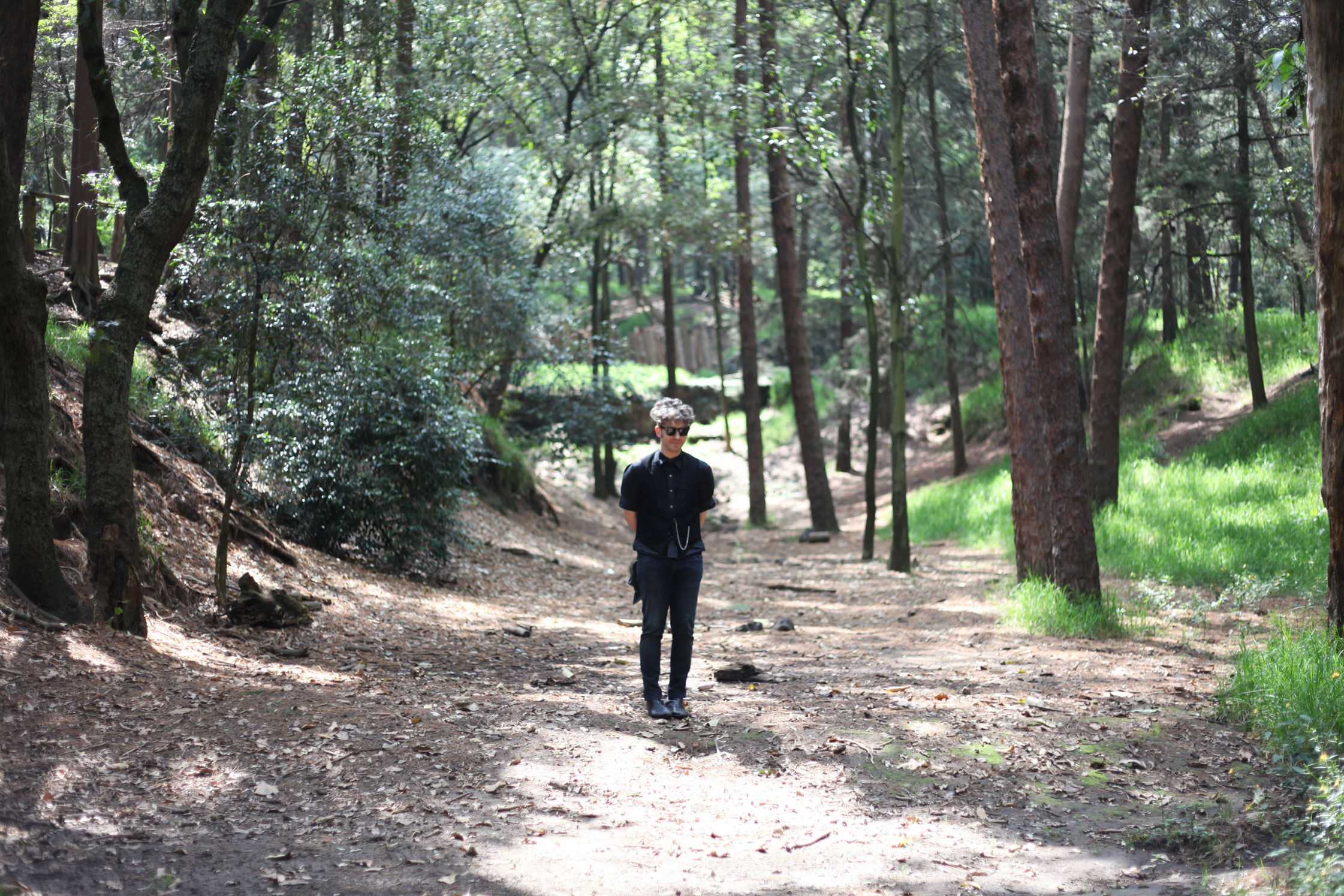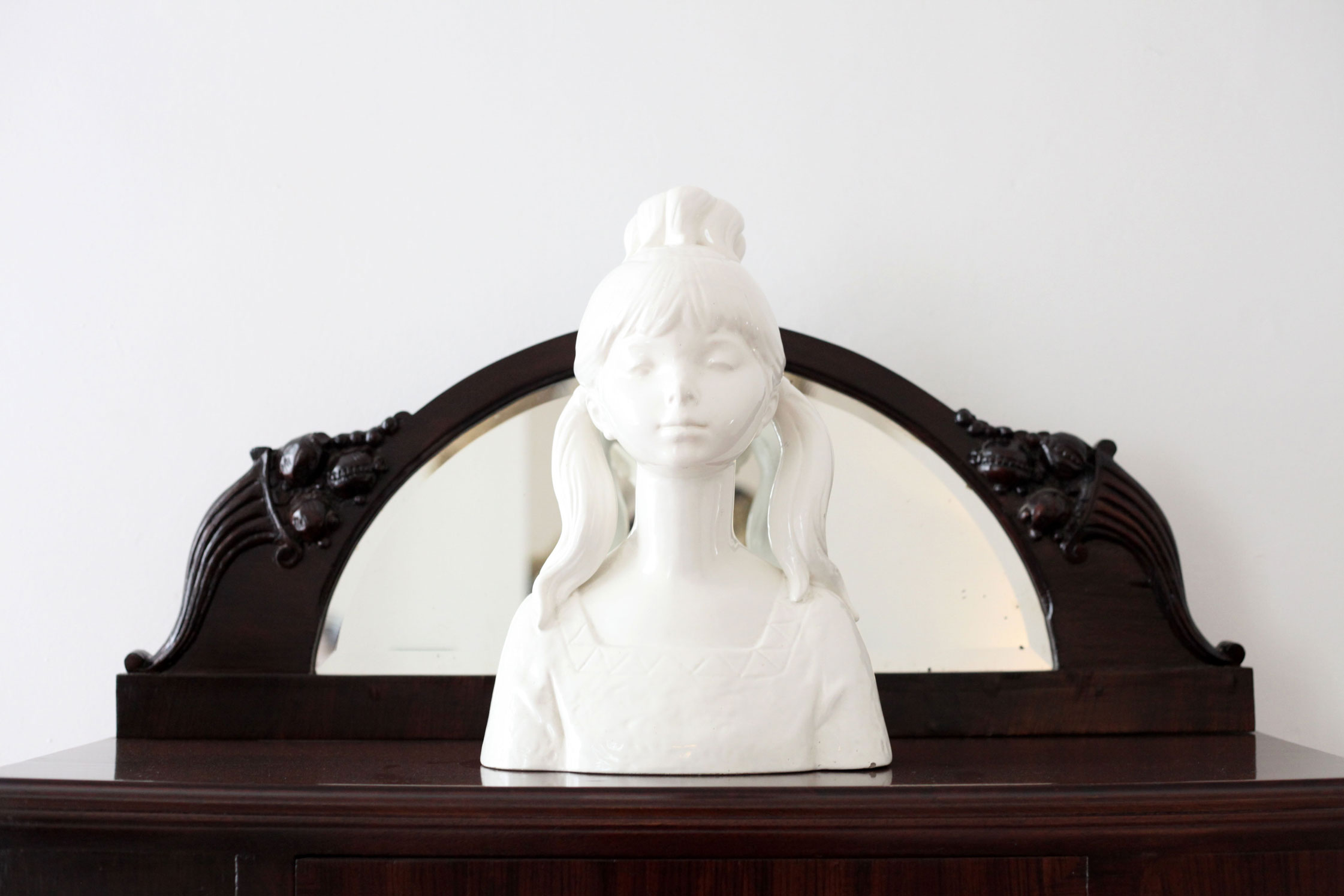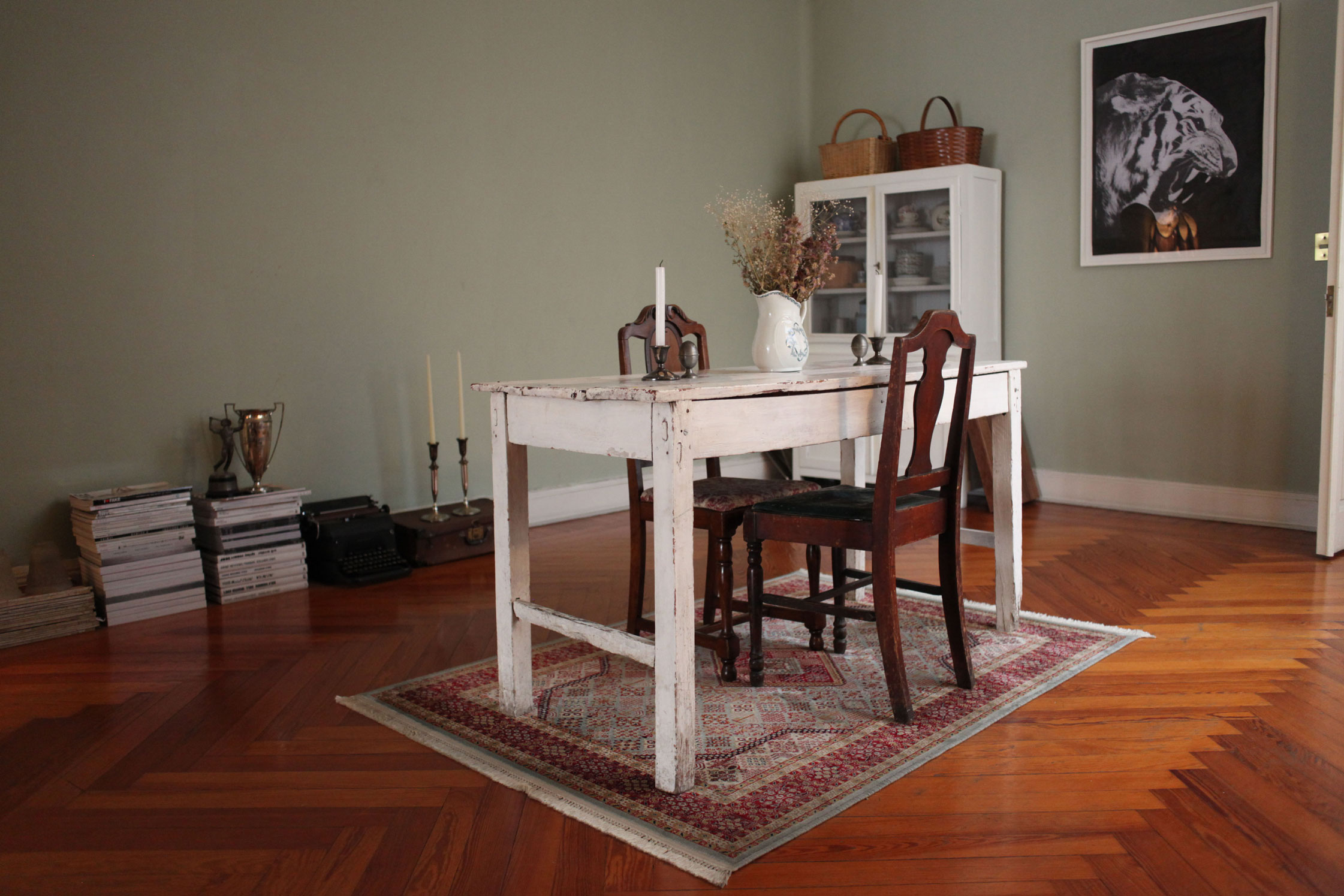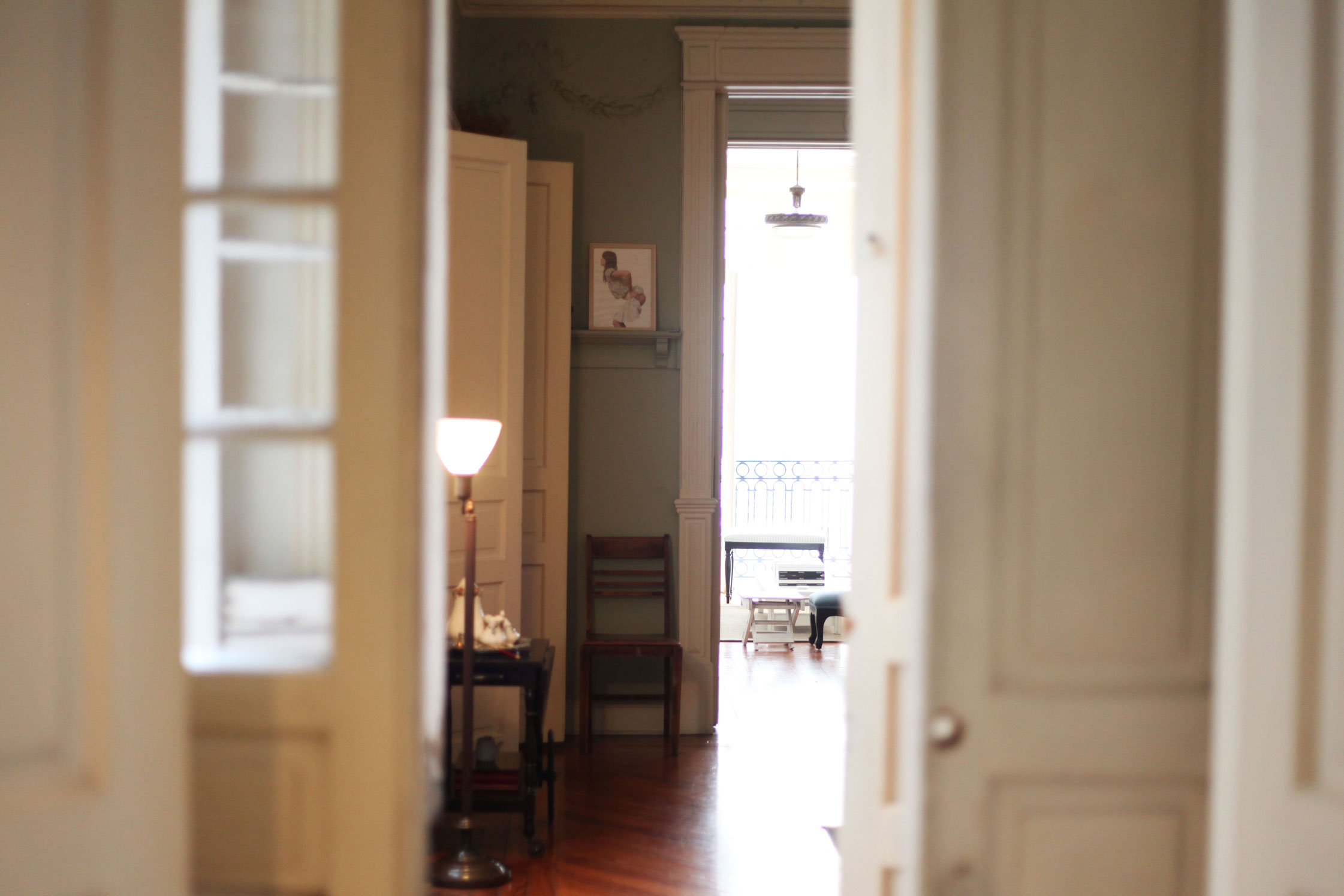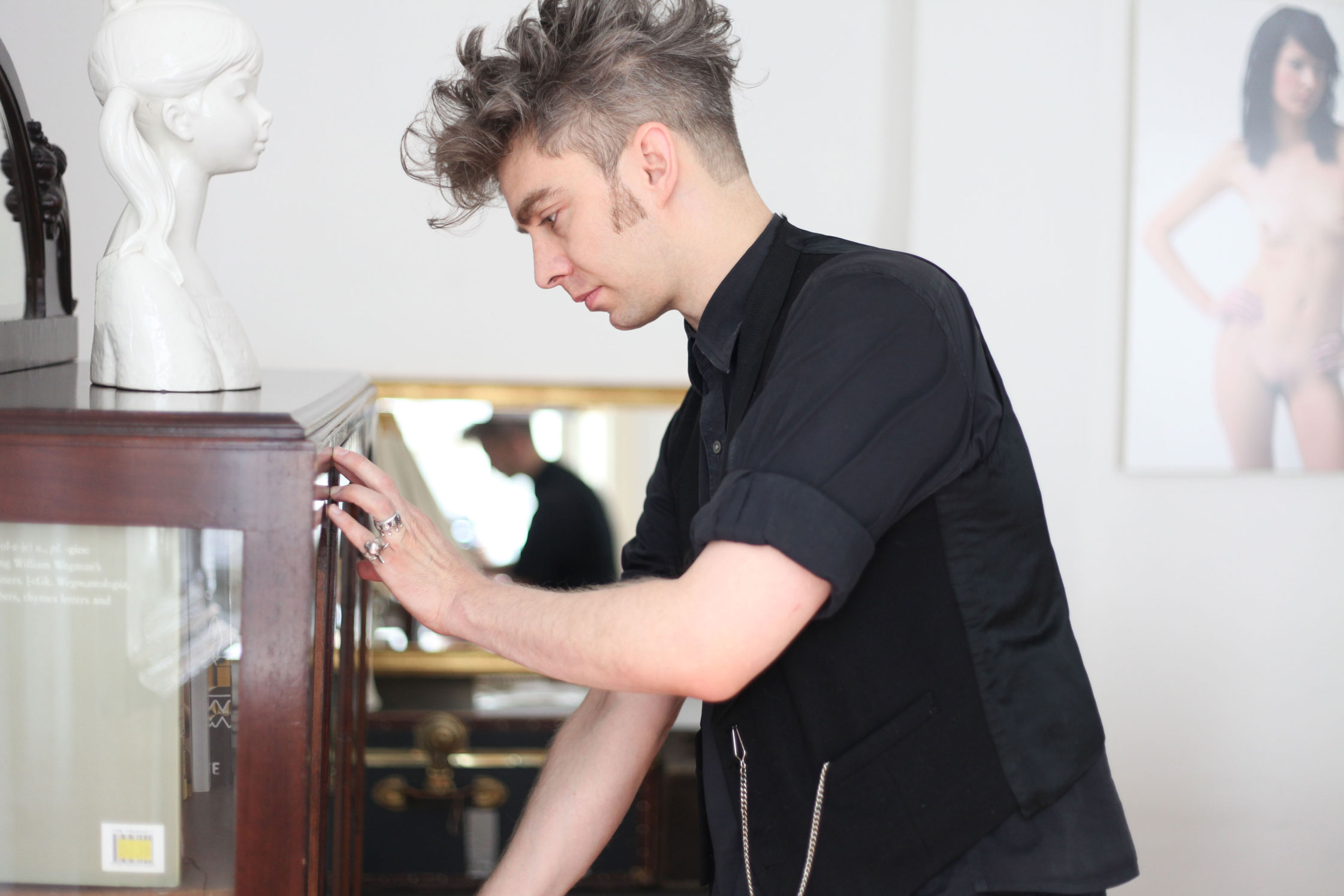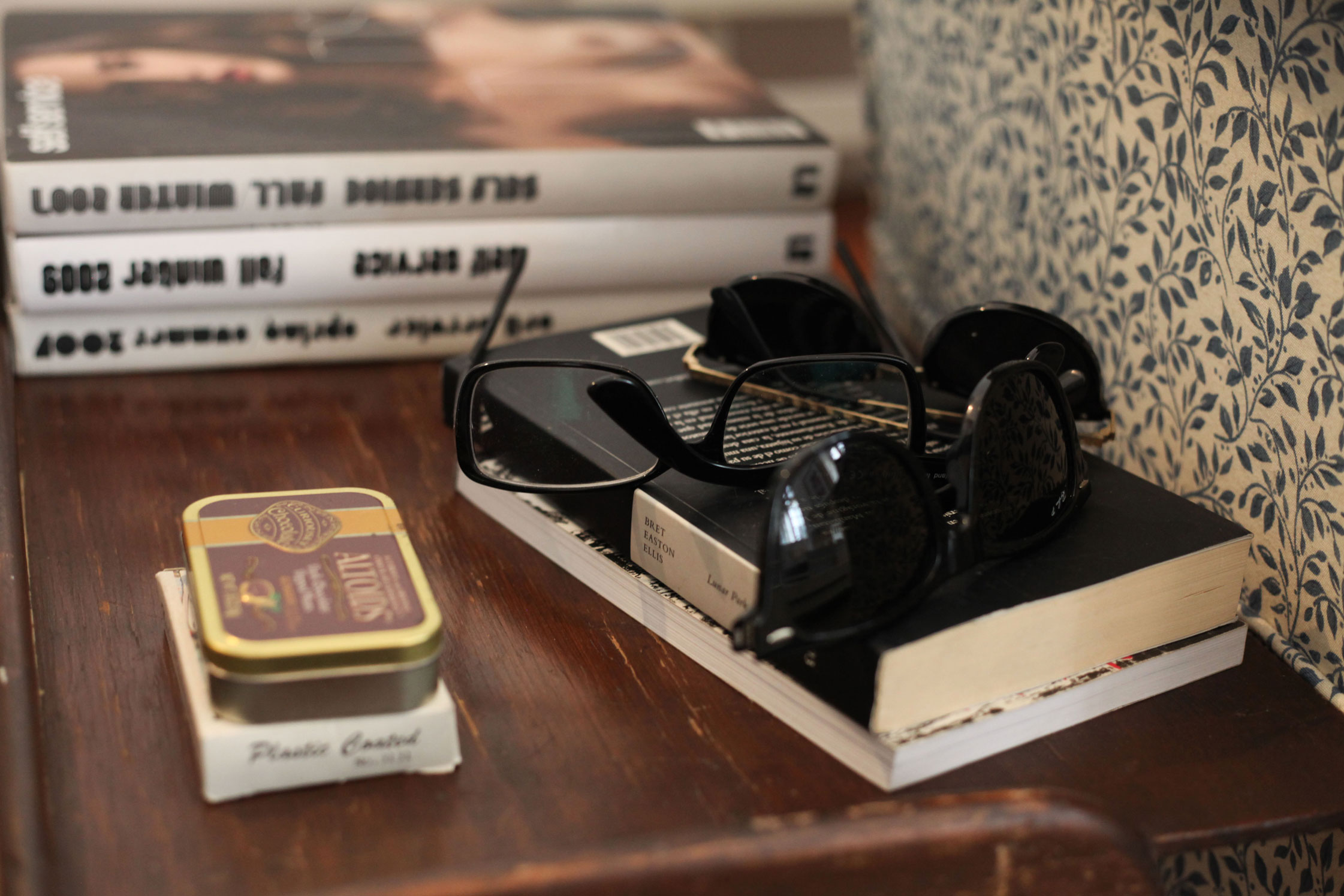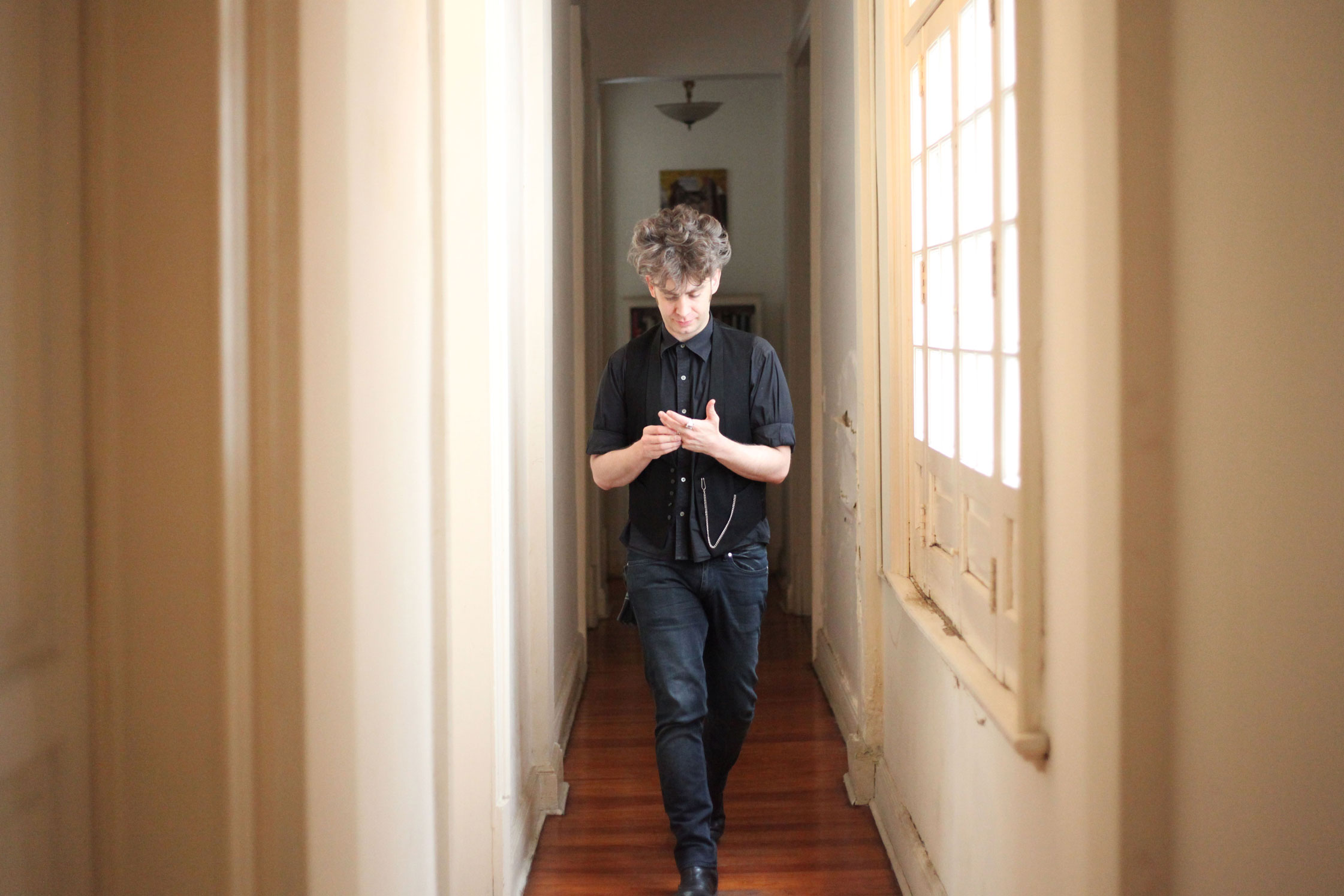 How did you learn about this building? What was your first thought?
Ten years ago I was asked by an art curator to put my photos in one of the apartments here. I completely fell in love with the architecture and thought that I had to live here one day. After 10 years I was finally able to rent a space in this building and have been here for 5 years now. It was quite the hard work to get an apartment in this building. But really worth it.
Do you know your neighbours?
Yes, there is Alvaro Castillo, and Daniela Perez and her boyfriend Jose García Torres, who was my gallerist until recently.
When was the first time you did a professional job? I guess photography started as a hobby, right?
When I was a kid it was not like now where everyone takes pictures on their phones and with little digital cameras. Cell phones were not yet invented. At that time, my father was very much into photography as a hobby and always took out his professional camera at family parties and holidays. He would always lend it to me. Then, there were the girls who I have always liked.
Do you have one specific shoot that counts as your favorite?
No, I don´t think so. I always think that the last shooting is my favorite and the best I´ve ever done.
The models are mostly your friends?
Well, I try. I don't like to shoot with just 'nice' models. I like to have a connection with the subject I shoot and establish a certain relationship.
How do you combine your work with your wife?
She makes the styling of almost all my photos. We work incredibly well together and it is always a wonderful experience to do something with her.
How do you work the ideas out together?
Something just happens to us. We see an object, a movie or just really whatever and get simultaneously really excited about it. We seek references, go to markets to buy things, etc. It sometimes takes us months to get the right props, location, and model. But we always end up doing the pictures.
How long have you been together as a couple?
We dated for two months and then got married. They have been the best nine years of my life.
Where did you meet?
I went to a catwalk and I loved the clothes. So I went backstage to see who the designer was and it turned out to be her. Paola had just returned from living in Paris.
Can you tell us about your wedding in Central Park?
Yes, after 2 months of being together we made a trip to NY. We were on the street and I suddenly realized that I wanted to be with her my whole life. So I got on my knees and asked her to marry me. She said yes and we decided to get married the same day. We ended up doing a picnic in Central Park and as soon as we arrived to Mexico City, we shared a picnic with our families. We are about to turn 10 years of marriage and planning to make another picnic.
Are you a jealous person? 
No, not at all. And my wife neither. We just really respect each other and are extremely honest.
When would you say was the first time you liked capturing a girl and decided to keep doing it? Do you remember your first shooting?
Actually I have no idea. I cannot remember how I started. My first shoot was 15 years ago. But I have my signature style since I have met my wife. My first nude is the one hanging there. I think it's the only photo taken by me at my house.
Can you ever see yourself extending to film?
I´m doing my third music video right now. Besides my commercial work I exhibit my pieces in galleries and have also conducted already videos for art and music.
Who has influenced you as a photographer? 
Film in general is always very inspiring to me. Every time I go to the movies with Paola, we always want to create things together. This also occurs in regards to art galleries. There is Gummo by Harmony Korine, which I really love. The entire set-up is amazing. Some other films that have been inspiring to me are David Lynch's Twin Peaks, Jess Franco´s Vampyros Lesbos, David Hamilton´s Bilitis, John Waters' Pink Flamingos, Tim Burton's Pee-Wee´s Big Adventure, Manfred O. Jelinski´s Nekromantik, La Béte by Walerian Borowczyk, and Possession by Andrzej Zulawski. If I have to answer in short, I would say my strongest influences are film, art and pornography. Sometimes I get tired of looking at photos.
You have been an important character within the creative scene of Mexico City in the last ten years. What changed during this time?
I can tell you that photography did change a lot from when I began. When I started doing photography and took snapshot, nobody took me very seriously in the city. Nobody understood it… but now the younger generation is more open to what happens outside of Mexico and are soaking in new things.
What is the story of Baby Baby Baby, the magazine you co-edit with your wife?
Baby, Baby, Baby started with Celeste Magazine. Baby was like the same thing, but for teenagers. Paola, my wife, is the editor, and I am the photo editor. It comes out every 6 months. In fact, tonight we have to finish the upcoming one. Besides that job I go a lot to NY and produce as much as I can as a photographer.
Do you rent a flat when you are in NY?
Sometimes the client pays and I stay at a hotel. Sometimes, when I don't have money, I stay with incredible friends. If I go for longer amount of time, I rent an apartment. But that rarely is the case. I go several times a year, which is great as I get the chance to leave and come back. But sometimes I also would like to settle down with my wife for a while.
What are your favorite places in DF and New York?
NY: Manhattan, Central Park is my favorite place in the world. I also like to go out from NY and visit the Hamptons. I love making picnics.
DF: My favorite place in DF is my home, not my house as a physical thing more like my home as my personal space. I try to spend a lot of time here.
What's your weakness? (Besides girls…)
Food, drinks, and Paola.
You have a very distinctive style. At what age did you start to dress like this?
It has not always been exaclty like this. I've gone from black to color and then to black again. But I love how it is now, because it is very practical and I don't have to think in combinations. I have been dressing like this for the past 10 years.
What is something that only Mexico offers?
The people. Mexicans are generally very warm and relationships quickly become intimate.
Thank you so much for your time!
This portrait is part of our ongoing collaboration with ZEIT Online who presents a special curation of our pictures on their site. Have a look here!
Interview: Monse Castera
Photography: Ana Hop