Yves Bachmann never really had the intention of becoming a photographer. In the end, coincidence and intuition led him to his current job, which is lucky for both him and us alike.
Yves' photography has a clear vision: setting people in a playful light, not afraid of colorful highlights. An unlikely blend of Yves' prior work: photographing the military world and shooting for women's lifestyle magazines. We're happy to have worked with Yves for a couple of year now, like on this story about designer Ini Archibong. He's actually also a pretty good cook as it turns out.
"Follow your intuition, take every chance and don't have any intentions. This is what I believe."
Give us a little background information about yourself. Where did you grow up and how did you get started with photography?

I grew up in a small village not very far from Zurich. My interest in photography started as a teenager. My parents, who had traveled around the world, compiled and documented numerous trips with my dad's SLR camera. Later, there were even more photos of us children and the family—they made tons of photo albums. Our shelves were filled with these books and momentos, which fascinated me already then.

My father's SLR camera drew my attention at the age of 17 so I started to play around, but I never had the intention to become a photographer. I started my further studies by doing an apprenticeship in polygraphy. A friend of mine told me about it and I didn't want to become a butcher like my father—I'm too weak [laughs].

After the four year apprenticeship I had to make a decision. In Switzerland every young man has to go to the military. I didn't really want to, so I did some research and found this wonderful place in Bern, the capital of Switzerland, where they had freelance reportage photographers and one free internship per year. So I called them to see if I could do my compulsory military service as a photographer, and to my surprise, they said yes. I spent a year trying to photograph soldiers and weapons. I didn't really have a clue how to do this, but I had a lot of time, so I began to work intensely on my portfolio.

When I came back to Zurich, I got a contract as a junior designer for a Zurich-based agency and started to feel very comfortable there. I became lazy and work became routine. I needed to do more. So I resigned and took the chance to get into Annabelle a big lifestyle magazine in Switzerland. This was the start in photography for me at the age of 24. At 26, I decided to concentrate on myself, my work and my intuition.

I didn't plan to become a photographer, but one thing lead to another. The contrasting mix of the military world and the women's magazines formed the way I see things and the way I want to work. Follow your intuition, take every chance and don't have any intentions. This is what I believe.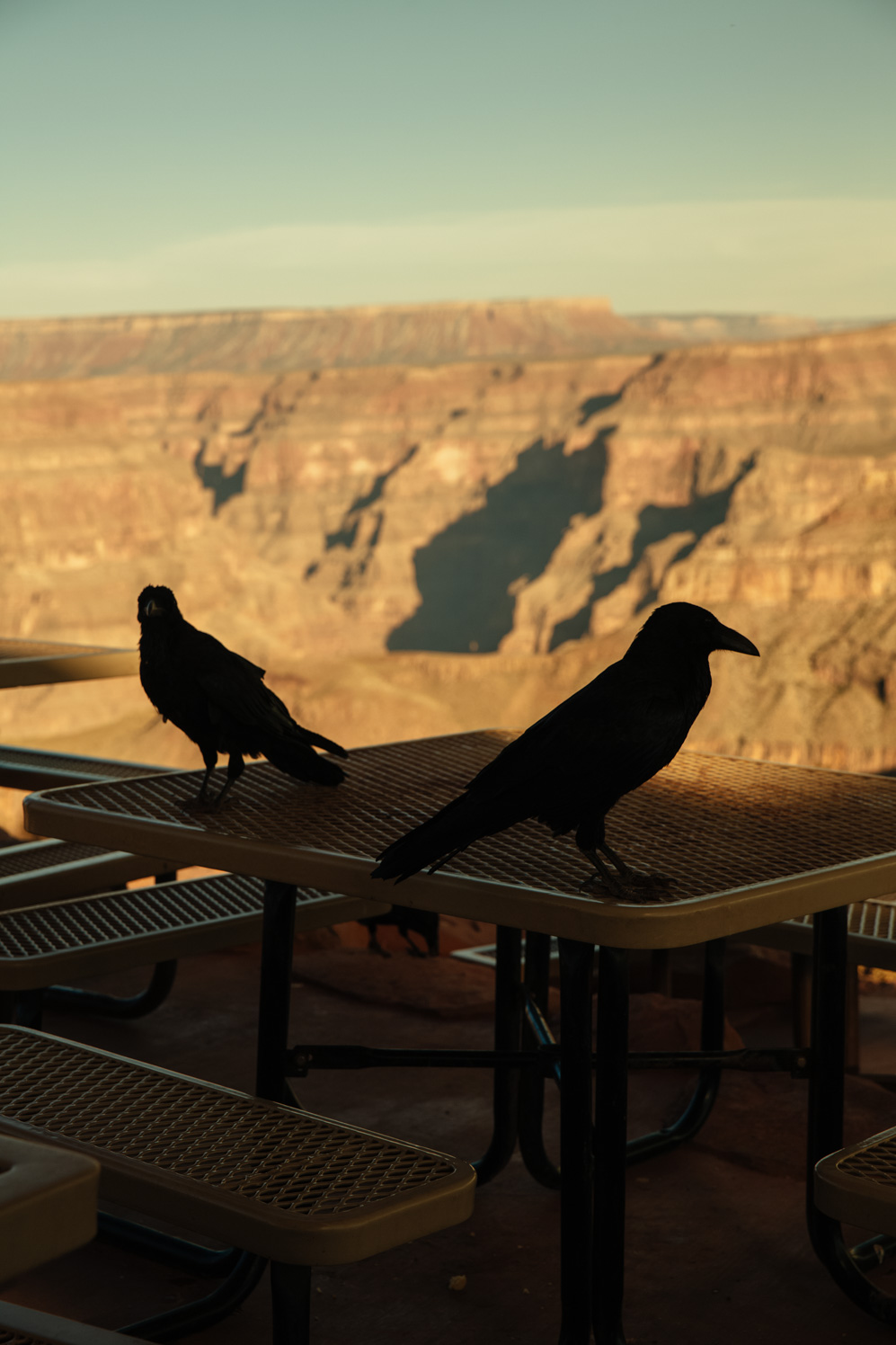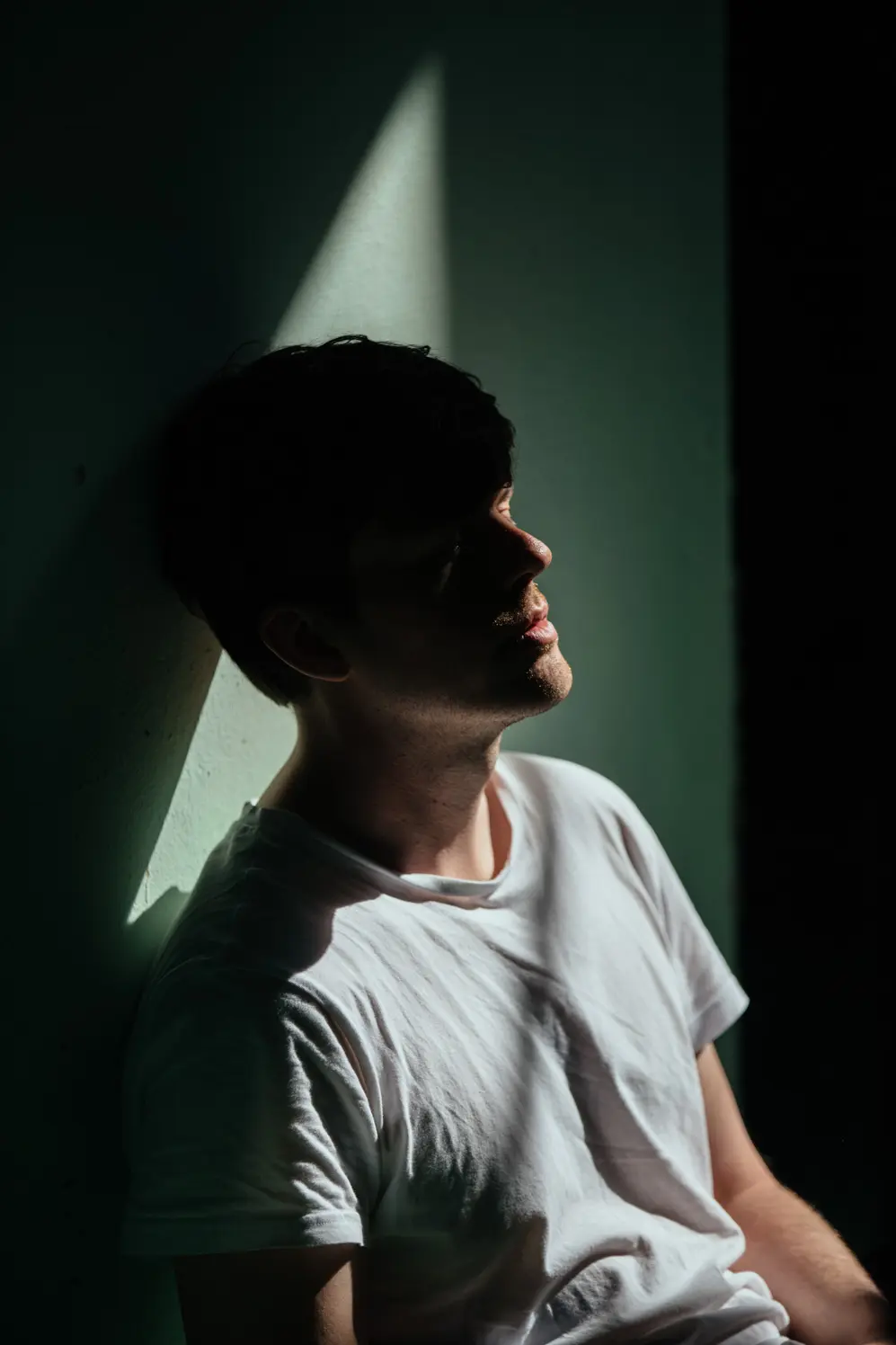 Where are you based at right now and why?

I am based in Zurich however, being independent and flexible, it allows me enough freedom to move. I have also spent some time in California doing a course at a college in photography. Amsterdam is also an option. I like the spirit of the place and there is so much going on out there right now.

What does a typical work day look like for you?

When I don't have a shoot, my morning starts at around 9am at my atelier, coffee and 30 minutes watching the news. After that, retouching, mailing and administration. Not that special. When I get started on a new idea or edit my photos, this can take up my time until midnight. And when I do have shoots, the whole day is different, with no routine at all.

Where or who do you draw inspiration from for your work?

Mainly from traveling around. I want to see new things every day. I am curious and never get bored of discovering. I don't take inspiration from photography books, there are a few that I really like, like Paul Graham's The Whiteness of the Whale. Most of my inspiration comes from real life, memories, friends, my fiancée.
Yves' varied shoots around the globe for FvF
From Ini Archibong in Basel to Jesse Jacobs in San Francisco, here's a highlight of our favorite Yves stories
OTHR x FvF / The Light Fantastic: Ini Archibong places his tech-focused designs into a mythical realm
"Having an organized frame is important, no doubt. It holds the picture together. But the best thing is to give the greatest possible freedom through trust."
What are you passionate about aside from photography?

I love the mountains. I grew up skiing. So I'm into snowboarding, it gets my heart beating and my blood rushing. I also love cooking. It's like photography—start off with an idea, prepare, cut. Everything according to plan and order. But as soon as I start cooking, the whole order is shattered and I start to let my feelings guide me. With every meal it improves, just like with photography.

What is the most exciting story you've shot for FvF?

I guess it was the shooting in St. Maurice with the Menzels. They are a fantastic interesting couple, super cool, friendly and warm. We meet each other at least twice a year.

What story would you really like to do?

I would like to shoot for big clients and good creative directors. An important factor for me is the trust to perform freely—the smallest details aren't always important.
A simple example: "Should the apple be on right side of the table, or rather no apple at all?"
Where does photography play a role here? One should be allowed more freedom to enhance creativity. Having an organized frame is important, no doubt. It holds the picture together. But the best thing is to give the greatest possible freedom through trust. Things can arise. You create moments instead to fake them.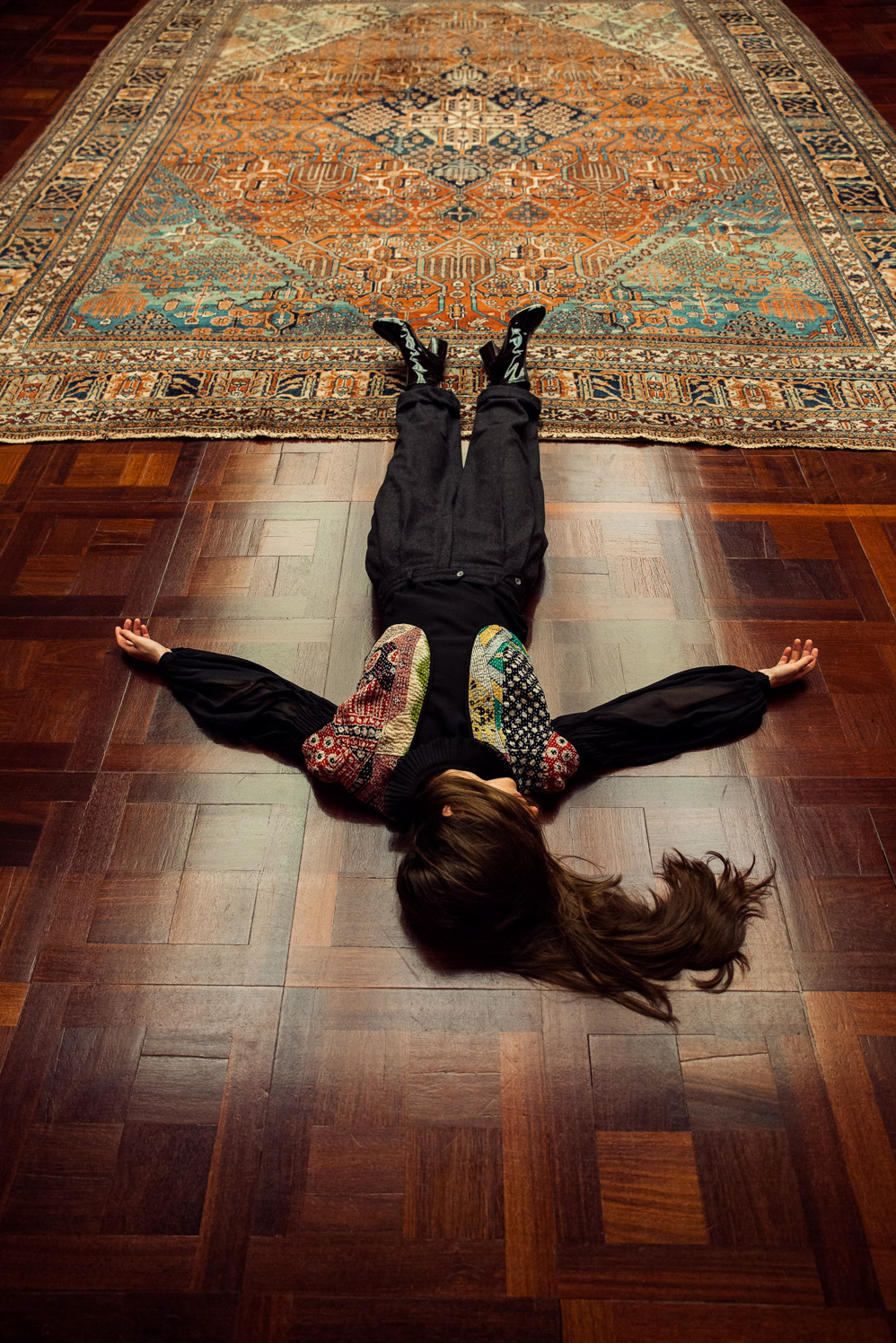 Yves, thanks for sharing your time and ideas with us and for your great contributions to FvF.
Find out more about Yves Bachmann on his homepage or follow him on Instagram. FvF Contributors are constantly creating new and inspiring content—see what Yves has done for us.

Photography: Yves Bachmann
Interview & Text: Milena Zwerenz