Venice Beach has a colorful history. Jean-Michael Basquiat, Dennis Hopper, John Baldessari and Charles and Ray Eames all had studios here. Jim Morrison lived here. The Beatniks called it home. It gave birth to Dogtown and the Z-Boys. And so much more. What began as a resort town and an early version of an amusement park complete with a pleasure pier, miniature railroad and miles of man-made canals – with many iterations in between – is today a hip, progressive destination. As it does, gentrification has taken a hold of the once gritty, bohemian community. But, Muscle Beach and overgrown side alleys still exist, beach cruisers, low riders and hot rods abound, artists still hang out and most mornings you will see the surf crowd heading out early to catch a wave.
One of the most famous seaside towns in the world, Venice Beach remains an eccentric community like no other. FvF contributor Claire Cottrell takes us along on her favorite day trip in Los Angeles.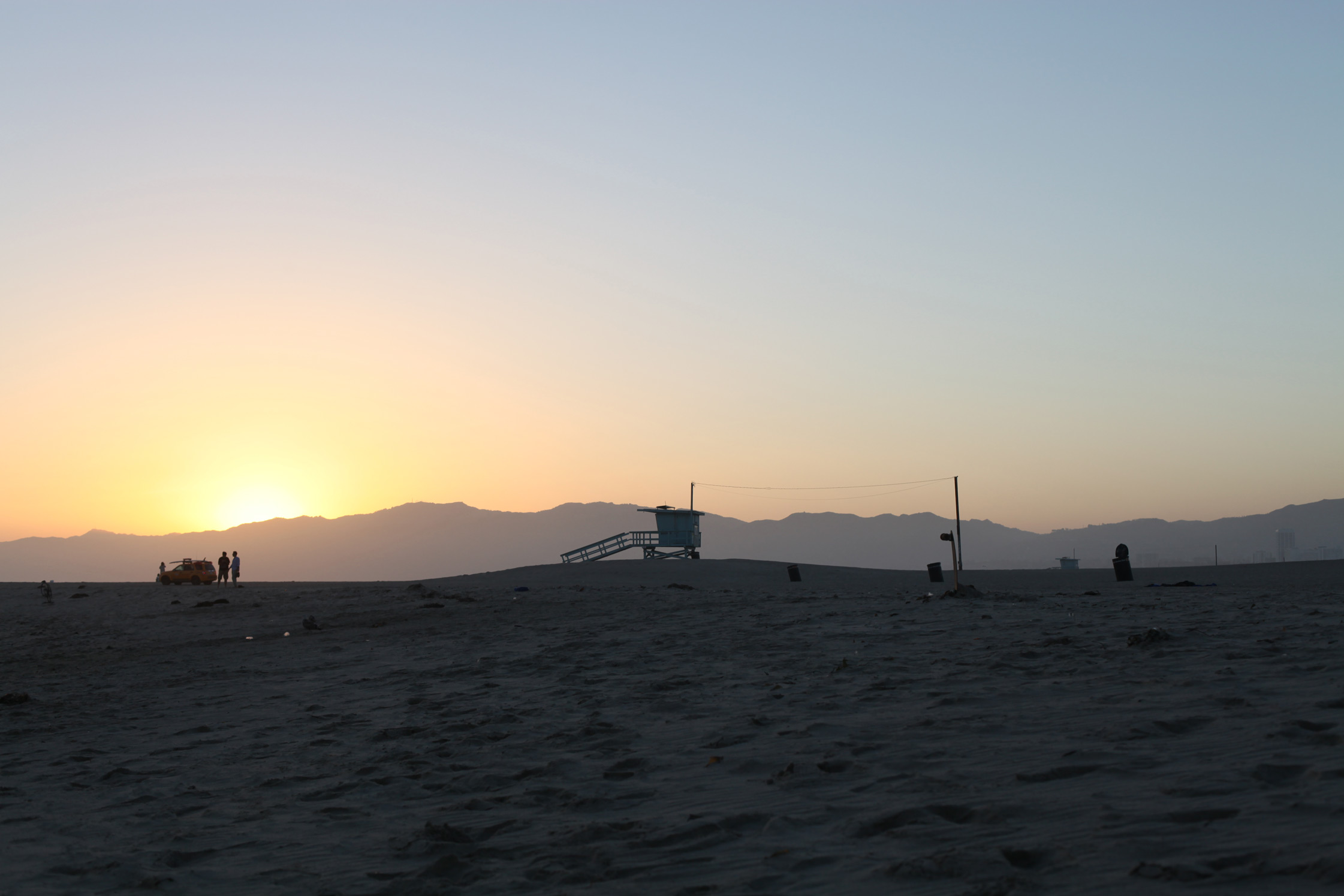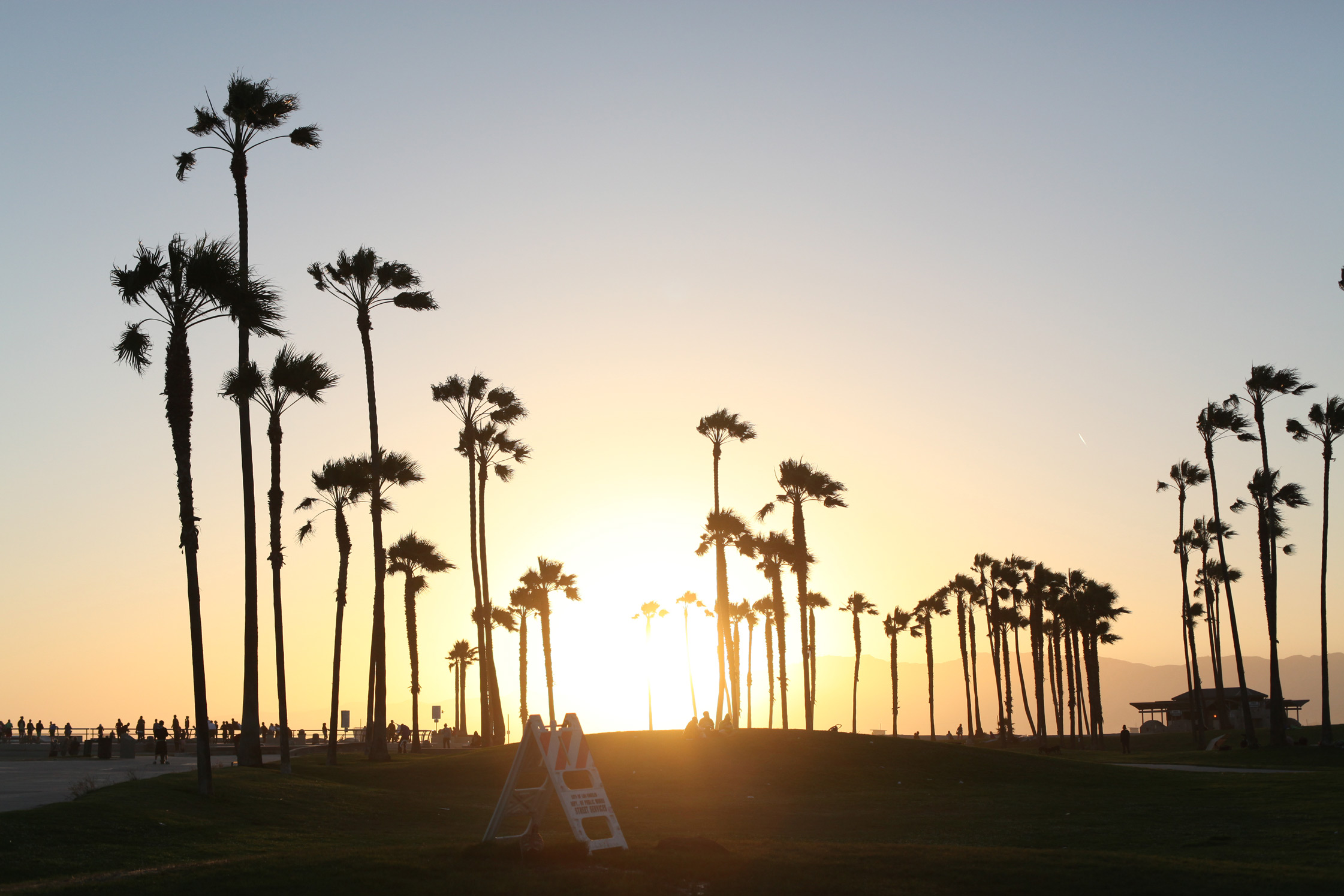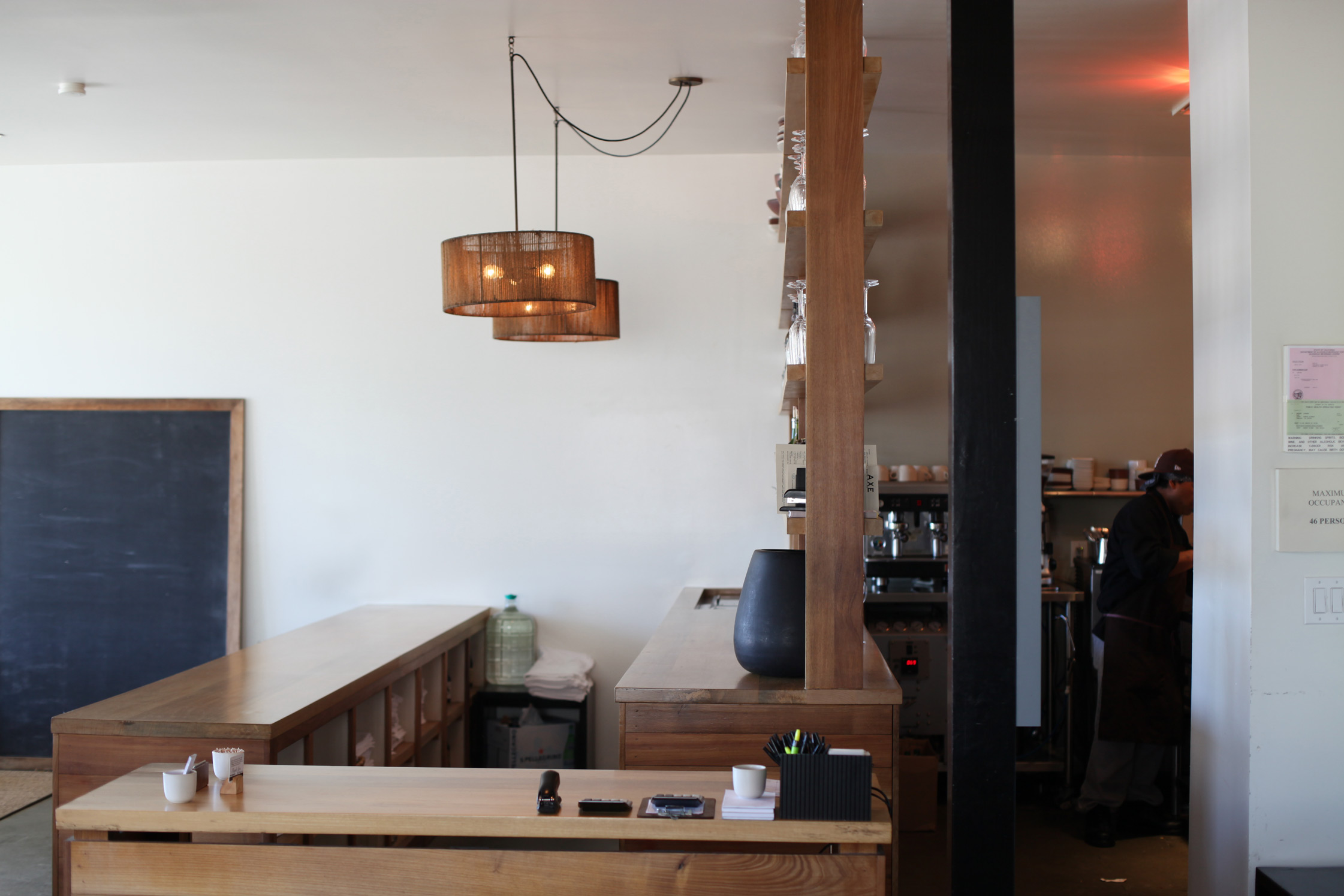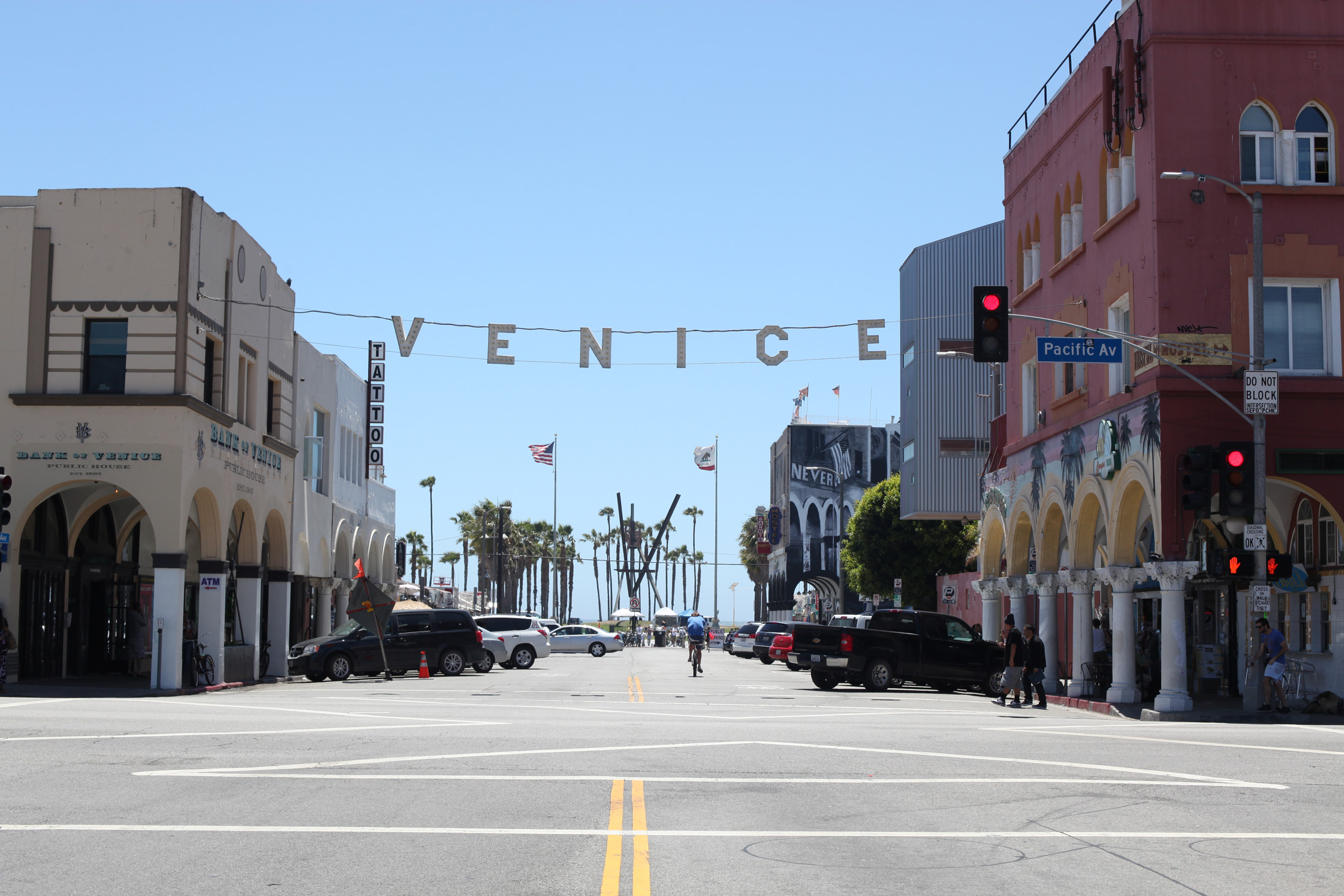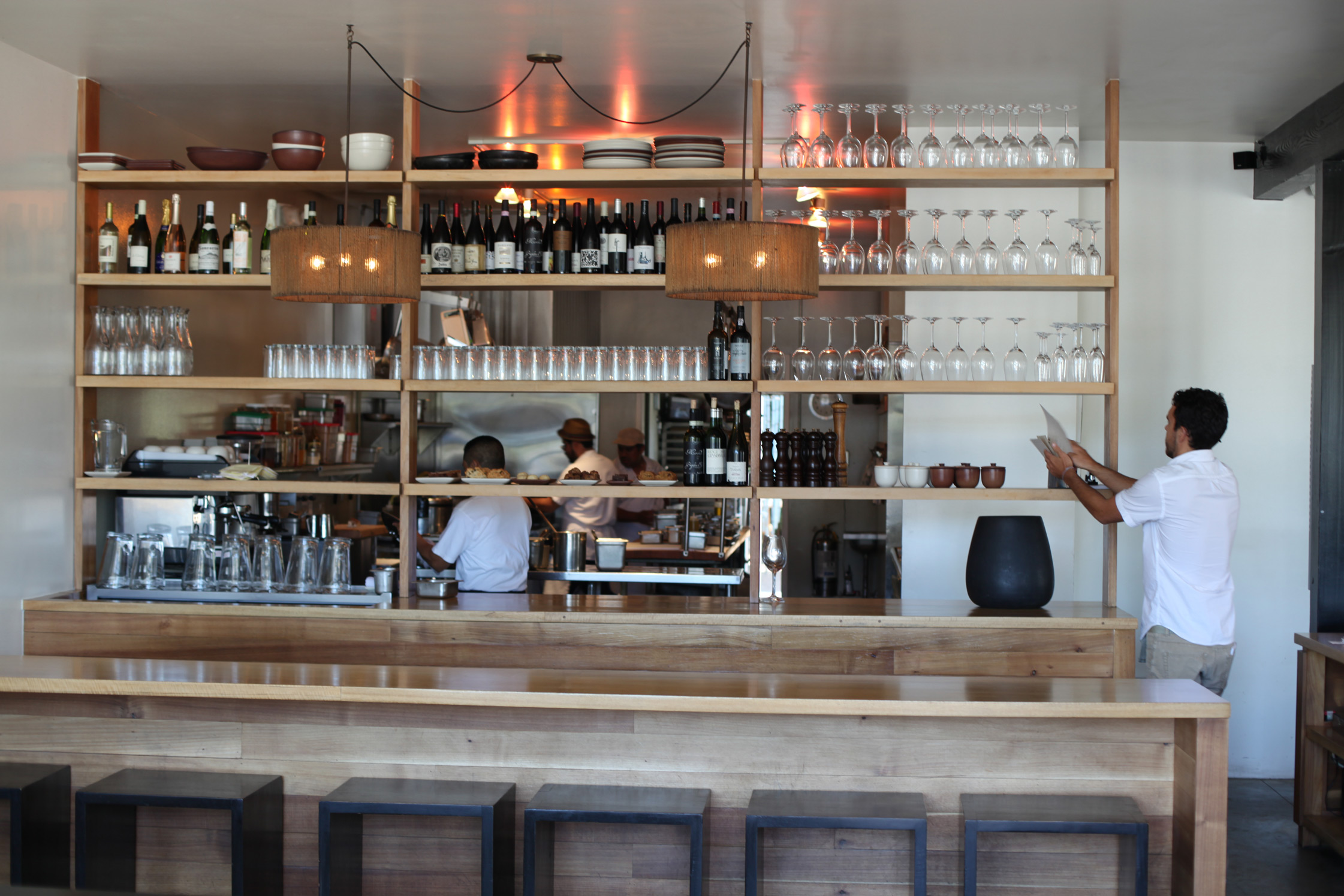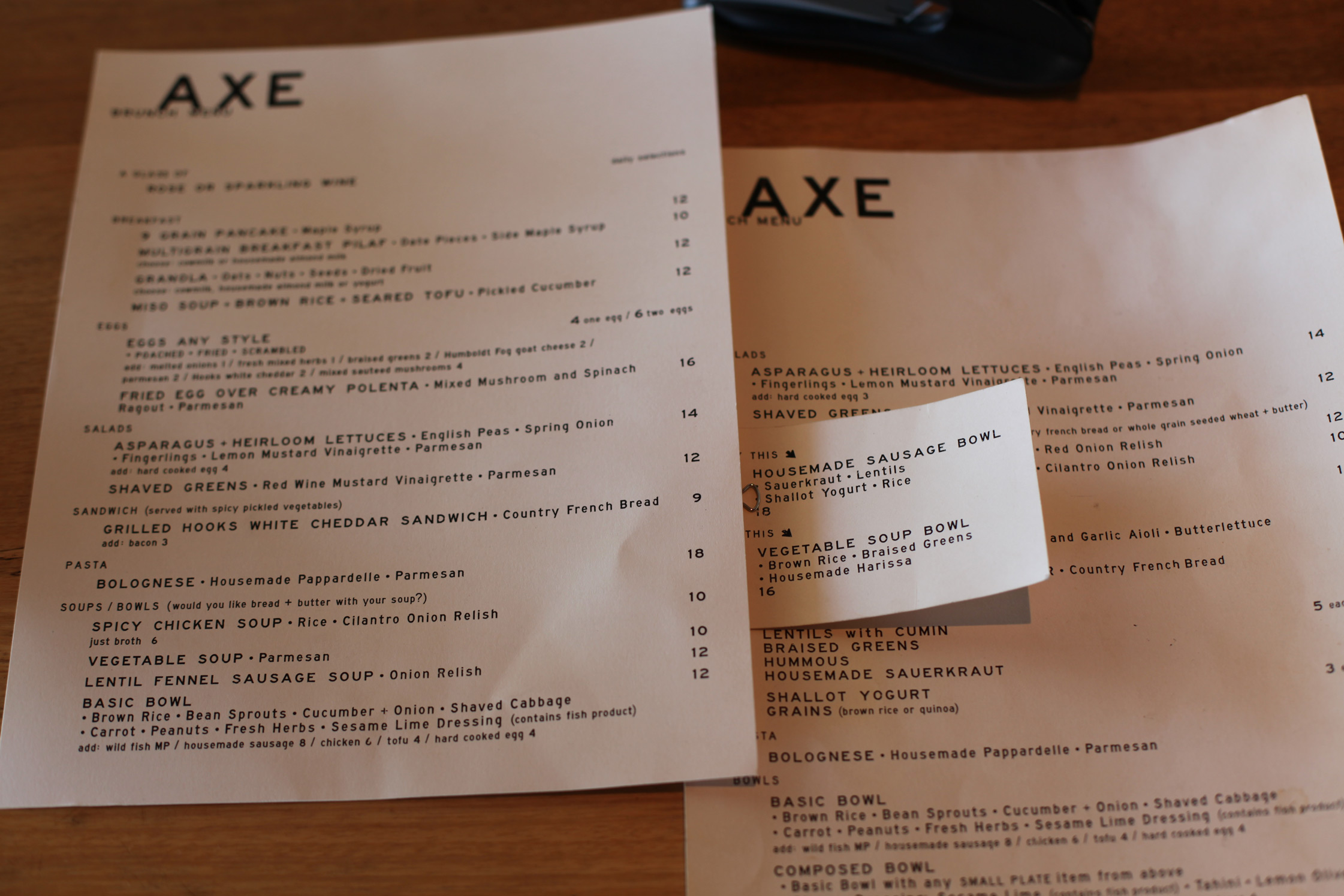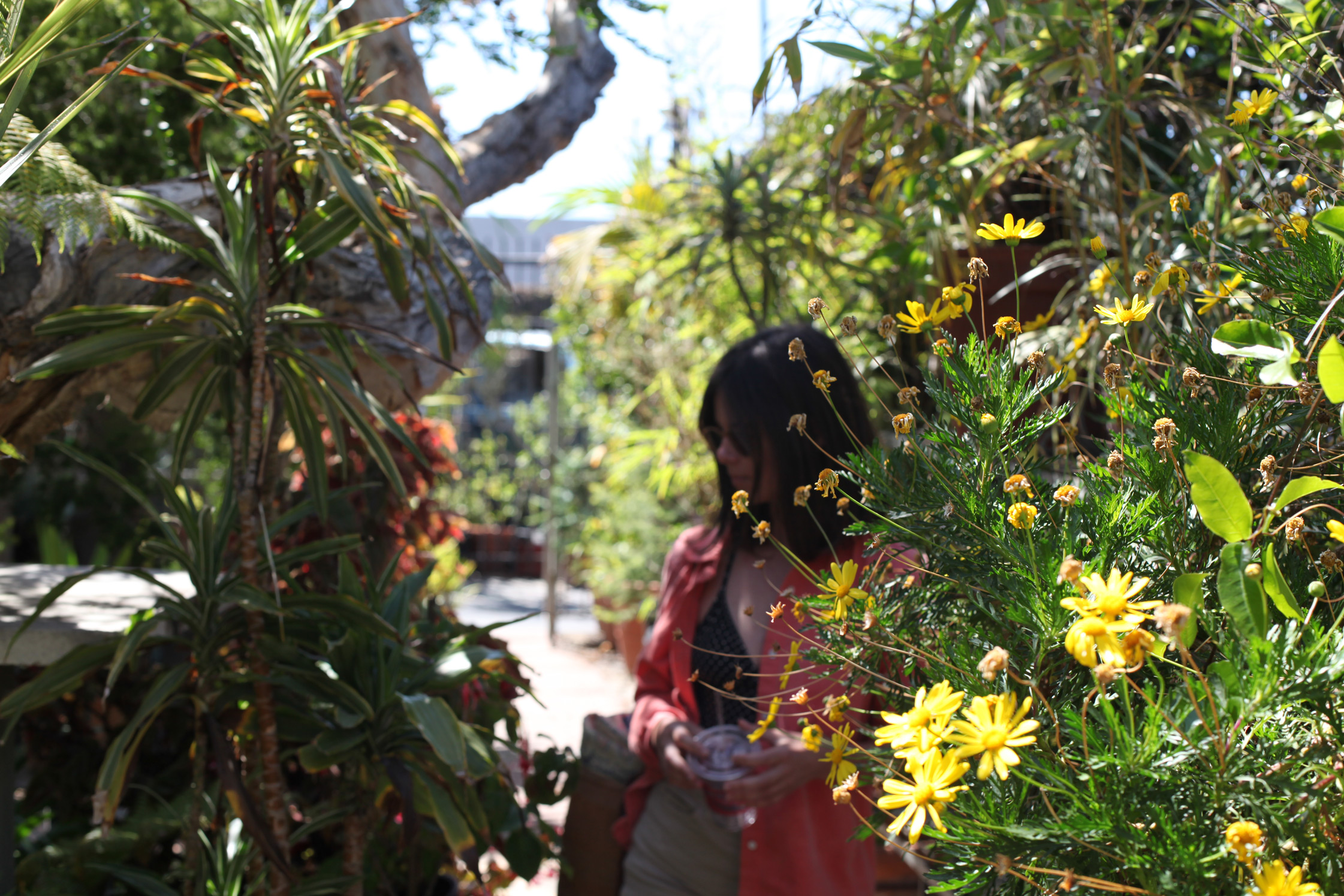 Intelligentsia Coffeebar
The first hip coffee spot to hit Abbot Kinney and home to one of the best espressos on the street. They have a great tea selection that changes often and a shaded patio with wifi if you need a spot to sit and work. Their preparation process is pretty fancy, so expect a wait, but it's worth it.
Tortoise
The best design shop on the planet. They've been in Venice for 11 years. As their website explains they specialize in Japanese designs ranging from "housewear to kitchenwear, stationery, books, and something for kids and camping etc." They also hold regular workshops ranging from wood carving to Saori weaving, Japanese reflexology and donabe cooking.
Sculpture Gardens
What started as a non-profit fine arts, crafts and music school has evolved today to become a mature garden surrounded by local restaurants. The compound was sold a few years ago with the stipulation that the gardens remain "as-is, in perpetuity," and so it stands as an oasis of calm in the middle of an ever-bustling Abbot Kinney. Look for two trees around the Koi Pond – the Honey-myrtle and Blue Cedar were planted in the 1970s by the creator of the gardens.
AXE
AXE has been a fixture in Venice for 15 years. Their website explains: "Axe is a place where the ideal of neighborhood can be shared with a city as big as Los Angeles. A place where food has the great power to bring people together to enjoy the pleasures it brings while enhancing a social gathering. Open windows invite the ocean breeze into the simple and spare space giving us a calm refuge from the city outside. AXE's seasonal menu is culturally diverse, uncomplicated yet refined and highlights beautiful local farm direct organic ingredients. It's soul food from California that nourishes both the body and the spirit." Their homemade breads, jams and 9 grain pancake mix are packaged to take home with you.
Oscar's Cerveteca
A few blocks off Abbot Kinney, Venice's main drag, is Rose Avenue. In the last few years, it's taken over as the locals' hangout. Go there for fish tacos, homemade guacamole, an agua fresca or a cold beer.
Moon Juice
What's a SoCal surf town without a juice bar? Moon Juice opened a few years ago as one of the first real deal, cold-pressed juice spots in LA. There's a small cactus garden at the front for sitting, but it's also a short walk to the beach. Try their date shake with homemade moon milk or the Canyon Greens.
Photography: Frederik Frede
Text: Claire Cottrell