Do you remember the mademoiselle whose very own abode houses conceptual fashion and interior label BLESS? While visiting her cabinet of curiosities in Prenzlauer Berg, Berlin, we were welcomed by the smell of homemade bread fresh out of the oven, and enjoyed it smeared with fresh butter accompanied by a latte macchiato.
This article is part of "FvF Cooks" – a selection of monthly inspiring and healthy meals and snacks by a range of FvF guests, contributors and industry experts.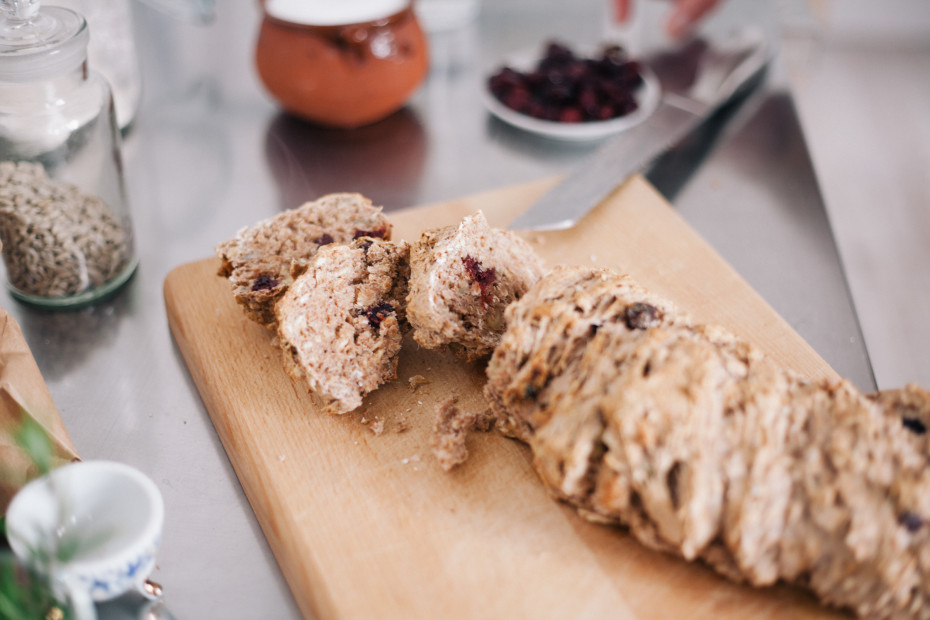 Good bread is a rarity in a lot of cities, including Berlin. The city is full of bakery chains and despite the number of new shops and organic stores, finding top quality bread with fresh ingredients is not always easy.
With FvF Cooks episode No.2 Mira introduces readers with a bread recipe that is so simple you will wonder why you haven't baked bread at home before. The recipe for the so-called "Reinicke bread" has been passed on from colleague to colleague and from friend to friend. We are very happy to share Mira's breakfast treat with you and put your faith back in good bread.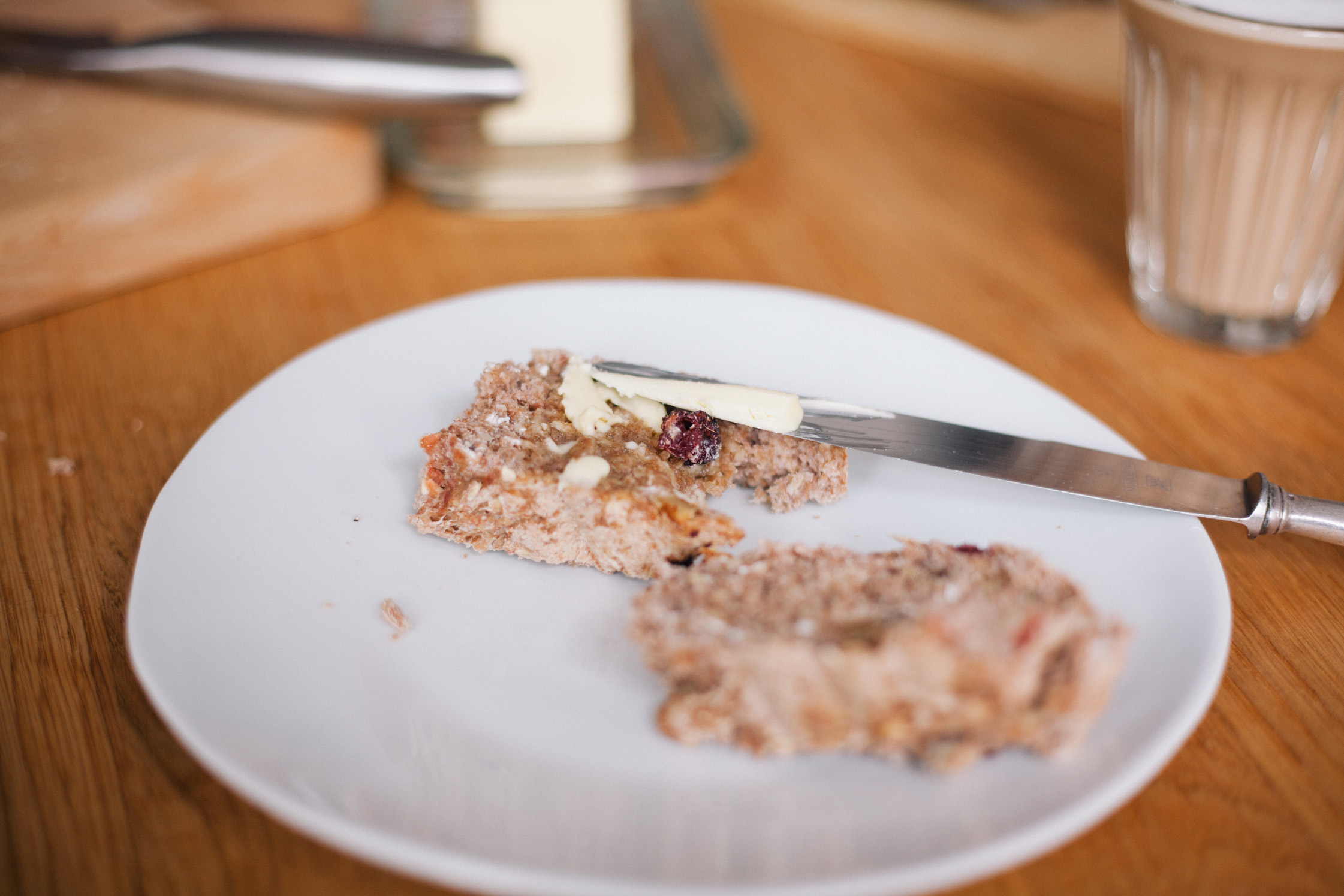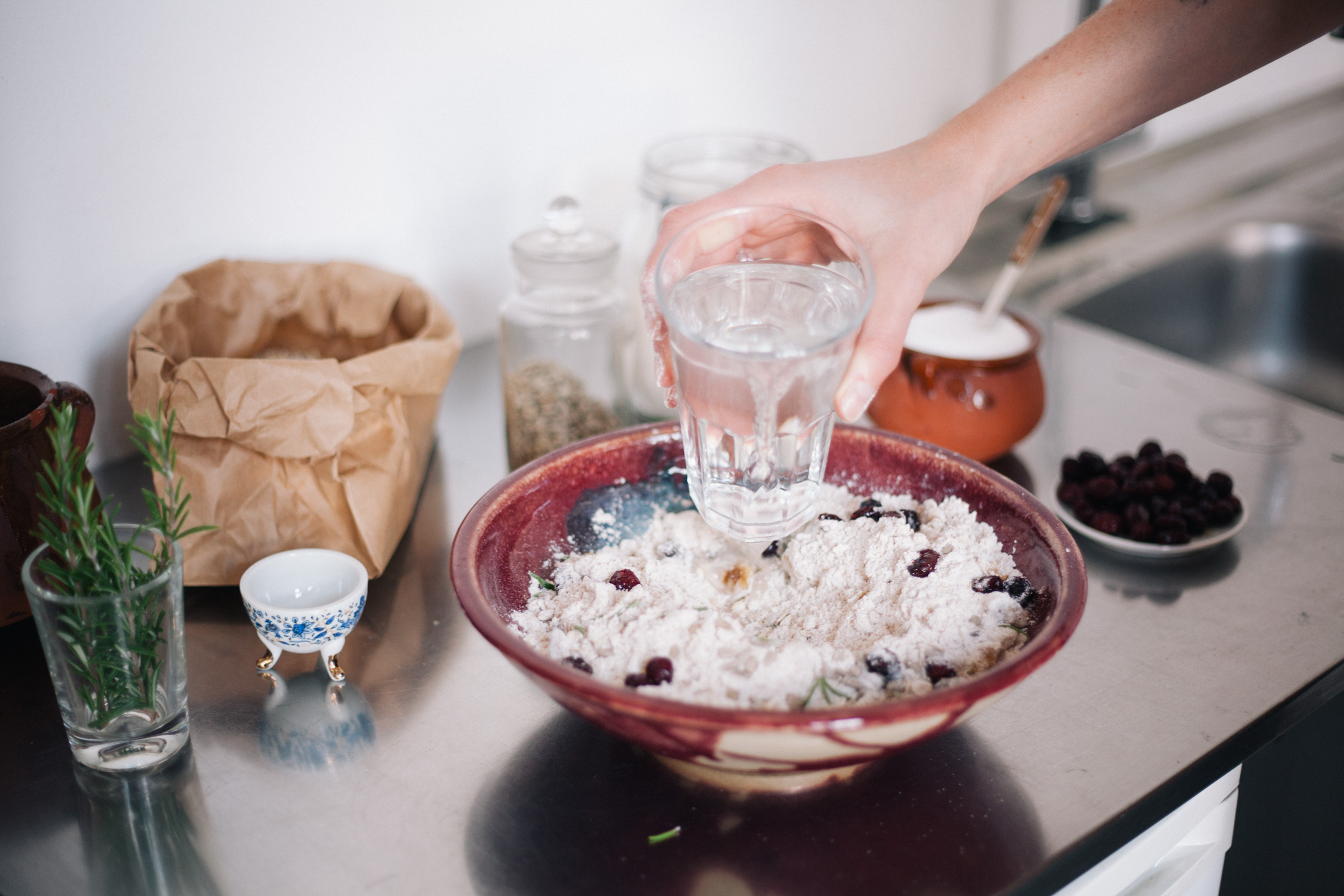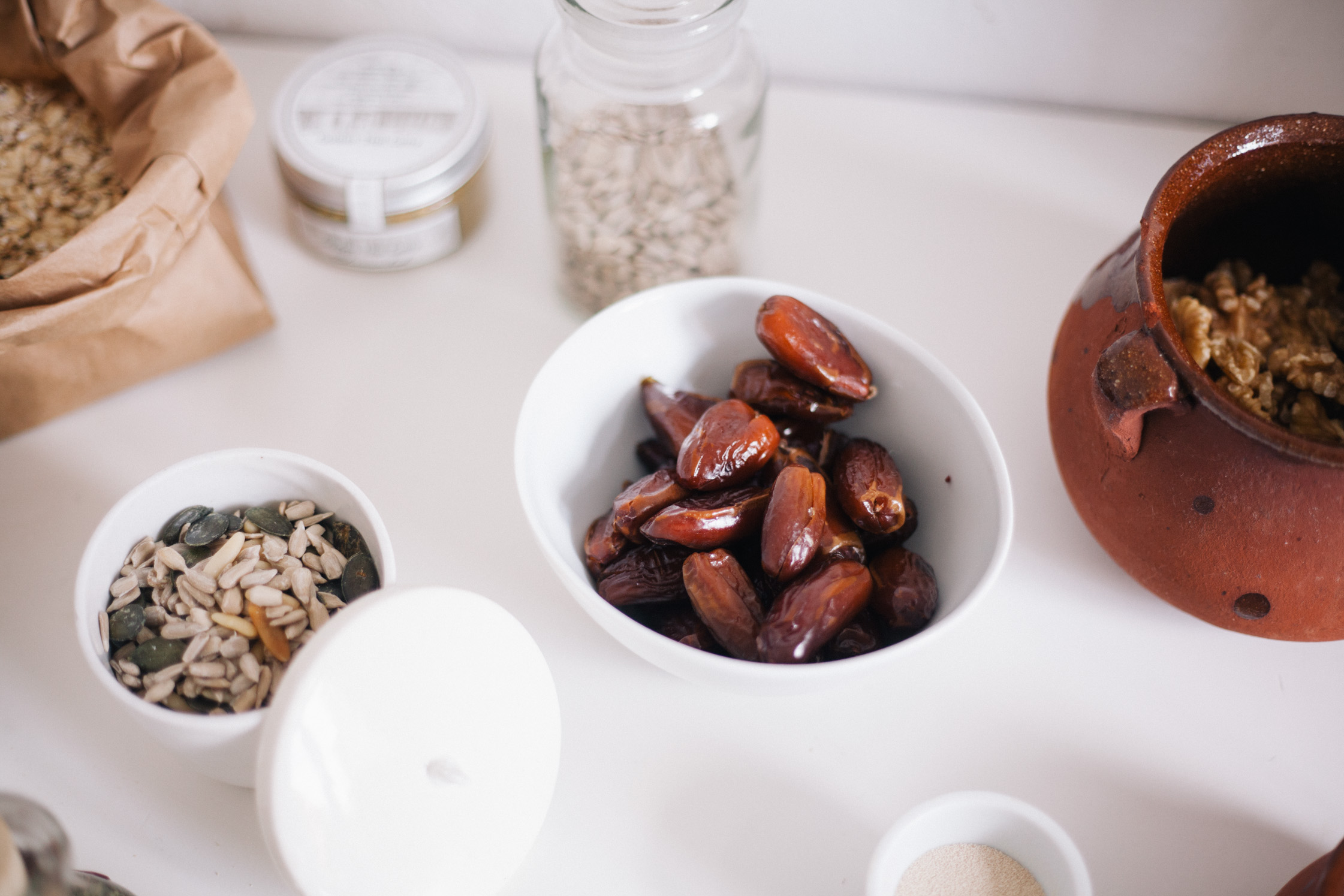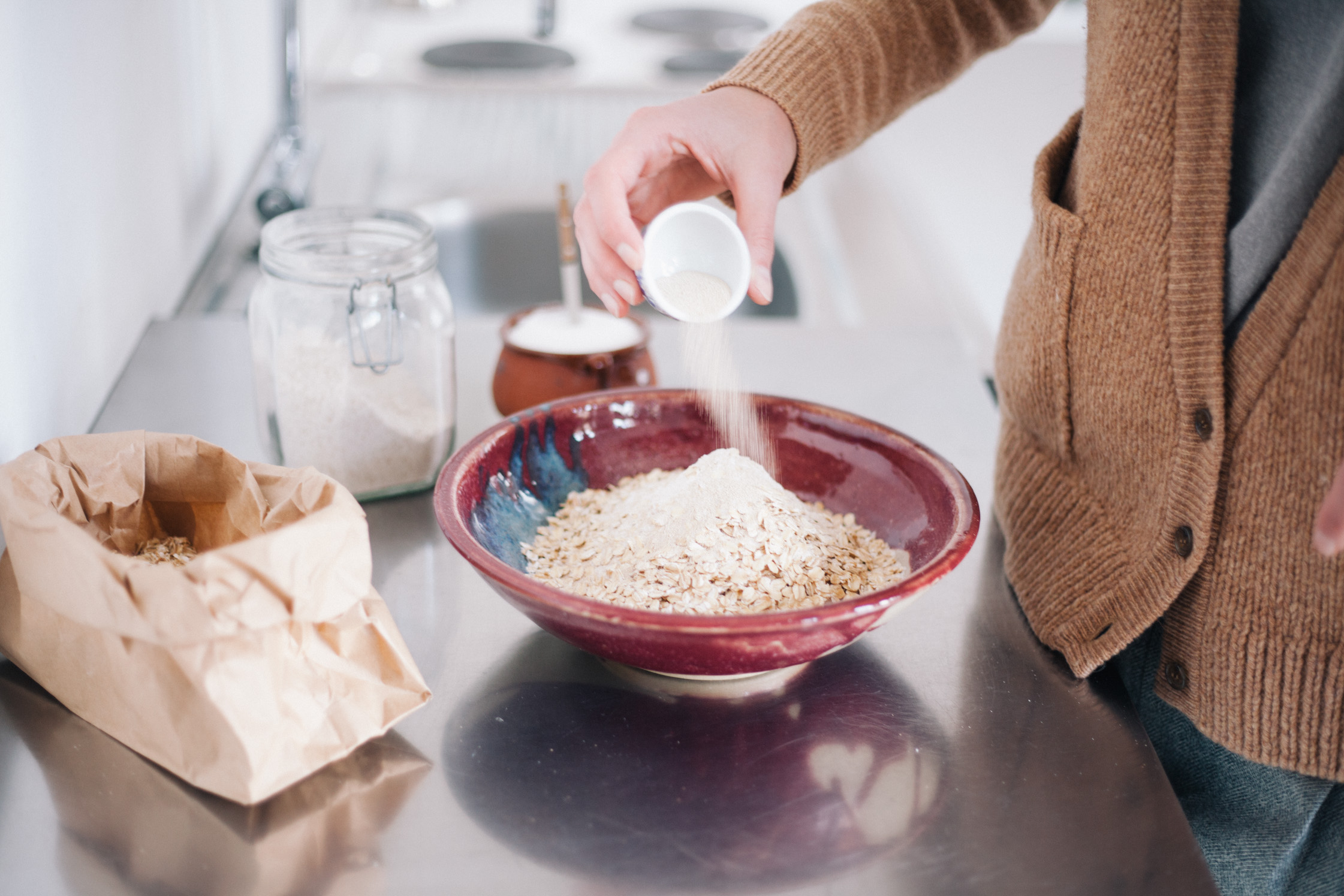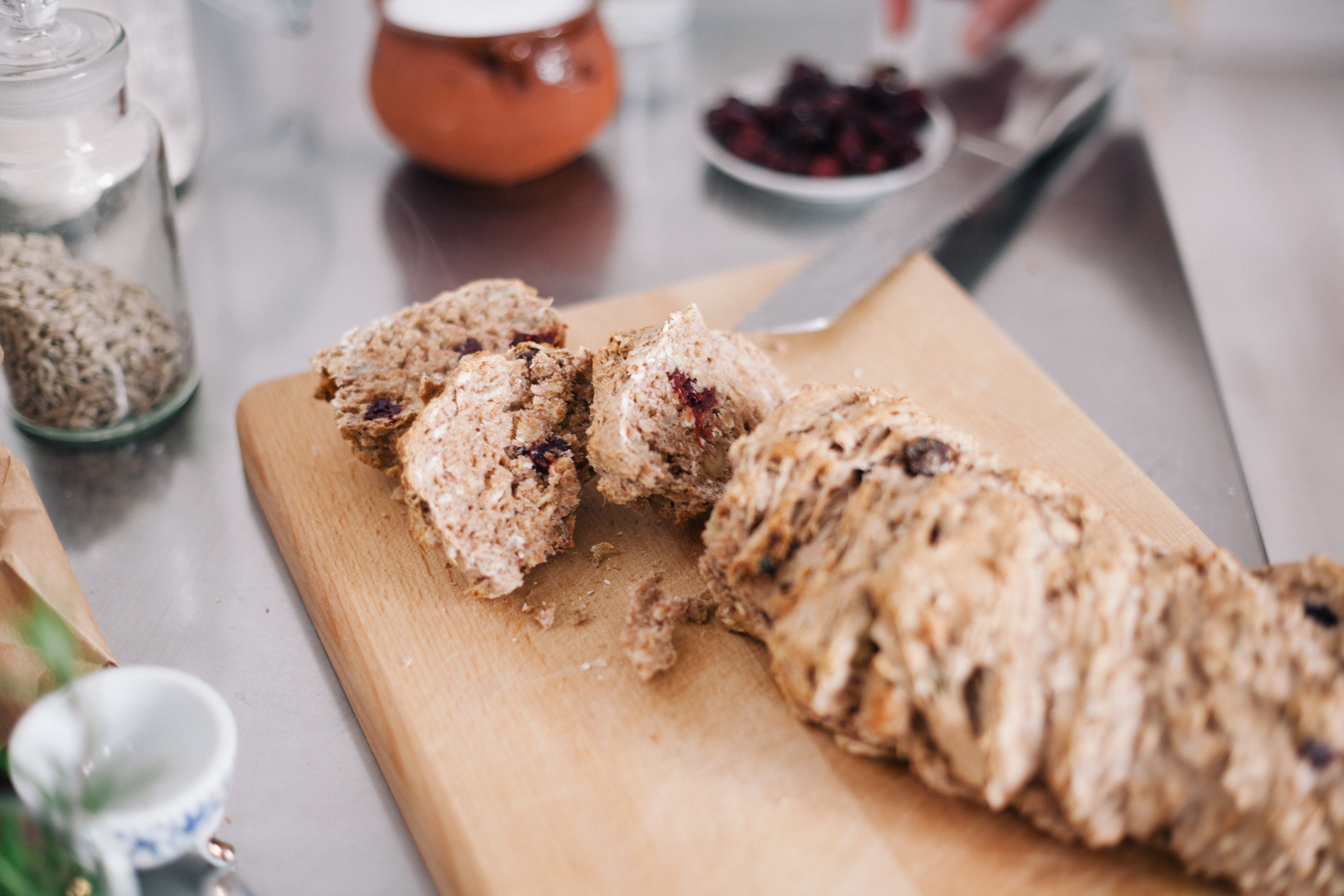 1
Ingredients
500g plain flour
one pack (42 g) of yeast
1 table spoon salt
500ml lukewarm water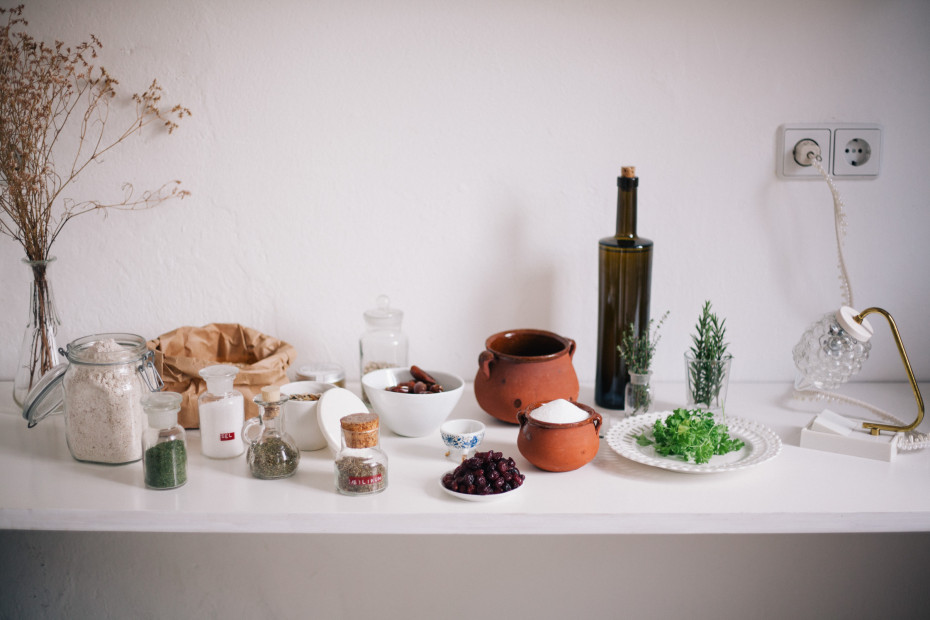 2
Method
Mix all ingredients and knead into a dough. If its consistency is sticky it can be baked in an oven dish, or if its more firm you can just twist it on a baking tray. Heat oven to 180ºC and bake for about 40 – 60 minutes allowing the dough to rise.
The ingredients can be exchanged easily. All kinds of nuts, dried fruits and herbs can be mixed and matched, depending on personal taste such as walnuts, almonds, hazelnuts, pine nuts, wholemeal flour, spelt flour or even oat flakes, olives, dried tomatoes, rosemary, thyme, basil, parmesan – in fact anything you feel like.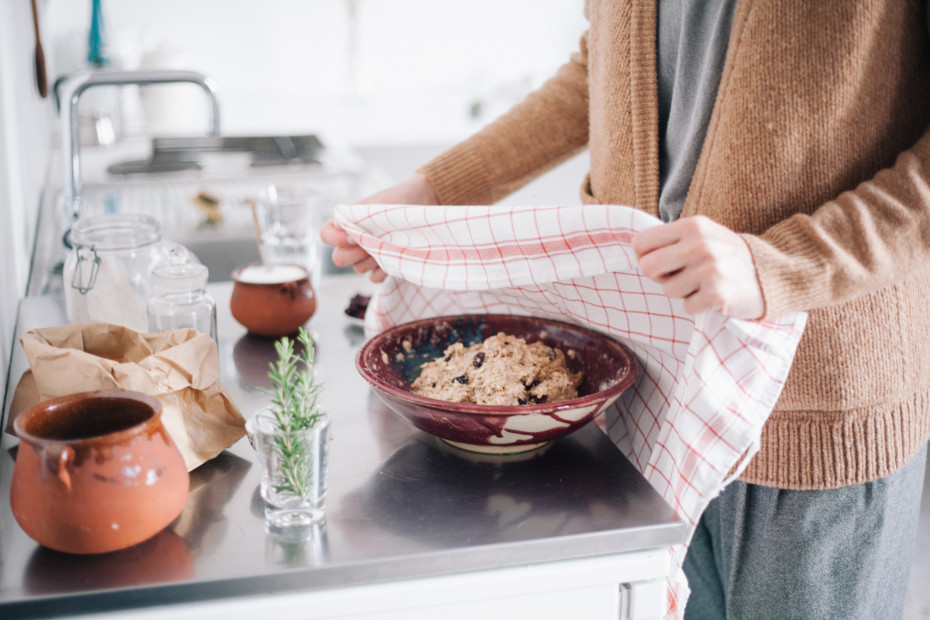 3
Notes
With every variation offering a different taste this recipe is completely versatile. For black bread simply add some squid ink. Prepare it with pink beetroot paste and a hint of lavender. Healthy, delicious and a sight for sore eyes!
Dough for the bread can easily be prepared the evening before so that it can proof overnight. Bake the next morning for a super fresh bread, perfect for Sunday brunch with friends.
Thank you Mira for sharing this simple yet special secret with us. Dive into Mira's entire world and BLESS HOME here.
Photography: Marlen Mueller
Text: Zsuzsanna Toth