London-based musician Malena Zavala curates the latest Friends of Friends Mixtape ahead of the release of her next album, featuring songs by the likes of Solange, Basa Basa, and Hello Yello.
How did you get into music? Did you always know you wanted to be a singer?

I remember there was always music playing in my house when I was a child. My dad had so many CDs and we listened to all types of music. When I was six I started playing the violin and that kick-started my musical journey, although I think it actually started before then. My mum said that I was always singing in my cot as a baby.
What are some of the first records you started listening to when you were younger?

My older brother is a musician and his tastes influenced mine. I guess in my teenage years I listened to a lot of Cat Power, Feist, Beirut, Arcade Fire etc…

You were born in Argentina. Can you tell me more about how important your Argentinian heritage is to you and how you use it to inspire your music?

This is really important. I've just finished making my second record about this actually. I've always had an issue with my identity and the feeling of not belonging anywhere. From a very early age, I was taken from my homeland and grew up in a different country that is the opposite in every way. I've recently been trying to take back my Latino heritage by making an album about it, using Latino rhythms and music styles. I guess my music is an expression of the process of getting to know myself better.
"I was taken from my homeland and grew up in a different country that is the opposite in every way."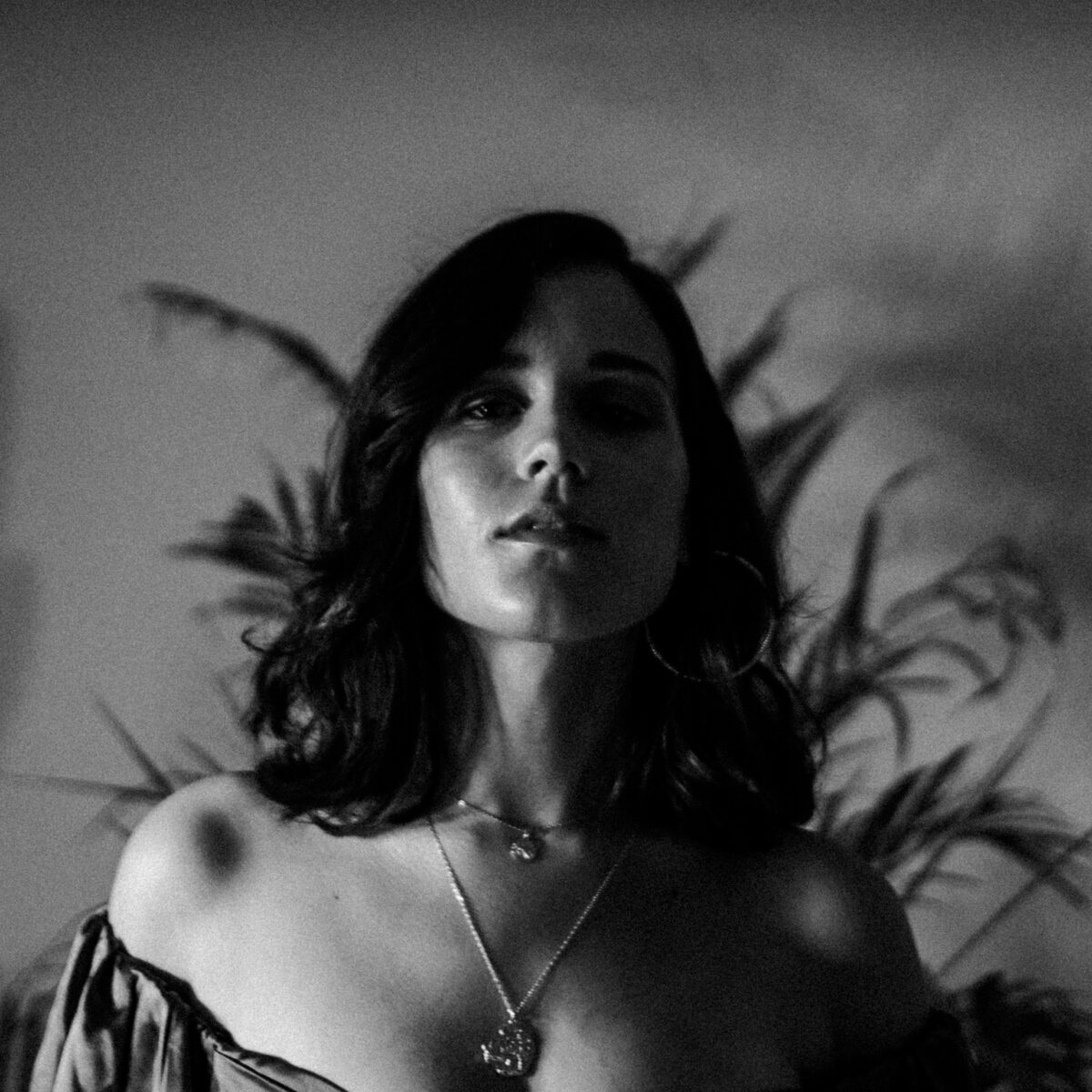 You are currently based in London. What do you like about the city? Is it a good place to be based as an artist?

I think there are areas all over London that are great for artists. It doesn't really matter where you're based, the most important thing is that there are people there who are inhabiting spaces and doing special things.

Your latest release is your single En la Noche. Can you tell me what the inspiration behind the song is?

It is sung in Spanish and was inspired by the book One Hundred Years of Solitude by Gabriel García Márquez. It's a play on magical realism and creates a world where dancing is a form of paying your dues to society. It's mainly about approaching life with all the energy you have.

What have you got planned for 2020?

I plan to release my second album La Yarará. We have just announced that it is set to be released on April 17. We're going to have a launch party for the album at the Courtyard Theater in Hackney! I'll be back out at festivals and there will be more touring plans. I'm also very much looking forward to spending more time in Argentina.
How did you choose the songs for this mixtape?

This playlist is a collection of music that I have "Shazamed" in places I've been over the past couple months, as well as some songs I've discovered by chance.
Malena Zavala is an Argentinian musician currently based in London. Producing music that explores her Latino heritage, her upcoming album will be released on April 17, 2020, and will be followed by a launch party at The Courtyard Theater in Hackney, London. This interview was produced as part of our Mixtape series, in which international creatives curate playlists of music that inspires them. Head over to the Mixtape section to find out more.
Text: Emily May
Photography: Sofia Borioso