The music of Tokyo-based Go Hiyama is difficult to pin down. Earlier releases are dancefloor destroyers, techno tracks best suited for a dark and smoky club. Other songs seem to be more closely related to the L.A. Beat scene, and his latest tracks are somewhere in between.
But one listen of the mix that he made for FvF and these musical strands that make up Go Hiyama come together and make perfect sense. Within the mix, the ambient electronics of Oneohtrix Point Never move effortlessly into a track by Go Hiyama himself. And outside of the strictly electronic realm, the melancholic chords on 'Ode' by Nils Frahm are buoyed by the twangy guitar licks by Japanese math rock outfit Toe. The mix alone displays Go Hiyama's keen understanding of the musical spectrum and how to utilize them for maximum effect. We spoke with him about his musical influences and how he deftly crafted the mix for us.
Tracklist
1

Lubomyr Melnyk – Pockets Of Light (Excerpt)

2

Oneohtrix Point Never – Boring Angel

3

Go Hiyama – Piano

4

CFCF – Oil

5

Go Hiyama – Breath

6

Seiho – Peach And Pomegranate

7

Kaitlyn Aurelia Smith – First Flight

8

Clark – Back To Belgrade

9

Nils Frahm – Ode

10

Toe – Goodbye

11

Dax J – Orlok's Symphony

12

Salyu × Salyu – Tada No Tomodachi

13

Masayoshi Fujita – River
"There's no way I can focus on the same kind of music for too long, I always think about moving."
Your latest album, I am Goodbye is a departure from your heavier techno tracks—what led you to this point?

I started to produce the album about two years ago, and it's pretty hard to pin down what led me to this point since it was a time where I was going through a lot. However, I'd say that the 'Super Flat Collection' exhibition by Takashi Murakami in the Yokohama Art Museum could be one of the possibilities. I saw all kinds of objects in a flat perspective, without being captured by any frames or genres, from ancient to modern art works.

This made me think of what the techno I was playing actually meant, and if you can implement that kind of macro-perspective in techno. I kept on making music with those thoughts in mind. The term 'super flat' just sounded so comfortable and exciting.

Then, this thought process was implemented in the album. I have no idea of what genre this could actually be cataloged under.

There seems to be a heavy jazz and ambient influence present in your music—do you have a background in jazz or classical music?

Go Hiyama has been mainly focused on a dance and club-oriented sound for a long time.

I also knew that a part of myself wanted to do something totally beyond that mindset. The album Holographic Remark I did for Semantica Records actually hinted the beginning of this process.

There's no way I can focus on the same kind of music for too long, I always think about moving. It's like moving out of your hometown. I needed 'complete denial' to be able to go ahead with this.

I kept denying stuff, from aspects of performance such as instruments, bars, tempo, etc. to my production method. It took me a long time to get where I wanted this to go, however, I found a way of visualizing denial as a positive feeling as I started to build up the tracks.

How did you select the tracks for the mixtape you've created for us?

I didn't really listen to music at home until I made this album. I needed some background music.

I'm not sure when but I took a record player and a few records from my storage. I noticed that I faced music in a totally different way than when I used to DJ with vinyl. I've been listening to music in a more in-depth way, just as you would do by sitting down and having a face to face conversation.

Then I'd think about what kind of music I would want to face. In this mix, I selected tracks which I was intrigued by in that specific moment. Not only techno music but also piano solos and Japanese rock'n'roll. Hope you'll like it.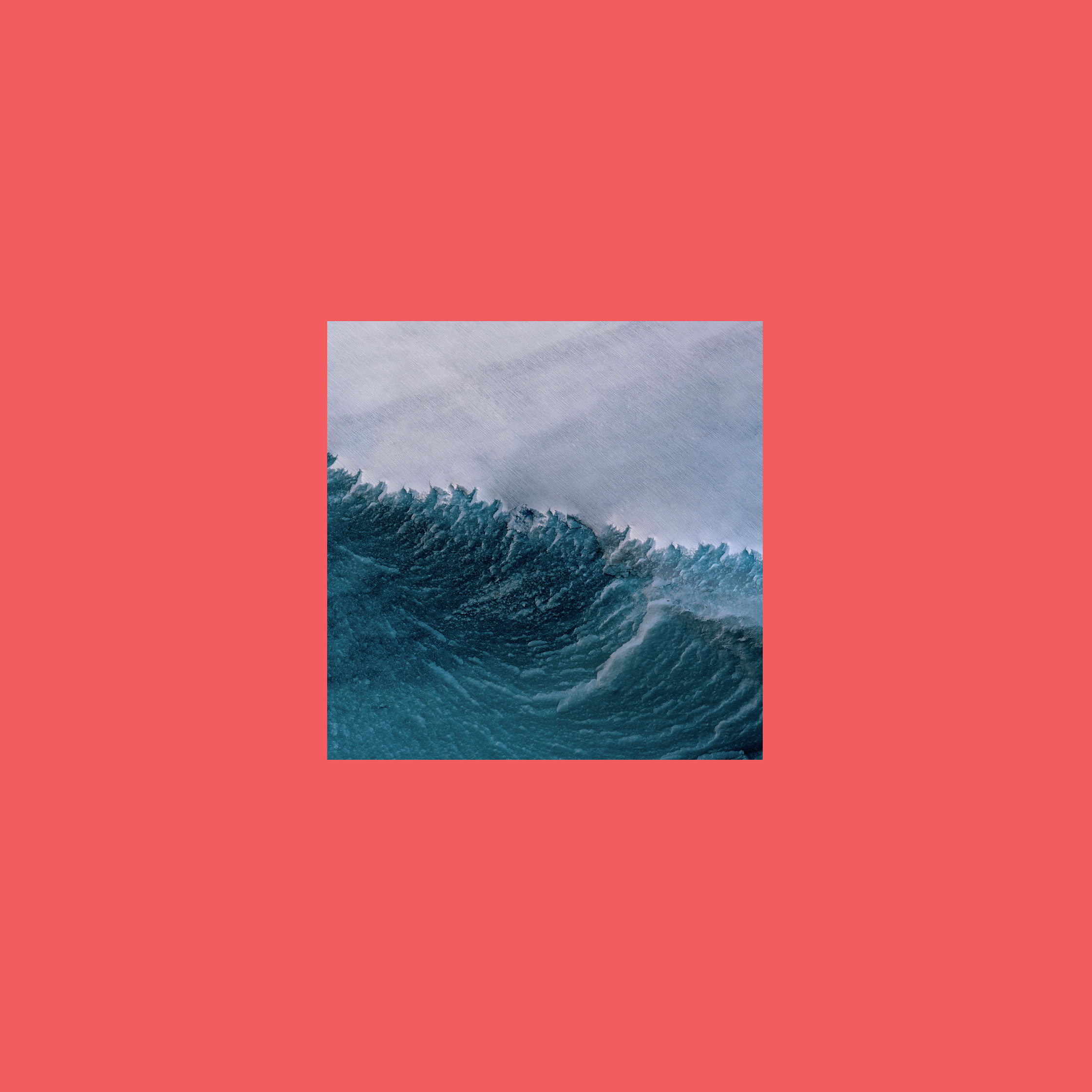 Thank you Go Hiyama,
For preparing this wonderful mix for us. It's an amazing blend of tunes that we'll be coming back to for quite some time.
Be sure to check out the rest of the FvF Mixtapes here for some of our favorite tracks for every occasion.
Text:Kevin Chow