When starting a radio station, the critical question "What should our first song be?" begs a worthy answer.
It's a choice that will define you, a song that people will remember and reference, and the bars that will set the tone for the whole thing. When MTV launched with The Bugles 'Video Killed The Radio Star', it was a statement of intent. So what do you play when you launch a radio station in the most notorious sex trade district in the whole world? Red Light Radio chose 'Roxanne' by The Police, of course.
With the echoes of a broadcast going in the next room, Hugo Van Heijningen and Orpheu de Jong discussed the beginning of Amsterdam's Red Light Radio. Tucked behind former red-light district doorway, with only a three month lease, minor arts funding from Amsterdam Fonds voor de Kunst, and choice equipment, they began what would become an energetic cultural hub for the city's music scene.
Tracklist
1

Sabbath Assembly – The Four Horsemen (Humanity is Doomed side)

2

Pitch – What Am I Gonna Do For Fun

3

Lena Platonos – Markos

4

Lifetones – Travelling

5

Yamasuki – Yama Yama

6

Iggy Pop – The Endless Sea

7

Son Of Sam – Second Nature

8

2+2+5 – Jacho's Story

9

Artefact – Brigade Interférences

10

Shame – Heaven Hill

11

Family Fodder – Cold Wars

12

Cabaret Voltaire – Western Mantra

13

Absolute Body Control – Melting Away
"We were both in transitions. It was 2009, the financial crisis, and I had just finished university and gotten my degree and was applying for jobs below my level. So I decided, fuck this, let's DO something," explained Hugo.
"Back then, it was about keeping it fun, otherwise you pull the [internet] cable," said Hugo. "We started with everyone pitching in, splitting up the shows, and making it a really wide platform. Now it is a bit more focused with different genres, but it is all stuff we really believe in," adds Orpheu.
This "fuck yes", D.I.Y attitude continues to drive the online radio station as it pushes unique musical niches and culture both locally and beyond. On any given day, Red Light Radio will broadcast drone and synth shows back-to-back with with rare African and Italo-disco grooves, ending the day with local Dutch hip-hop acts and crews taking over the decks. Creating opportunities for homegrown talent is a great source of pride for Hugo and Orpheu, who are all too happy to help out where they can, finding them a space or opportunity to play. Equally, International DJ's will often pop by the studio for impromptu sets before packing out nightclubs like De School or Radion that evening.
"Our styles [on-air] have to have a certain energy, that's what we all have in common. While each show is different than the other, we need this energy, more than just a genre. The balance from the start was important, it still is." says Hugo.
"Sometimes things slip through, laughs Orpheu. We will get texts and Whatsapps saying, are you hearing this? This is fucking terrible! It's rare but it has happened."
Beyond their home city, Red Light Radio's musical reputation has been broadcast through the borderless internet, taking the founders to far-off places – to Beijing, Istanbul, Moscow, Austin TX, all the way through to coastal Italy to present pop-up versions of the station. "When we travel, it's all about a shared passion for finding out about music. We [love to] meet people with common interests. Istanbul was so awesome to travel to, the role that their musical history plays with different people and different generations was so cool to see." explained Orpheu. "But also Moscow was sort of an alternate universe, it's a huge metropolitan city, but so different and at the opposite end of the world. The [people there] are so deep into their music, but we can connect on that."
To celebrate five years of Red Light Radio's founders Hugo and Orpheu have blessed us with a unique selection of their favorites. Encompassing rare, wavey tunes expertly crafted, it showcases the breadth of the station.
"Our styles [on-air] have to have a certain energy, that's what we all have in common. While each show is different than the other, we need this energy, more than just a genre."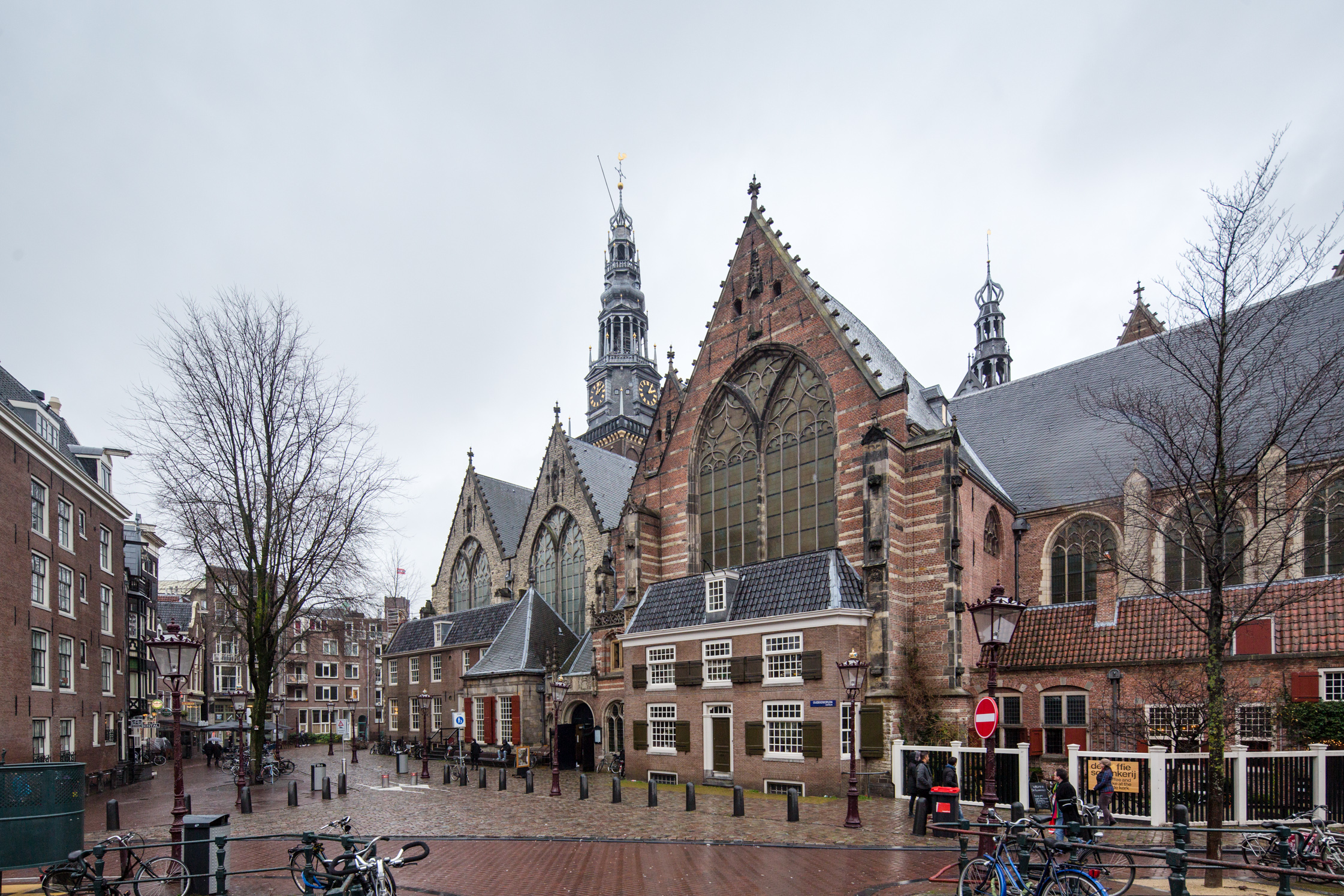 Thank you, Hugo and Orpheu, for the earworm of a mix and for chatting to us about Red Light Radio.
This mix marks the 100th FvF Mixtape, a series that's been running solidly since 2011, featuring artists from New York to Melbourne. For hours of tune-age, cruise through our wide-ranging Mixtape archive.
Text:Gabe Jaffe
Photography:Jordi Huisman