Link List 147: Cold water swimming, Laura Dern, and the fight to decolonize the museum
This week we've been reading about the subversive joy of cold water swimming, the mysterious Van Gogh masterpiece that has missing for over three years, and the career highlights of Oscar-nominated actor Laura Dern.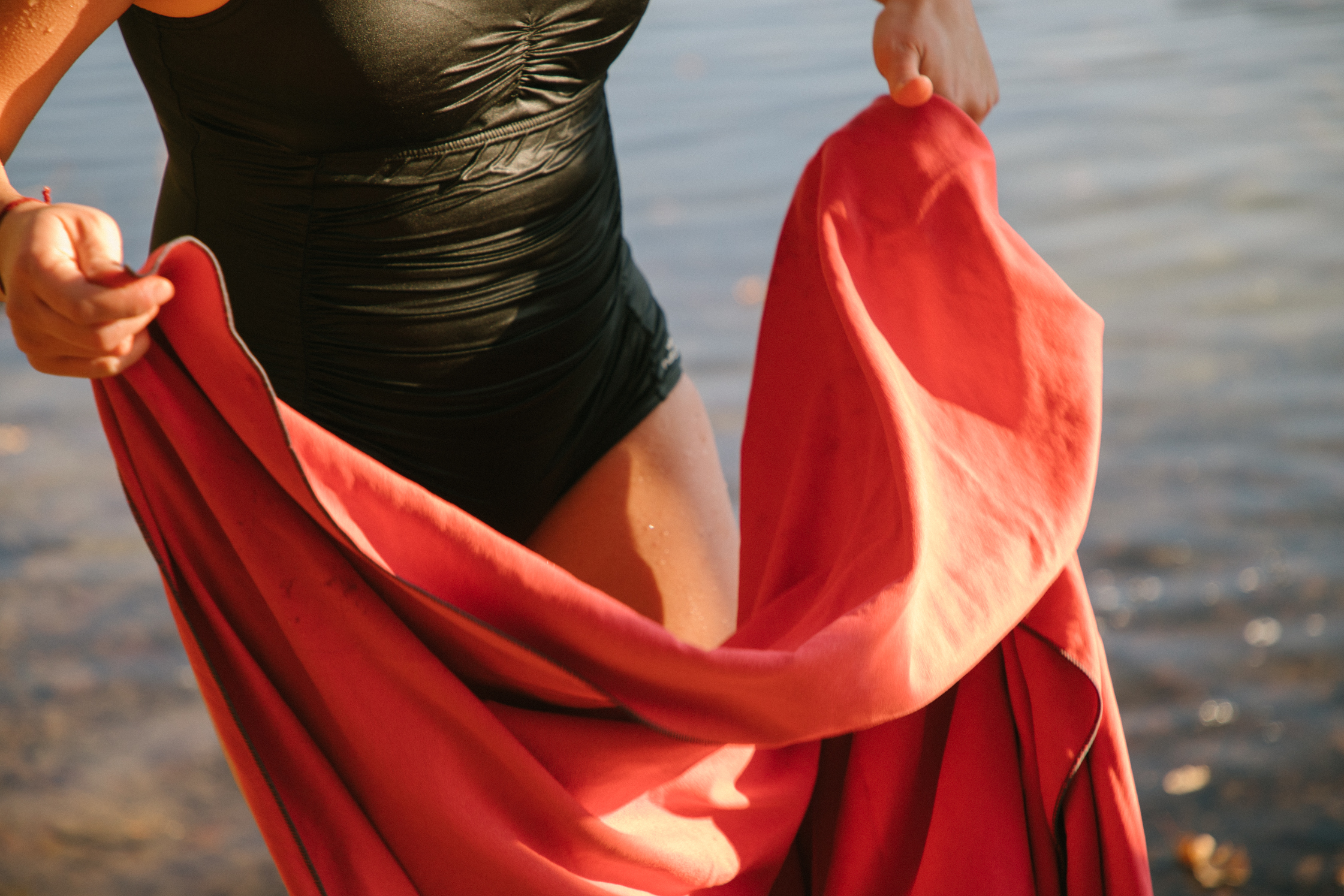 Hopefully you enjoyed the reads from this week's Link List, but if you've still got an internet itch to scratch, you can find more here.
Also, be sure to check out FvF Mixtapes for some tracks selected by our friends and favorite artists, and subscribe to our newsletter to stay up-to-date with FvF stories.
Text: FvF Team