Link List #125: Slow fashion, Afrofuturism, and why there's no such thing as an urgent email
This week we've been reading about the Berlin exhibition on Afrofuturism that didn't show any work by black artists, how to reclaim our downtime with more assertive out of office messages, and how to combat fast fashion by making our clothes last for as long as possible.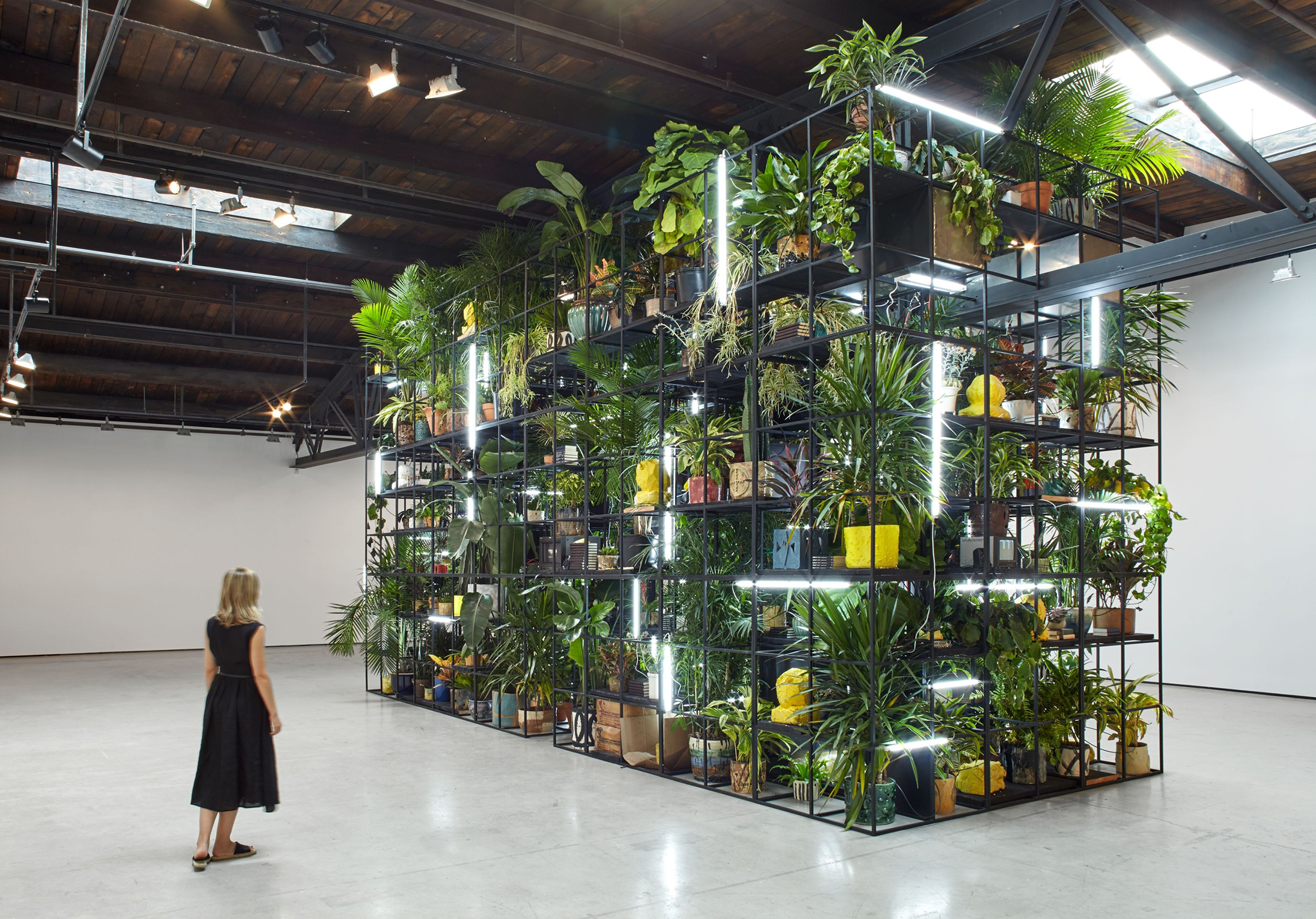 Hopefully you enjoyed the reads from this week's Link List, but if you've still got an internet itch to scratch, you can find more here.
Also, be sure to check out FvF Mixtapes for some tracks selected by our friends and favorite artists, and subscribe to our newsletter to stay up-to-date with FvF stories.
Text: Emily May