For his latest exhibition, award-winning product designer Werner Aisslinger has converted the Paternoster Hall at Munich's Pinakothek der Moderne into a space that connects our analog present with the digital future.
Werner's work moves across architecture and industrial design, embracing innovation and new technologies in response to a rapidly changing world. His practice questions the forms that our lives will take in the future—ecological structures, sustainability issues, and the practicalities of daily life all inform his creative decisions. In 'House of Wonders' Werner has created a physical space where the future plays out. We see assistive technology—a home-drone dressed in a hand knitted cardigan who hangs out washing, a friendly gardening robot that assists with farming—that is at once absurd and inevitable. Werner believes that the hype that surrounds these new technologies will quieten, their position as harbinger of a utopian age ultimately erased as they become invisible through integration.
Werner's show 'House of Wonders' is on display at Munich's Pinakothek der Moderne until 17 September 2017.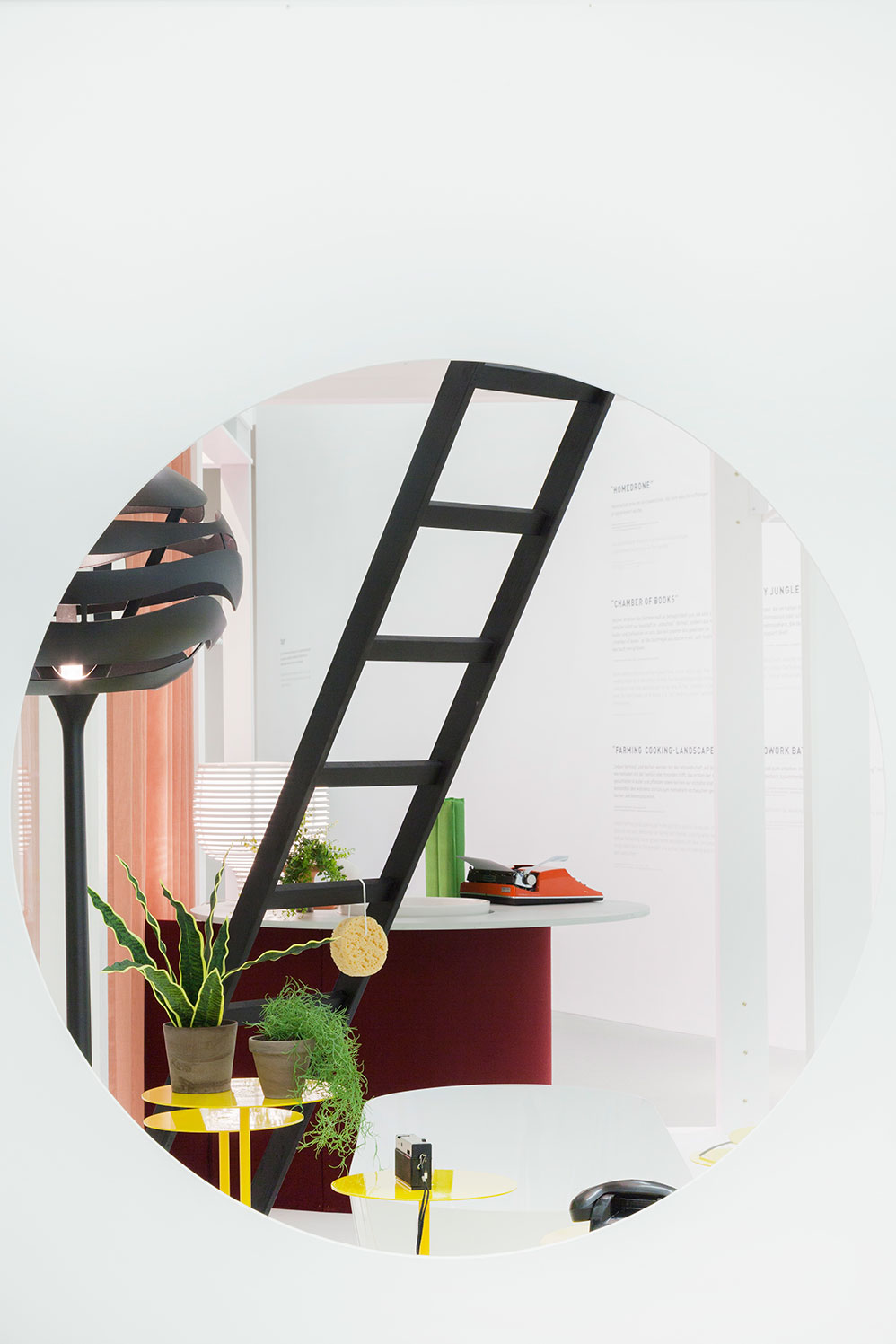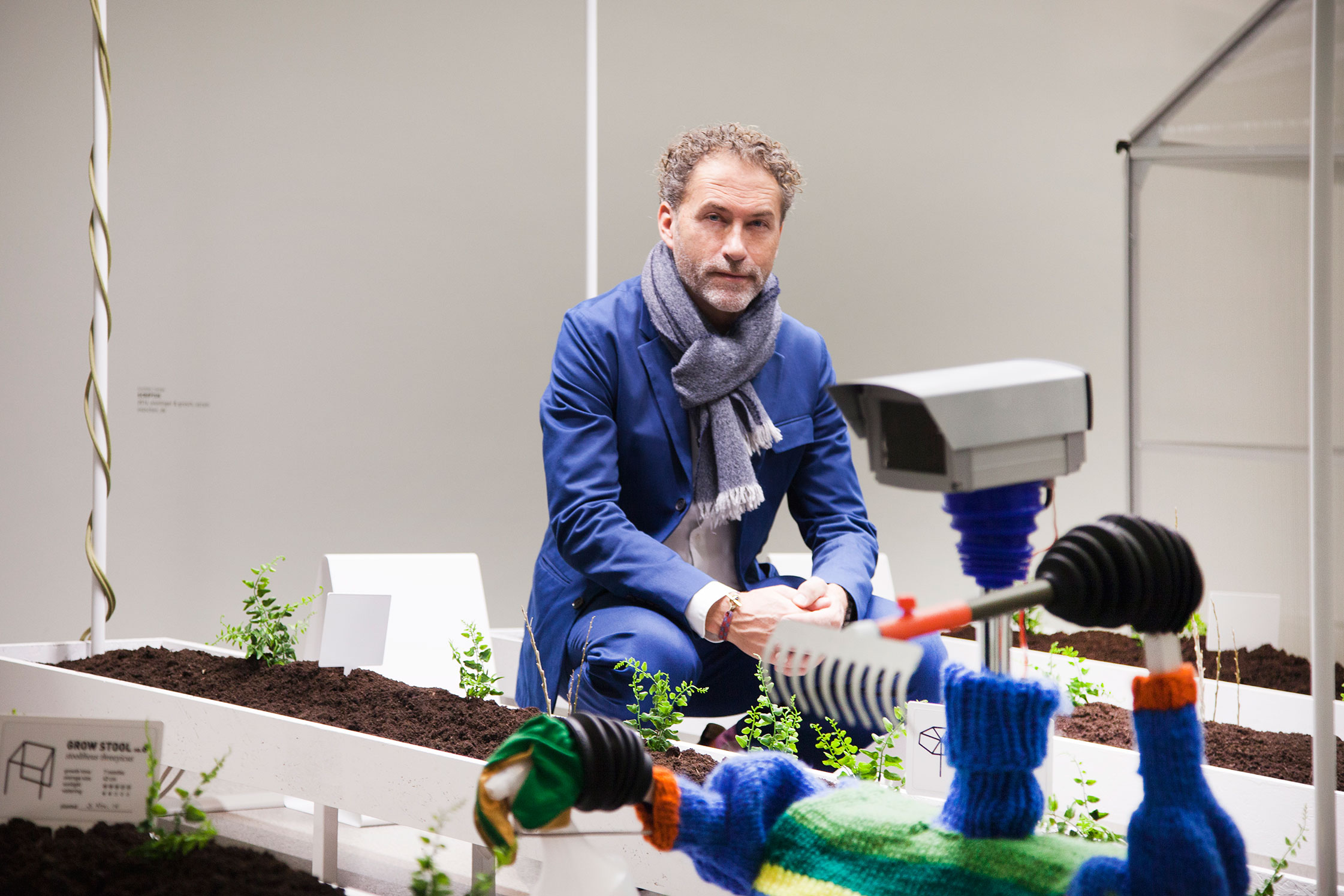 We're looking forward to hearing more from Werner at The Sooner Now, our event about the future of urban living, enabled by MINI Germany. The event will kick off on December 1st at our new FvF Friends Space in Berlin. Just as our cities are collective spaces, the day is an opportunity for us and our community of creatives across the board to link up ideas about this shared future.
To see more of Werner Aisslinger you can visit our feature on his workplace in Tiergarten here, and see the spaces that he thinks define Berlin here. For anyone interested in finding out more about the work, history, and news of Studio Aisslinger, a visit to his website is recommended.
Don't forget to enter here for the chance to win tickets for you and a friend, and for the full round-up of speakers see The Sooner Now website. We hope to see you there!
Text:Rosie Flanagan
Photography: Patricia Parinejad