Together with Violent Elegance, we decided to throw a daily t-shirt raffle on our Facebook site, featuring a new and limited artist series.
The artists hail from all over the world, from New York to London, and of course Berlin. The designers include Stefan Schuster (Berlin), the very founder of Violent Elegance, Emily Hadden (London), Erik Jonsson (New York), A is a name (Paris), Sebastian Pataki (Amsterdam), TwoPoints.net (Barcelona, Berlin), and last but not least, Oh Yeah Studio (Oslo).
This give-away will run until the 16th of June, the day of Violent Elegance's release party which will take place on Torstrasse 66, Berlin, at 5pm. If you'd like to join in and try your luck, simply comment below our daily Facebook post. The winner will be announced the following day. Of course, you can also purchase the t-shirts online via Violent Elegance.
Find the pictures after the jump!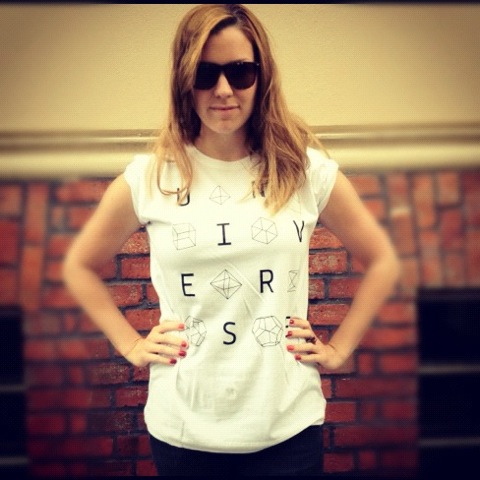 If you want to participate in the Violent Elegance Facebook raffle, please comment under our daily t-shirt posts.
For regular updates on our latest content subscribe to our FvF newsletter.