The editor-in-chief and head of strategic outreach of the magazine on the relationship between politics and space, fostering positive narratives, and employing ethical methods of production.
Beginning as a blog in 2010, and then transforming into a podcast in 2013 before becoming a print magazine in 2015, The Funambulist is an activist publication based in Paris. Founded by Léopold Lambert—who trained as an architect before pursuing his career in publishing and academic writing—the magazine is a platform to perceive the political world through space. It also questions how architecture can be viewed as the physical manifestation of oppressive forces. Addressing issues ranging from colonialism to racism, misogyny, anti-ableism, and violence against queer communities, The Funambulist's name—meaning tightrope walker⁠—was selected in order to reflect how the concept of treading lines transfers into social and geographical organization. "Individuals are often assigned to be on a specific side of a line (or border). The figures that walk along and straddle those lines subvert the accepted order," explains Lambert.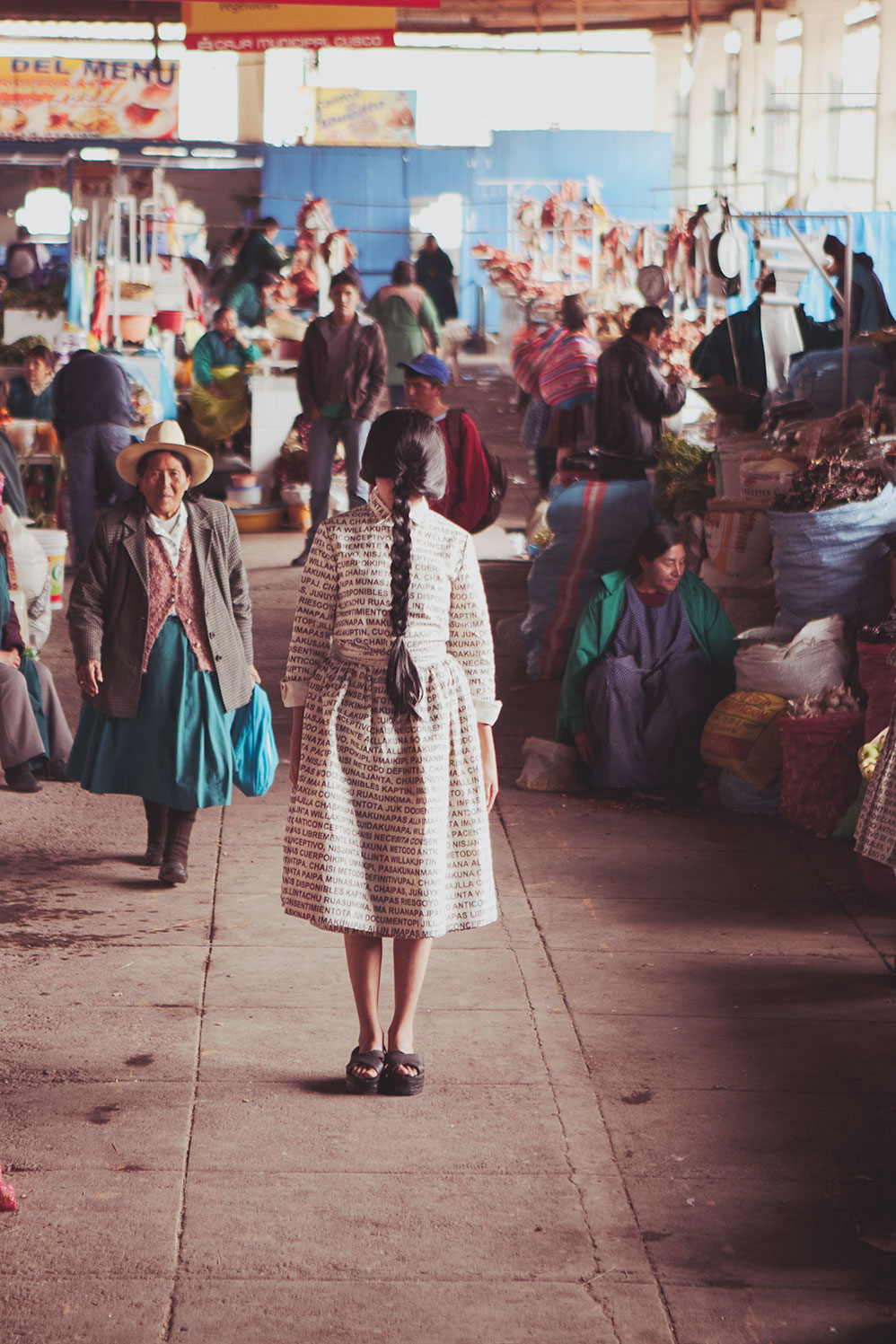 To date, The Funambulist has explored diverse topics across its 25 issues, with themes ranging from insurgent architecture—architectural structures that fundamentally challenge dominant order— to futurism. "When deciding on a title or theme, we always strive to go with those we find most important," says Margarida Waco, The Funambulist's head of strategic outreach. "Whether it's about the dominant order of society, the militarization of space, counter approaches and narratives that challenge current societal order, The Funambulist acts as a voice for both discreet and outspoken activism," she continues. "Our first 20 issues had a strong deconstructive dimension, which means they spent time analyzing the different means through which various forms of state and normative violence gets deployed against bodies," says Lambert. In more recent years, the magazine has endeavored to foster a more positive narrative. "Constantly presenting this deconstructive analysis without focusing on the work accomplished by activists and revolutionaries against the violence they describe appears to us as unproductive," he adds.
Each issue of The Funambulist features articles written by a wide range of international contributors. "We operate on the bias that the more one is connected to a topic, the more they have an important and interesting perspective on it," says Lambert, adding that this approach is contrary to a certain understanding of 'objective' knowledge that is particularly prevalent in France. "This is how we formed the community of thinkers, activists, designers, and artists who have contributed to the magazine for the past four and a half years and we would not have it any other way." Another factor taken into consideration when selecting contributors is to commission people from different cultural and geographical backgrounds, as well as from different disciplines and fields of expertise. "Some of our contributors and even team members may have lived through political struggles and/or traumas," adds Waco, who herself has been politically displaced.
"A magazine with an activist line that does not follow the same political standards when it comes to its production has no reason to exist."

Léopold Lambert
The Funambulist's commitment to representing a wide cross-section of society is an ethical decision as well as an editorial one. "A magazine with an activist line that does not follow the same political standards when it comes to its production has no reason to exist," says Lambert definitively, explaining how the team behind The Funambulist is constantly assessing how they can do things better. "This includes questions about money, accessibility, and content," he adds. "We're nowhere close to taking all the right decisions, and we may be forgetting many important ones, but we're trying to be as good as our contributors and readers are entitled to expect us to be."
The Funambulist is a magazine that engages with the politics of space and bodies. The print and online magazine is published every two months and operates in parallel with an open-access podcast and a blog. Their latest issue addresses the notion of self-defense and questions in which situations it is legitimate. They recently released their first book. Titled The Funambulist by its Readers and commissioned by the Chicago Architecture Biennial, the book invites 20 regular readers to pick the text they found most politically useful from magazine's first 22 issues.
If you're looking for more FvF interviews with purveyors of printed matter check out our recent pieces on mono.kultur and Huck magazine.

Text: Emily May