A region that exudes a special fascination to us is Asia in general and Japan specificly. You can imagine how honored and excited we were when the renown Japanese women's magazine Ginza, rooting from the same publishing house as Popeye and Brutus, approached us with the idea of a collaboration.
Together with our great friend Akiko we worked on a concept based on the format of Freunde von Freunden. We reached out to eight creative individuals who allowed us to document their daily life in Berlin. Along with our photographer Ailine we produced all portraits in an intense but at all time fun two-day session where we got to meet some new and old friends. If you have access to Japanese magazines, then please pick up the latest Ginza edition that is hitting stands on May 12.
The issue features the lovely girls Maria and Nadine from the vintage boutique Dix-Sept just around our offices corner, Sven Hausherr of Ceecee, men's fashion designer Wibke Deertz (A.D.Deertz), Soto's very own Lia, Ettina of Thone Négron, as well as Hanni who runs œ Magazine plus our very own editors Antonia and Sarah.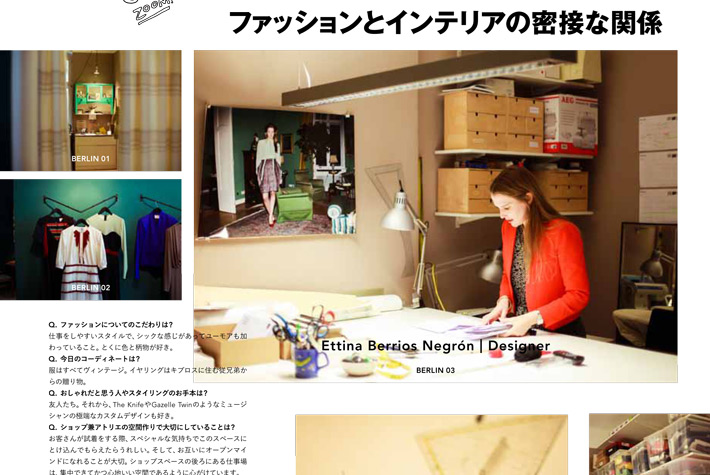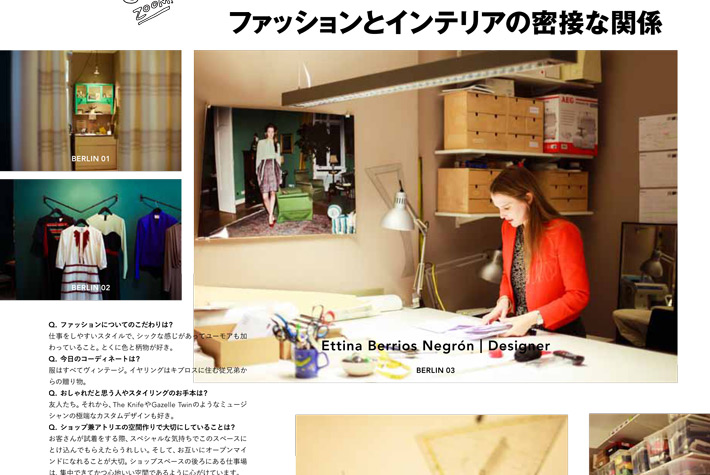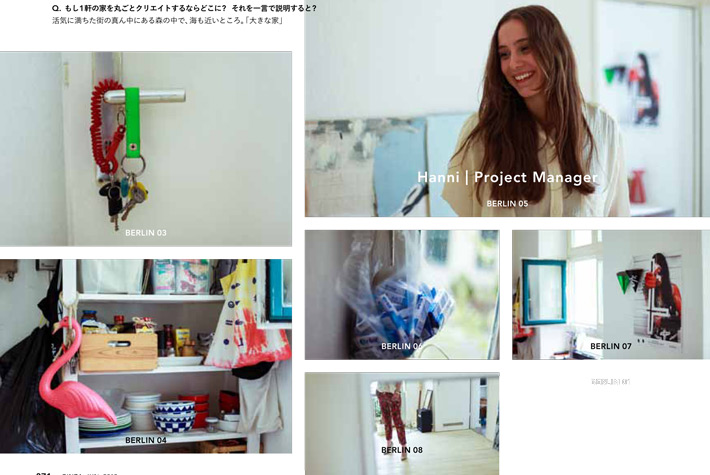 For regular updates on our latest content subscribe to our FvF newsletter.