Held in the cosy setting of the FvF Apartment, we're back with our second Christmas Pop-Up Shop, bringing the FvF community together for the festive season. Held on each of the four Saturdays leading up to Christmas, we hope to bring cheer to home, self and friends to send off 2015 in good spirits.
Already two weeks in, the store has given us the opportunity to invite our readers into our space, host workshops and present hand-picked goods true to our design roots. We've gathered our friends from the FvF world to curate a collection encompassing fashion, homewares, interior, with a range of holiday stationery and cards to complete the gift-giving circle. To accompany the winter wind-down, there are magazines and hardbacks on offer, as well as select food and drink.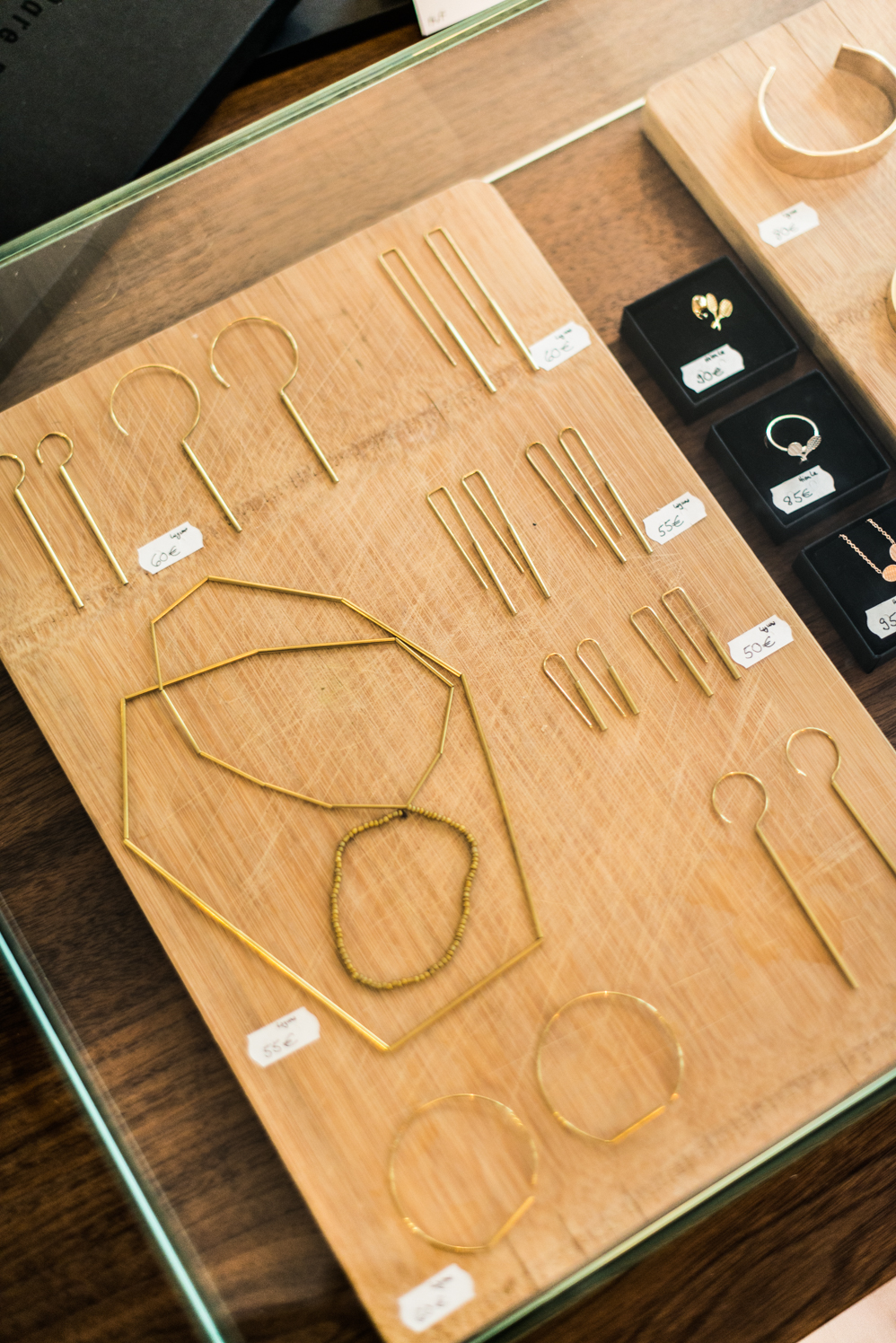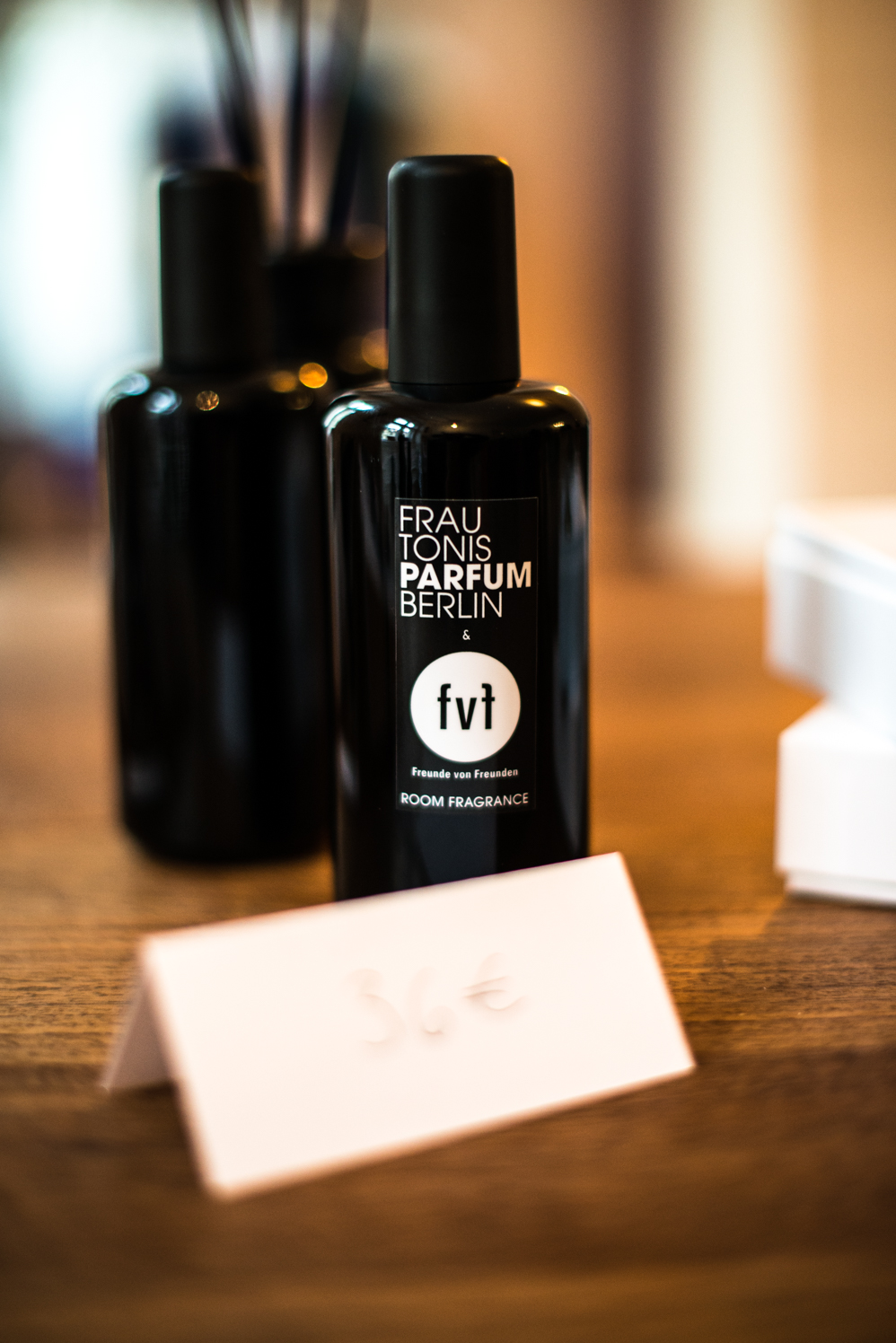 With unique gift-giving in mind, some items have been crafted especially for our store, such as the exclusive FvF-edition room fragrance by Frau Tonis Parfum. Inspiration from our home city runs strong, with Berlin-based fashion designer Hien Le presenting a selection of womenswear and menswear, as well as a range of bold, framed prints by prolific typographer and designer Erik Spiekermann.
What's In Store?
The FvF Pop-Up Partners

1

A Kind of Guise

2

Berliner Winter

3

Black Isle Bakery

4

Borgmann

5

Buchholz Berlin

6

Companion Coffee

7

Do You Read Me?!

8

Distanz Verlag

9

Einhorn Berlin

10

Erik Spiekermann

11

Frau Tonis Parfum

12

Fundamental Shop

13

Gestalten

14

Hien Le

15

Hort

16

Laguna

17

Marsano

18

MyKilos

19

RSVP

20

R.T.CO

21

Saskia Diez

22

Silo Store

23

The Liquor Company

24

This is Early

25

Thoas Lindner

26

Timothy Schaumberg

27

Turbo Laser

28

Tylko

29

uslu airlines

30

USM

31

Various Projects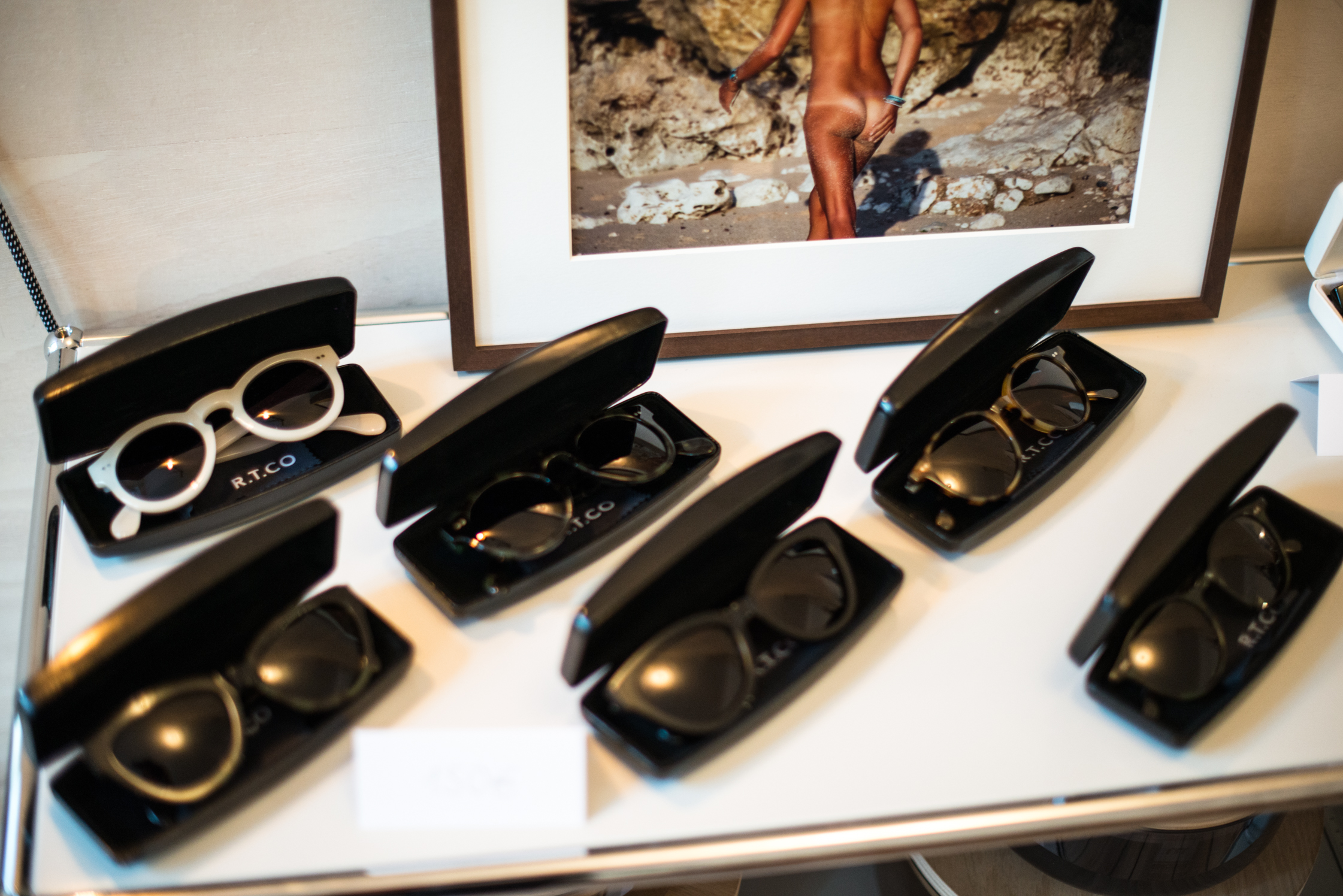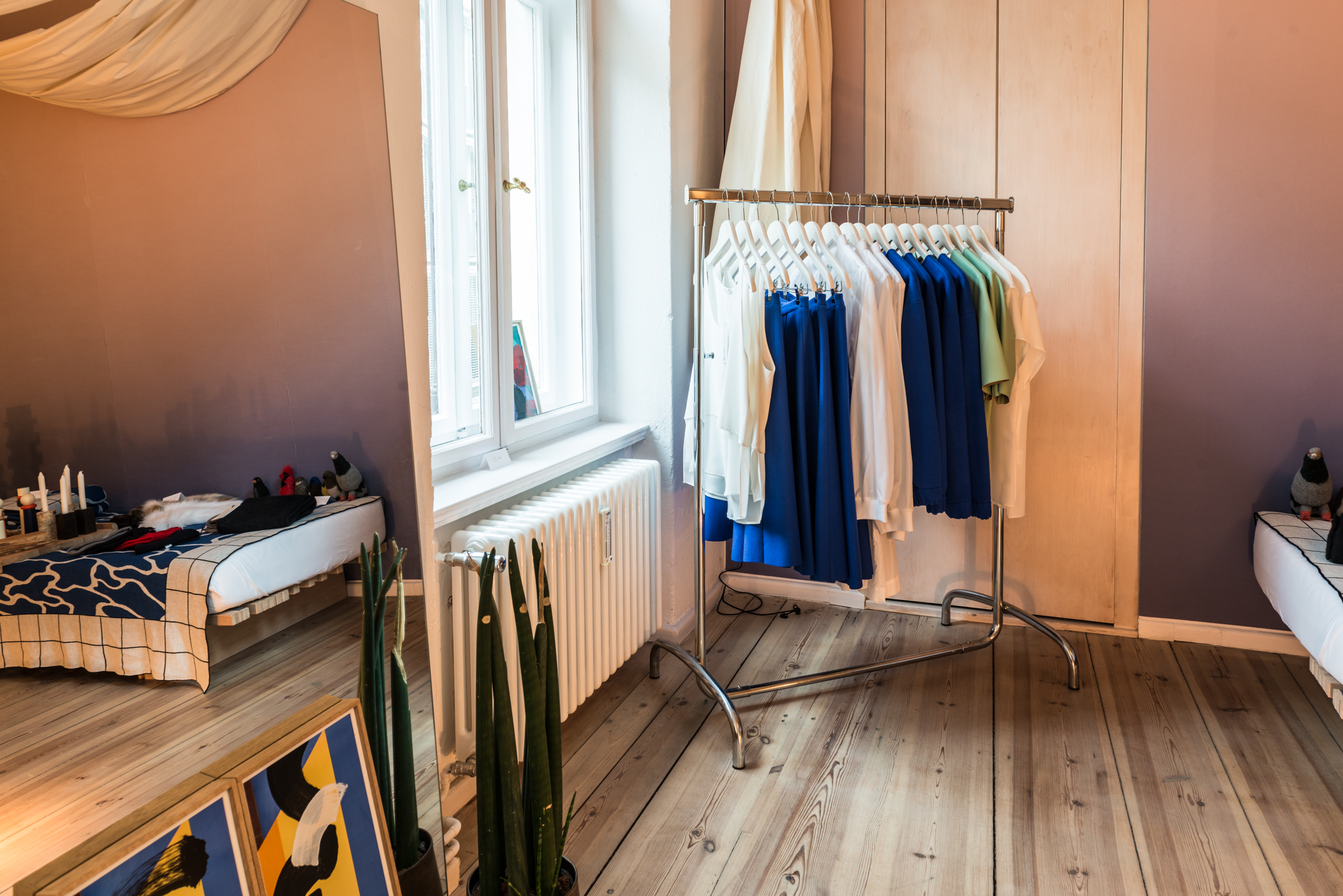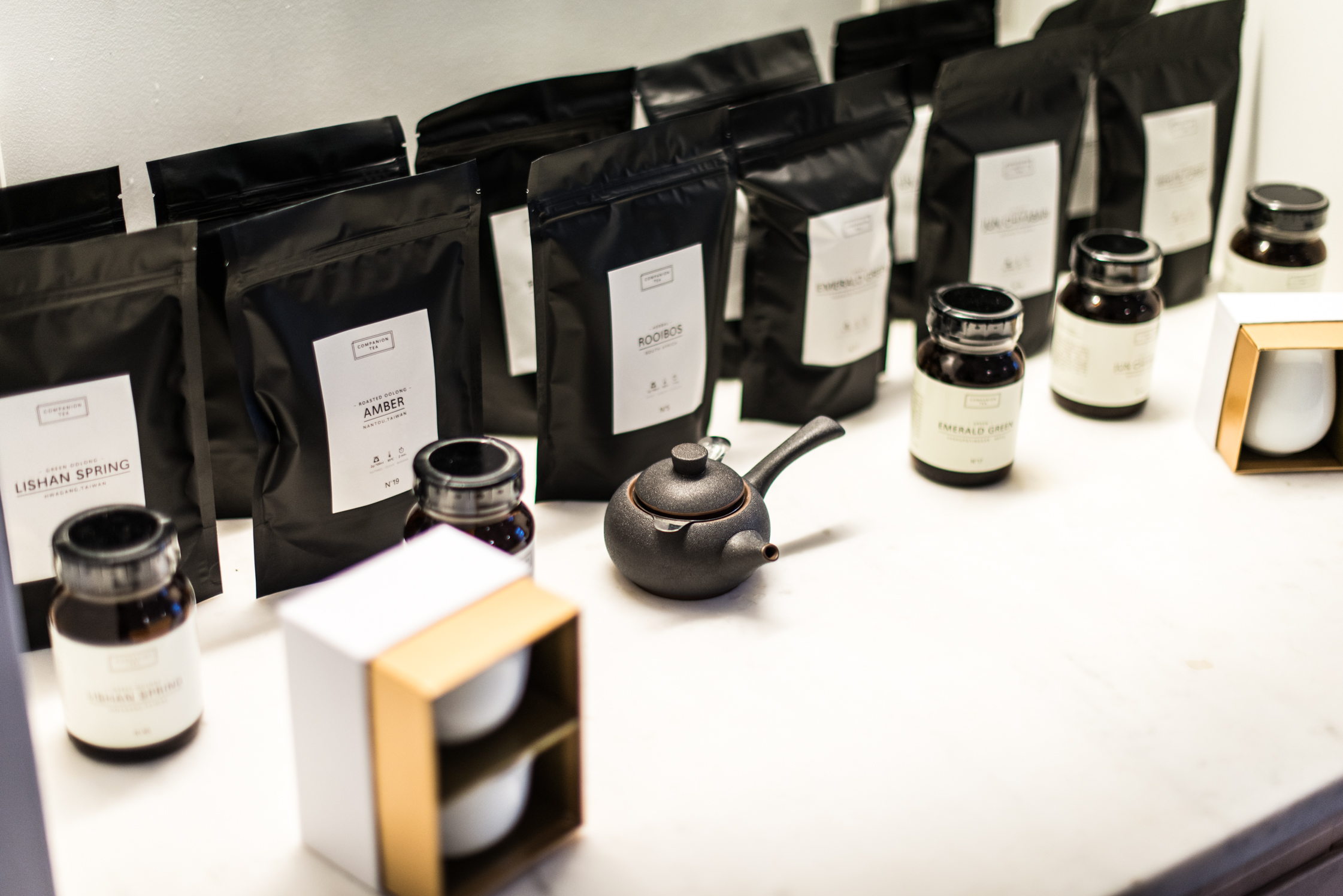 Pop-Up Workshop Series
To share the festive spirit, we're hosting a series of workshops each week at the event. At our first Saturday pop-up store, Companion Coffee led a tea tasting, where we learned about the power of a good brew and the team's journey to source ethical tea, whose movement could be traced from leaf to cup.
The following week saw us under the direction of the team at florist Marsano, who have long been making memories bloom with their expressive compositions. Our workshop with the experts had us soon deftly composing seasonal arrangements for advent and learning the tricks of their craft.
With two weeks to go until we settle in for the holidays, there are still two workshops to take part in.
Up next on Saturday 12th December is a nail bar courtesy of the beauty team at uslu airlines. Bringing you every color beyond the rainbow, all in a trusty 5-free formula, come along from 2.00—6.00pm for a treat.
To wrap up the final Saturday of the FvF Pop-Up Store, Ruth Barry of Black Isle Bakery will bake live from the apartment, filling the space with homely aromas and sharing goods for all, from 2.00—4.00pm.
Beyond a shopping event, our Pop-Up is an opportunity to welcome you into our space and share the spirit of FvF. There are still two more events in the series, so come by for a browse, get creative in a workshop and don't forget to say hello—we'd love to meet you.
The FvF Christmas Pop-Up Shop will continue for the final two Saturdays leading up to Christmas — 12th and 19th of December, from 12.00—8.00pm.
Drinks at the event come courtesy of Berliner Winter and Vöslauer.
Join the Facebook event for more information and stay tuned for updates. For more exclusive products, take a look at the FvF Online Shop.
Photography: Daniel Müller / Robert Rieger