For the latest issue of Companion, we've taken to the Alps and gone full Swiss—it's packed with insider tips, unique characters and plenty of cheese.
For a small country, Switzerland's diverse culture and development made for the perfect destination to explore in the latest issue of Companion. Created by Freunde von Freunden in collaboration with 25hours Hotels, we combined our network of creatives with 25hours Hotels' affinity for travel to create the perfect guide for what's happening in Switzerland. We caught up with Florian Kapps of Supersense again, learned how to make dishes from Ticino by chef Giorgio Ravelli and caught a glimpse of the city of tomorrow from Werner Aisslinger.
A trip through Switzerland with Companion
Into the Future, Swiss-style
A selection of Switzerland's finest in art, fashion, technology and entrepreneurship as curated by Novembre Magazine. From the artist residencies at CERN laboratories (responsible for the Large Hadron Collider), virtual reality research labs, solar-powered planes and bionic implants, Switzerland's got its best foot forward.
The Art of Pain at Sang Bleu Tattoo Studio
Founder of Sang Bleu tattoo studio (with locations in London and Zurich), Maxime Büchi is a busy guy. More than an iconic tattoo studio, Sang Bleu is an agency collaborating with watchmaker Hublot, in addition to creating a magazine and fashion brand. This interview gives some insights into how he's able to accomplish that.
A trip through Zurich's District 4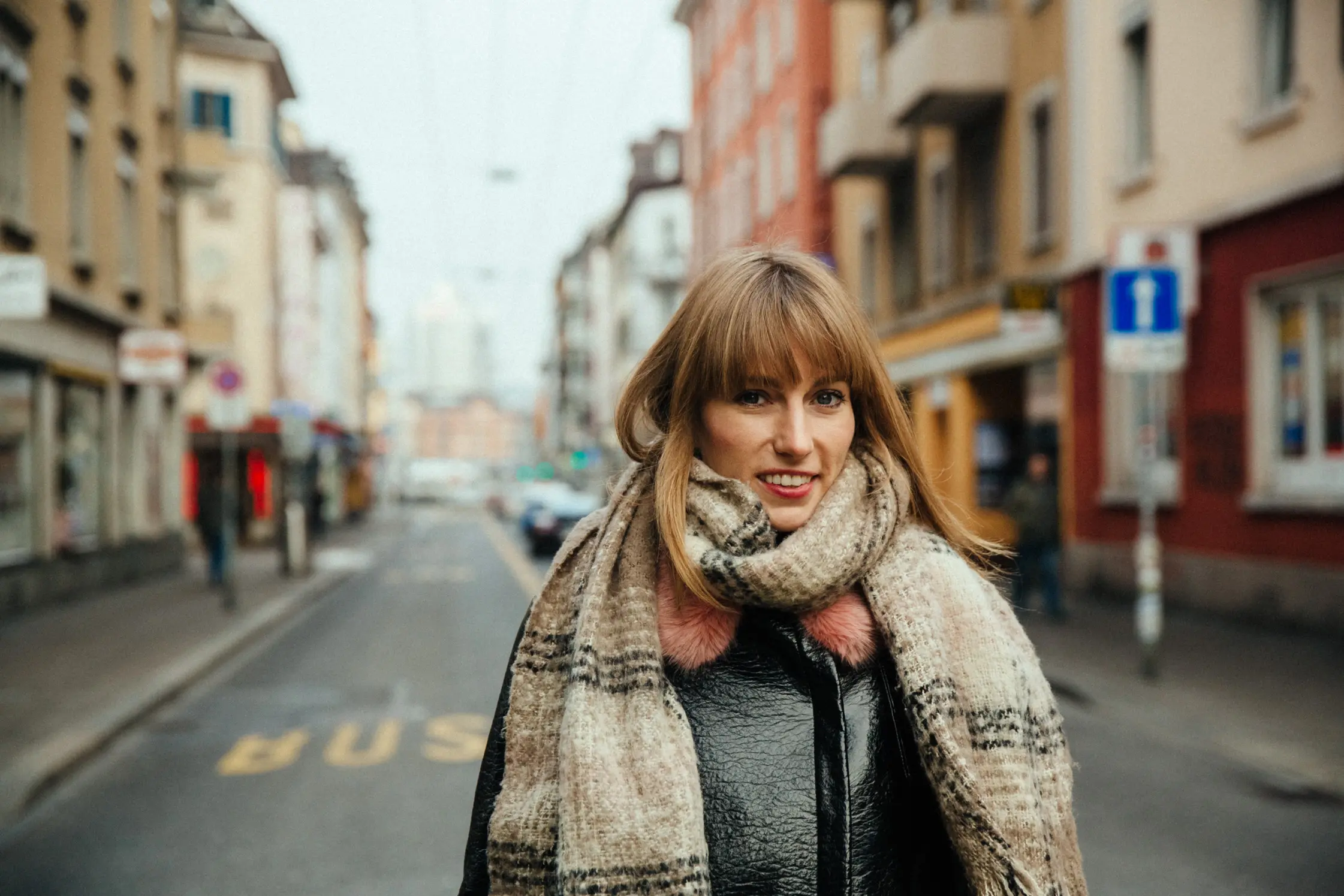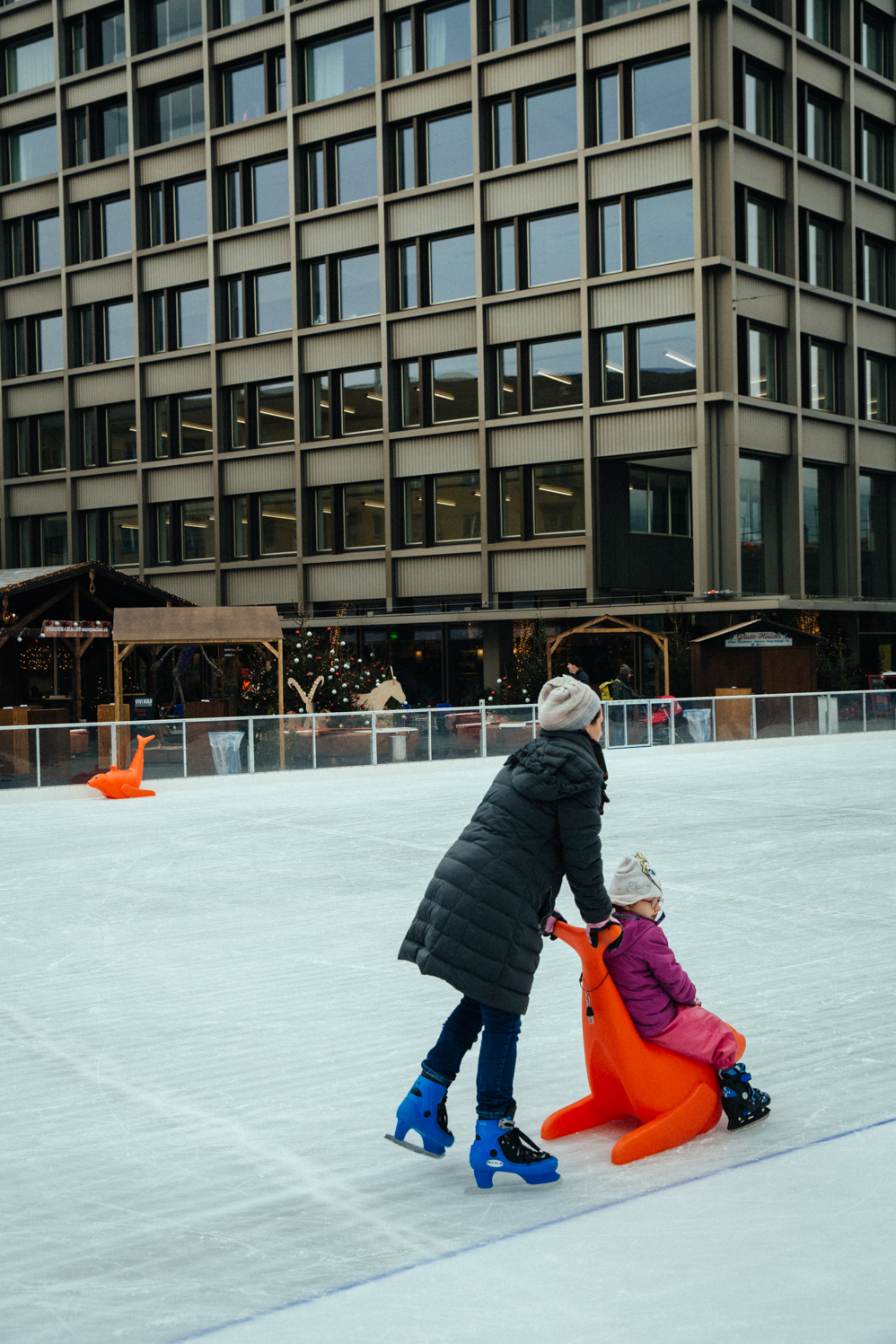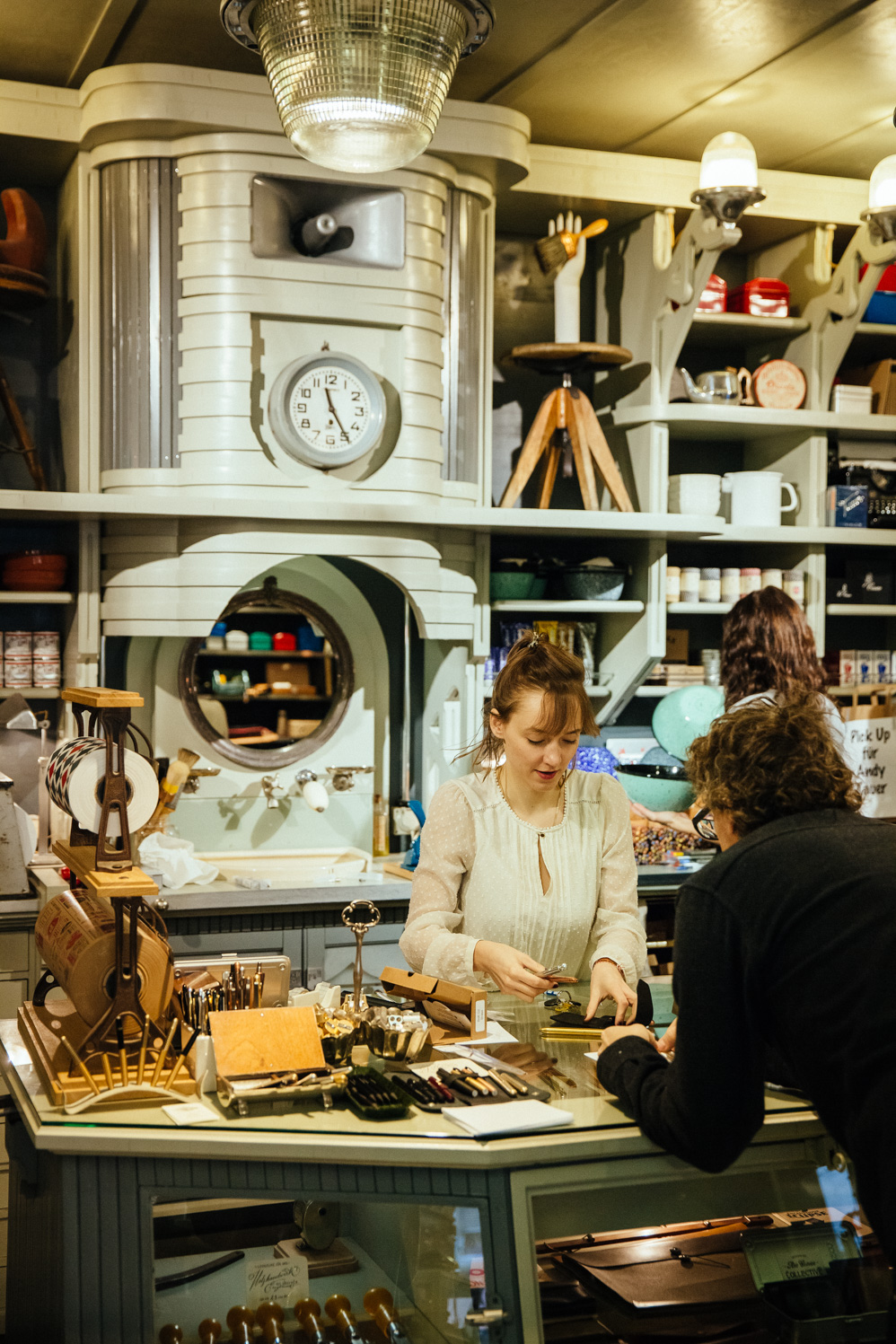 Deputy Editor in Chief of Swiss fashion magazine Annabelle, Jacqueline Blouin, gave us a tour of her favorite spots around the Langstrasse quarter, where new developments are sprouting up daily. She filled us in on her chosen record store (Rec Rec), the best falafel in town (Palestine Grill) and many more, but you'll have to pick up a copy to discover those spots as well.
A peek inside Companion #9
Bits and Pieces: Interesting tidbits from around Switzerland

Supersense & District Tour: Insider Swiss tips on where to go

Talking Business with the Elbphilarmonie

Take home some made in Switzerland swag and maybe a tattoo

A sculptural walk to the Vitra Campus with Tobias Rehberger

Examining the high living expenses of Switzerland and a DIY method of keeping your travel essentials organized
How Companion comes together
Companion combines FvF's passion for storytelling, network of friends from the around the world and experience in publishing with the design talents from FvF's mother agency, MoreSleep. Together we found the most interesting stories, places, people and things within Switzerland to create something more than just a simple guide. Working tirelessly for several months to track down every lead, get all the stories written, find photographers, illustrators and translators and finalize all of that into a layout is always a labor of love. We're happy with the way it turned out and we hope you enjoy it, too.
Hot off the press: Where Companion Magazine is Born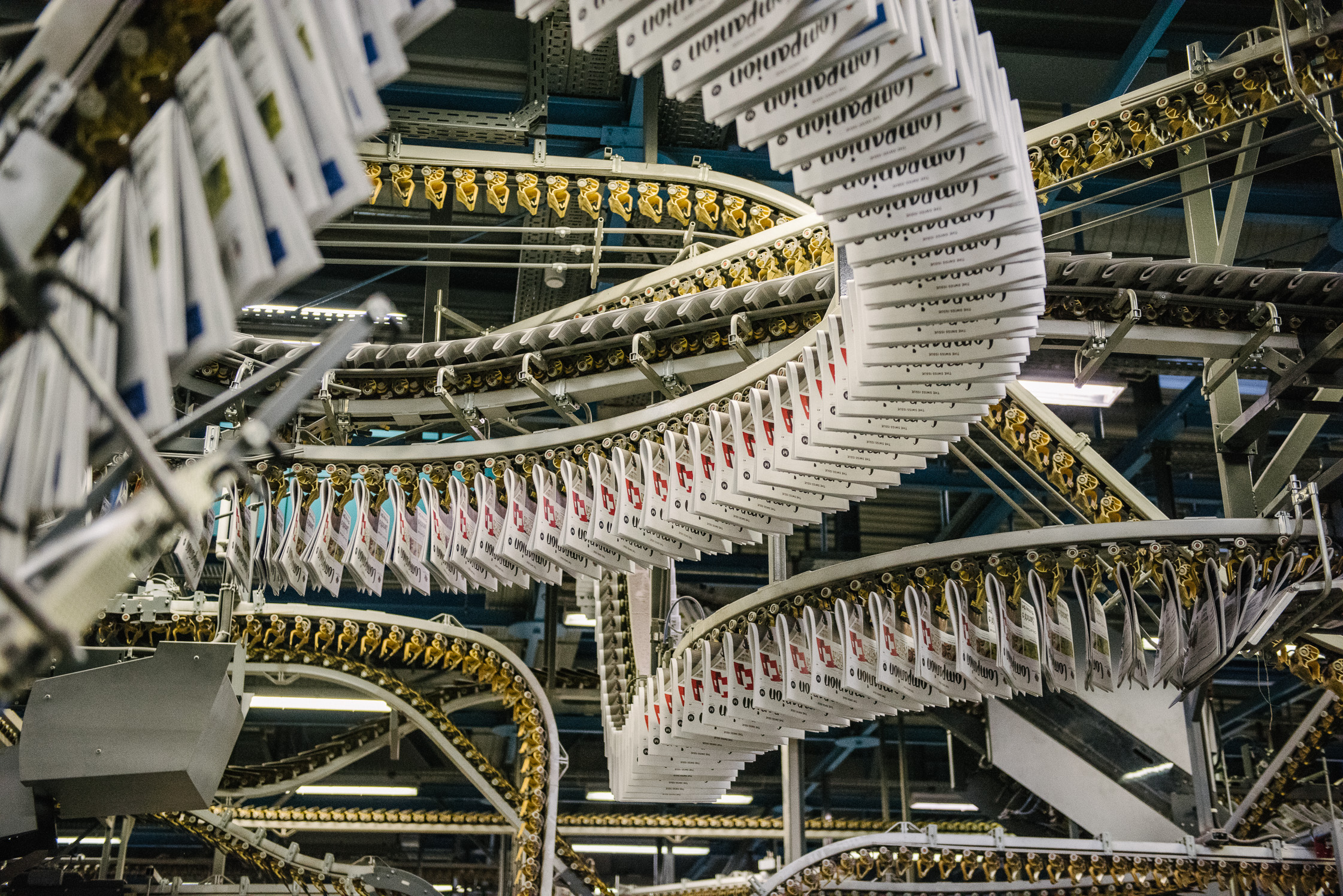 Companion is printed at the same printhouse as the Berliner Zeitung, and we stop by to inspect every issue. It's very rewarding picking up the magazine in its completed form, amidst all the bustling machines bringing our designs and words out of the computer and into our hands. That's a wrap on Companion #9!